This mum, who has lost 30kg, reveals the things she does to ACCELERATE her results
Sascha Farley has lost 30kg since she signed up to the 28 Day Weight Loss Challenge and she's since maintained her optimum body weight.
Super Coach Sascha Farley has lost 30kg since she signed up to the 28 Day Weight Loss Challenge and she's since maintained her optimum body weight, even after having several pregnancies.
Amazingly, the gorgeous mum-of-four has shared her top tips on how she helped accelerate her results.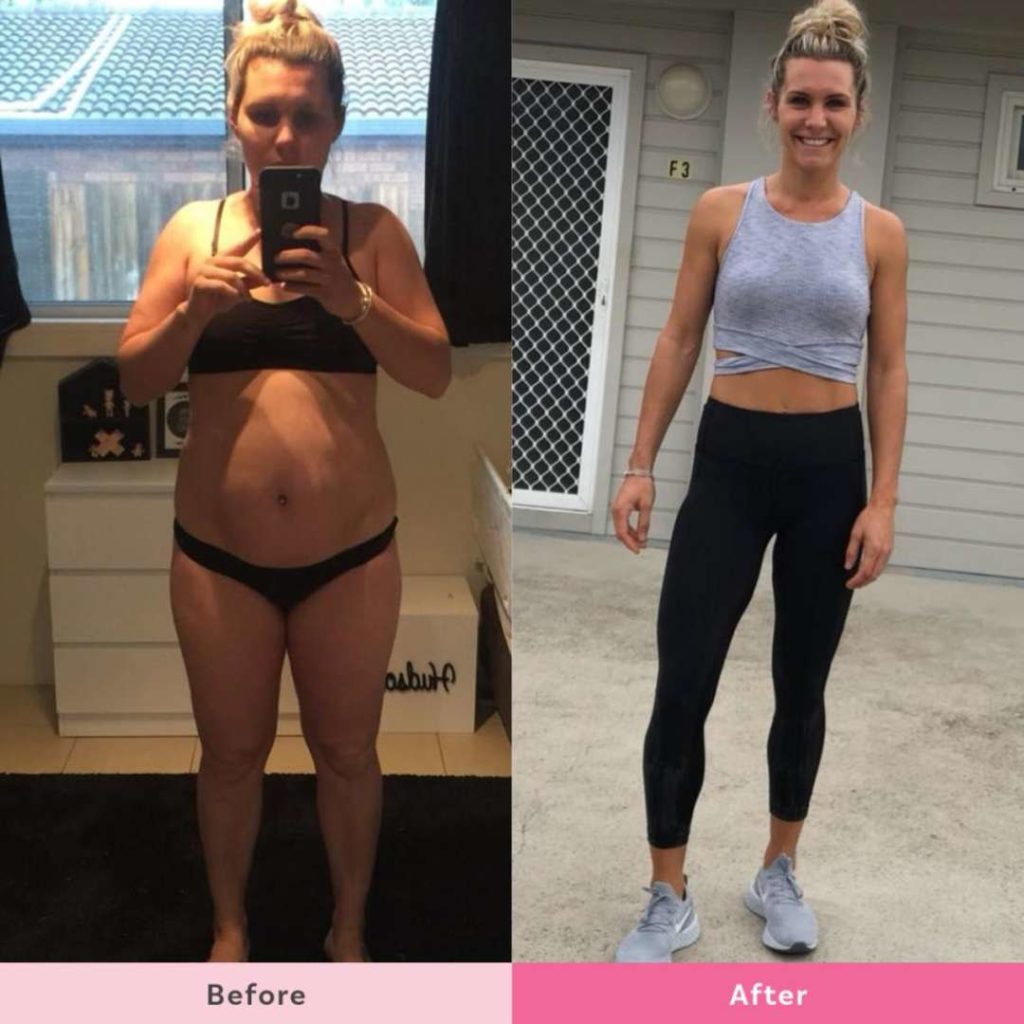 How Sascha accelerates her weight loss results
Sascha says it's easy to overthink everything you're doing when you set out to achieve health and fitness goals.
"The main thing is to focus on all the little changes and knowing they all add up," she says. "It's also SUPER important that the traditional low calorie approach of 1,200 will only send you around in diet circles so get the 28 Day Weight Loss Challenge app, calculate your BMR and focus on the daily calories given to you PERSONALLY.
"This is super important in keeping things realistic and long term."
Here's a simple list of things you can do to accelerate your results:
1. Up your protein intake
"It will boost your metabolism, reduce your appetite and help regulate the hormones that support weight loss."
2. Switch up your exercise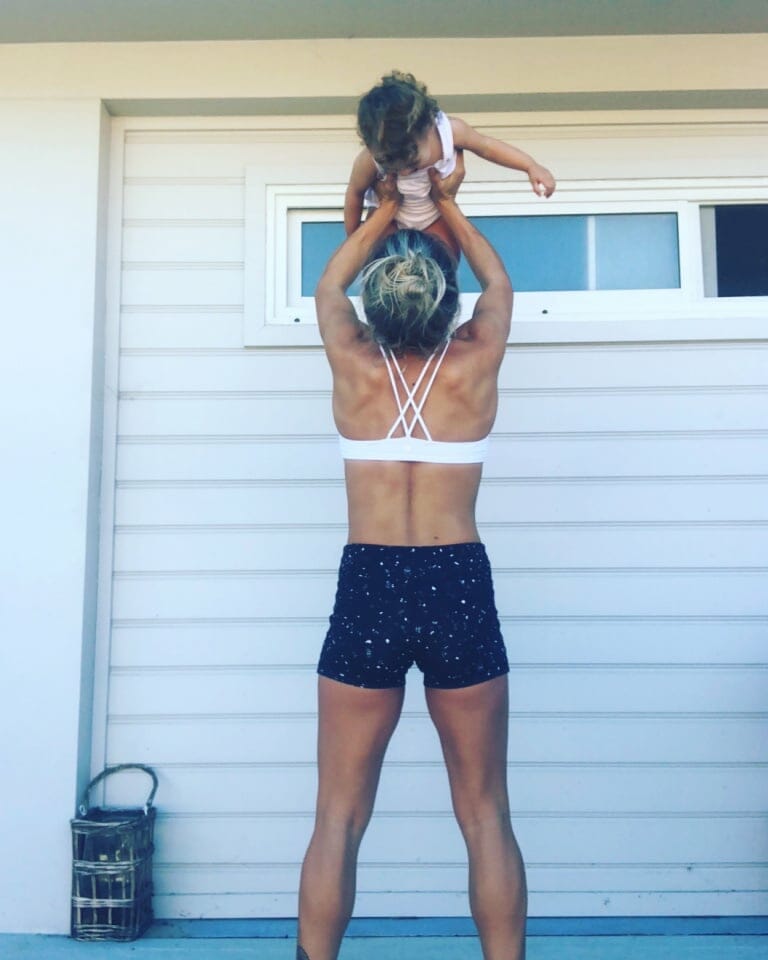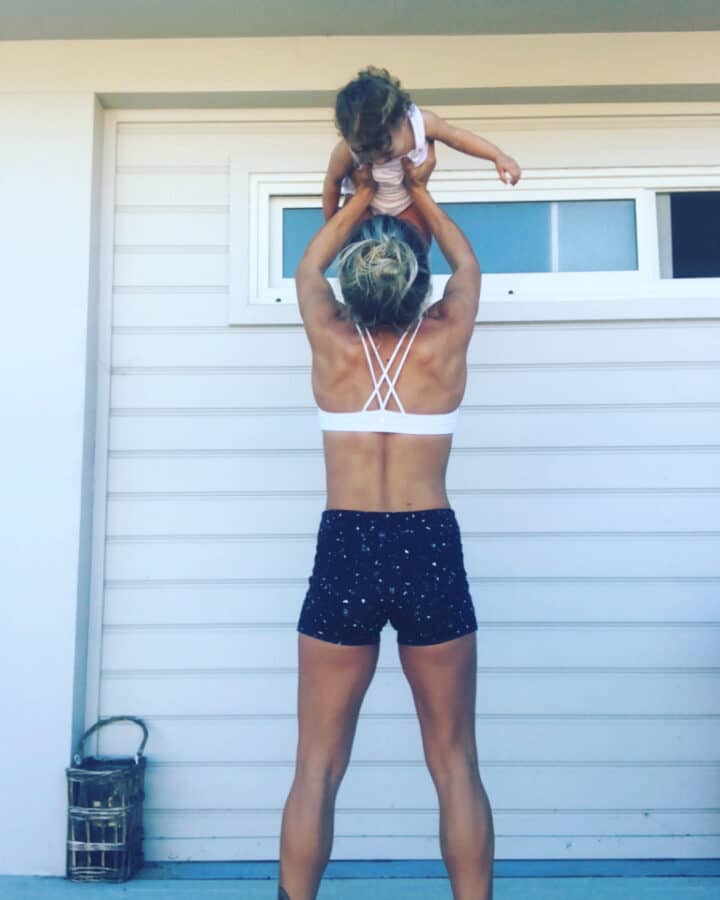 "Whether it be the type, the time, the effort – it's true we become conditioned to thing we do consistently for a long period of time so 'shock' your body and you'll get a reaction! Weight training is amazing for changing your composition."
3. Up your water intake
"Make sure you're drinking consistently throughout the day, there's no point drinking in the morning and after noon. Little sips all day is key."
4. Recalculate your BMR
"A lot of the time we forget this one! If you've lost a few kgs, had a birthday or changed/changing your exercise – recalculate your daily calories as you will most likely need MORE! This will actually aid in weight loss."
5. Eat every 2-3 hours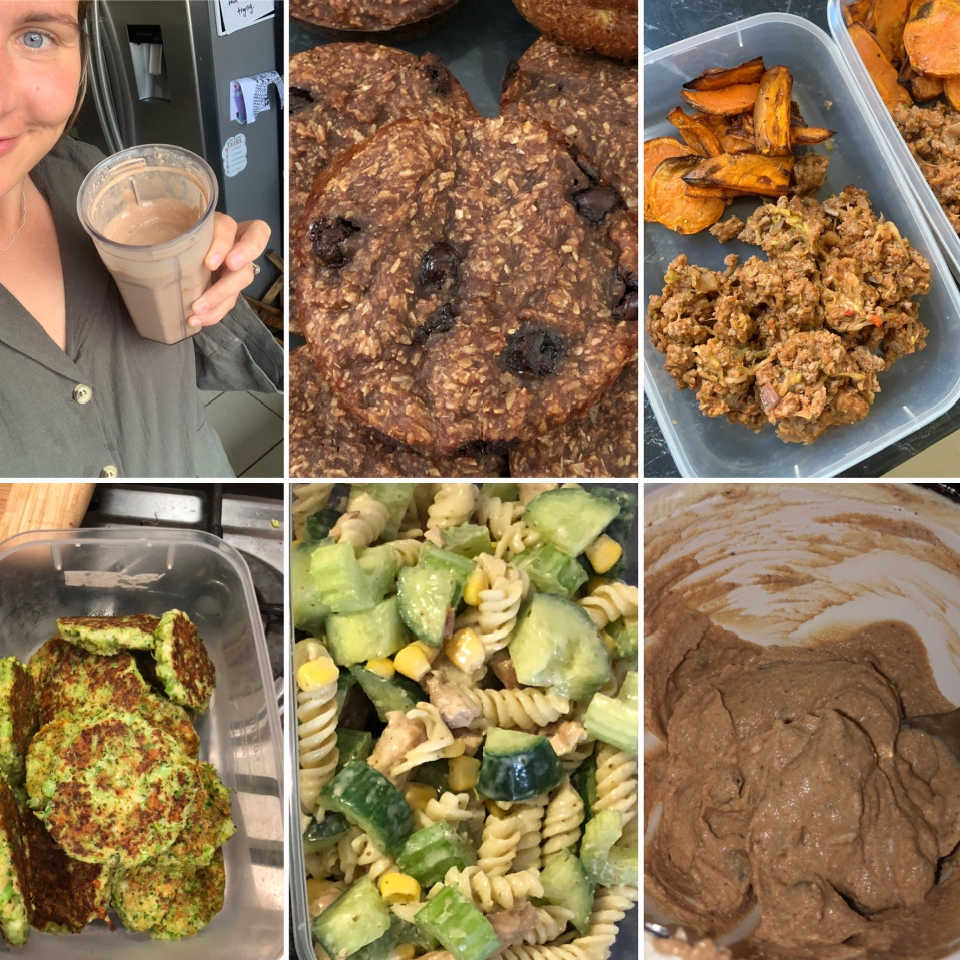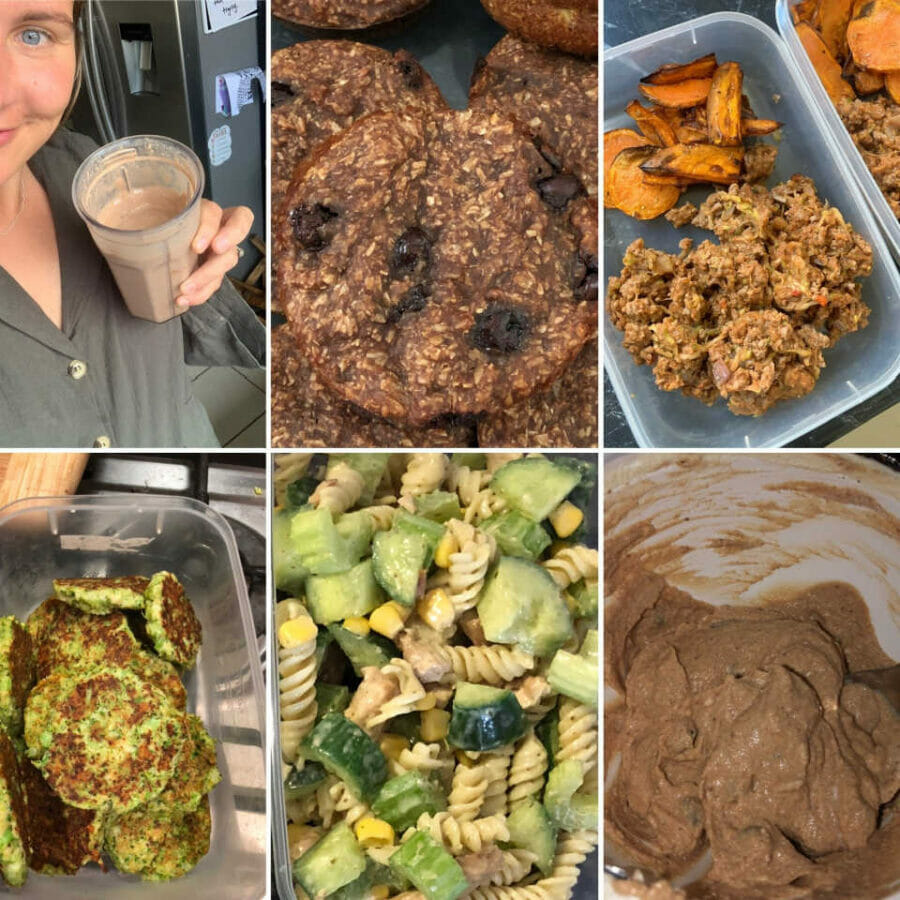 "When I was most successful on my journey I was eating every 2-3 hours, 3 meals and 3-4 snacks a day! It helps my energy levels, stopped me going hungry and then over eating. If also keeps your blood sugar levels stable."
6. Have a smoothie twice a day!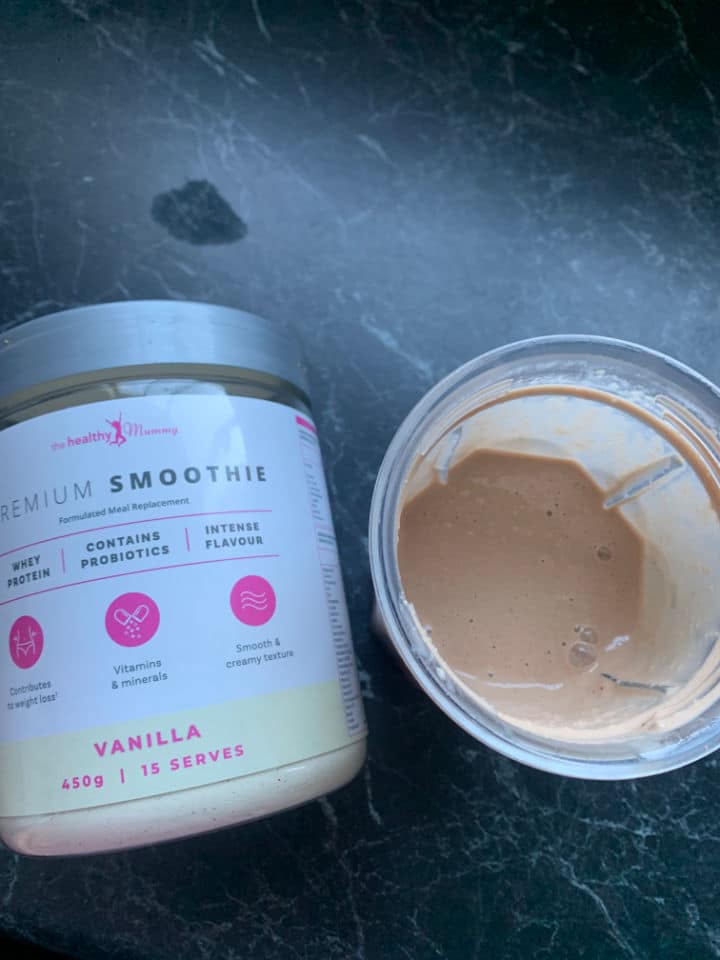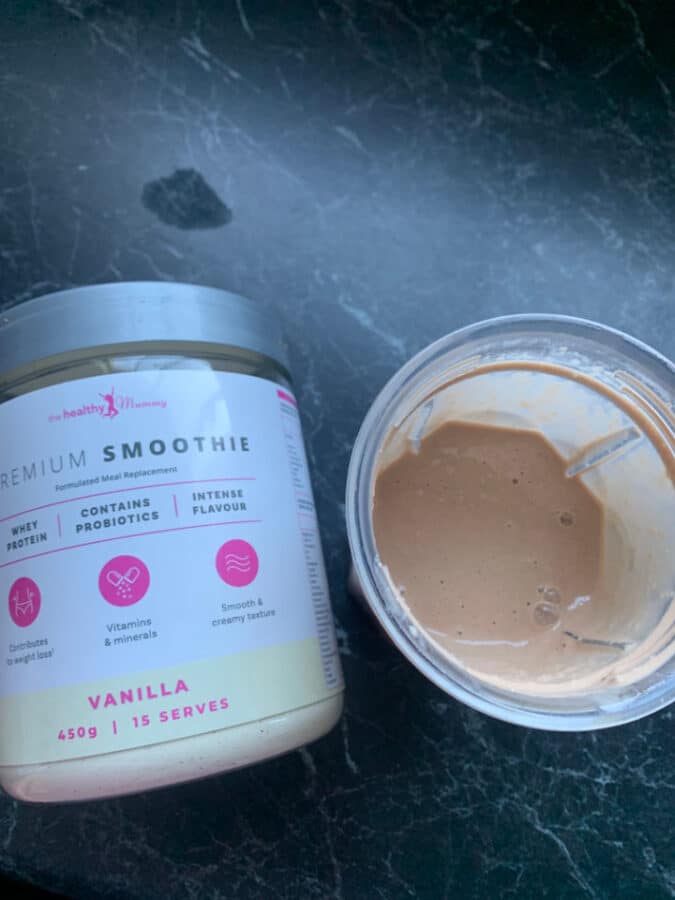 "Having a Healthy Mummy smoothie for breakfast and lunch was amazing when I was doing it. It accelerated my results as I knew EXACTLY what I was eating and they are SO filling, packed full of protein, vitamins and minerals. I used the chocolate snickers recipe so I still got my calories in."
7. Swap out your fave thing that you might binge on or crave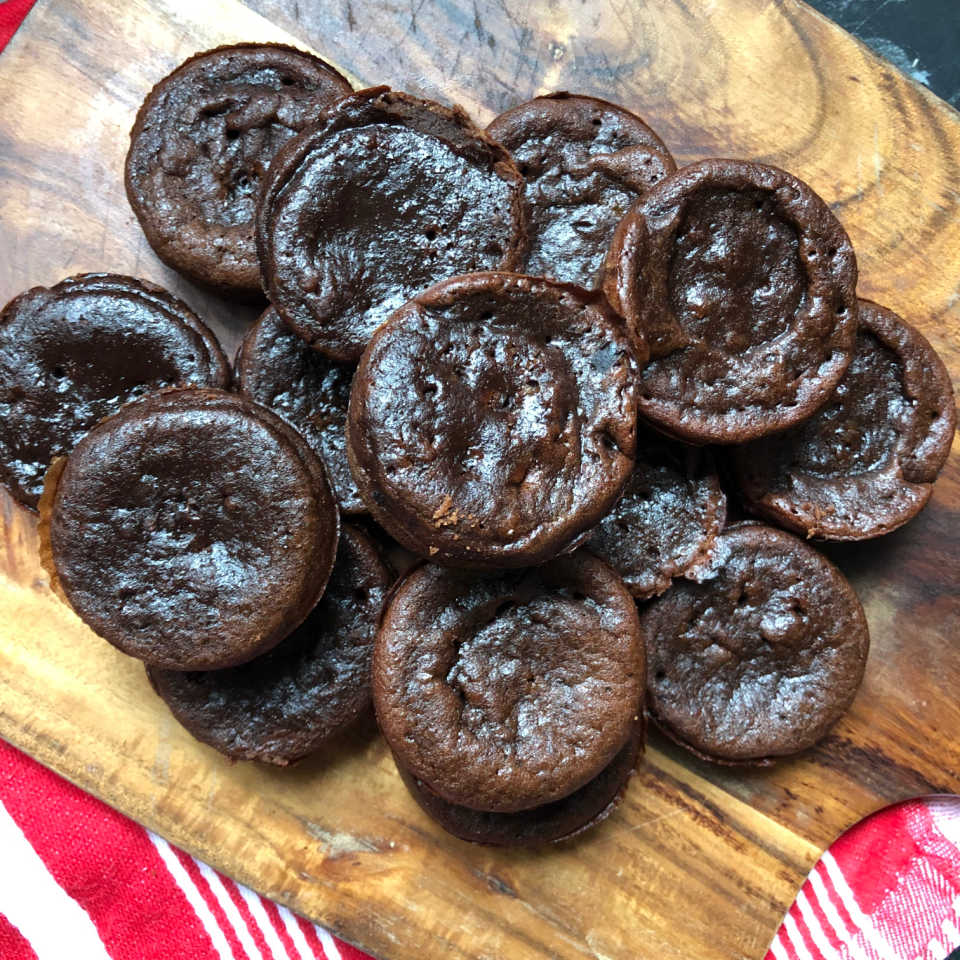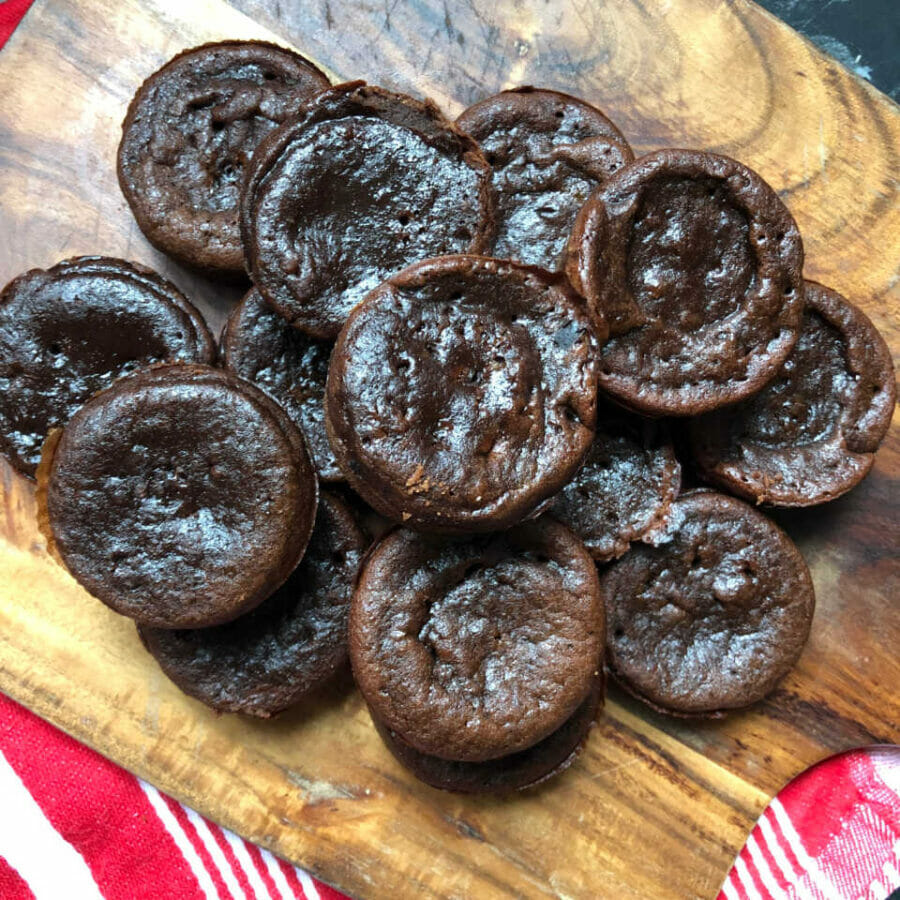 "Swap them out for a healthier alternative. I find when I have balance, I have better results because I don't binge or overeat as munch!
Consistent balance is better than trying to be good all week and overeating all weekend! I have a piece of flourless chocolate cake everyday!"
Sascha's weight loss story
Before discovering The Healthy Mummy, Sascha tried a lot of different diets, a lot of restriction and a lot of all or nothing. For her, it was all about that quick fix and she'd believe all the crazy weight loss myths like restrictive calorie counting and not eating after 6pm.
"I didn't think that living a healthy lifestyle was possible to enjoy, so I thought that it was always deprivation and punishment in the gym or being unhappy with your body so I couldn't find the balance between the two. I didn't have that knowledge and education," says Sascha.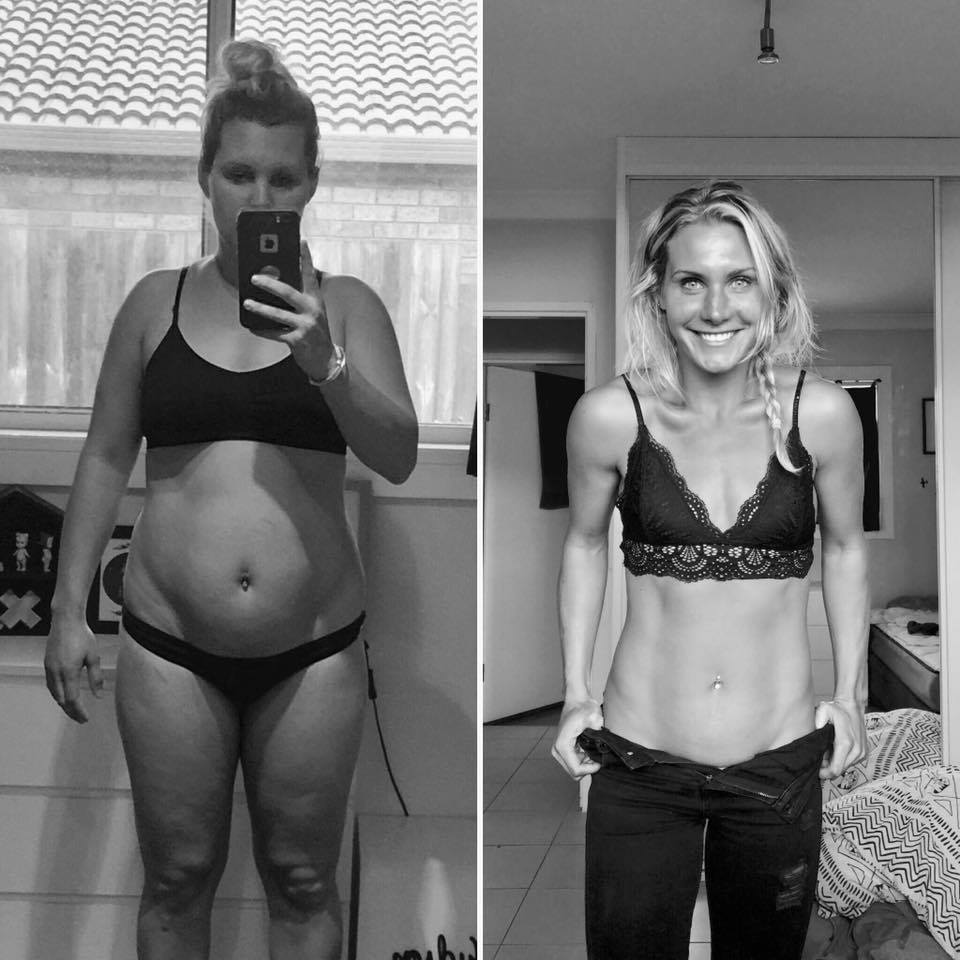 Sascha admits she's always been very self conscious.
"I always hated my legs, always hated my lower body and never appreciated my body for what it could do, it was always what it looked like," she says.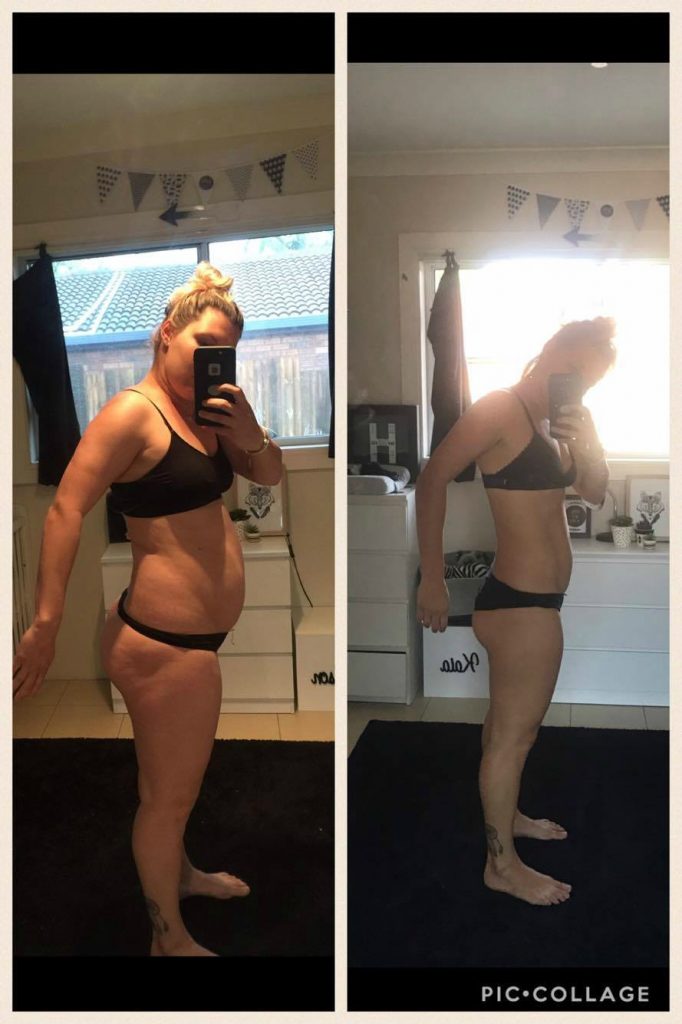 But now, for Sascha it's not about having the confidence to wear different clothes. Instead, she says her confidence comes from what she's eating, her improved health and energy levels and just knowing that she has control over her body in a way that she never did before!
"It's enjoyable now and I'm just generally happier and my mental health is better too, I think, from the inside out," Sascha adds.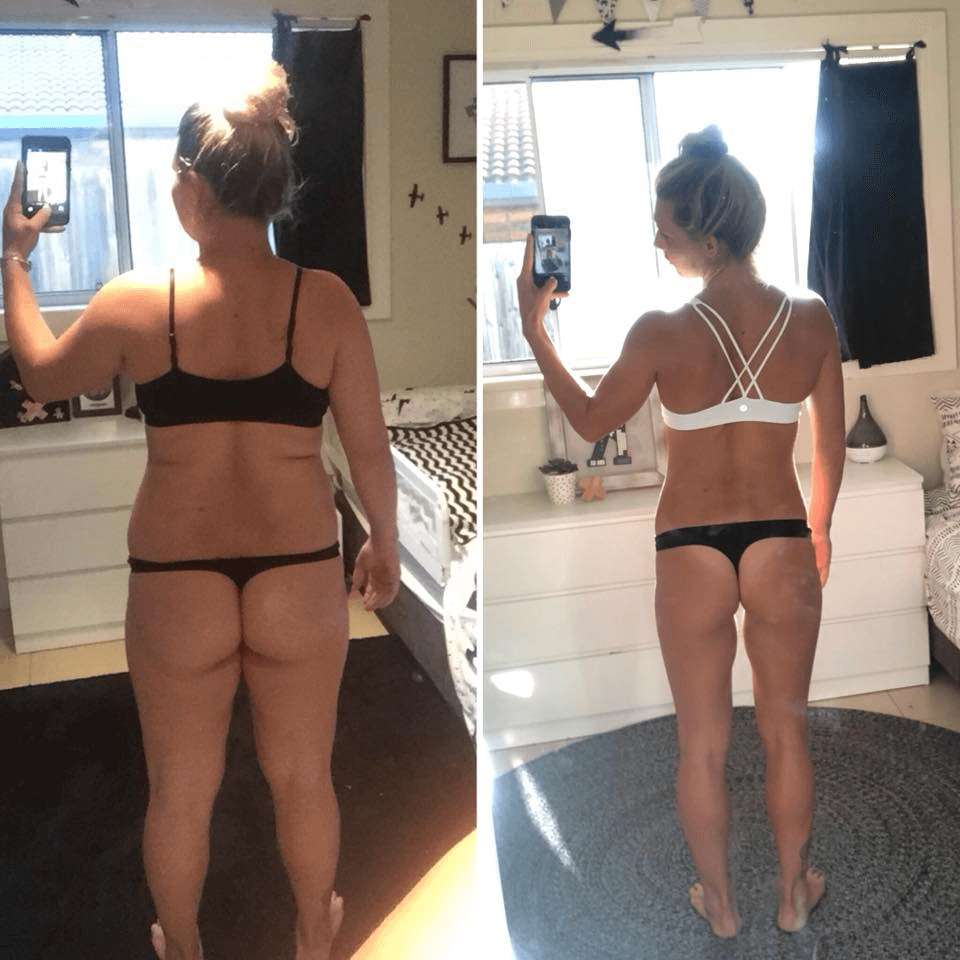 GET COACHED by Sascha!
You can join Sascha on the Healthy Mummy App and get coached by her! Find out how here.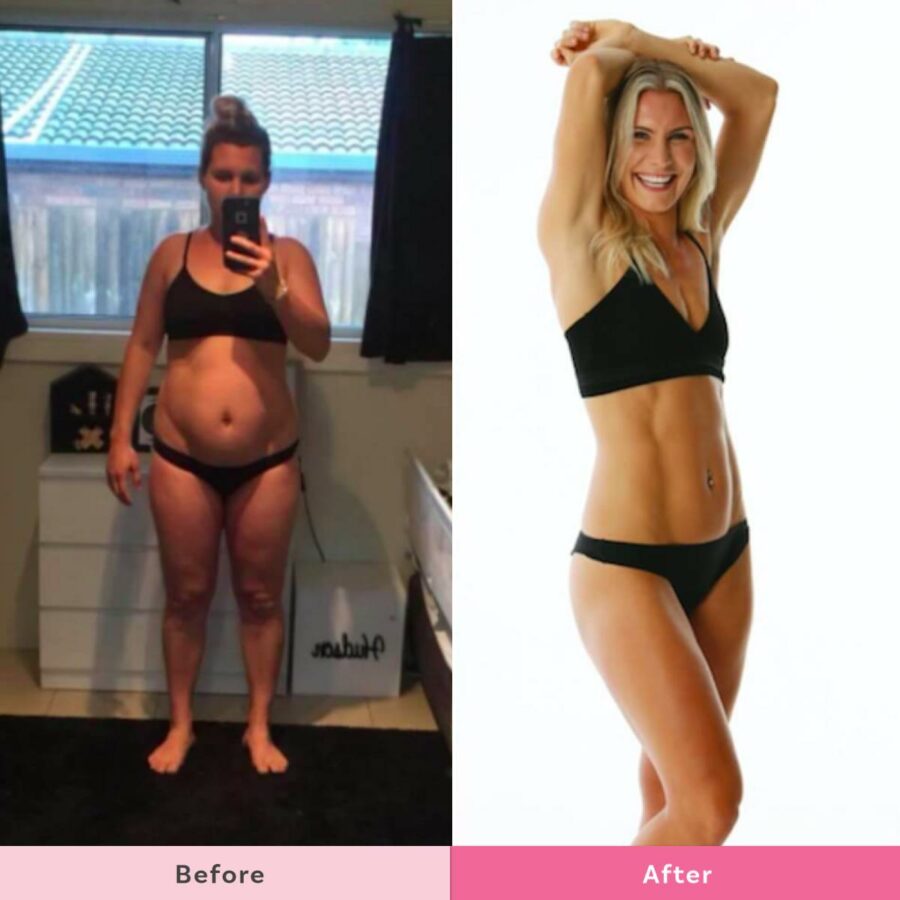 Are you ready to join the 28 Day Weight Loss Challenge and get access to this INCREDIBLE APP??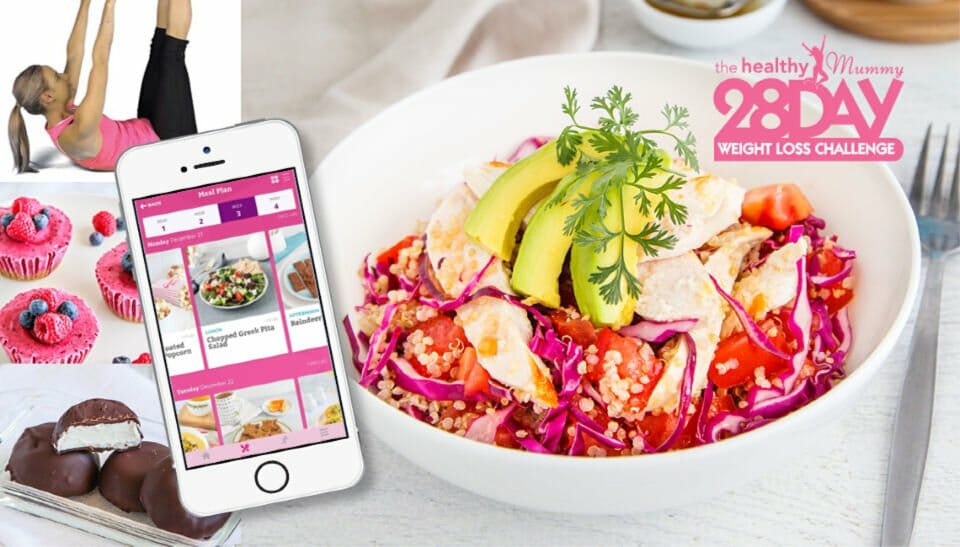 If you are wanting to lose weight and improve your energy – not to mention – help improve your overall health and wellbeing – our 28 Day Weight Loss Challengeis an awesome program to check out.
Our 28 Day Weight Loss Challenge includes:
28 days of at home exercise routines (no gym needed) – with video instruction
Customisable and breastfeeding friendly meal plans (including 7 Day Cleanse)
Time-efficient exercises for busy mums – under 30 mins
Challenge combines Pilates exercises with interval and circuit training (HIIT)
Suitable for basic to advanced fitness levels
Home to thousands of EASY-TO-MAKE recipes!
To learn more about our28 DAY WEIGHT LOSS CHALLENGE CLICK HEREor purchase our Smoothies.