Indira, Jai, Bodhi And Kiran: 20 Gorgeous Indian Baby Names And Their Meanings
Are you looking for a modern name that sounds both spiritual and exotic? Then you can't go wrong with opting for a gorgeous Indian moniker for your baby.
Check out this beautiful list of Indian names…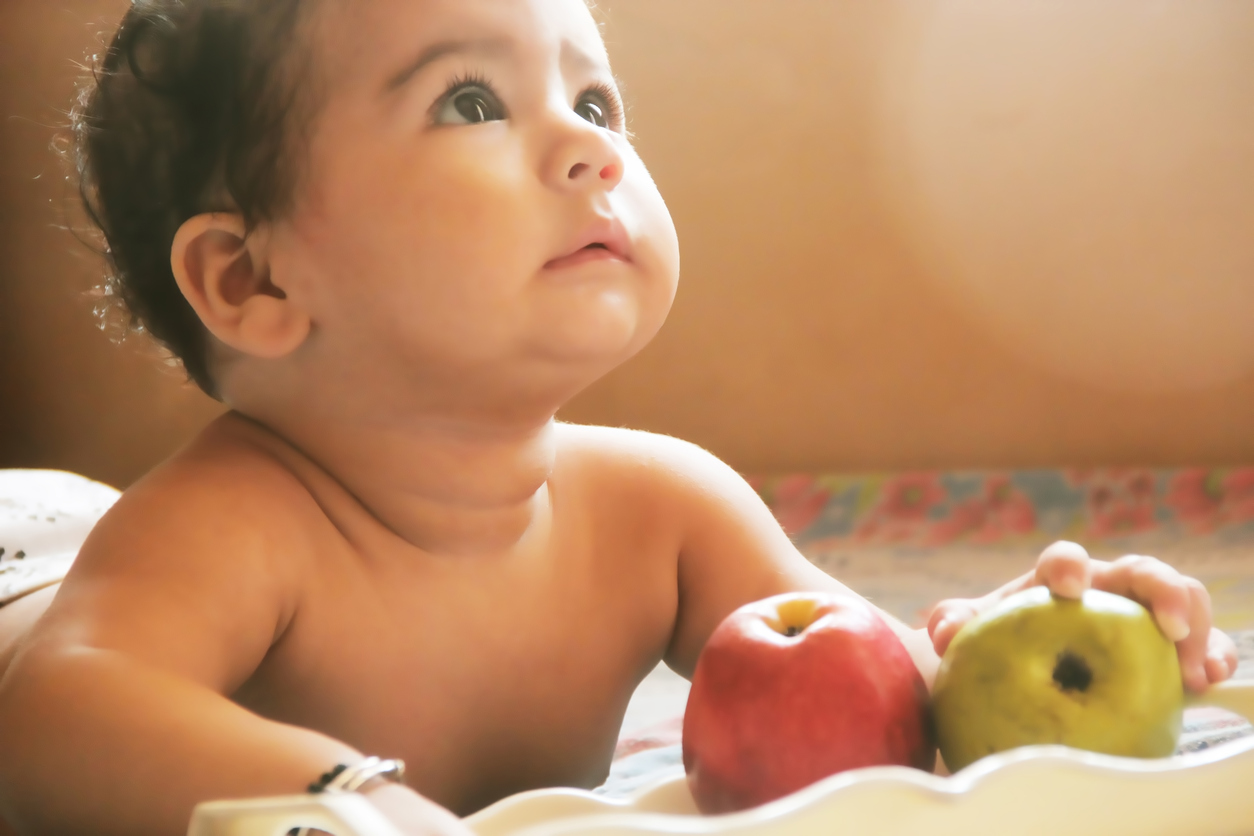 Indian Girl Names
Anala
Meaning: 'Expressive'.
Anika
Meaning: 'Grace'.
Indira
Meaning: 'God of Heaven and Thunderstorms'.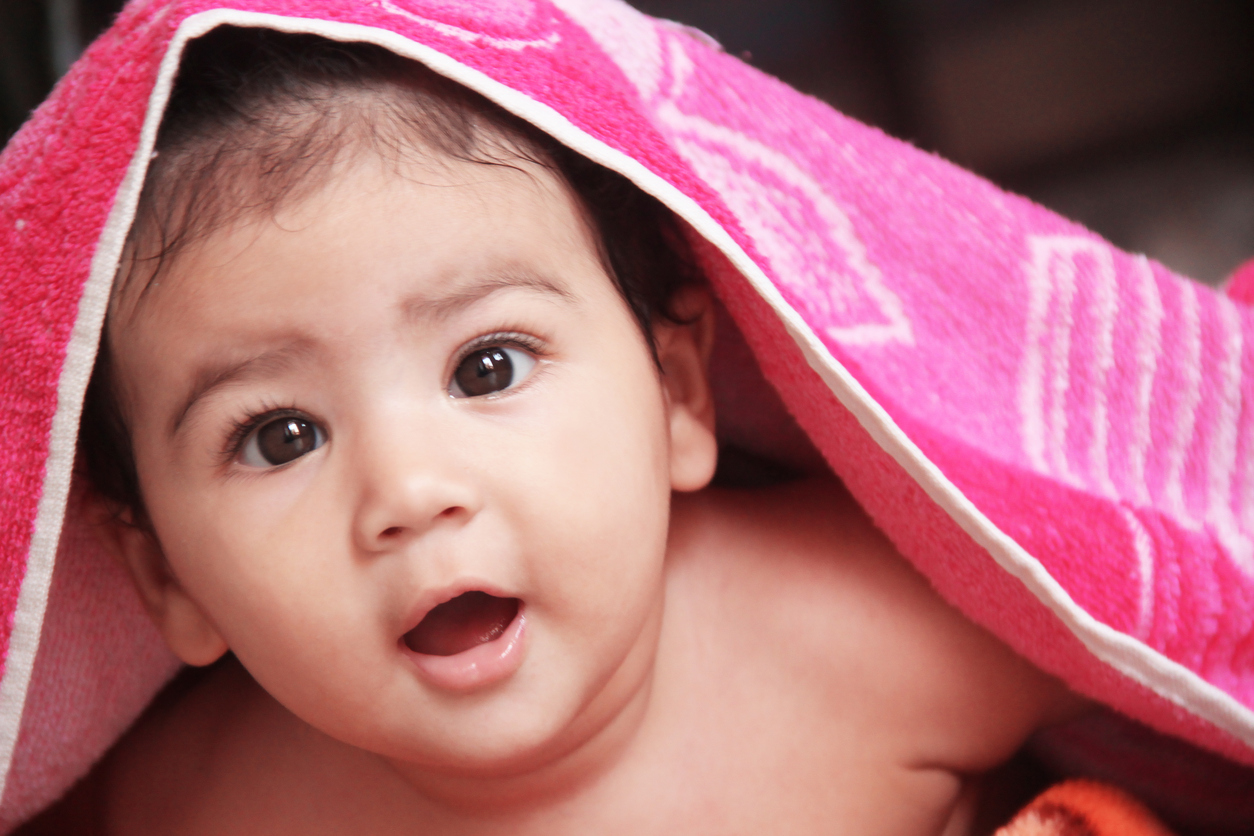 Kaia
Meaning: 'Stability'.
Kareena
Meaning: In Hindi this means 'flower, pure and innocent.'
Neysa
Meaning: 'Pure'.
Nima
Meaning: 'To adjust'.
Mayra
Meaning: 'Beloved'.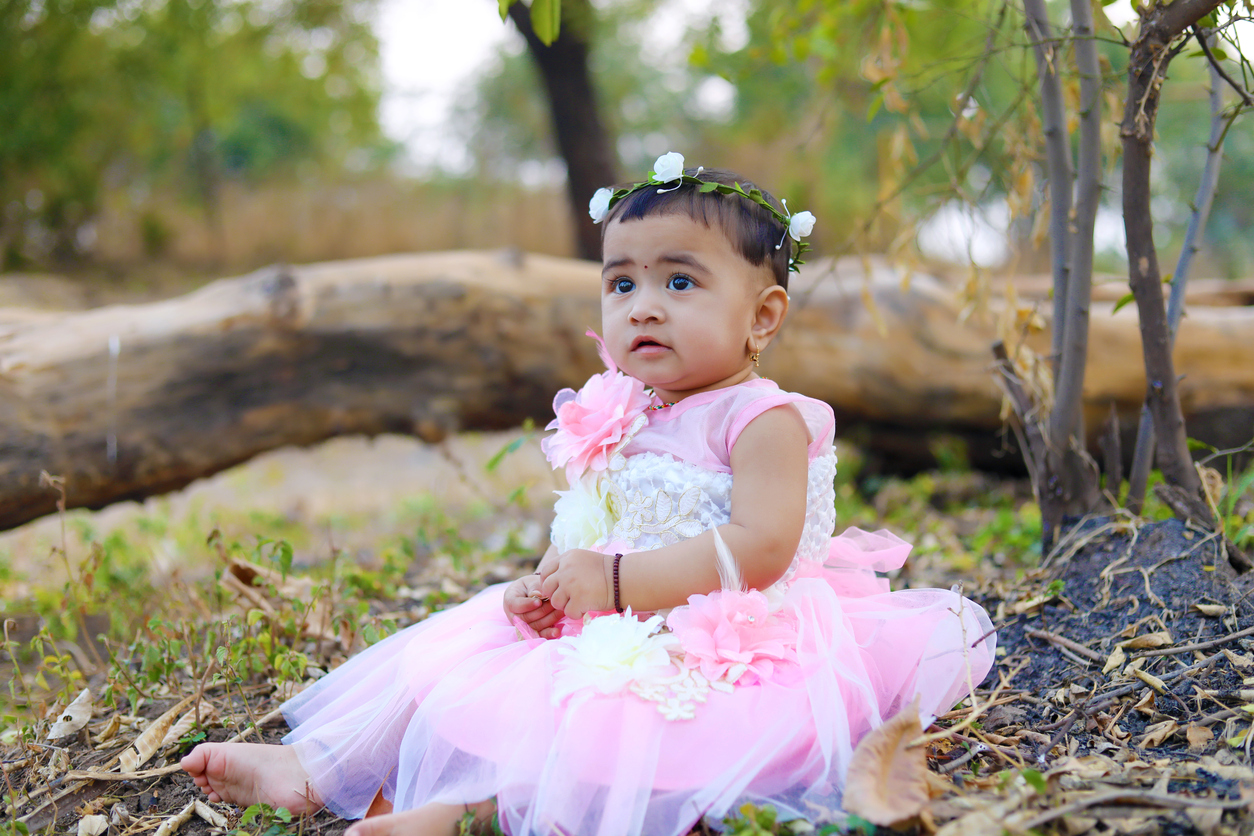 Riya
Meaning: 'Singer'.
Siya
Meaning: 'Goddess'.
Indian Boy Names
Ajay
Meaning: Ajay was the title referred to the triumphant kings in ancient India.
Aryan
Meaning: 'Noble'.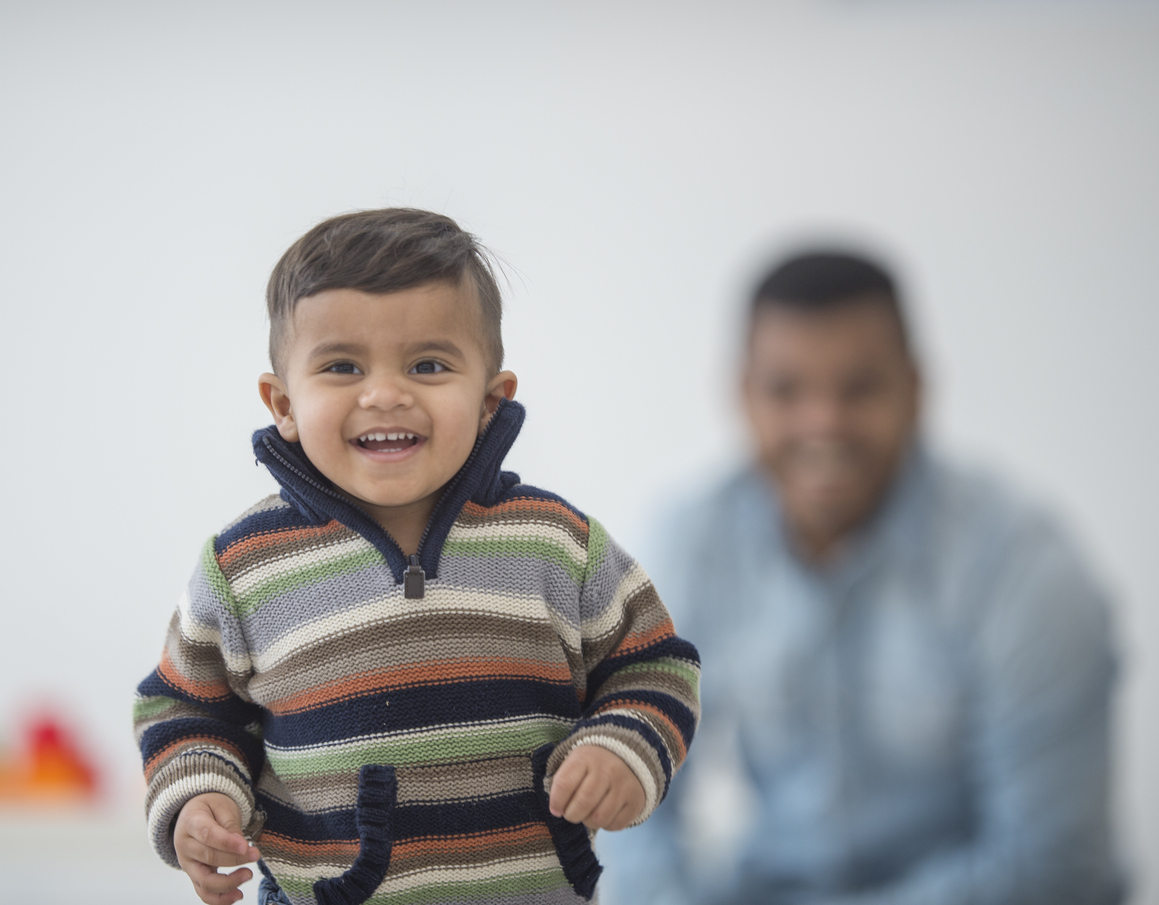 Bodhi
Meaning: 'Enlightenment / awakening'.
Kiran
Meaning: 'Ray of light'.
Taran
Meaning: 'Heaven'.
Arun
Meaning: 'Sun'.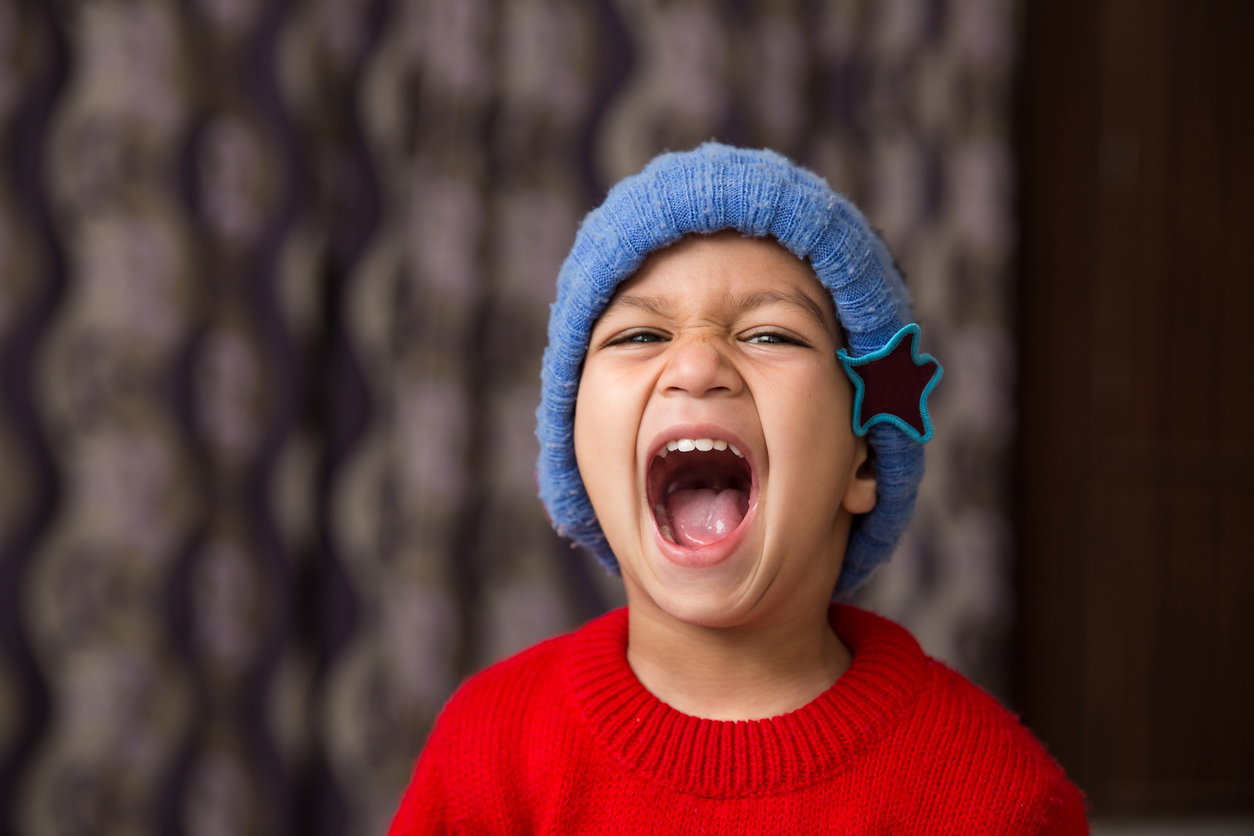 Jai
Meaning: 'Victorious'.
Mikhail
Meaning: 'Who is like God'.
Rohan
Meaning: 'Ascending'.
Sai
Meaning: 'Divine'.
Maybe you would also like to check out some Irish baby names. Here are cute Popular Monikers From Ireland. Or maybe you like French Names?
Meanwhile, check out The Most Popular Baby Names From The Last 100 Years.
If you're looking for baby names based on a specific letter of the alphabet, then have a look at The Ultimate Alphabetical List Of Adorable Baby Names.