Jess now has the confidence to hold her head up high
Mum now has the confidence to hold her head up high, after losing 18 kilos and 3 dress sizes, thanks to The Healthy Mummy.
Healthy Mummy, Jess, shares how the 28 Day Weight Loss Challenge has improved her confidence, given her better quality of sleep and most importantly helped her to smile more and actually hold her head high.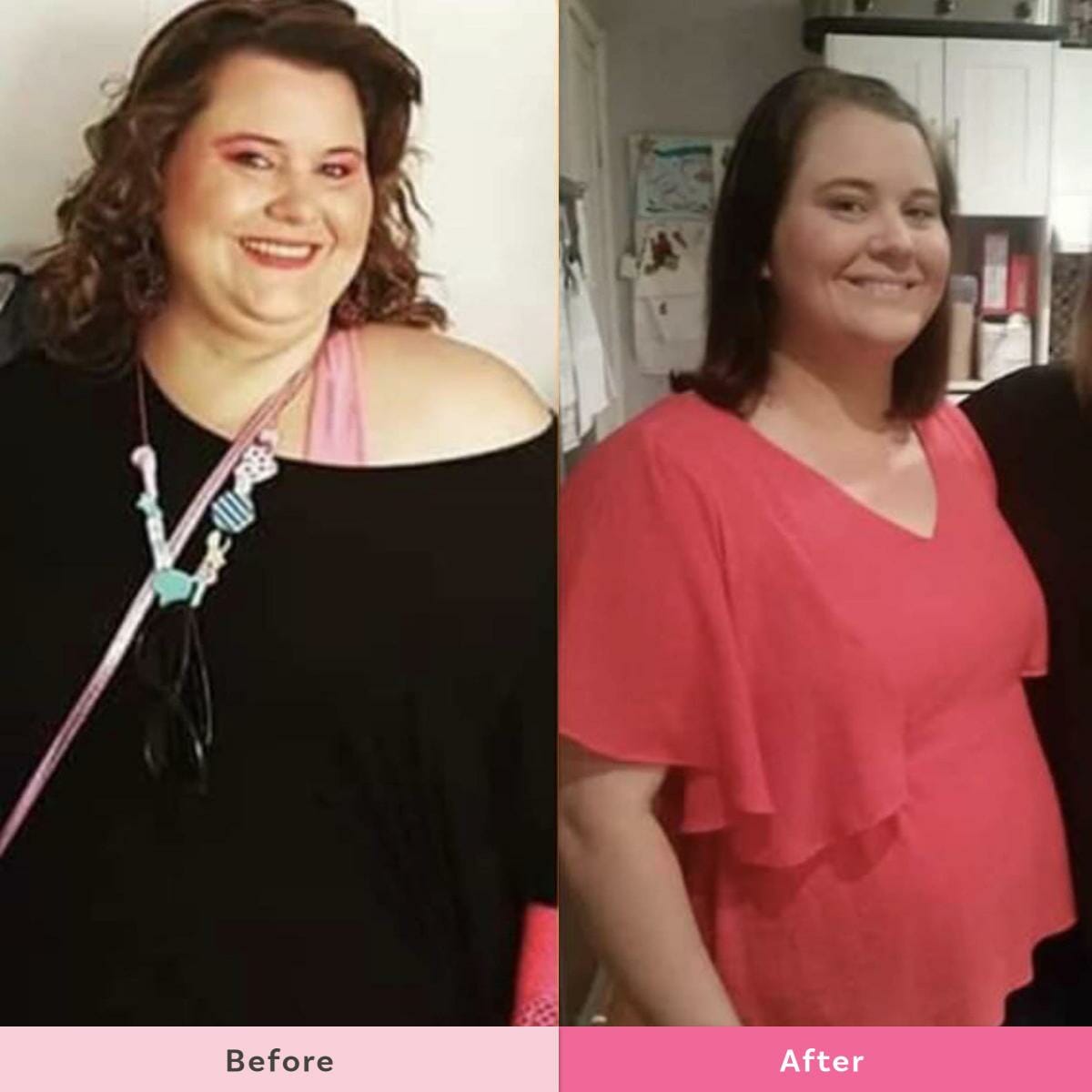 Jess now has the confidence to hold her head up high
Jess Jones-Holman, 32, is a mum of two children aged 8 and 6, from the south coast of NSW.
Jess has been a 28 Day Weight Loss Challenge member since 2018.
Jess shares, "I have had many ups and downs but all up I've lost 18kg and 3 dress sizes.
"The most recent loss has taken 5-6 months, with a few hiccups.
"The Healthy Mummy has improved my confidence, given me a better quality of sleep. I smile more and I actually hold my head high.
Jess' favourite Healthy Mummy recipes and Smoothies: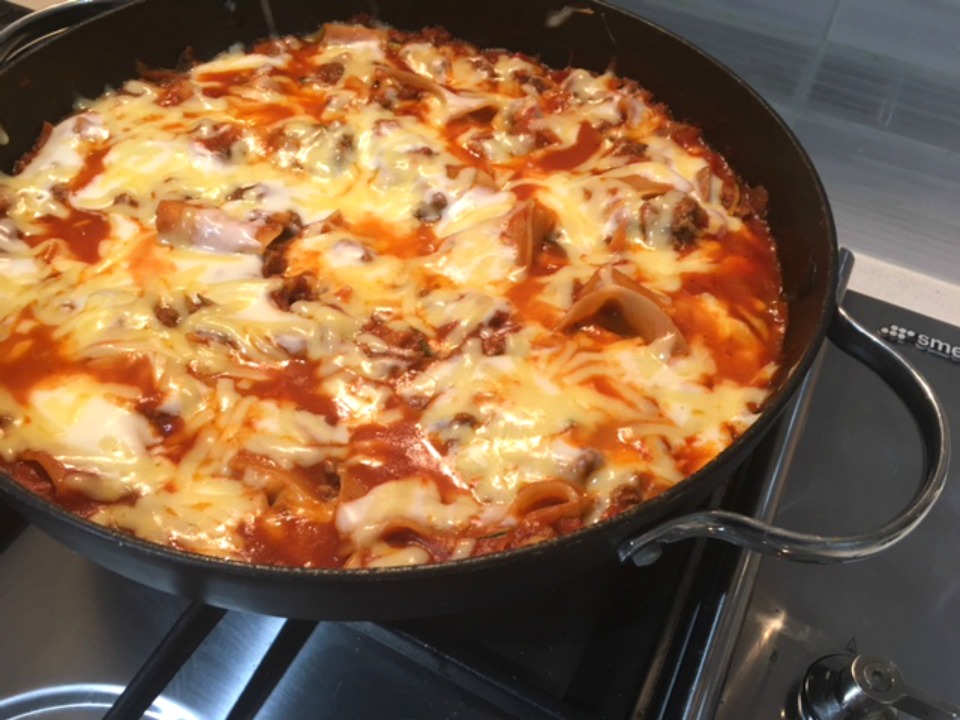 "I use the 28 Day Weight Loss Challenge app, I love that it keeps me motivated and provides inspiration for healthy food that my whole family loves.
"I love the chocolate Smoothie. I have two a day and I find my day isn't quite right without my Healthy Mummy Smoothie to start my day.
My favourite recipe is Stovetop lasagna, it always goes down well!!!
"My favourite snack is definitely Weetbix slice and Coconut bliss balls."
Jess' tips for other mums: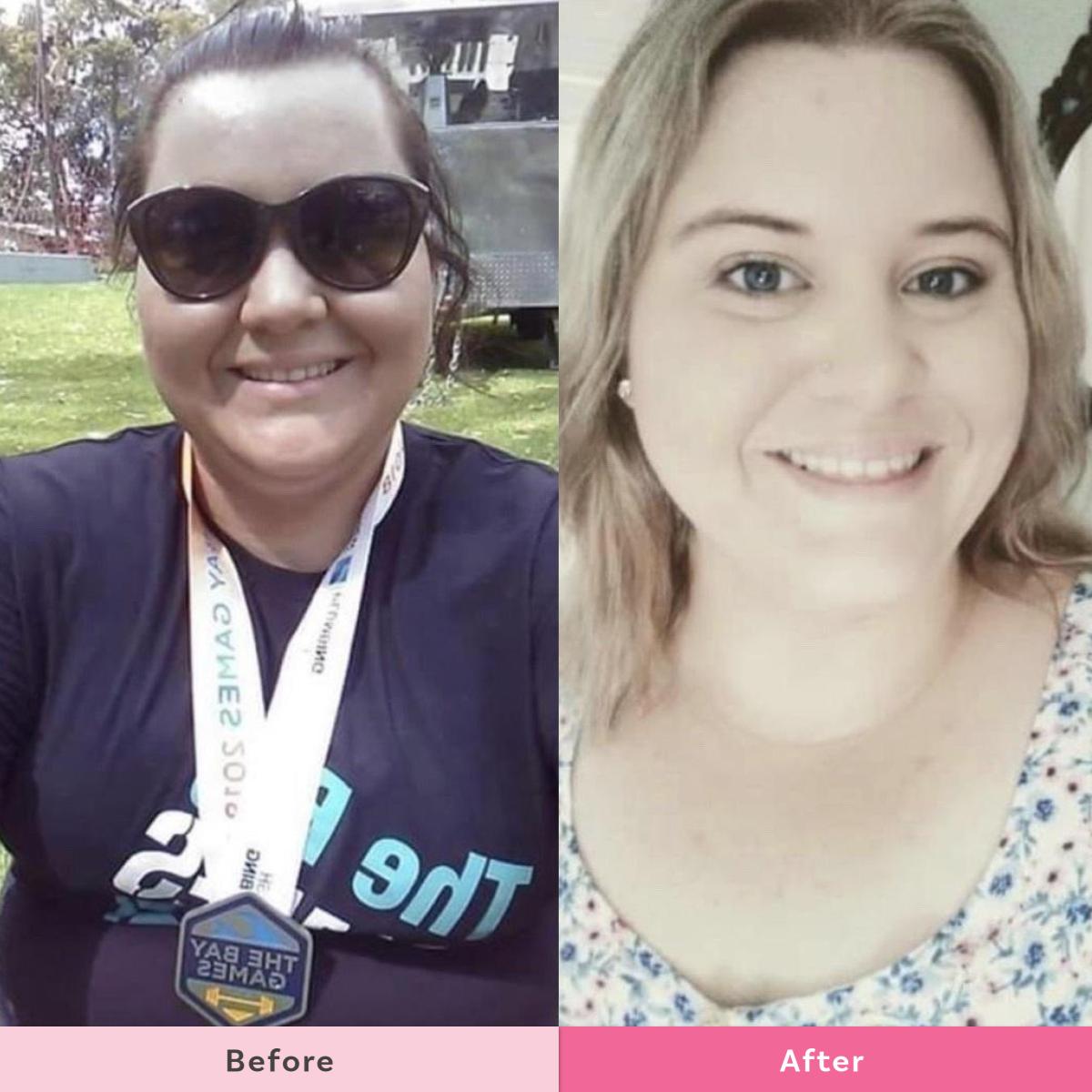 Don't trust the scales! Always take measurements.
It's OK to fall off the wagon, climb back on and use the setback as motivation!
It's ok to give up for one day or two, especially if you cannot see the results.
I always love by the mantra that 'the best things come to those who wait'. Small steps and small changes equal long term results.
One main thing that always keeps me going and may help other mums is to create small goals. Plan a goal a week in advance, then another week and another, before long the small goals have been reached and the bigger goal is closer.
Drink lots of water, take the stairs, park a few rows away from the shops..all small changes help in the end.
"And most importantly, to the Mumma who is feeling like giving up, I've been there, many times, you've got this, the whole Healthy Mummy community is behind you cheering you on!
"Without the Healthy Mummy community, I'd be lost. If ever I feel I need a boost in motivation, inspiration or advice, I always know I'll get it from the community." Join the Healthy Mummy community HERE.