50+ budget tips to help you slash HUNDREDS of DOLLARS from your grocery bill
A Healthy Mummy and meal prep queen is dishing out her best budget tips, and not only for food! She tells of her top 50 and how you can do them too!
Kaitie Purssell has lost 21kg* on the 28 Day Weight Loss Challenge. However, this inspiring mum-of-two from Lake Macquarie, says MEAL PREPPING has been her GREATEST weapon while losing weight.
Meal prepping has also been able to save Kaitie HUNDREDS of dollars on groceries (and actually save time in the kitchen). "Meal prepping has helped so much in my weight loss journey.
"I am a busy mum of two on a tight budget, and always having a freezer full of meals and snacks saves me from skipping meals or grabbing a takeaway on nights where time is limited. It absolutely keeps me on track," Kaitie adds.
In this article, Kaitie reveals her top 50 tips to help you TOO slash HUNDREDS of DOLLARS from your grocery bill (and other household bills).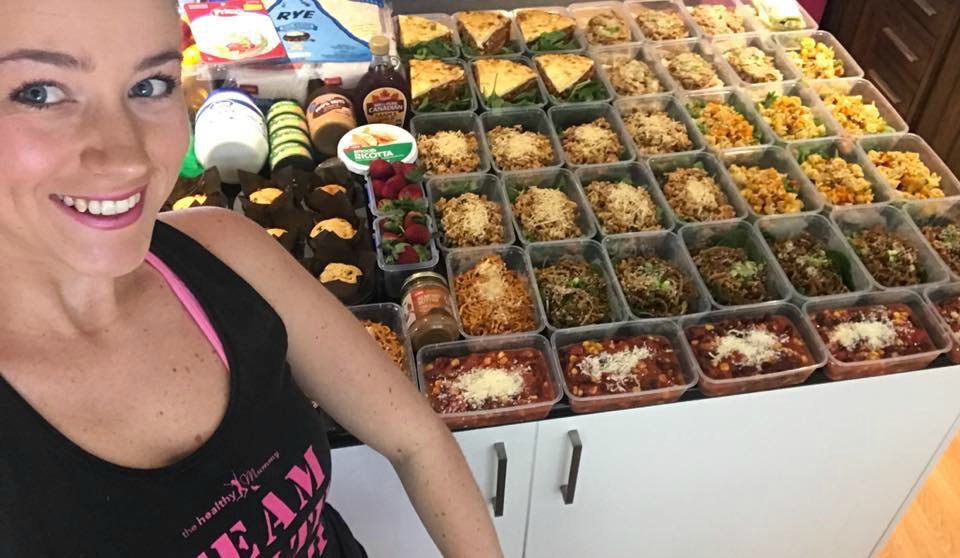 The best 50 budget tips from a Healthy Mummy
1. Meal plan each week.
2. Buy meat in bulk.
3. Use cheaper cuts of meat where possible.
4. Bulk mince dishes with lentils and grated vegetables.
5. Plan a meat-free dinner each week. You can access meat-free recipes on the Challenge app by simply customising the search tab in the recipe hub. See these vegetarian meals on the Healthy Mummy blog.
6. Make friends with your slow cooker.
7. Shop around for the best value health insurance.
8. Shop around for the best value electricity company and try paying an amount weekly or monthly to avoid a big bill.
9. Check you are getting the best value for your current phone and internet package.
10. Give up the takeaway coffees and make your coffee at home or try The Healthy Mummy Super Greens.
11. Give up the takeaway and try 'fakeaway'. Make something you're craving but in a Healthy Mummy way, like this recipe.
12. Freeze all unfinished pastes such as curry pastes, tomato pasta, and passata. Pour into an icecube tray and once frozen transfer to a ziplock bag.
13. Try Vent smart containers or fruit bags to help extend the life of your fresh fruit and vegetables.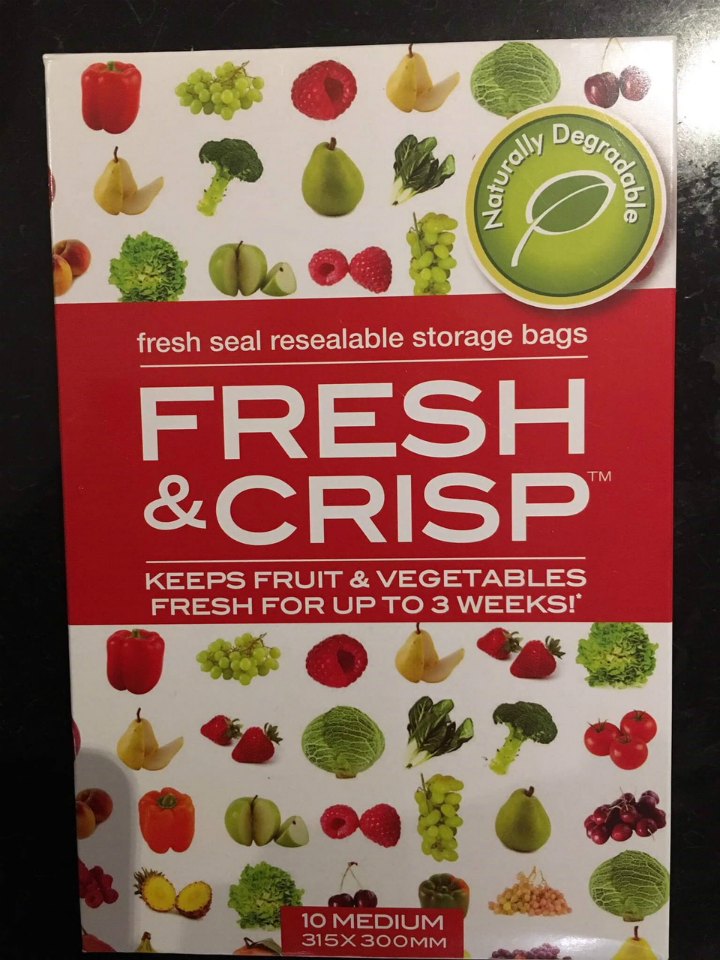 14. Check catalogues for weekly specials.
15. Meal plan according to shop sales.
16. Shop online to see your total before the checkout.
17. Meal prep in bulk.
18. Snack prep in bulk.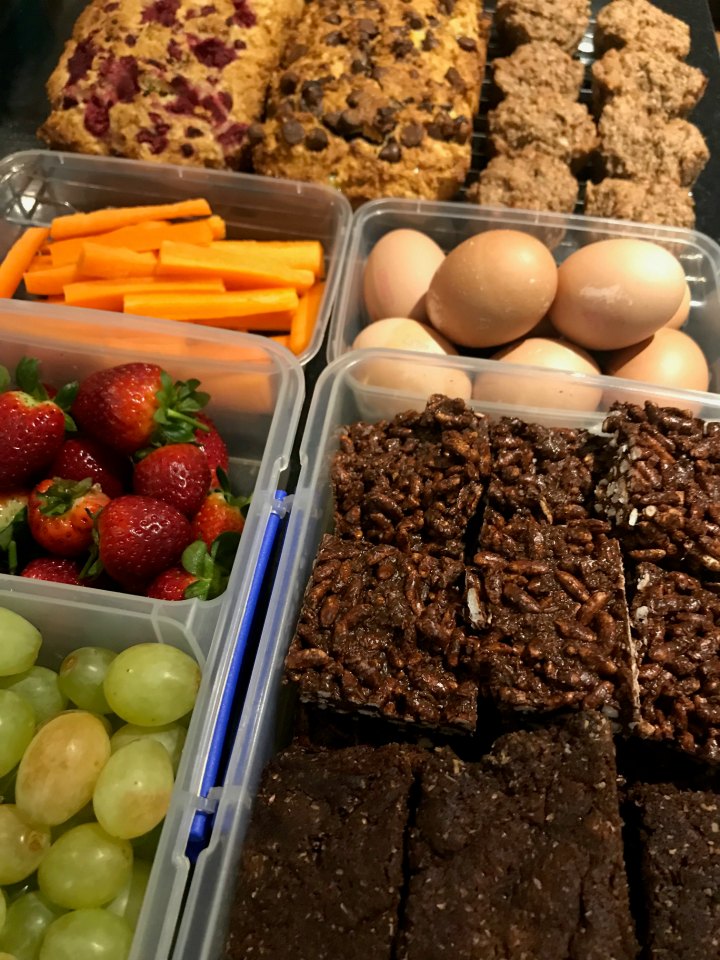 19. Try using an APP such as Trolley Saver to compare grocery prices across different stores.
20. Use in-season fruit and vegetables.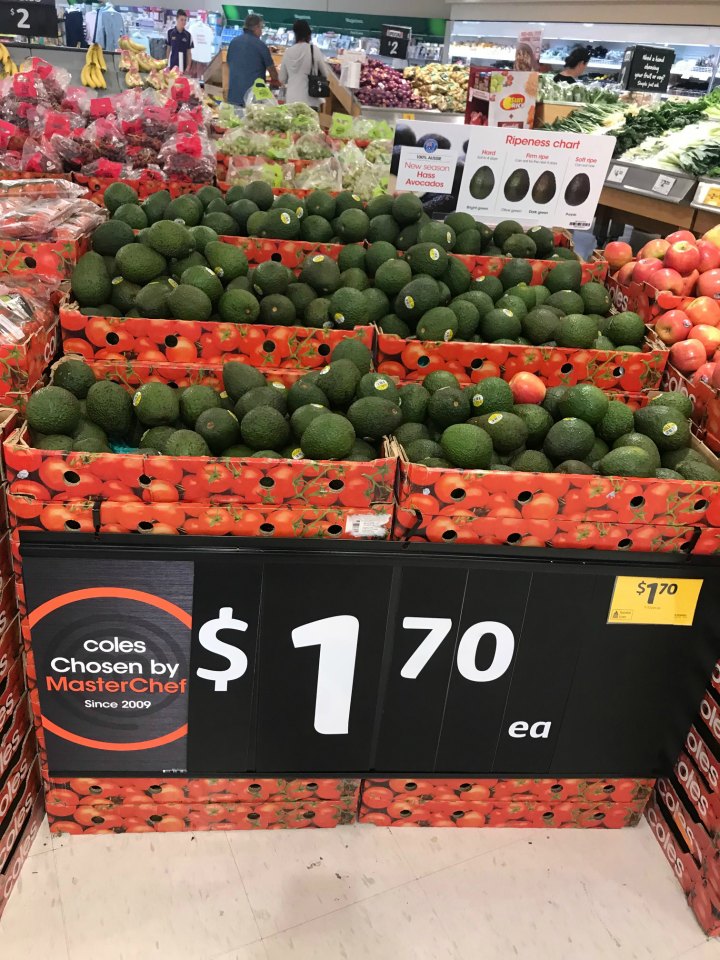 21. Where possible use tinned or frozen vegetables in your cooking to save money.
22. Make your own cleaning products with natural ingredients such as vinegar, lemon juice and bicarb soda.
23. Buy supermarket brands over the premium brands (unless there is a fab sale!).
24. Use coconut oil as your multi-purpose beauty product. Makeup remover, moisturiser, hair treatment and more!
25. Make your own DIY coffee scrub.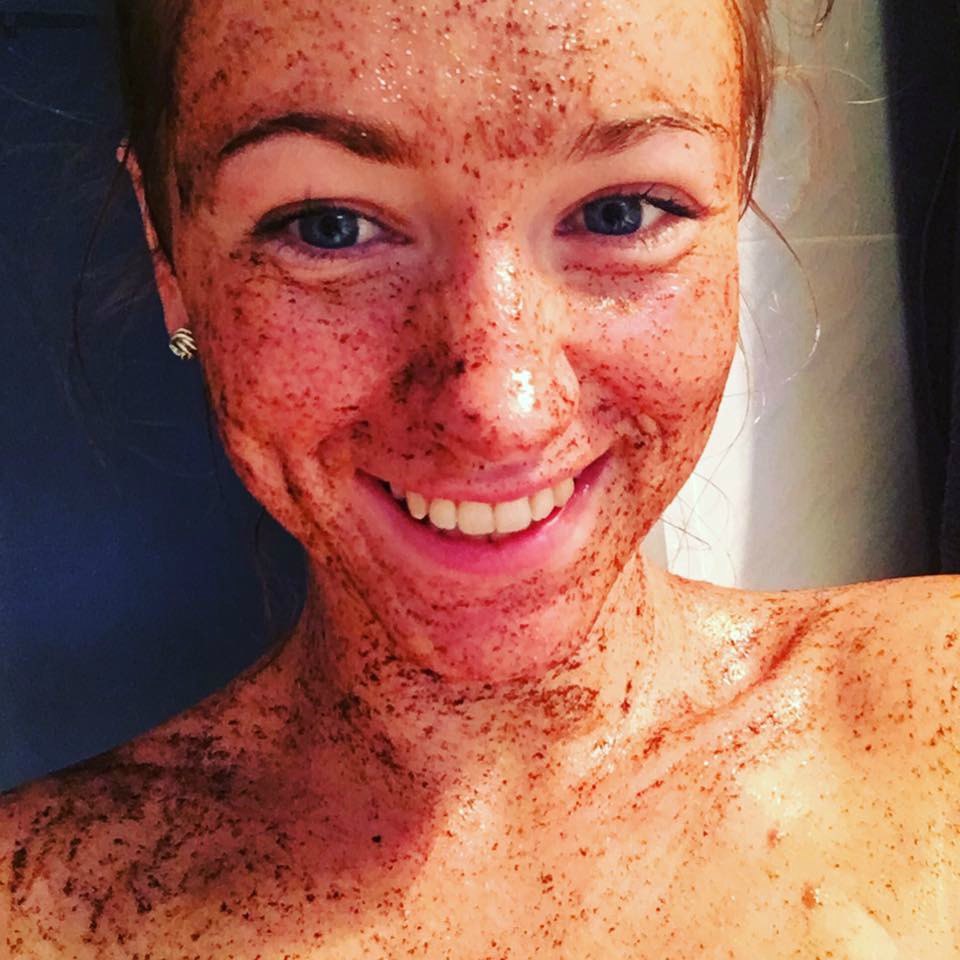 26. Look for a high-interest savings accounts.
27. Each day throw any spare change you have into a money box – you will be surprised how fast it adds up.
28. Combine your superannuation accounts.
29. Plant a veggie garden.
30. Grow your own herbs.
31. Check out your local fruit shops for weekly deals.
32. Check out your local butchers they often do budget packs or bulk offers.
33. Meal plan using what you have in your fridge, freezer and cupboards.
34. Sign up to free loyalty programs such as Flybuys and Everyday rewards cards.
35. Use fuel dockets each time you fill up.
36. Check out your local op shops especially while losing weight if you are in-between sizes.
37. Stock up on things you go through a lot of when they are on sale such as dish liquid, toilet paper, paper towel etc.
38. Write a weekly budget to see where your money is going.
39. Set up a bills account so you allocate money each week for monthly and quarterly bills.
40. Freeze leftover herbs in ice cube trays with water and use them in cooking.
41. Pack lunches, snacks and water bottles when heading out.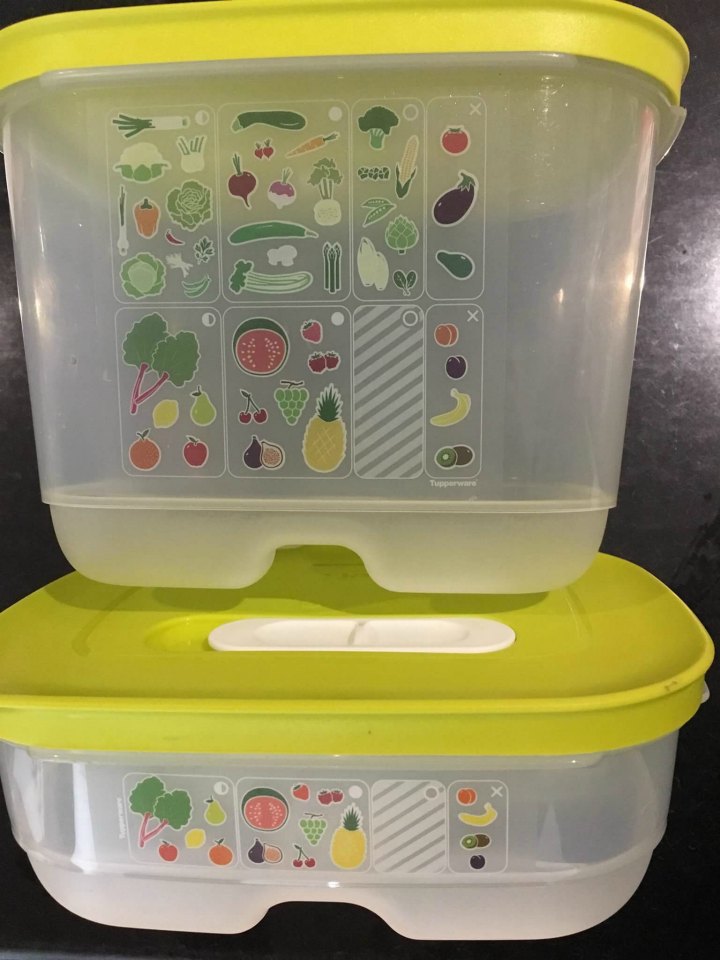 42. Do your groceries online to avoid impulse shopping!
43. Stick to your shopping list.
44. Get your family into the habit of switching off lights when they leave the room.
45. Carpool where possible.
46. Compare prices where possible especially on big ticket items and see if you can find a store that price matches or better!
47. Take a look at the Woolworths "the odd bunch".
48. Have friends over for a BBQ instead of going out for dinner, where everyone could bring a plate.
49. Exercise at home to avoid gym fees. The 28 Day Weight Loss Challenge app is perfect for this!
50. Switch electronics off at the switch when not in use.
The best budget tips for mums by mums
We reached out to our Healthy Mummy community for some incredible budget tips! And this is what we got!
Put all your $5 notes (or $1/2 coins) in a jar at the end of the day. Over a year it really adds up.
I do my grocery shopping, online! When the 28 Day Weight Loss Challenge menu is released, I customise it and then start. I have the shopping list open on one tab, and the Woolies online shopping open in the next tab. I just flick between screens, ticking off items one by one.
Work out what Christmas costs each year and put money away each fortnight.
I meal plan for the fortnight using up first what i have in the freezer and cupboards. I always make sure there are 2 or 3 meals that i can bulk out and freeze portions or plan to use up fruit and vegetables near the end of the shopping week.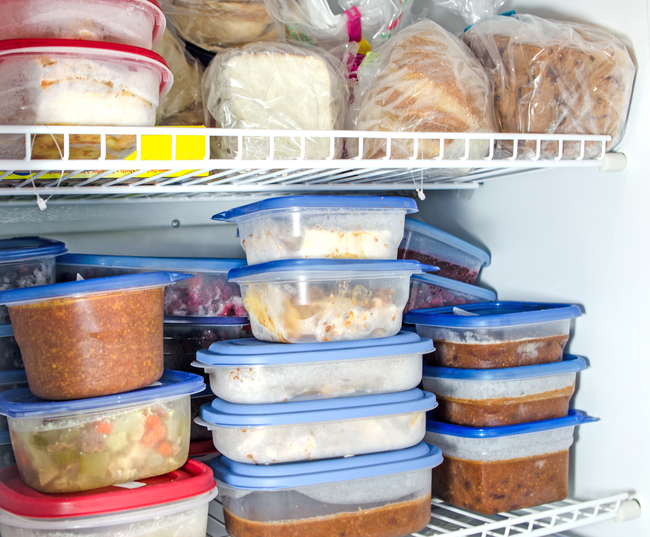 Don't let your husband do the shopping or he will come back with everything you can't eat and spend a fortune in the process!
I set up different accounts for each bill and set aside money each fortnight to go towards them. When the bill arrives, the money is already there.
Avoid anything prepackaged. It costs more and isn't as healthy.
I cut out takeaway coffee and we are saving over $50 a week!
Buy fresh fruit and veggies that are in season. For everything else buy canned or frozen.
Some weeks it's worth putting in the effort to get groceries from a few places, eg local fruit shop, Aldi and Coles.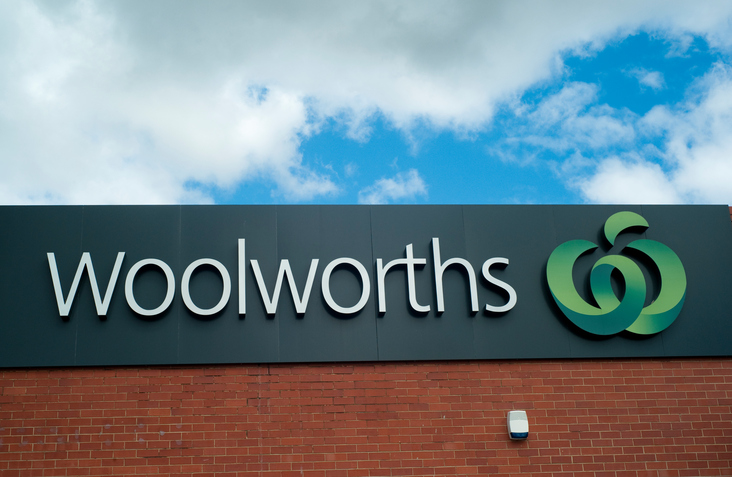 Bulk buying fruit when hugely discounted then chop and freeze it.
If I see meat that's marked down I grab it and then search the recipes in the recipe hub for ideas.
Check your pantry, fridge & freezer first and see what you can make or what you need to make meals. Plan your meals around what's in the fridge/ freezer or pantry first!
I buy meat in bulk and often on special then plan my meals around the meat I have. I also shop around so go to fruit and veg shop, Aldi, Coles and butchers. Different shops have better prices.
Look at the catalogues to see what's on special, buy bulk meat and buy fruit and veg from the local markets.
Stock up when staples are on special and don't be afraid to buy items that are reduced to clear.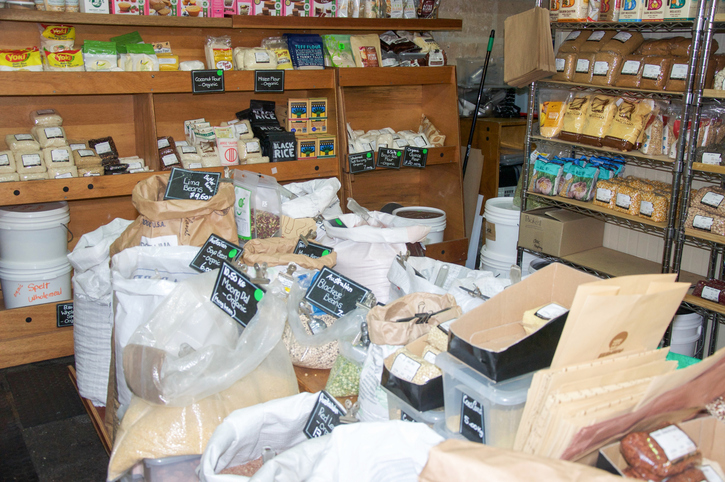 Meal plan, but don't set it in stone! Shop the specials & reduced meats/veggies and then tweak your meal plan to suit.
Buy in bulk where possible, but be sure to double check the unit price. Sometimes it is cheaper to buy a small quantity over a larger one.
Eat before you shop, tends to stop impulse buying. 
I like to sometimes duck into coles before a public holiday, or late at night before coles. You see lots of discounted items and then cook in bulk, separate into night servings, and freeze them so I've got ready meals prepared for the family when I get home from work.
Teach your kids the value of money and to work hard for it, otherwise, you'll still be paying their bills when they are 25.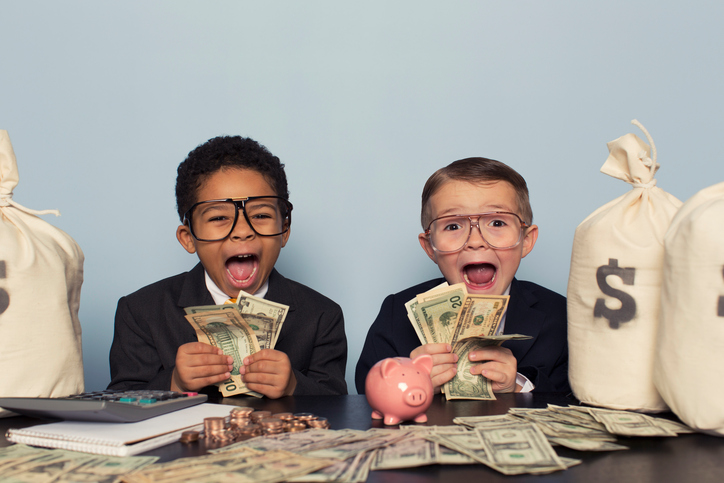 Know the best ways to store fresh food to keep it fresh for longer. Also a lot of fresh foods can be frozen (either as is or cooked), if you know you're not going to be able to finish something before they go off then try and get them in the freezer.
Shop around. Some weeks it's cheaper to go to several stores for the lower prices rather than one big shop at the one store.
Online shopping helps to avoid impulse buys.
Look into joining a fruit and veg co-op, it saves so much money.
I swap cuts of meat to cheaper options when needed.
If you see presents on sale buy them and put them in a "present cupboard" for birthdays and friends.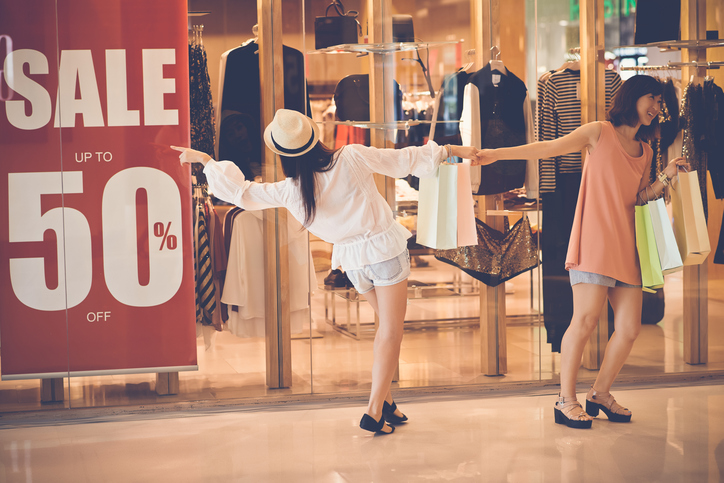 Try to adjust your meals so that you are using leftover ingredients, like if a meal calls for half a capsicum, find another one to use the other half.
I find I get great bargains on seasonal fruit and veg by shopping at a farmers' market near closing time as they quite often reduce their prices. We live on soups in winter that are filled with lentils beans etc and heaps of veg. And if a favourite pantry staple ingredient is on special at the supermarket, I buy 2!
Have a mortgage broker review your loan. You might be able to get a better deal.
Make use of deal sites for special occasions and meals out. They are also good for gifts.
My tip is really, know what you have already got. When money has been really tight I have been able to get an extra week out of what I already have in the pantry. Also instead of buying pre-cut chicken, buy a whole one.
I try to buy on special and customise the meal plan to suit.
Try buying from fresh food markets and buy in season.
Never shop without a list- write one and stick to it!
I pay our bills in instalments each payday e.g 100/fortnight and this helps me a lot.
Buy home brand for basics like rice or flour.
Before you buy something on impulse, go home and think about it overnight. If you still want it then go back another day.
Never put non-essentials on credit, EVER.
I write a fortnightly meal planner on a whiteboard in the kitchen! I look in my cupboards and only buy what we need!!
Cook in bulk and meal swap with a friend.
Grow a veggie and herb garden. It's so easy and saves heaps on lettuce and fresh herbs.
Make sure you have the correct insurance. An accident can completely ruin your financial security.
Get your husband on board with the budget from the start. Make sure you both get play money.
Shop around for better deals on electricity, insurance etc. You can save hundreds or even thousands.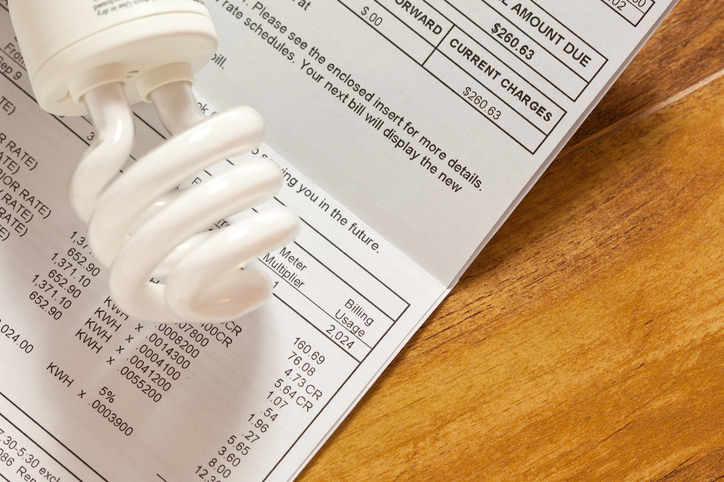 Buy household essentials in bulk and split them with friends.
Always get at least three quotes for anything. You'll save more than you'd expect by shopping around.
Buy clothes during sales. I never pay full price for kids clothes.
Eat less meat. It's good for your wallet and your health.
Set saving goals and stick to them.
Bring drink bottles when you go out. It saves money and is healthier than buying soft drinks or juice.