Ever wondered why your children seem to outgrow their school uniforms after the summer break and not so much during the rest of the year?
It's because kids grow in the school holidays, claims an Aussie expert.
According to Professor Timothy Olds from the School of Health Sciences at the University of South Australia, children rise in height and also put on more weight when they take a break from school.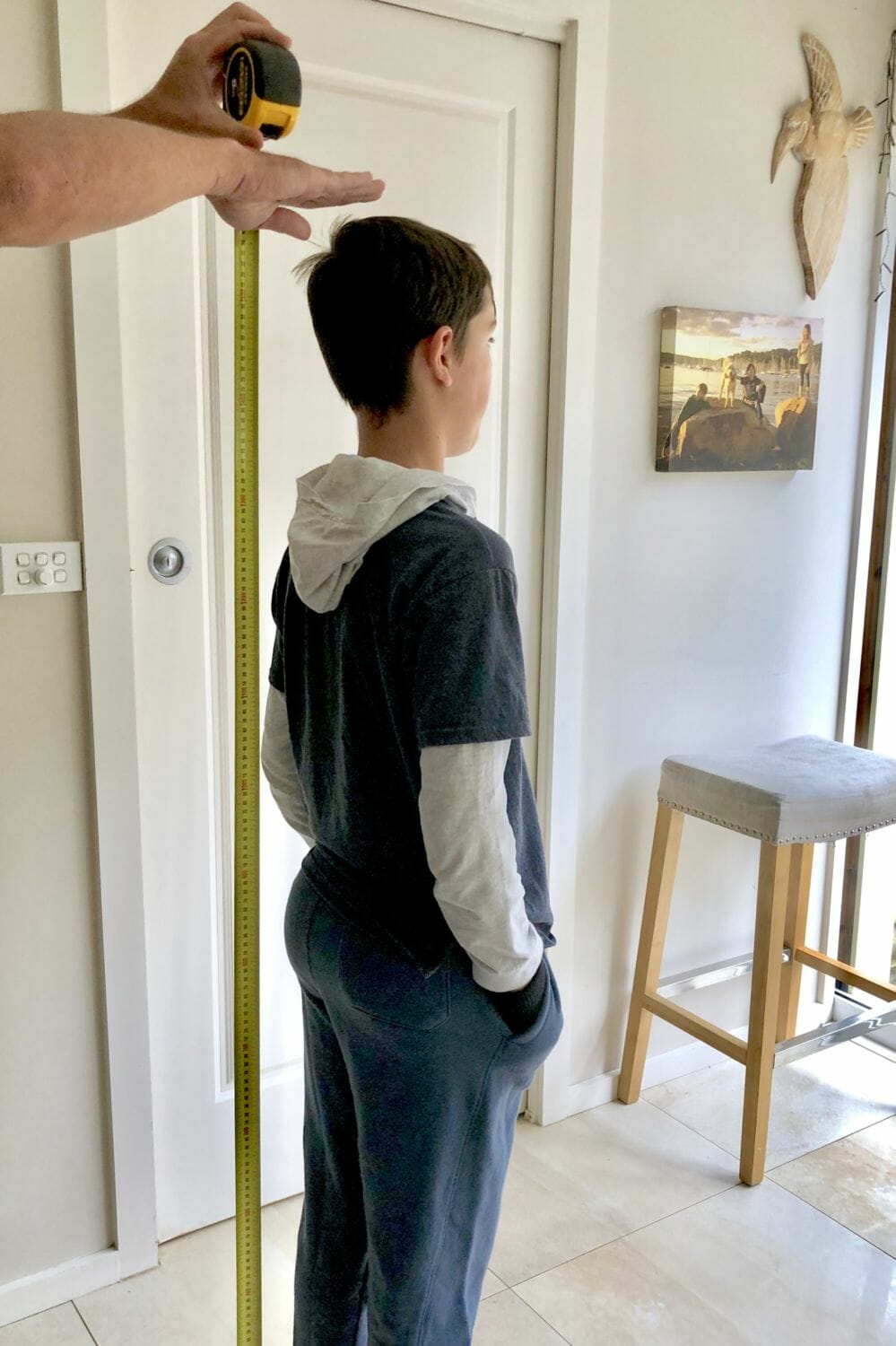 Kids grow taller in the holidays than during school term
"During school terms, kids get leaner. In the holidays there's change in diet, but also less stress," Professor Olds tells ABC News.
"Stress has a big impact on hormones which affect growth."
Dr. Olds says humans have been growing at the rate of one centimetre per decade over the last 150 years.
This could be due to the advances in nutrition, better sanitation, hygiene and the improvement of overall health.
In fact, kids are expected to grow at least three centimetres taller than their parents, and children are expected tp grow as much as 16 centimetres in a year.
Eggs help young kids grow taller, study finds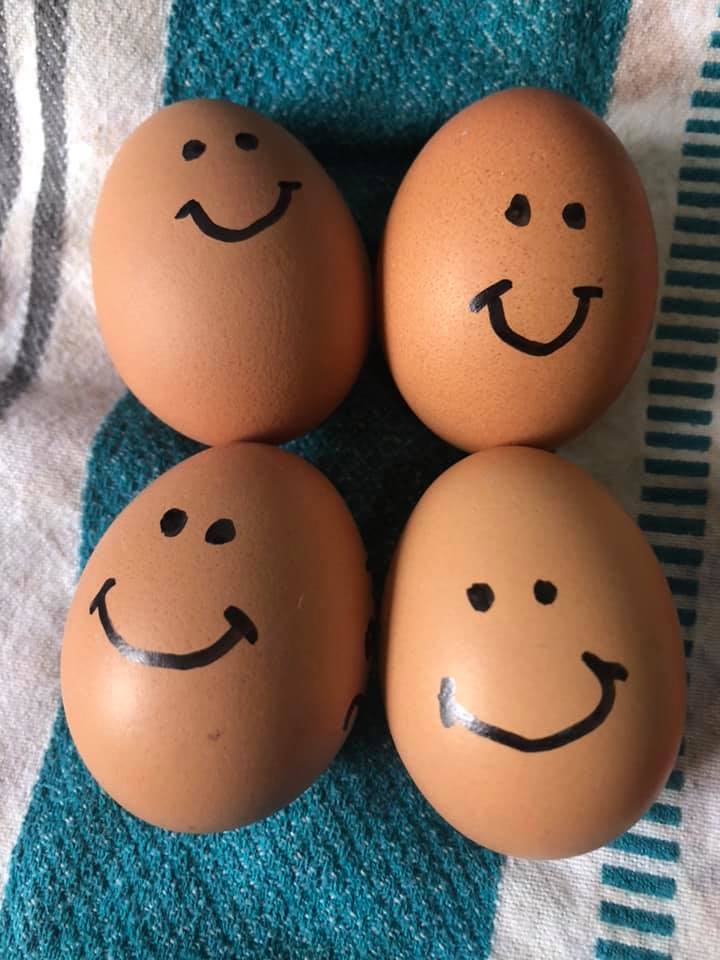 Meanwhile, another study has found that an egg a day helps undernourished children grow to a healthy height.
A six month study in Ecuador found that of the 160 youngster that took part in the trial, those who were fed an egg a day for six months were less likely to be considered short for their age.
Lead researcher Ms Lannotti said: "We were surprised by just how effective this intervention proved to be.
"And what's great is it's very affordable and accessible for populations that are especially vulnerable to hidden hunger or nutritional deficiency.
"Eggs contain a combination of nutrients, which we think is important."
The World Health Organisation recommends that children are given a variety of nutritious foods every day.
Five ways to get kids to make healthy food choices
5 easy tips for a healthy, balanced school lunch
Overweight kids at higher risk of having a stroke or heart attack later in life warns study
Looking for HEALTHY HOME-MADE and sugar-free baby food ideas? Check out our Healthy Kids Cookbook!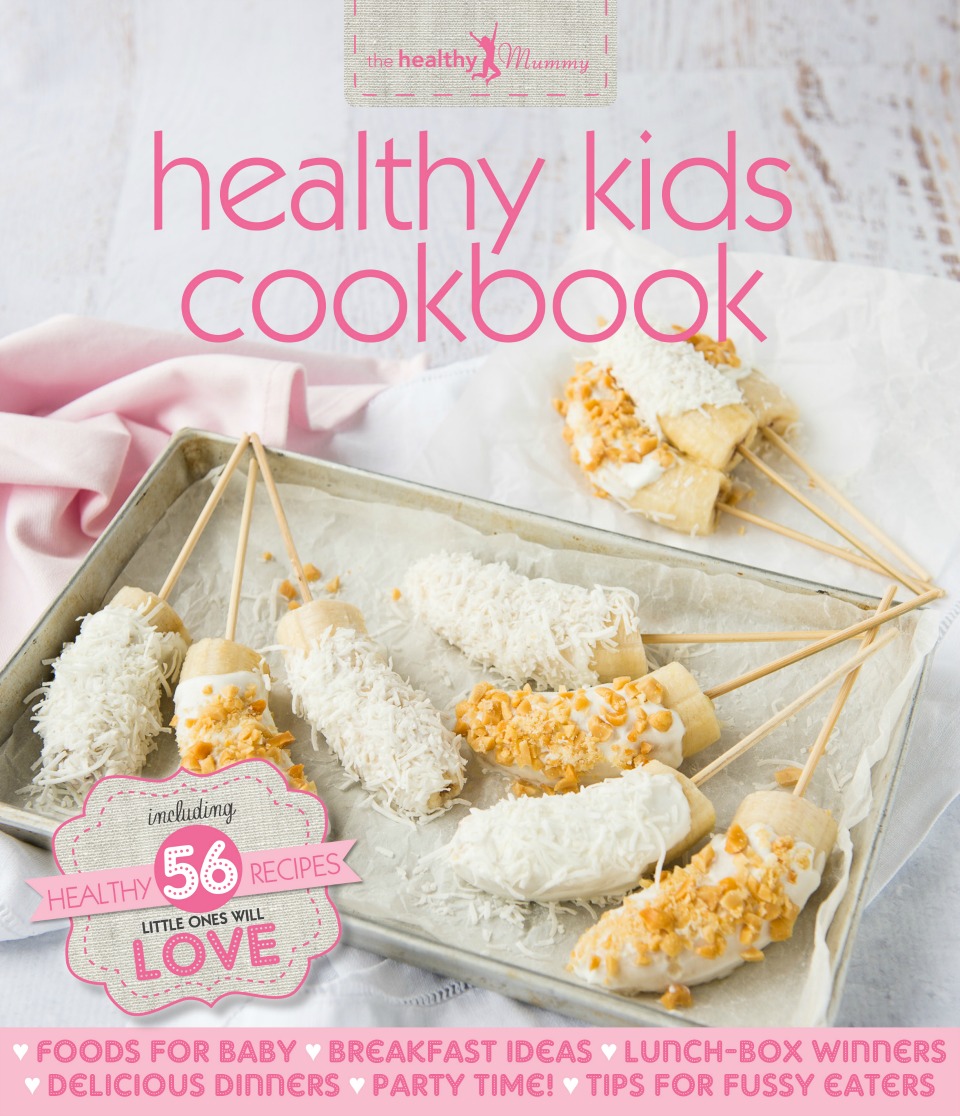 Looking for more recipes to feed your kids that they won't turn their noses up at? Grab a copy of our Healthy Kids Cookbook.
There are recipes for babies, breakfast, lunch and dinner ideas, and even treats for kids parties.
All the recipes have been designed to be cooked in around 30 minutes (although a few take a bit longer with freezing or cooling times).
You can grab your copy OR learn MORE about this cookbook here!
Have you seen The Healthy Mummy Magazine?
It's available in newsagents and supermarkets.
GET YOUR COPY TODAY!!!