From Laurita to Mateo: 40 exotic Spanish baby names you'll LOVE
Maybe you're a huge fan of Enrique Iglesias or you loved the way the words rolled off your tongue in Spanish class… So if you're looking for a Hispanic name for your baby, you can't go wrong!
Not only is Spanish second most popular language in the world, but the monikers also sound extremely exotic.
We've pulled together 40 of our favourites…
Hispanic Girl Names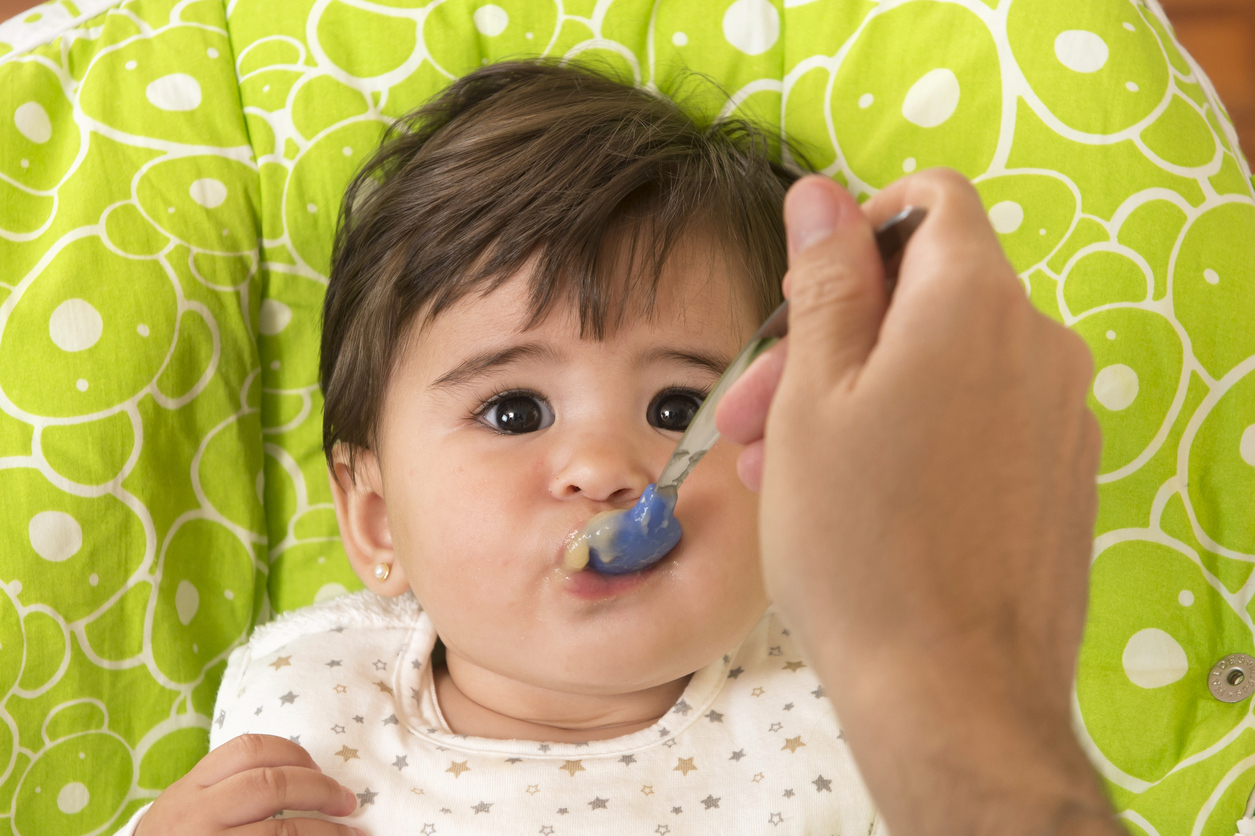 Alma
Meaning: Soul.
Alvera
Meaning: Speaker of truth.
Antonia
Meaning: Invaluable.
Catalina
Meaning: The Spanish form of Katherine; it means pure.
Damita
Meaning: Baby Princess.
Estella
Meaning: Star.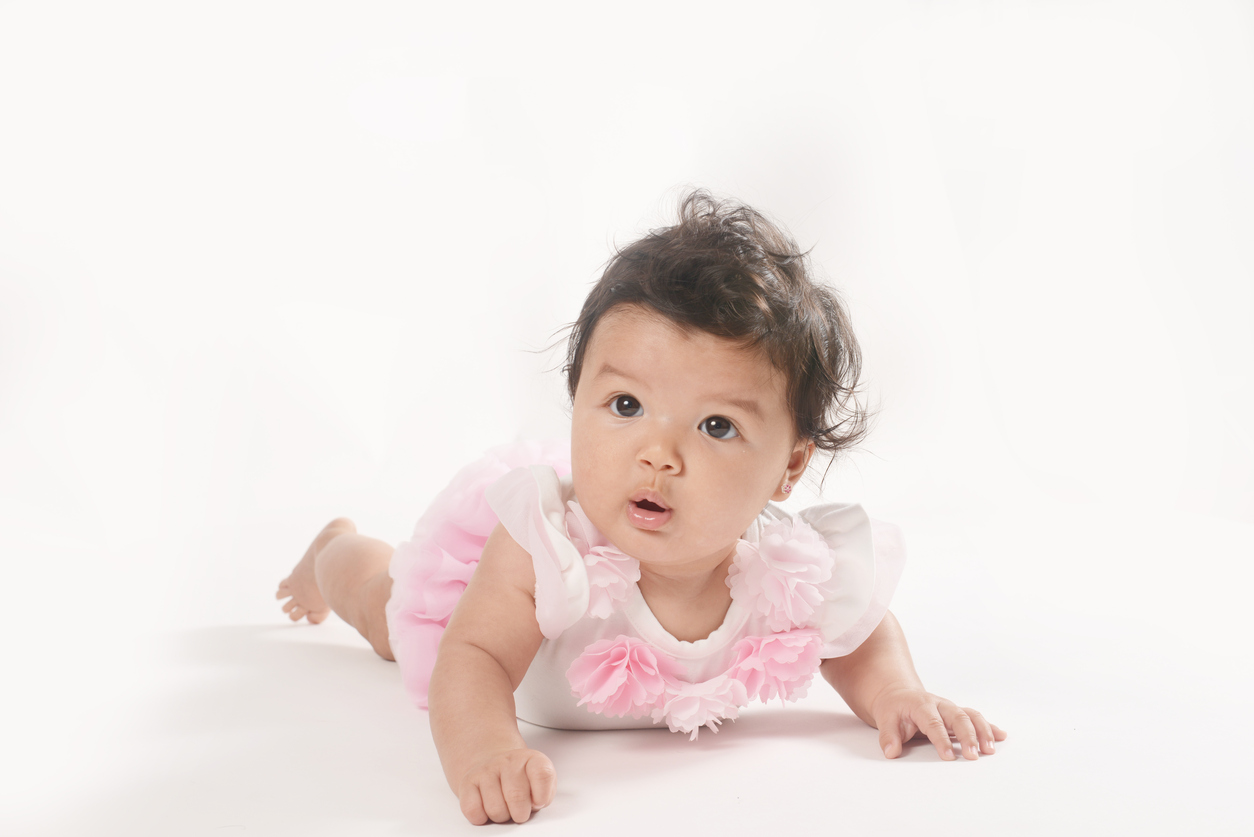 Elisa
Meaning: Consecrated to God.
Fiorella
Meaning: Flower.
Jazmin
Meaning: Climbing flower.
Laurita
Meaning: The laurel tree or sweet bay tree symbolic of honour and victory.
Natalia
Meaning: Christmas Day.
Maria
Meaning: Spanish for Mary. It means sea of sorrow.
Magdalena
Meaning: Woman from Mandala.
 Paola
Meaning: The female of Paul. It means small.
Ramona
Meaning: Wise defender.
Romina
Meaning: Christian land.
Paloma
Meaning: Dove.
Roja
Meaning: Red.
Sofia
Meaning: Wisdom.
Sierra
Meaning: Saw-toothed.
Valeria
Meaning: To be strong.
Hispanic Boy Names
Andres
Meaning: Brave.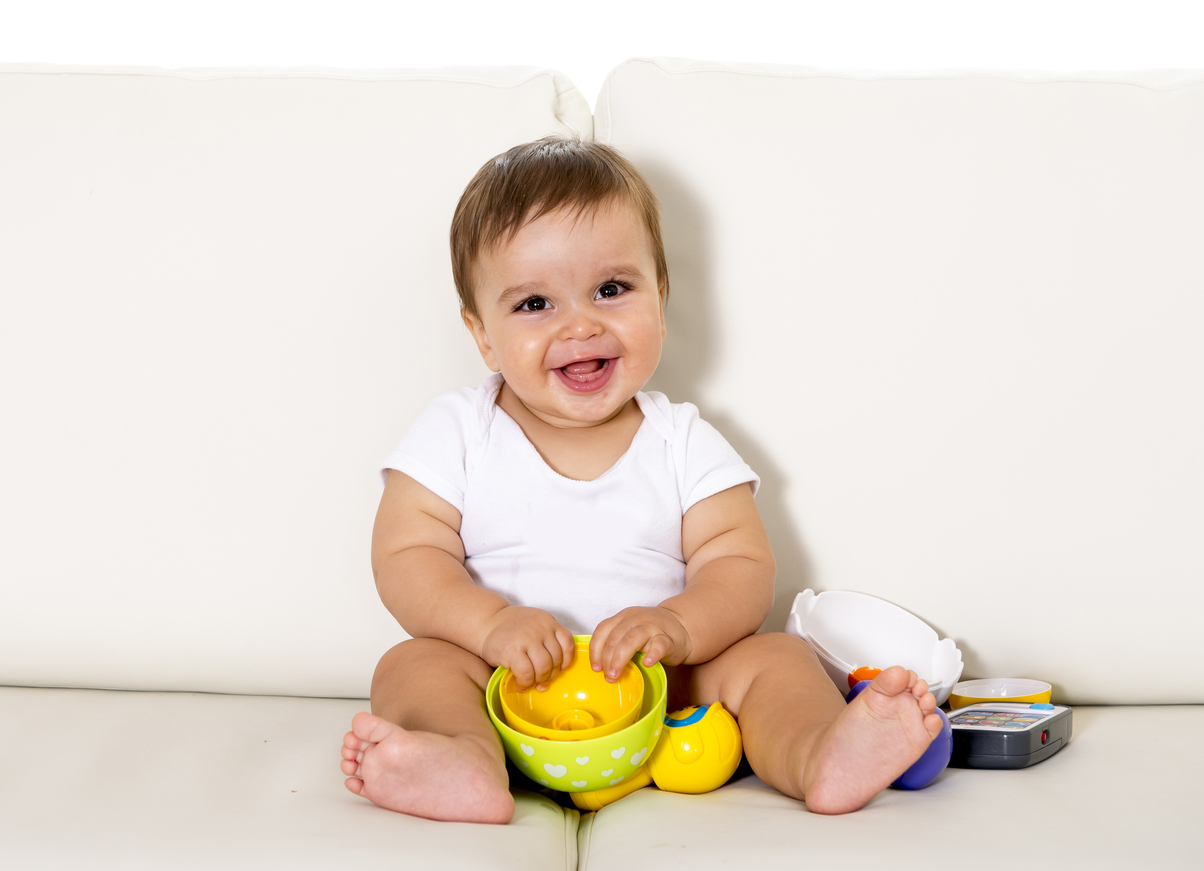 Alejandro
Meaning: Spanish for Alexander, means defender of mankind.
Cruz
Meaning: The cross bearer.
Diego
Meaning: Hispanic word for James, it means supplanter.
Eduardo
Meaning: Spanish for Edward. It means rich guard.
Enrique
Meaning: The Spanish name for Henry. It means powerful ruler.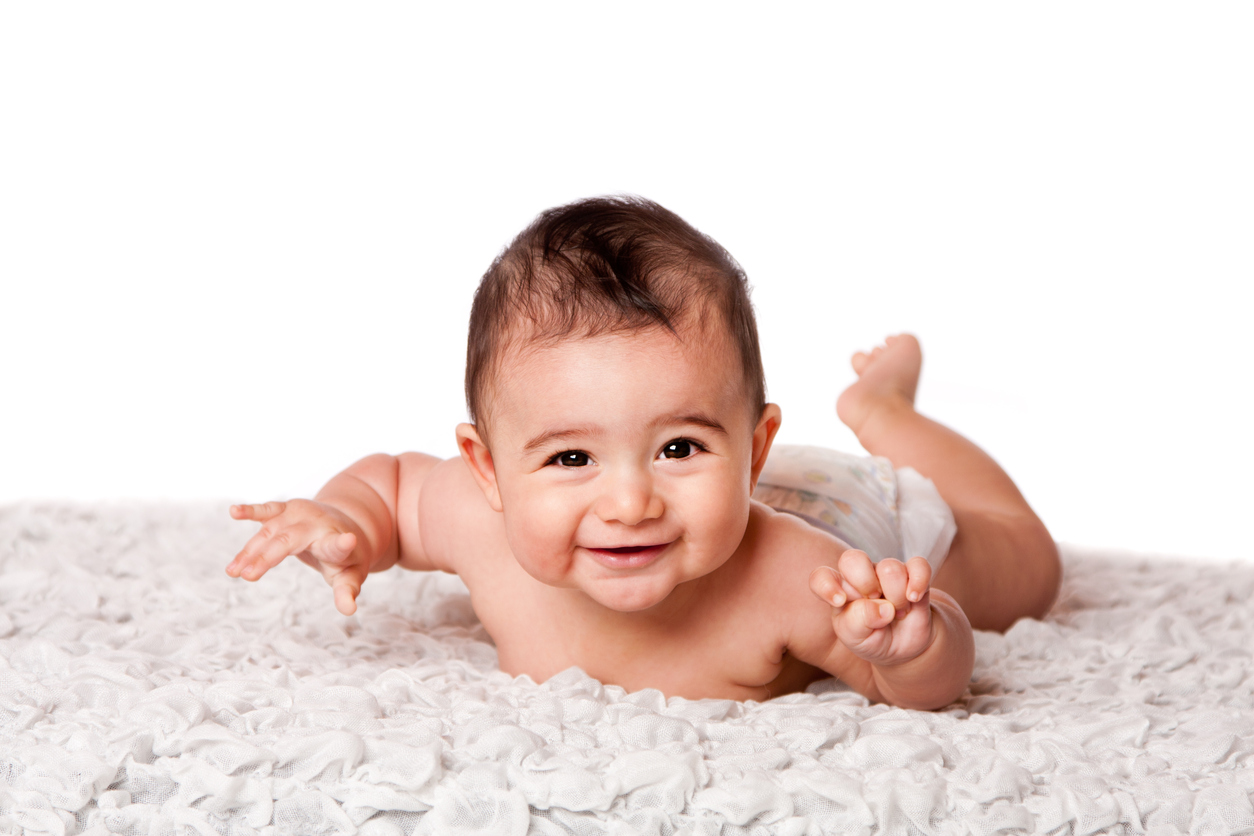 Fernando
Meaning: Adventurous and bold.
Jorge
Meaning: The Spanish name for George. It means farmer or earth worker.
Jose
Meaning: May God give increase.
Lazaro
Meaning: The help of God.
Luis
Meaning: The Spanish name for Louis, it means renowned warrior.
Lucas
Meaning: Light.
Miguel
Meaning: The Spanish and Portuguese form of Michael. This means who is like God or Gift from God.
Mateo
Meaning: God's gift.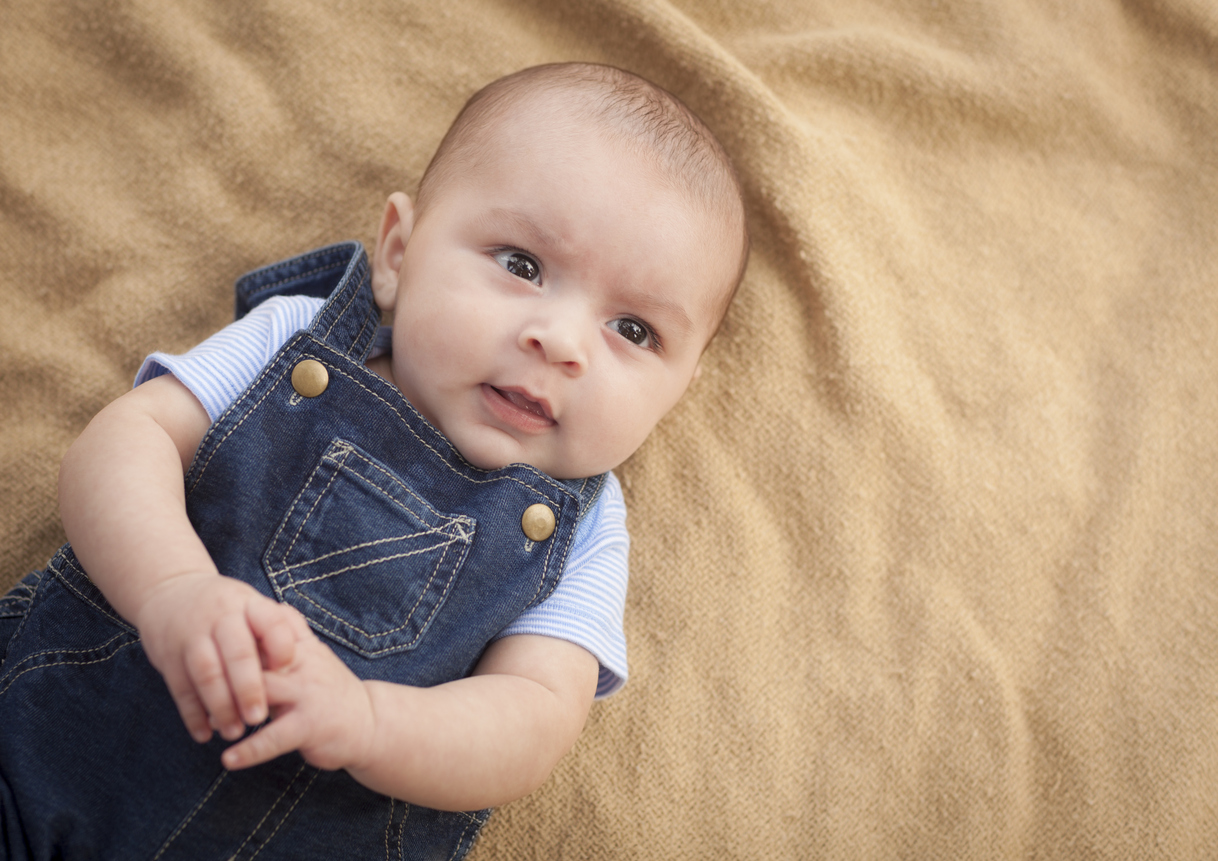 Pedro
Meaning: The Spanish name for Peter. It means stone, rock.
Ricardo
Meaning: The Spanish and Portuguese name for Richard. It means powerful and great leader.
Rio
Meaning: River.
Santiago
Meaning: Saint James.
Teodora
Meaning: The Spanish name for Theodore. It means gift from God.
Thiago / Iago
Meaning: The Portuguese name for James. The Spanish version is Iago. It means supplanter.
Maybe you would also like to check out some Irish baby names. Here are cute Popular Monikers From Ireland. Or maybe you like French Names?
Meanwhile, check out The Most Popular Baby Names From The Last 100 Years.
If you're looking for baby names based on a specific letter of the alphabet, then have a look at The Ultimate Alphabetical List Of Adorable Baby Names.