Here at The Healthy Mummy, we are great advocates of meal prepping to support weight loss. It is one of the main reasons for staying on track with your healthy eating. It also helps to start your week off with a healthy, fresh mindset. Having all your meals planned out and your fridge deliciously stocked helps you to look forward to the week ahead and get motivated!
Our Meal Prep Queen, Sascha Farley gives you a rundown of her week's meal prep.
Meal prepping for under $100
Sascha says that she "made 30 mains for $88 and spent one hour in the kitchen with plenty left over."
She also says she did "snacks without spending a cent, in an hour!! So two hours in total in the kitchen and all set for the week." 
"I've kept my meal plan nice and simple which works for us! This is just a snippet of one week. It changes all the time, we never get bored and in fact, this week is all recipes from Week 2 of the October Budget 28 Day Weight Loss Challenge that we have never tried before!!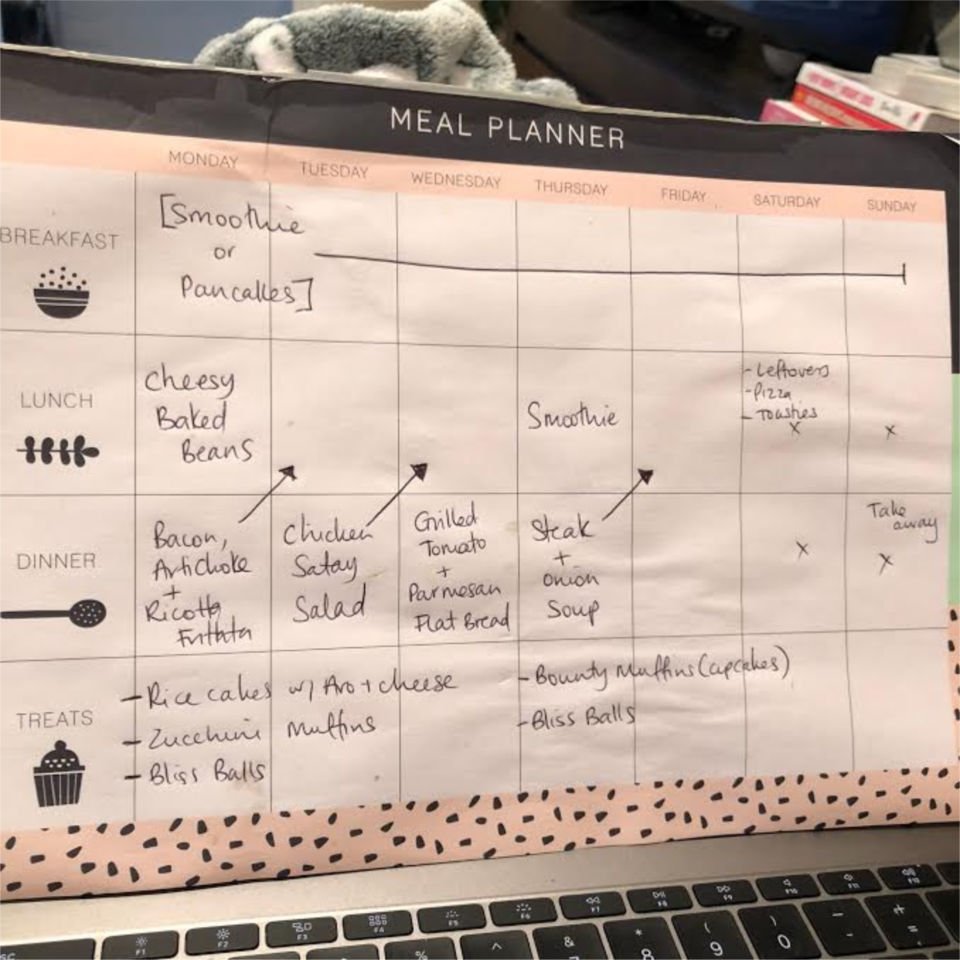 "I always try to make sure there are 2-3 new things on the menu weekly!"
Bacon, artichoke and ricotta frittata
"I whipped up the bacon, artichoke and ricotta frittata with enough ingredients for many more!!!"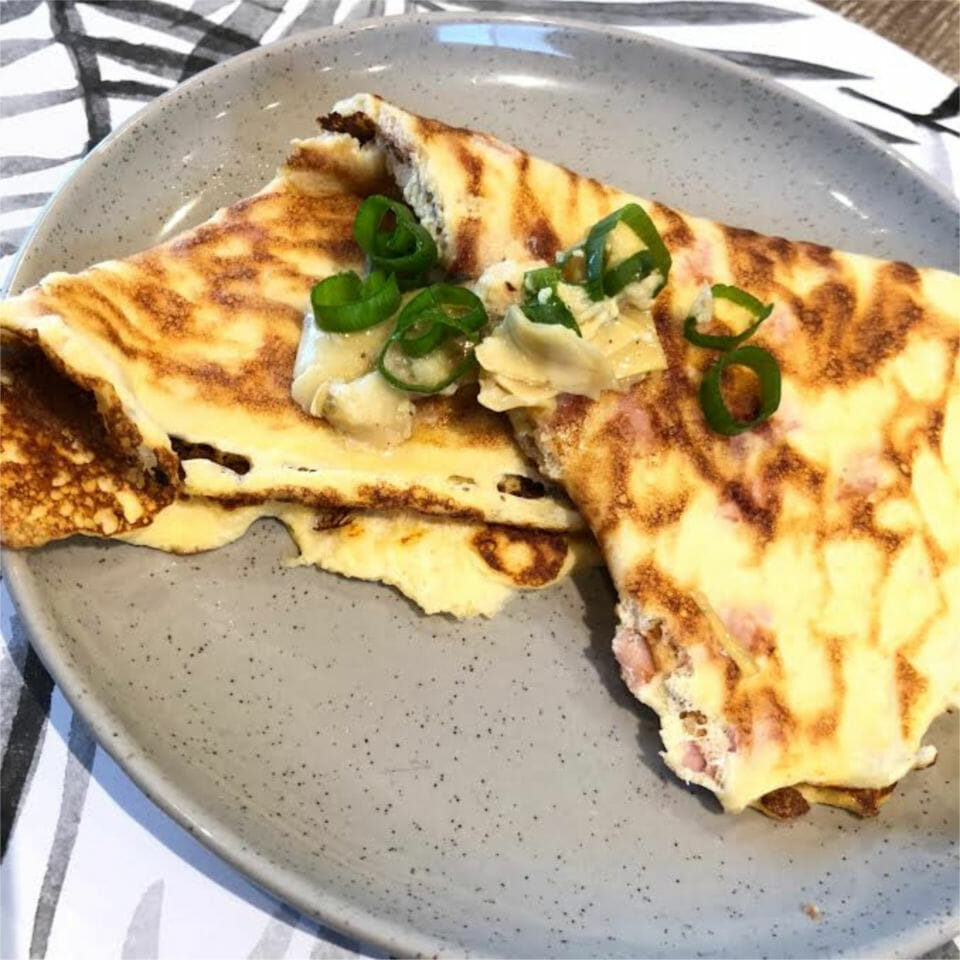 6 x chicken satay salad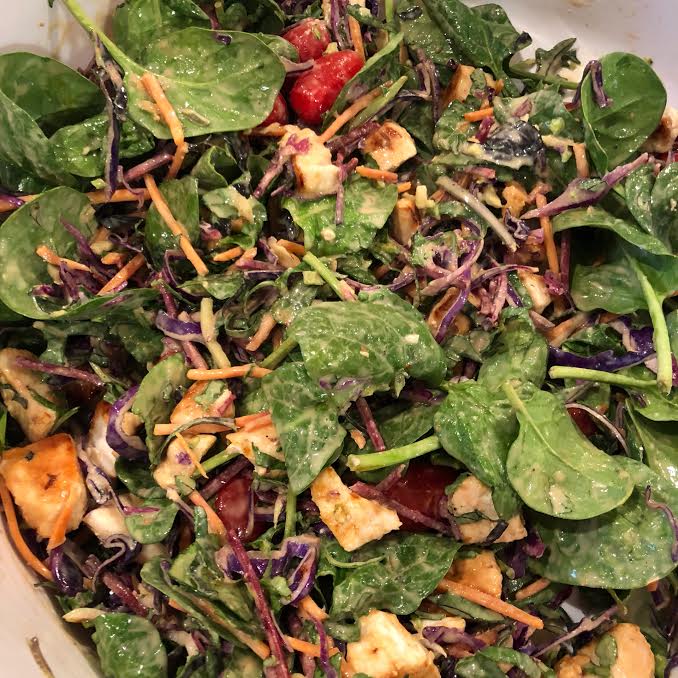 6 x grilled tomato and parmesan flatbread
(Sascha used The Healthy Mummy 2 ingredient pizza dough for the base to save money)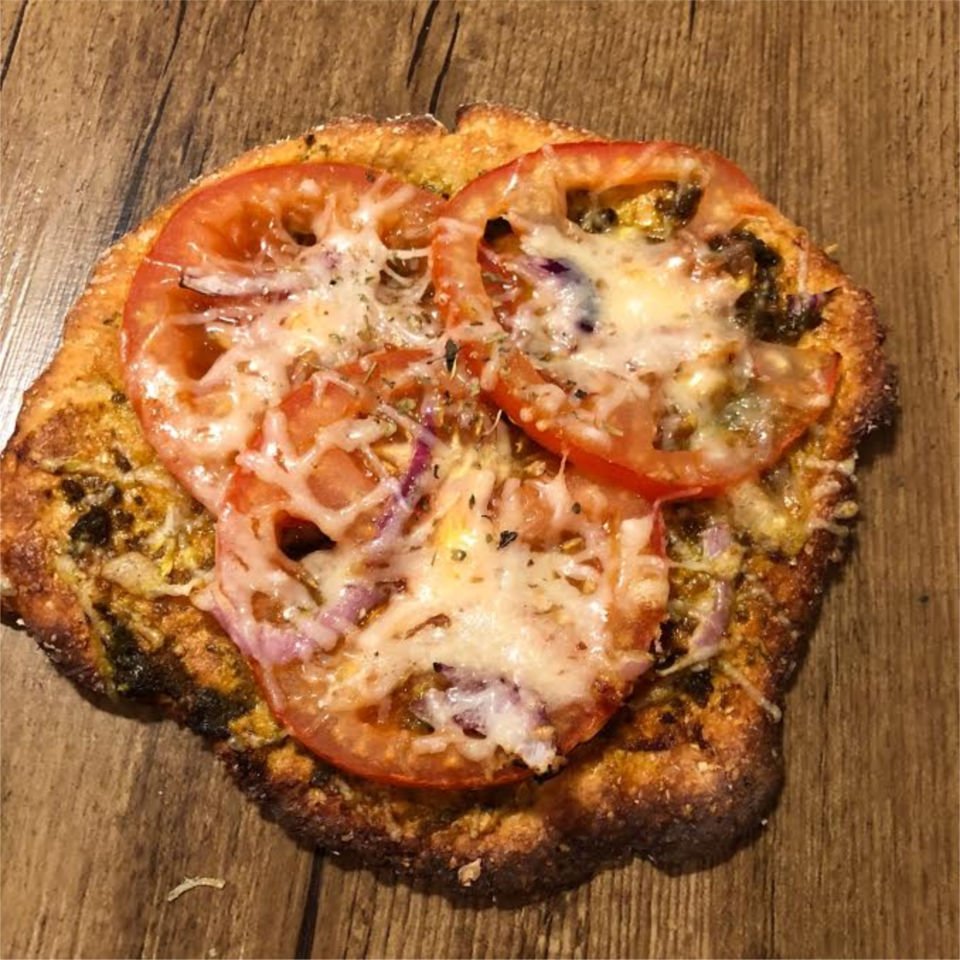 6 x steak and onion soup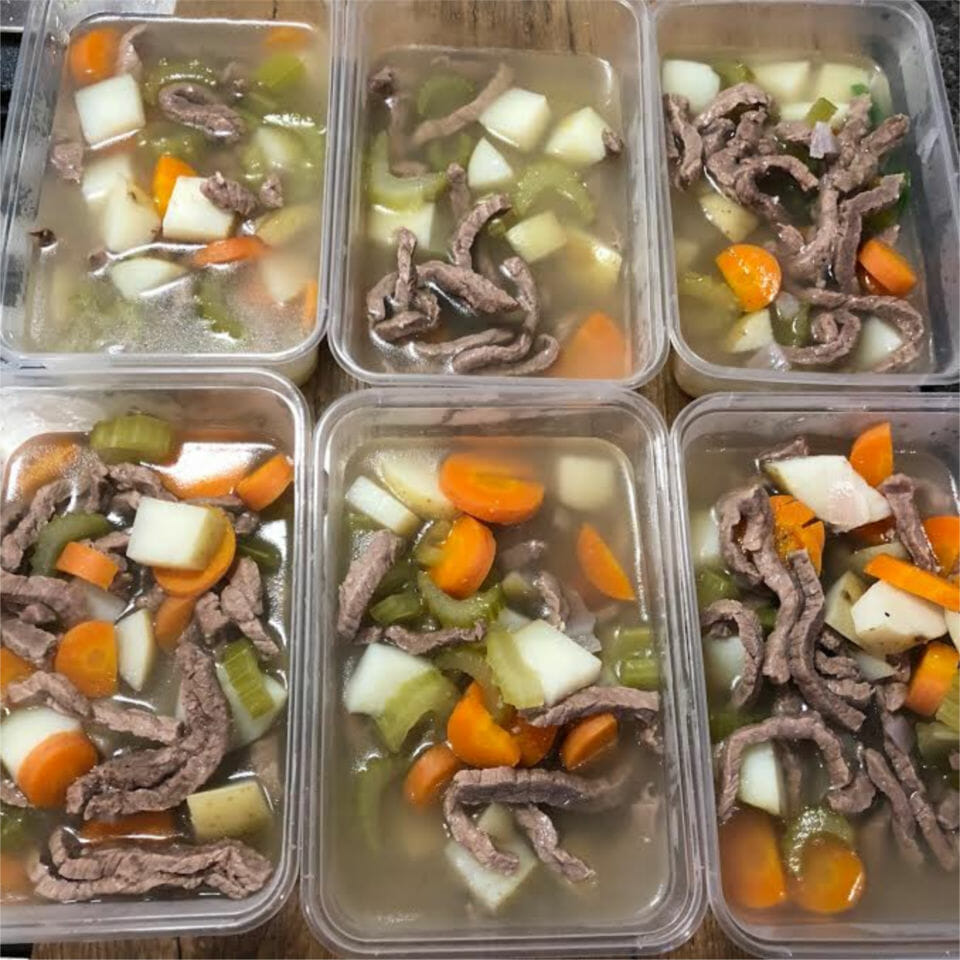 6 x cheesy baked beans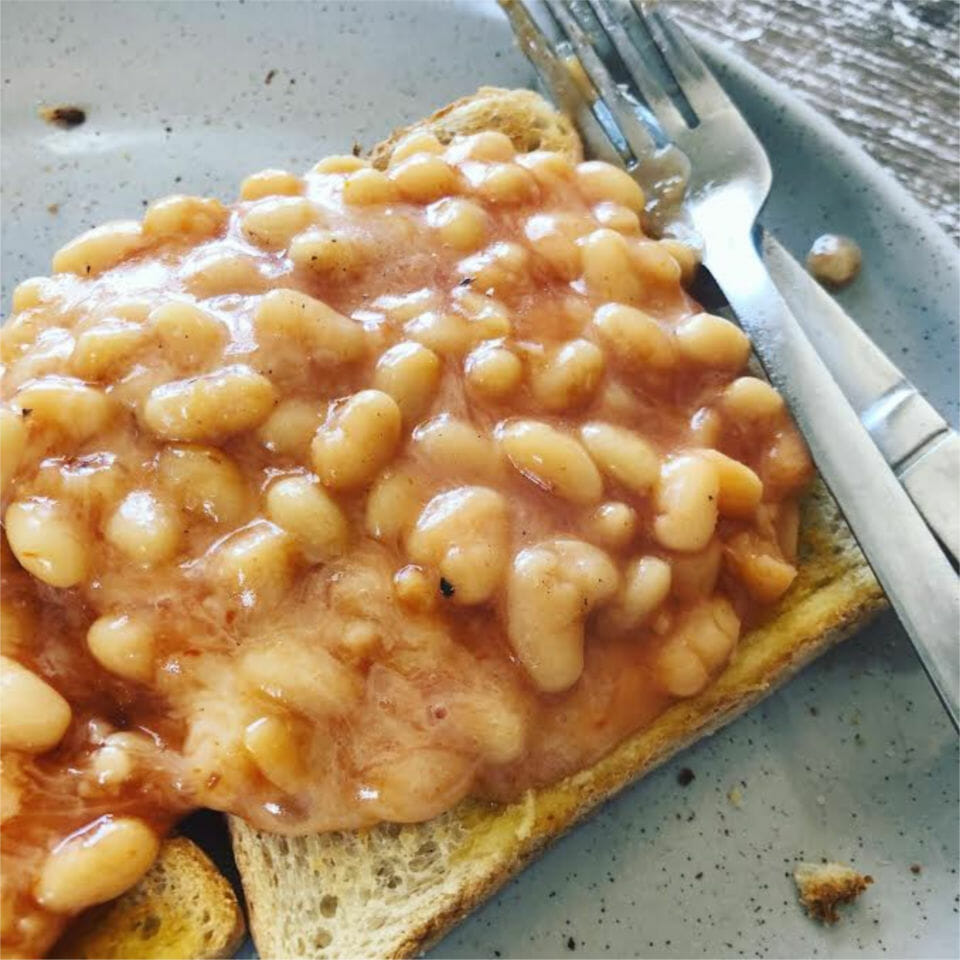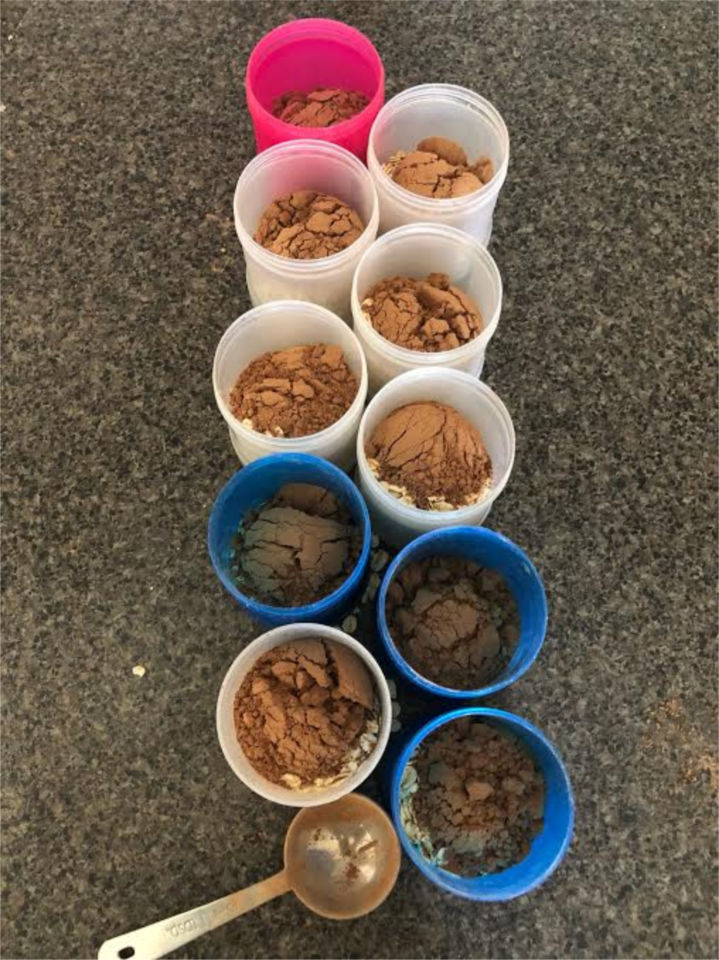 Pancakes
"I will be making my 5-minute pancakes or smoothies for breakfast!! My dry ingredients for my smoothies is prepped each week to tip and blend!!!"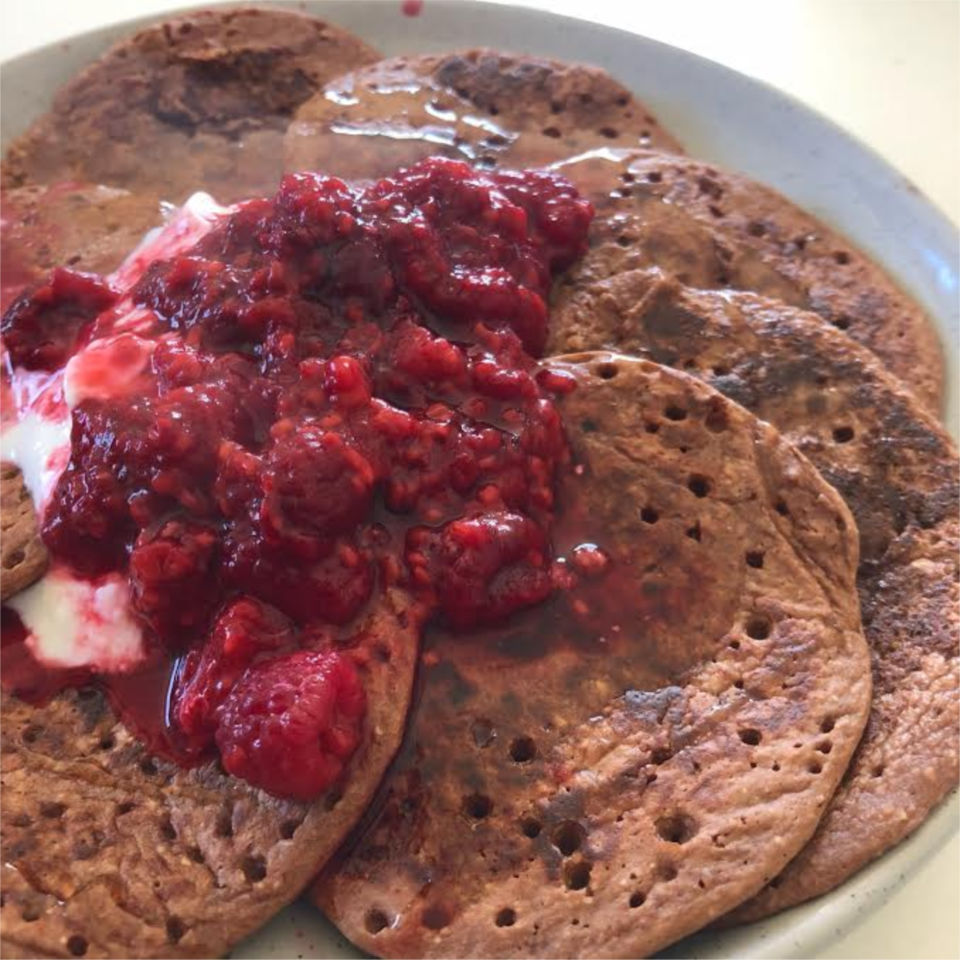 Sascha has plenty leftover to fill in gaps on the weekend! A healthy freezer stash and enough snacks!! All set thanks to The Healthy Mummy 28 Day Weight Loss Challenges!!!
Join thousands of mums on the MUMS ONLY Challenge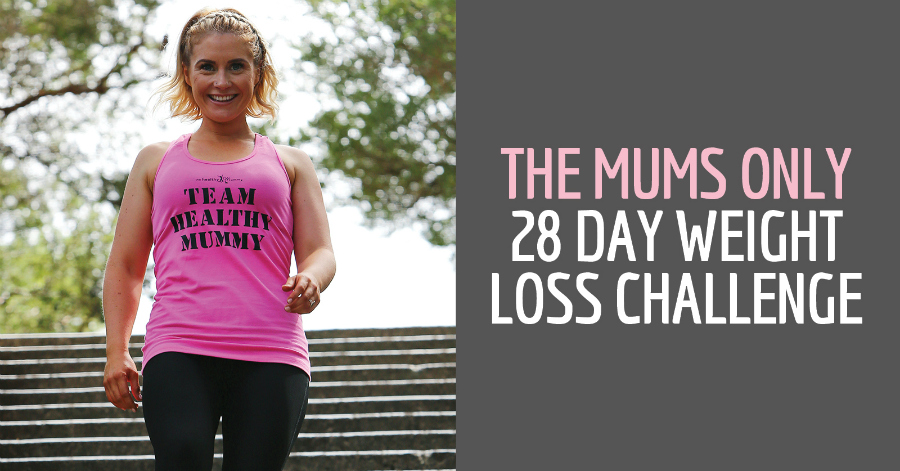 Whether you have five kilograms to lose or 35 kilograms to lose – The Healthy Mummy is here to SUPPORT YOU and your PERSONAL WEIGHT LOSS JOURNEY.

To find out more on the 28 Day Weight Loss Challenge click here.