9 summer meals that are so easy you don't even need a recipe
Summer is a great time, being outside, kids playing outdoors and beautiful summer foods. However, there is something that we don't look forward to about summer…
Cooking in a hot kitchen!
There's nothing worse than standing over a hot pan while it's 30 something outside right!? This is how you can NOT spend hours in a hot kitchen!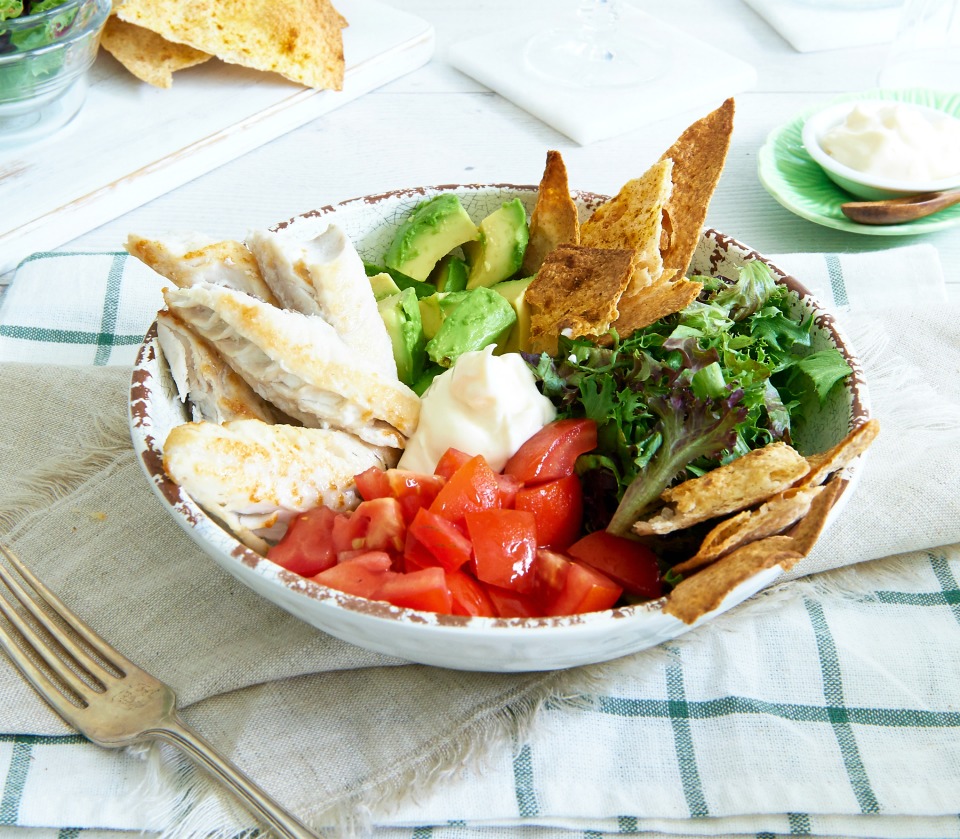 9 summer-friendly dinner recipes
What we're aiming for here is super easy meals, like chopping up a few ingredients, cooking something outside on the BBQ or something that doesn't take too long to cook!
Check out these 9 summer meals that won't see you standing in the hot kitchen for hours. So easy you'll have more time to eat outside and enjoy the summer nights.
1. Chilli Prawn and Avocado Macro Bowl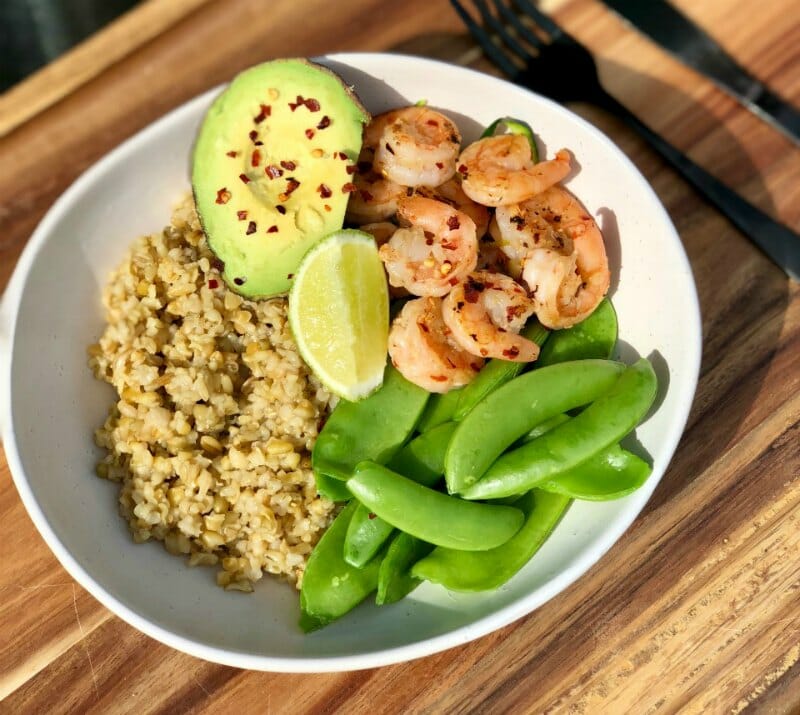 Prawns and summer go hand in hand and this bowl is no different! Full of nutrients, this balanced meal is a summer winner as it takes 20 minutes and has little ingredients to cook.
2. Dad Friendly Beef Burgers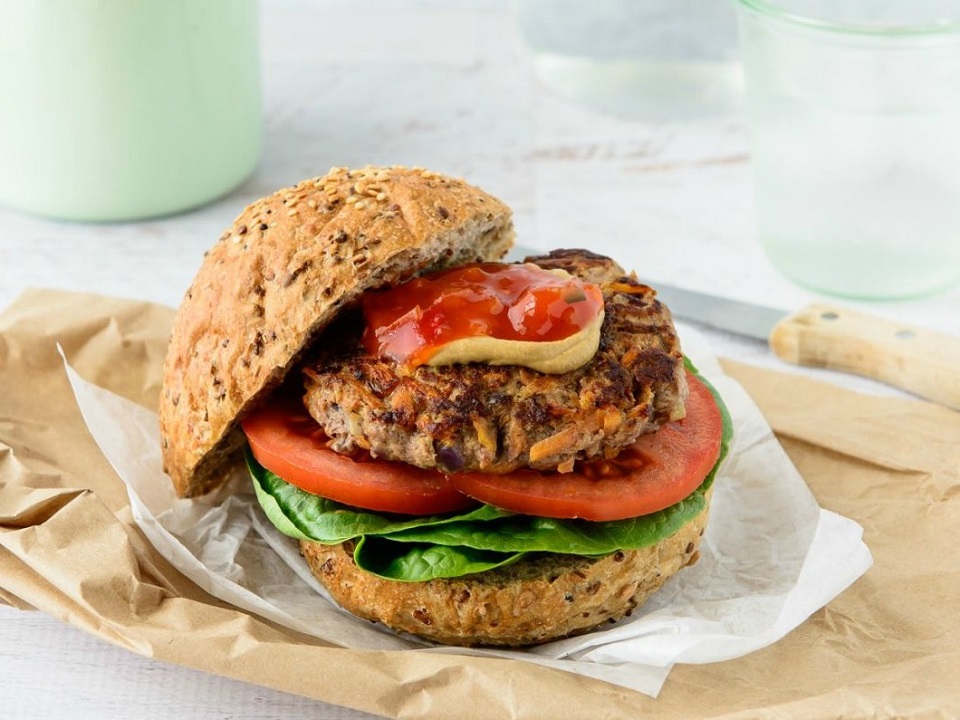 One for the dads! Making burgers yourself makes the favourite meal that much healthier. Dad and the kids can be on BBQ duty while all your left to do is get the salad on a platter and everyone builds their burger themselves.
3. Vietnamese Summer Rolls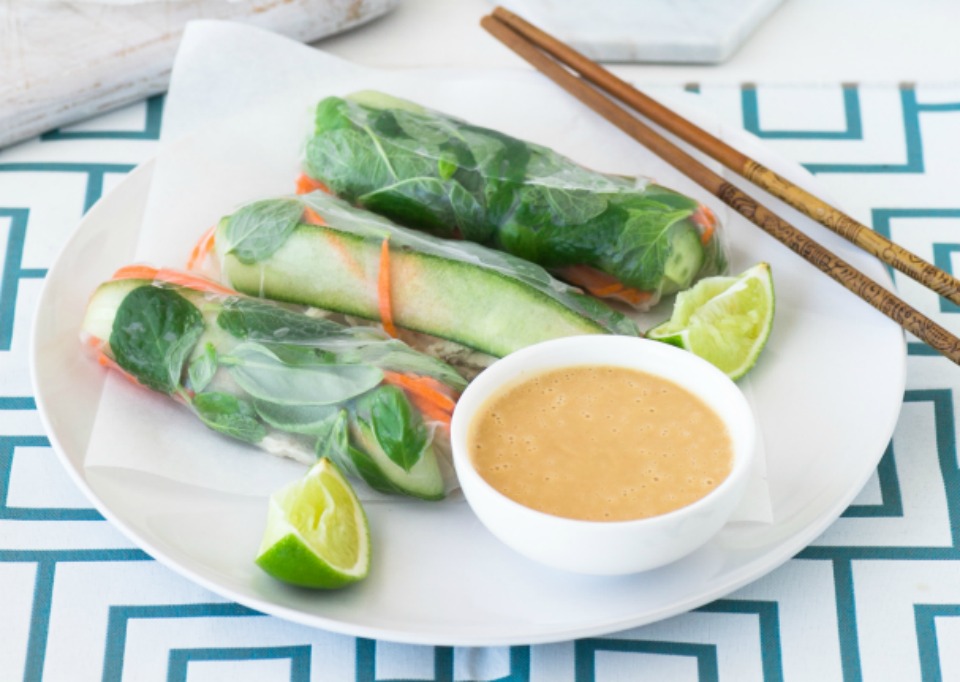 DIY summer rolls! You can literally out anything in these rolls, make them more kid-friendly and then adult-friendly and everyone is happy. Your kids can try their hand at rolling them up too!
This is a 28 Day Weight Loss Challenge recipe.
4. 5 Ingredient Fish Taco Bowls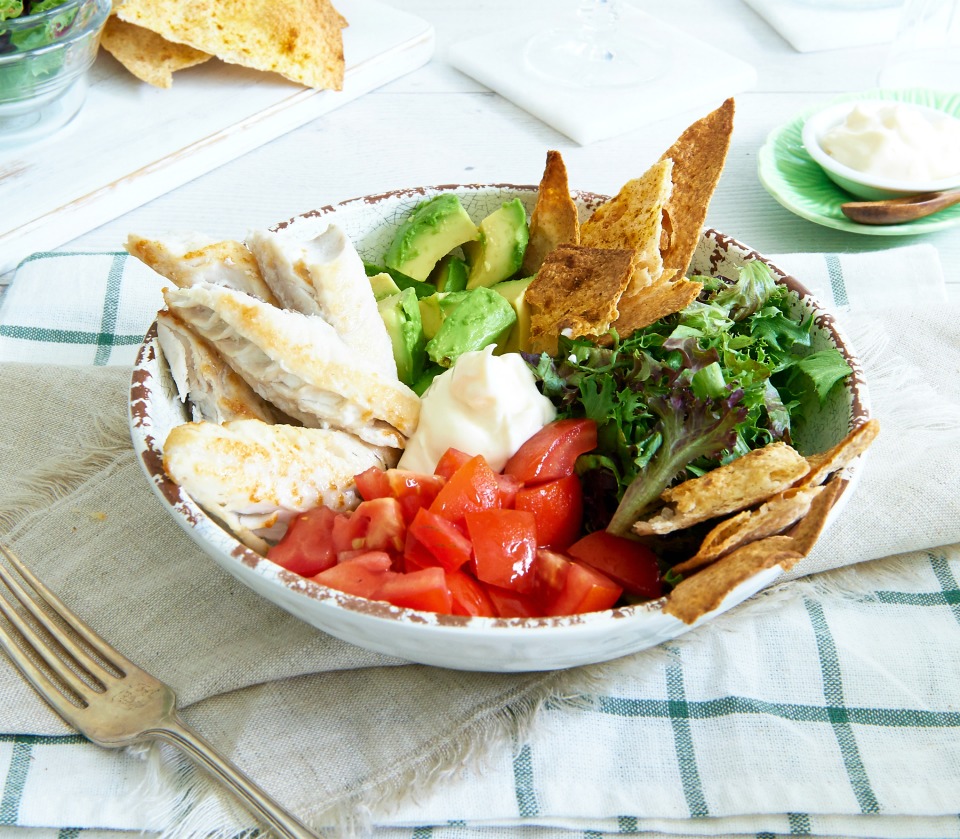 Chop up a few ingredients and cook some fish! It's really that simple to create a nourishing dinner.
5. Grilled Chicken Skewers With Satay Sauce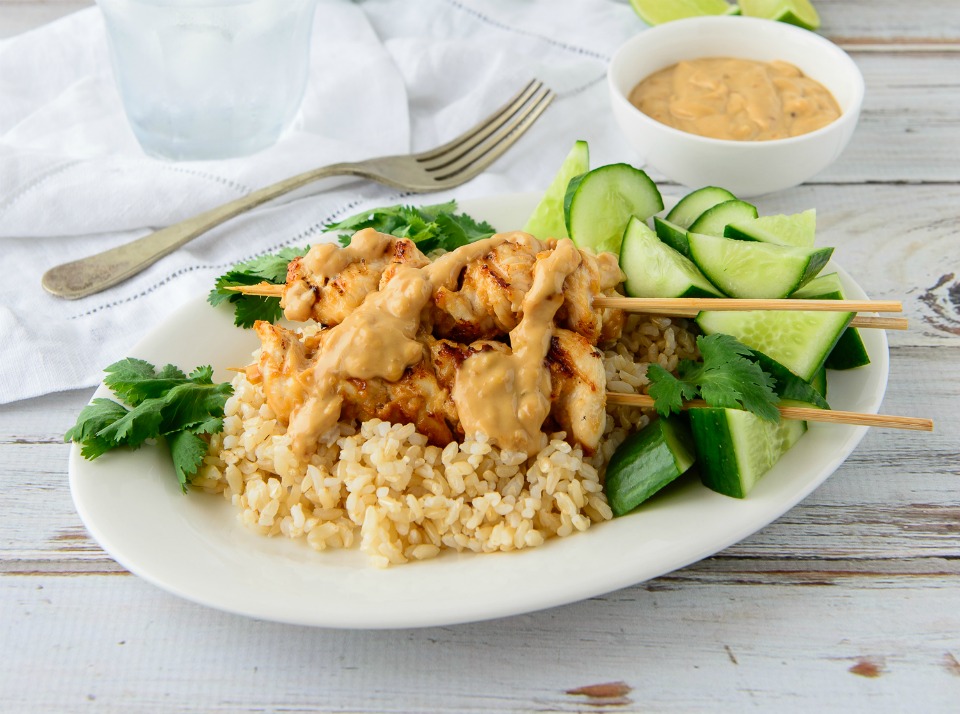 A great family meal, you can prepare these in advance (say the night before, when it's not so hot inside)for a BBQ dinner.
6. Super simple spaghetti prawn marinara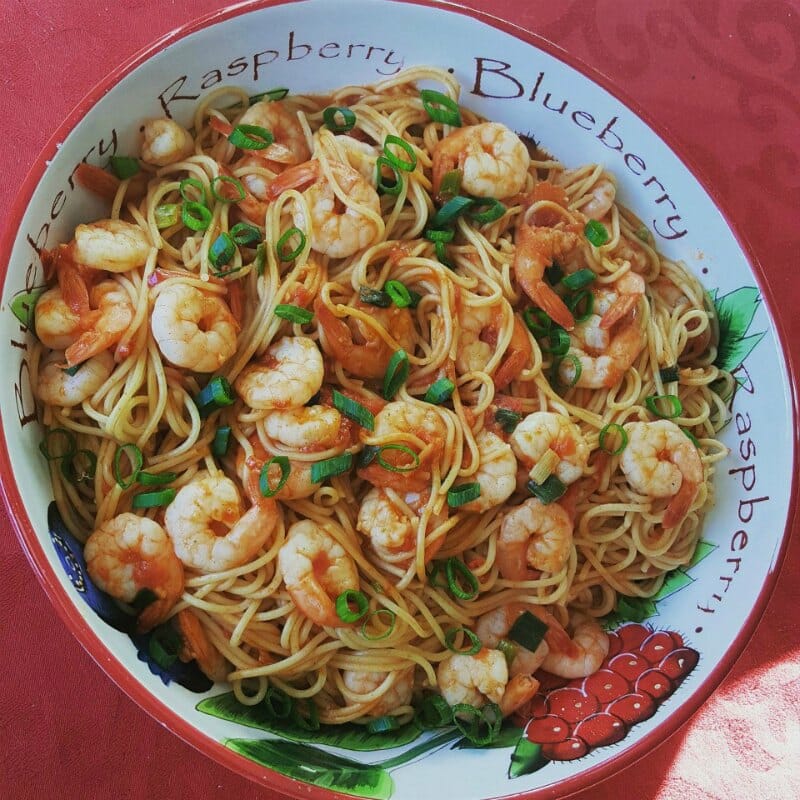 This recipe takes just over 25 minutes and will transport you to Italy dining al-fresco of course. Think tomatoes, garlic and of course olive oil!
7. Smoothie bowl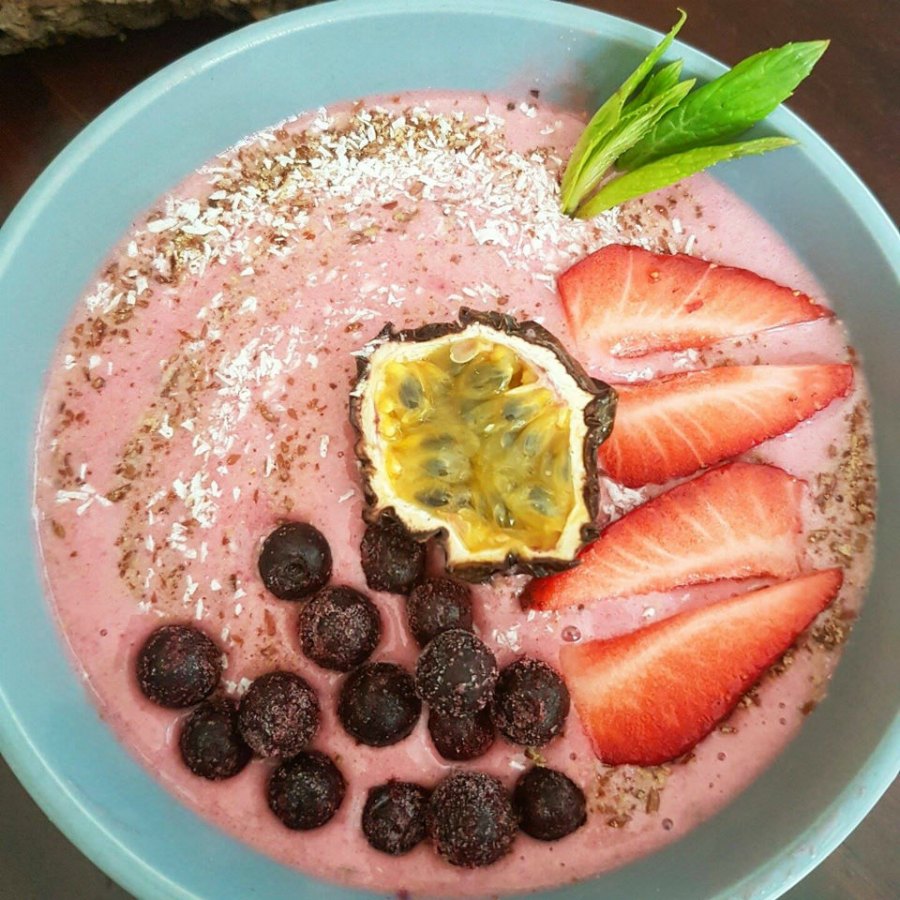 Trust on this one. It may sound odd, but breakfast for dinner (brinner) works! Smoothie bowls are quick, refreshing, nutrient-dense, and can be made with anything you have on hand.
8. Thai Quinoa Salad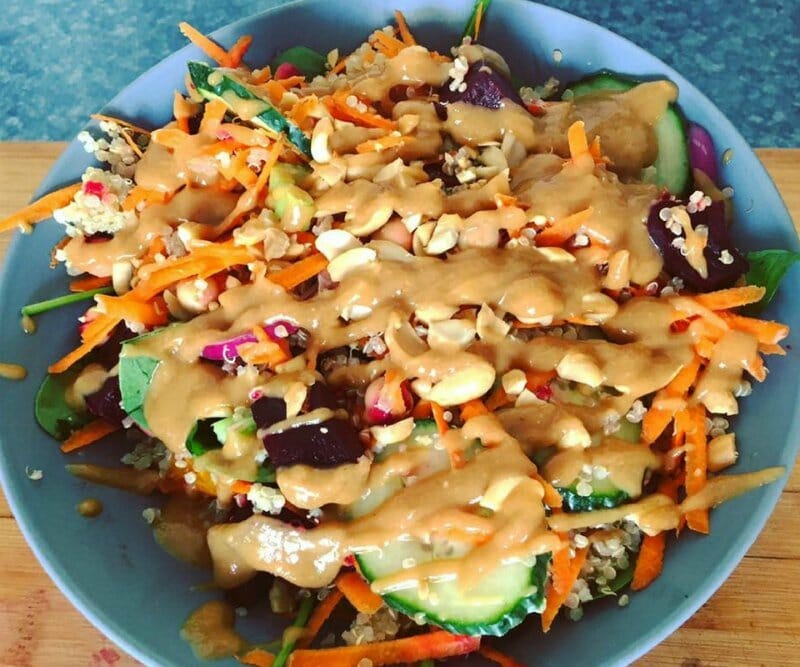 Keep it low-maintainence with this quinoa salad. The only cooking required for this recipe is the quinoa, which we all know is super-easy, it basically is left to it's own devices in water to cook, which means more time for you to be outside!
This is a 28 Day Weight Loss Challenge recipe.
9. Soba Noodles with Salmon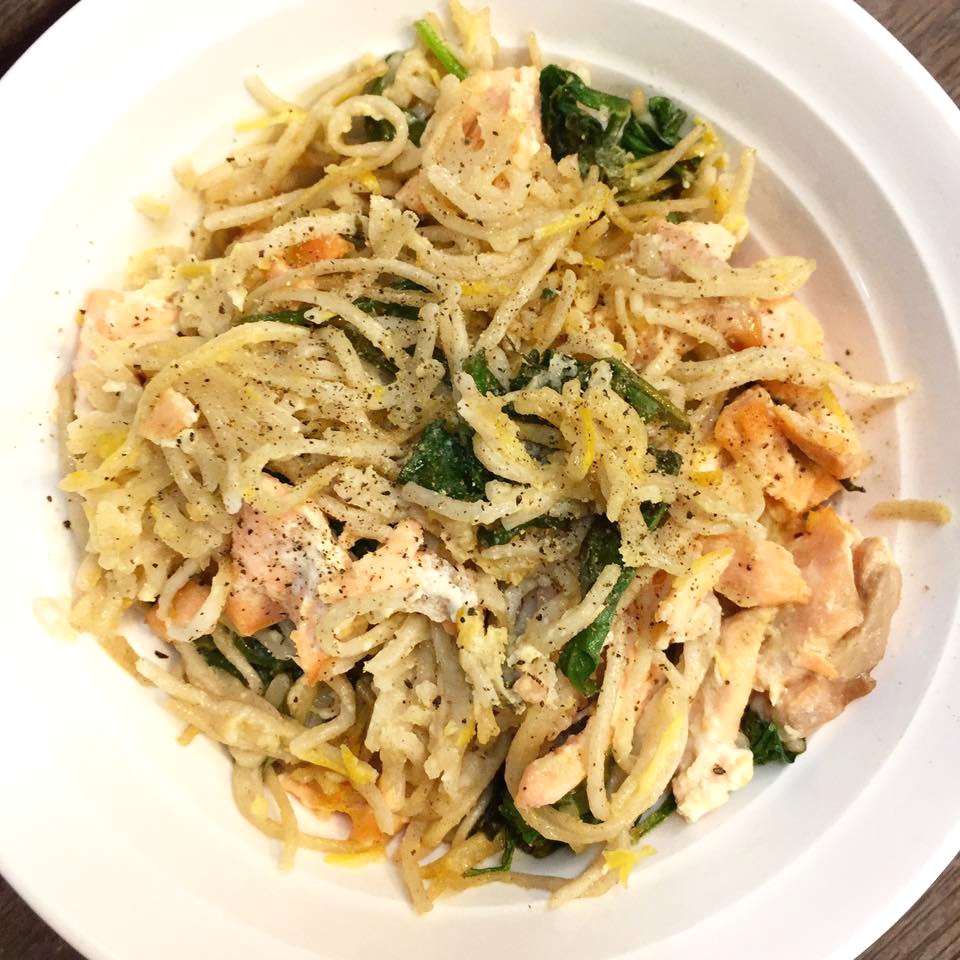 A cold soba noodle dish is perfect for those hot nights! Cook up the salmon on the BBQ outside and you won't even remember you've been in the kitchen!
Get more cooking or lack of cooking inspo here!
Each month our 28 Day Weight Loss Challenge is themed, targeting things like reducing sugar, budget recipes, meals for fussy eaters, recipes with 5 ingredients or less, and many more.
You can find out MORE about next month's Challenge HERE.