Healthy Mummy Melissa shares 'What To Do When You're Not Reaching Your Goals!'
Melissa has lost 37 kilos with the Healthy Mummy and shares more about her journey and what to do when you're not reaching your goals.
Melissa Timmer knows a thing or two about setting goals for weight loss. This gorgeous mum of two lost 37 kilos in just 18 months following the 28 Day Weight Loss Challenge. But that's not to say her goals didn't change along the way.
In fact, Melissa admits that her end goals were quite different to the ones she started with. Melissa now concentrates on tone, strength and maintenance and is more than happy with where she's at.
Here Melissa shares more about her journey with its ups and downs and what to do when you're not reaching your goals.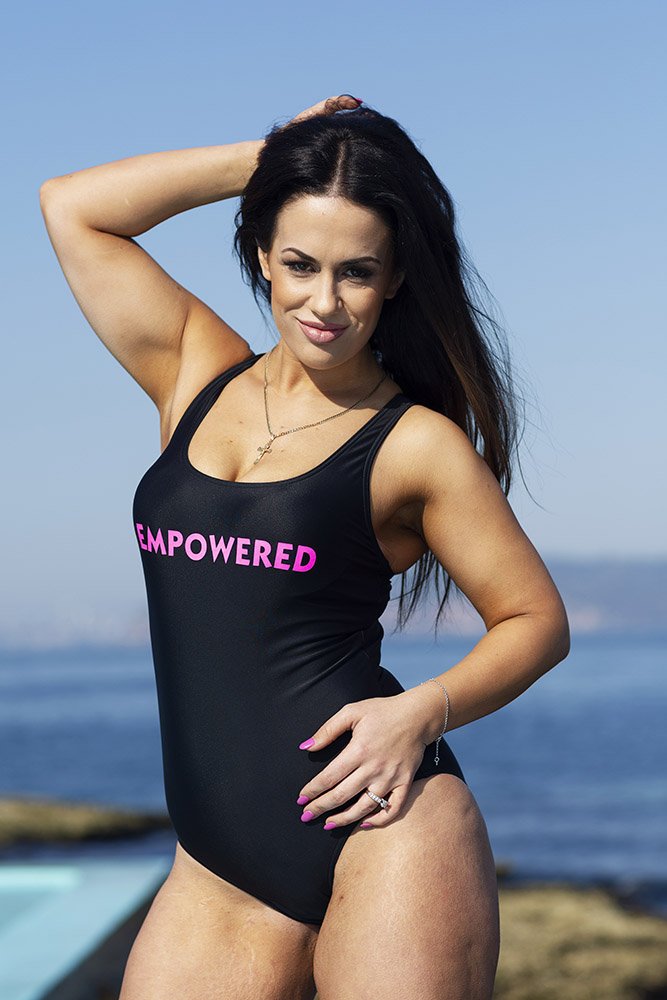 Finding your Goals
"I love this topic because we all have some sort of goal when we first start our journey. I think it's what gives us the motivation to start a healthy lifestyle change. Goals can be completely different depending on the person. I think most of us have the goal of losing weight at the start, but goals can be anything.
For example, to be fit, to have more energy, to fit into a special outfit, to be happy in your own skin or to just feeling strong!"
"I believe that we should all have a goal in life, because that's what drives us to keep going."
Moderating Expectations
"Sometimes we have high expectations of how quickly we should reach that goal."
"When I started back in March 2017, my goal was just to lose weight, I couldn't see past that point. The first few months felt like they were dragging! I knew I was doing all the right things, but I felt like it wasn't happening as quickly as I would like. As I didn't own scales, I would only weigh in once every 6 – 8 weeks. I thought this would help me from feeling deflated, as I didn't want to measure my success of what numbers said."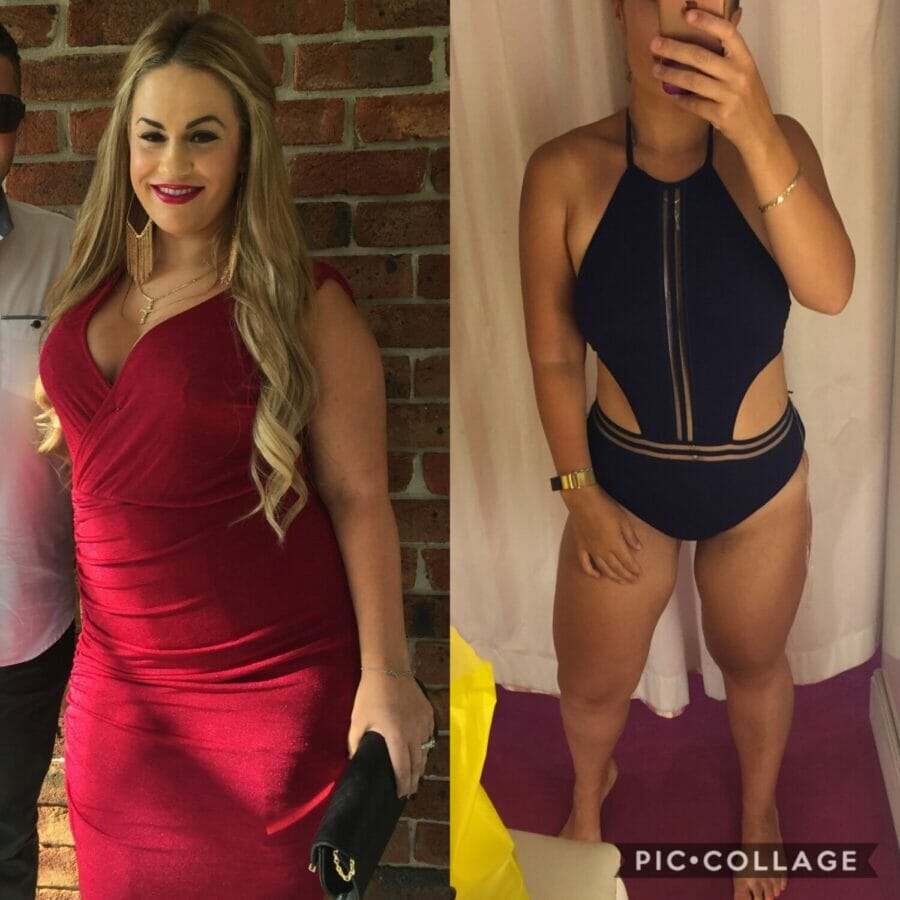 When the scales don't move!
"There were times when I would weigh in and I had lost 2kg, but my expectations were higher than that. I remember feeling deflated one day and wanting to throw the towel in. I questioned everything I was doing. Why didn't the scales move? Was I going at it hard enough ? Did I need a better personal trainer?
It took some time, but eventually, I realised, it's just a goal, it won't go away. I've got the rest of my life to get to that goal and I feel great! I feel a lot fitter and stronger than when I did when I first started. So, obviously, something was working."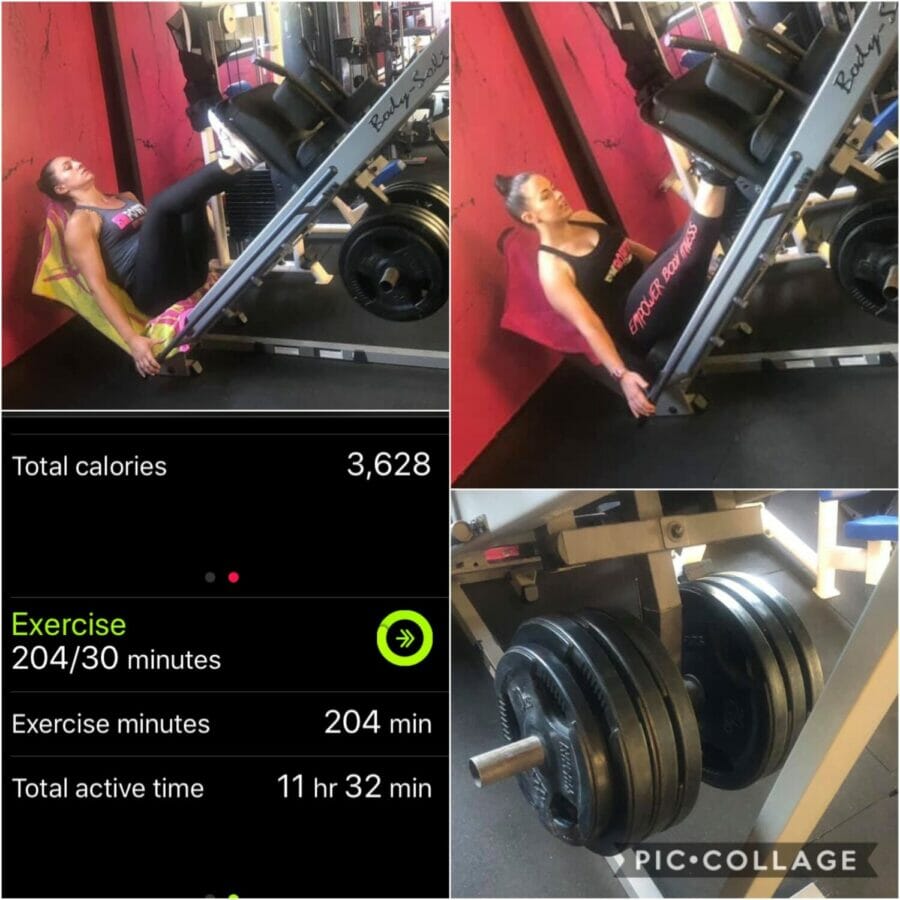 "I persisted with what I was doing, but also charged up a few things. I thought my body had become used to the type of training I was doing, so I started pushing a little harder and doing more high intensity workouts.
What to do when you feel like you're stuck!
If you feel like you're stuck, and things have stopped moving, here are a few things you can try to get your body going again!
Detox 3,5, or 7 days is a great way to clear things out and shock the body.
Challenge yourself to more in your workouts. Attempt something new that you haven't previously tried. This could exercise and tone muscles you haven't yet worked.
Reassess your calorie intake. You may not be eating enough, or you may be eating too much.
Have you stopped tracking your food? Start tracking again.
Try some different meals. Try The Healthy Mummy Keto Meal Plan or go vegetarian.
Check your water intake. Make sure you're getting enough sleep and try your best to not stress! These things can have an impact on your results.
Give your body enough rest to recover from workouts, as that's when the body builds its muscle. Overtraining can be a bad thing and can leave you feeling lethargic and will affect your ability to give it your all.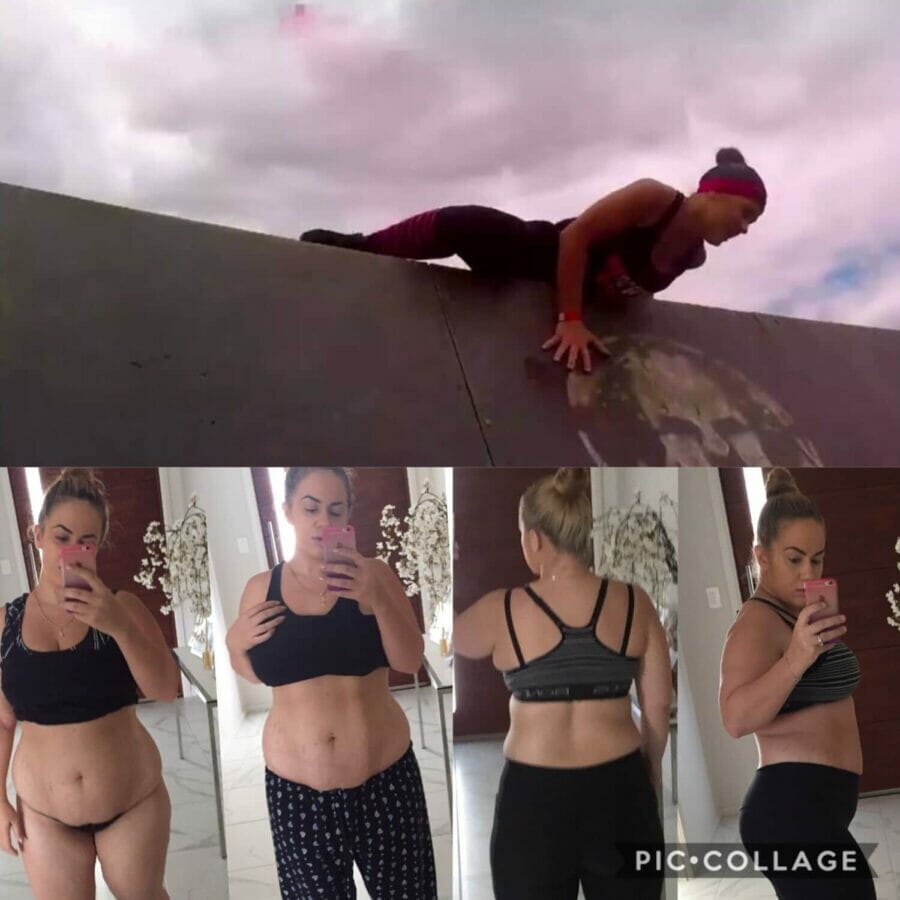 Remember Goals are just a Guideline
Sometimes we can only do the best we can for the situation we are in. I think it's important to remember just how awesome you are, whether you have reached your goal or not. We are not some robots that can be programmed to do what we want. Our bodies are all different and that's what makes us unique, at times we will want what the girl down the street has, but what is perfect? You're perfect the way you are, stop worrying about numbers, focus on strength, fitness and fueling your body with good nutritious food. It's what's inside that counts.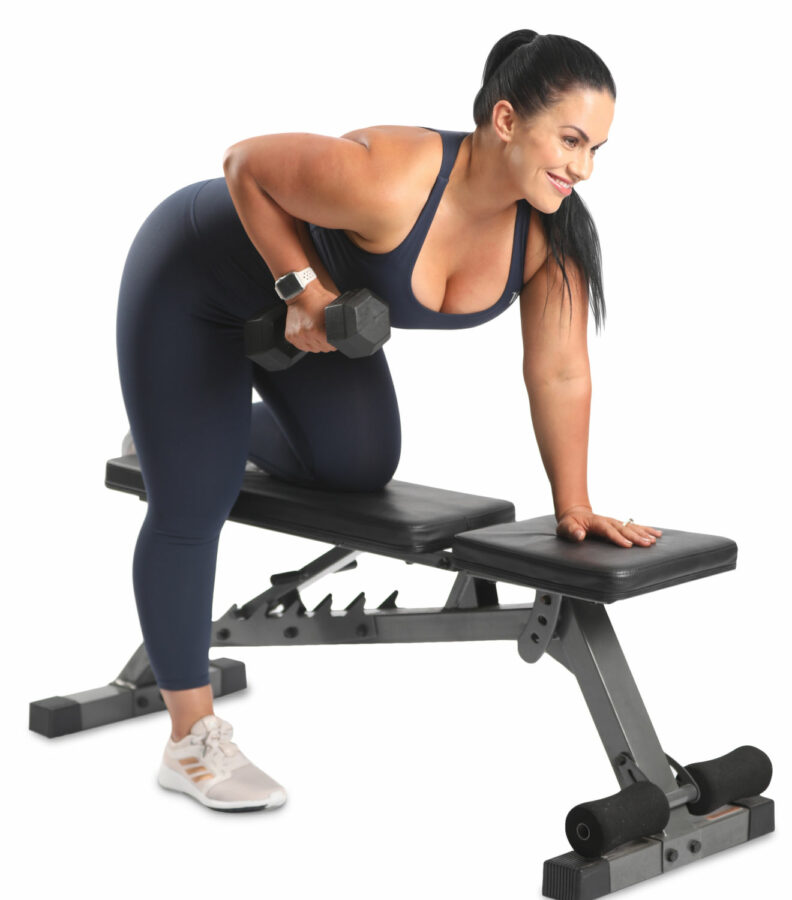 It's been a long journey of self-love for me and finally, I'm happy with where I'm at. Guess what, it's not the original goal I started with, but my goals changed along the way and I'm ok with that. I've found my happy place and I'm more than happy with my progress and where it's taken me both physically and mentally."
"When making new goals, make them goals that relate to non-scale targets. For example, my goals along the way included"
Do a set number of chin-ups
Hang off a bar
Increase my work-out weights ( to see how strong I was getting)
Run consistently for a few kms ( increasing as goal achieved)
"Goals like these are much more achievable and place less pressure on yourself."
Get Coached by Melissa!
You can join Melissa on the Healthy Mummy App and get coached by her! Find out how here.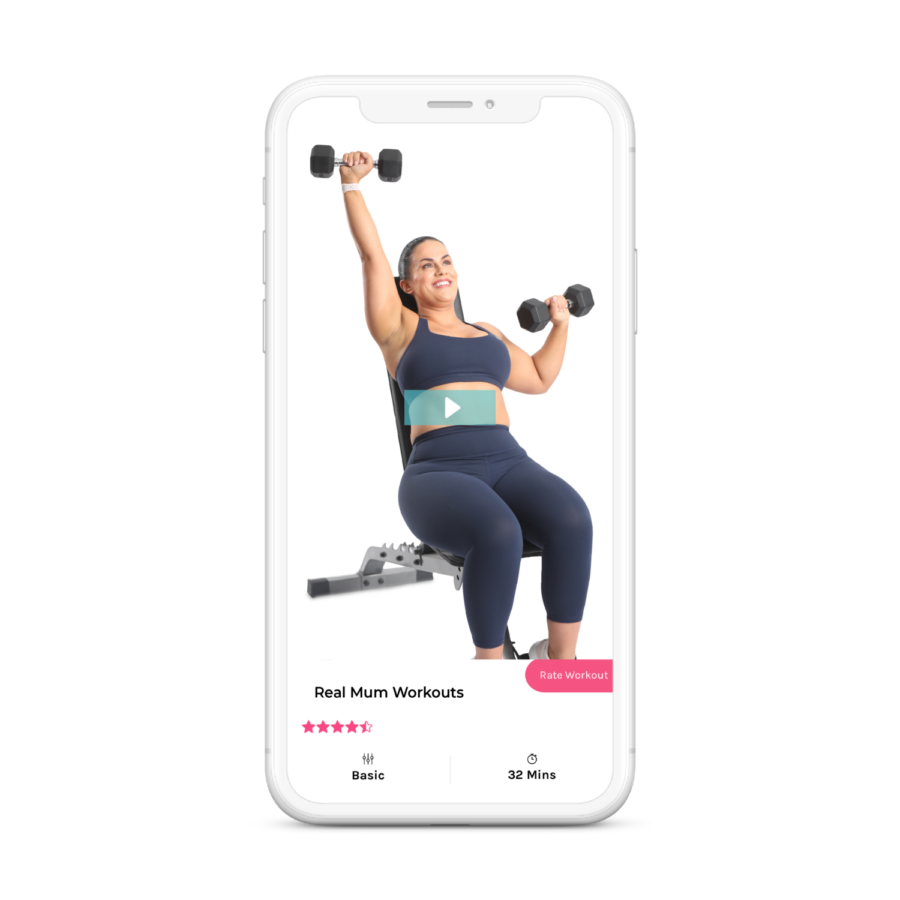 Are you ready to follow Melissa SMASH your health goals this month?!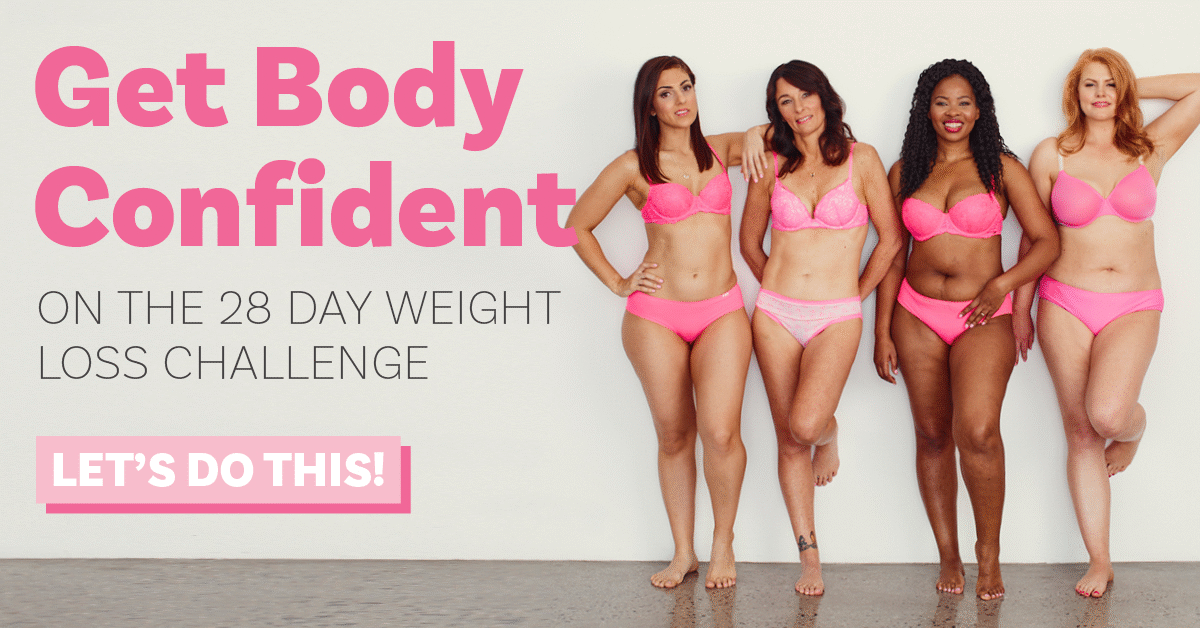 The No.1 mums only weight loss program
Take part now in The 28 Day Weight Loss Challenge
You get unrestricted access to :
● Over 500 AT HOME WORKOUTS
● Nutritionist designed weekly meal plans
● Personal Trainer crafted At-home workouts
● Daily Motivation from My Coach
● Personalised Shopping lists to make life easy
● Over 4,500 healthy and delicious recipes at your fingertips
Click here for more information and to join now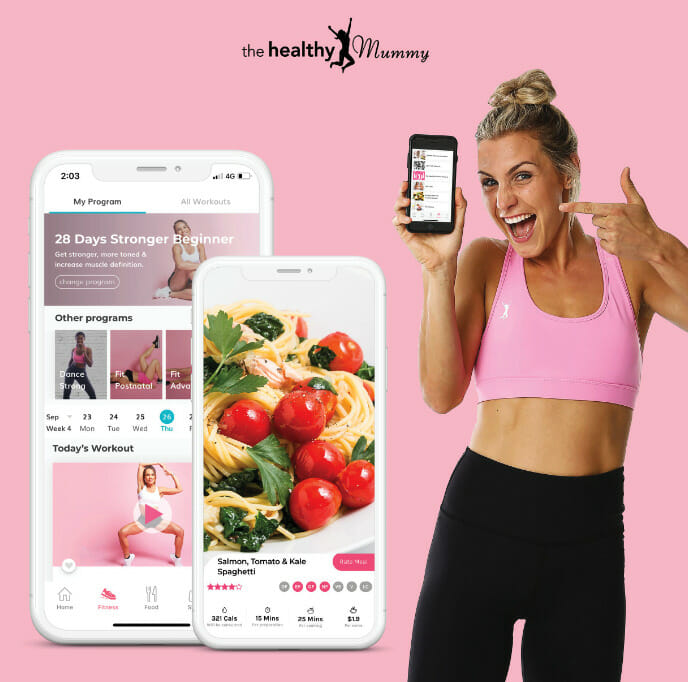 Are you ready to become a Healthy Mummy?