Mindful eating! How to do it and get through Christmas without losing control
Mindful eating can be an extremely important step in the direction of better nourished and a healthier you as it allows awareness about what your body is telling you about hunger and satisfaction so you don't overeat.
If you remove hunger (the physical need for food) eating is a biologically natural and pleasurable experience especially during festive periods like Christmas. So when did your relationship with food start causing your weight gain and unhappiness?
The issue is not so much the food you're eating rather it's how you're eating it which may come from lack of awareness about what your body is telling you about hunger and satisfaction.
This is where mindful eating can be an extremely important step in the direction of a better nourished and a healthier you. Here's how you do it.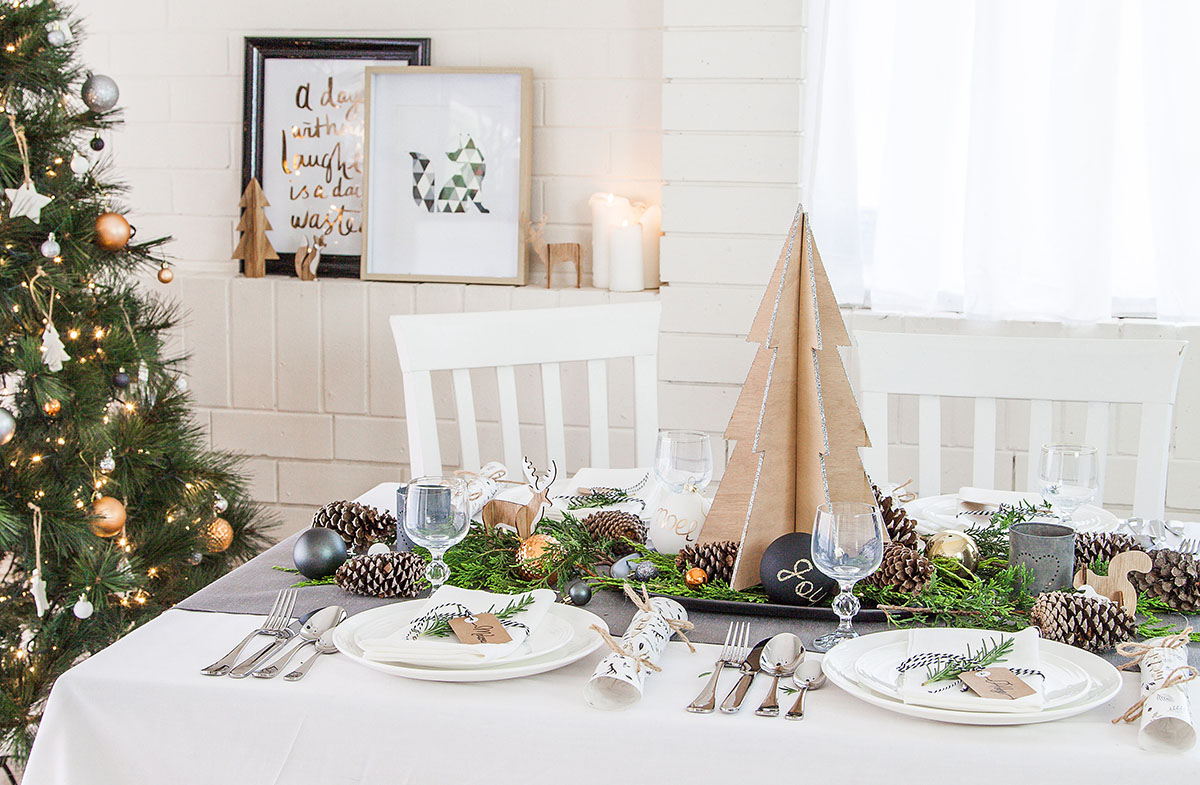 What is mindful eating?
Mindful eating is the conscious decision to pay attention to not just the consumption of food, but also the shopping for and preparing of food.
Before you start you must acknowledge that mindful eating is awareness without judgement or negative opinions. This is extremely important for success so leave your criticism and comparisons of yourself at the door before you start.
Research shows that by eating mindfully, we become more aware of nutrition and healthy eating but we also become fuller quicker and eat less.
Shopping mindfully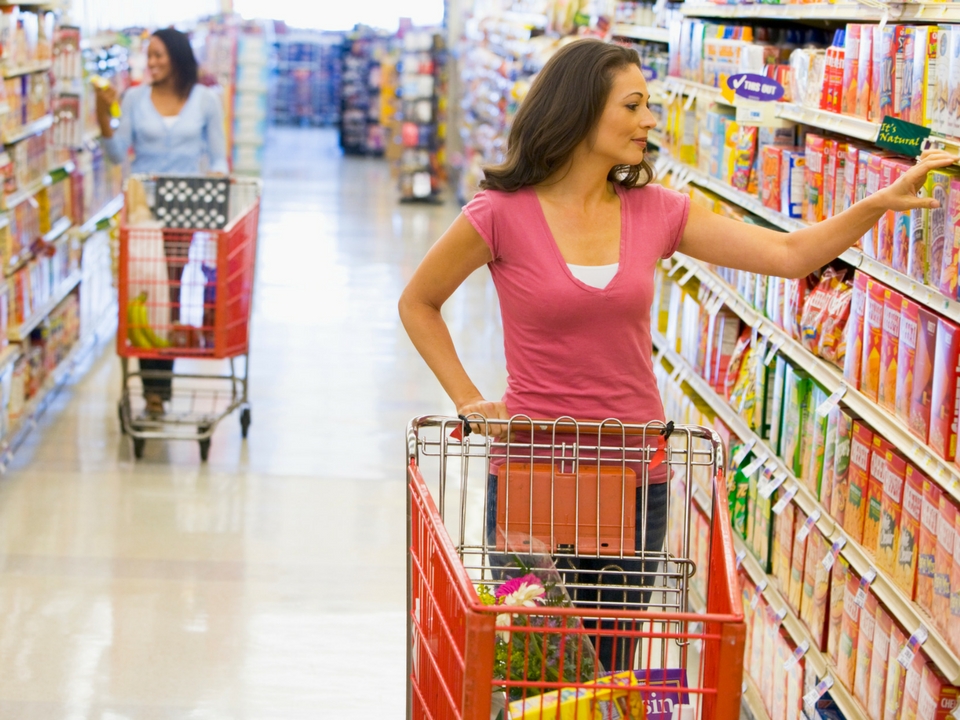 When you find yourself at the supermarket during your next grocery shop, try for a few minutes at being present.
Whether it's before you enter or at a quiet part of the supermarket, pull your mind to the present. Go through your shopping list or look at the recipes and consciously process what you need to buy. When you see the word on the list imagine the taste or visualise the product in your mind.
By practising simple acts such as this, you are preparing to make healthy choices to put in your trolley instead of being lead down the chocolate or soft drink aisle and feeling vulnerable, like you may lose control.
If you feel the urge to indulge in unhealthy treats, know that you are in control and choose to give those aisles a wide berth!
Preparing food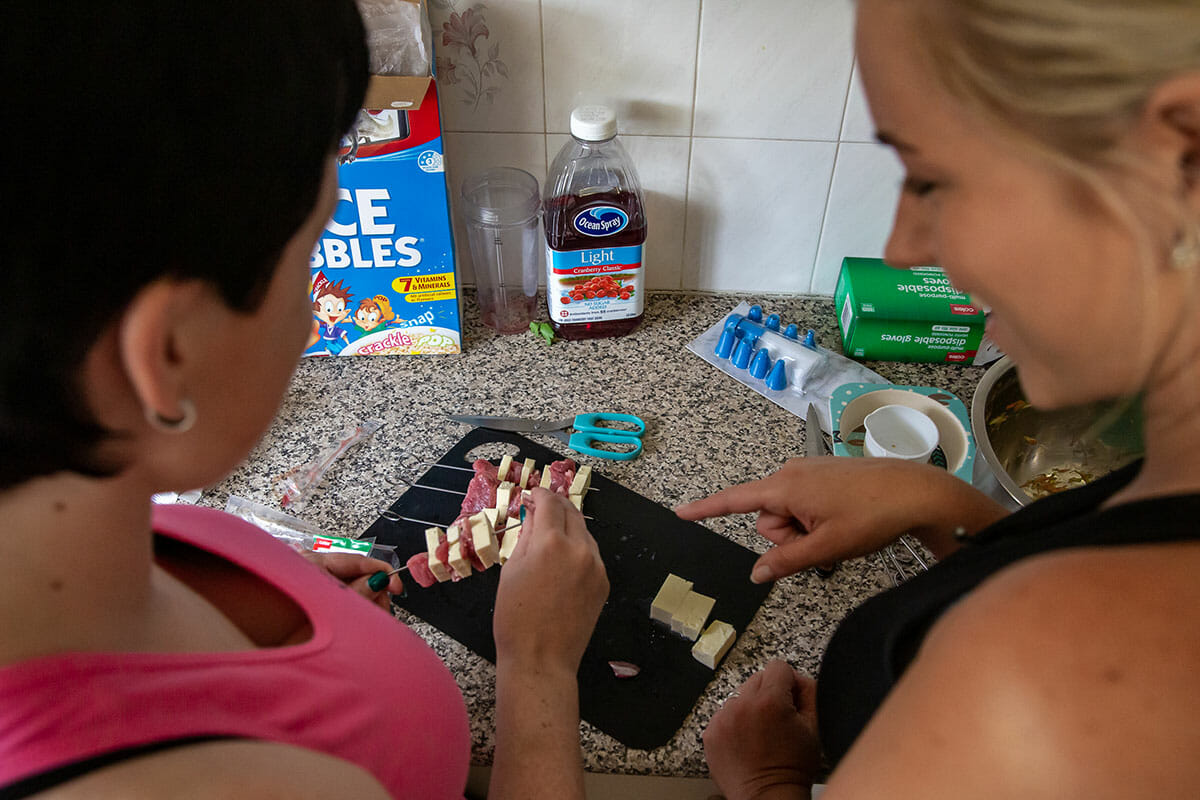 Although this may be near impossible with kids flying in and out of the kitchen and cries of "is dinner ready yet?", try your best to focus on what you are preparing to put into your body.
Is there a lot of added salt, flavouring or sugar? How will this impact your goals to live healthier? Look at altering ingredients if you need to feel positive about consuming this food.
Mindful eating
You've shopped, you've cooked and you've finally managed to get a healthy meal you're excited to eat on the table. Unfortunately so is the rest of the family, chatting away about life.
Mindful eating is more successful without distraction so you can listen to and process your body's messages to your brain.
Ask the family for silence during the first half of dinner. Use your senses to look at the colours on your plate, smell your food, taste it and listen to the sound it makes as you chew.
Remember no distractions are important but more importantly, avoid the judgement of the food or any criticisms of yourself.
Habitual and distracted eating are very hard to change. Start small with, for example, paying attention to your cup of coffee or tea. By training yourself to eat mindfully, you will be sure to consume less and make healthier choices.
Get more tips and advice as well as the support of hundreds of thousands of mums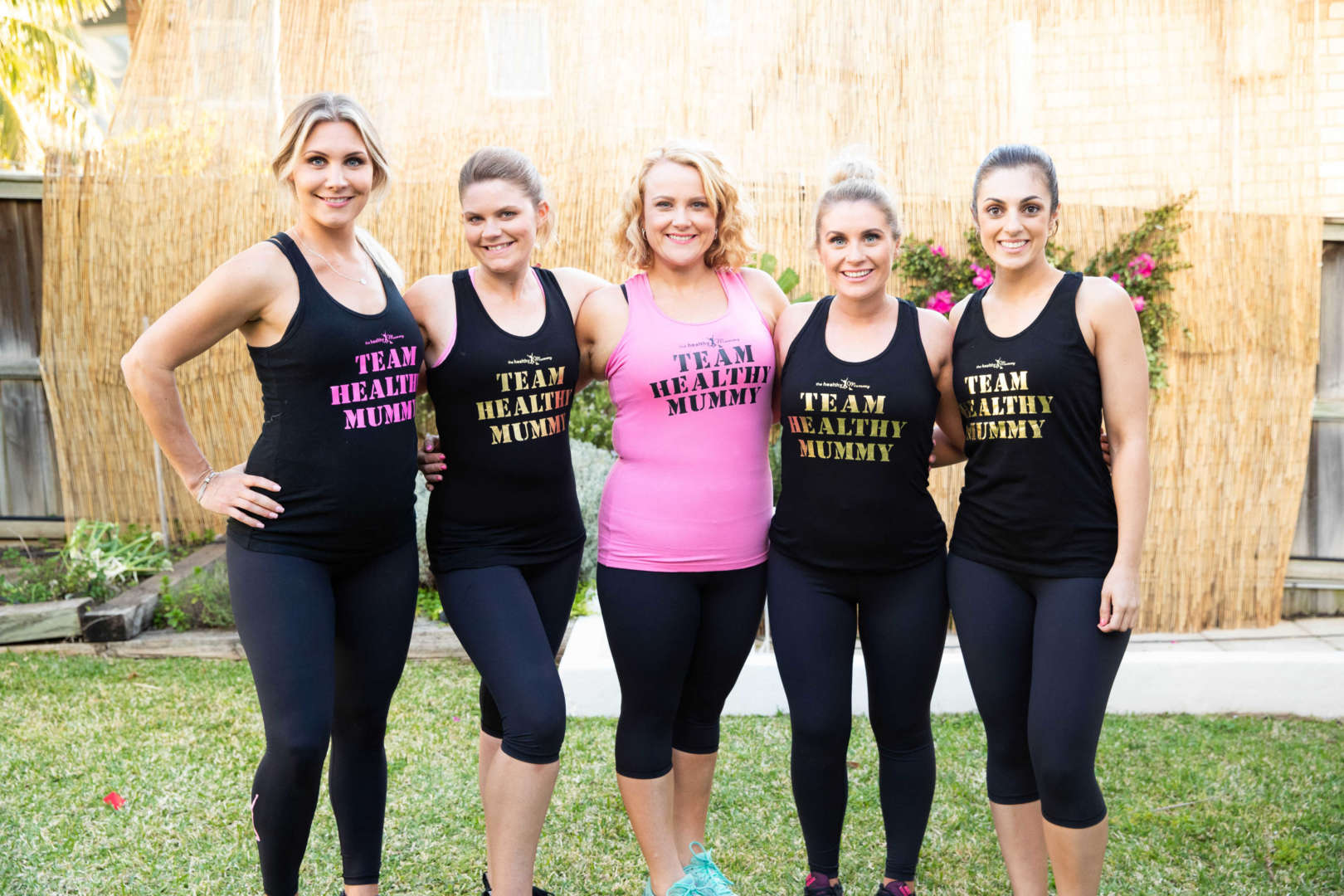 Join our huge communities with hundreds and thousands of mums just like you.  We have lots of closed Healthy Mummy Facebook groups to suit you, including:
There are OVER 1.5 million mums across our social communities!!
Here are all our PRIVATE groups
Join us on our 28 Day Weight Loss Challenge TODAY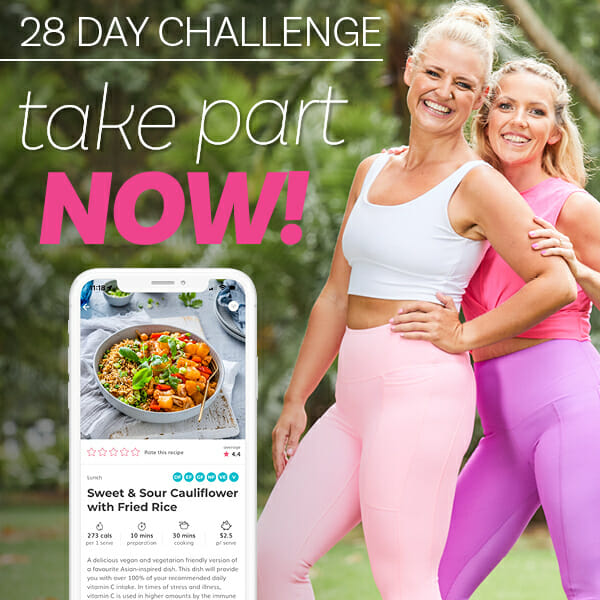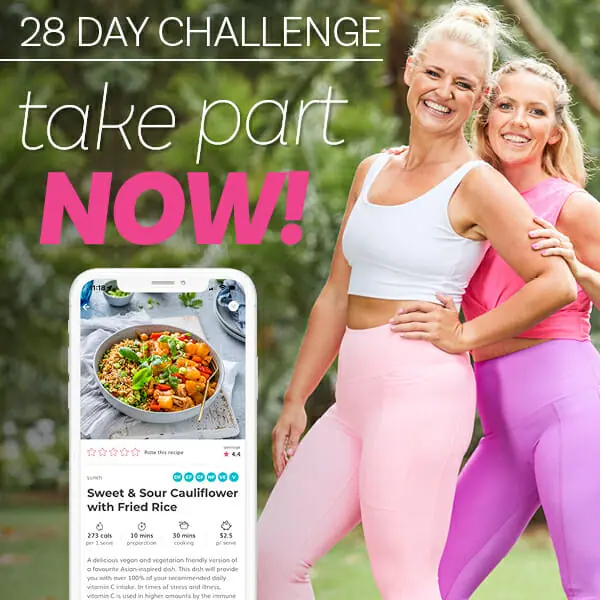 Want to shift your baby weight but feel like you have NO TIME in your day to exercise and eat healthily? That's where the Healthy Mummy's 28 Day Weight Loss Challenge can help.
Our Challenge entails: 
28 days of at-home exercise routines (no gym needed) – with video instruction
Customisable and breastfeeding-friendly meal plans
Time-efficient exercises for busy mums – under 30 mins
Challenge combines Pilates exercises with interval and circuit training (HIIT)
Suitable for basic to advanced fitness levels.
Home to thousands of EASY-TO-MAKE recipes.
To find out more about the 28 Day Weight Loss Challenge, click here.