10 Mother's Day Gifts We'd Love To Receive This Year That AREN'T Flowers!
We've pulled together a list of useful Mother's Day gifts we REALLY want this Sunday from our kids (cough - partners). Start hinting now, mums!
While flowers are always a beautiful gift to receive on Mother's Day, they aren't very practical either (not to mention the gorgeous, aroma filled things only last a couple of days and can be super expensive).
So, we've pulled together a list of useful Mother's Day gifts we REALLY want this Sunday from our kids (cough – partners).
Start hinting now, mums!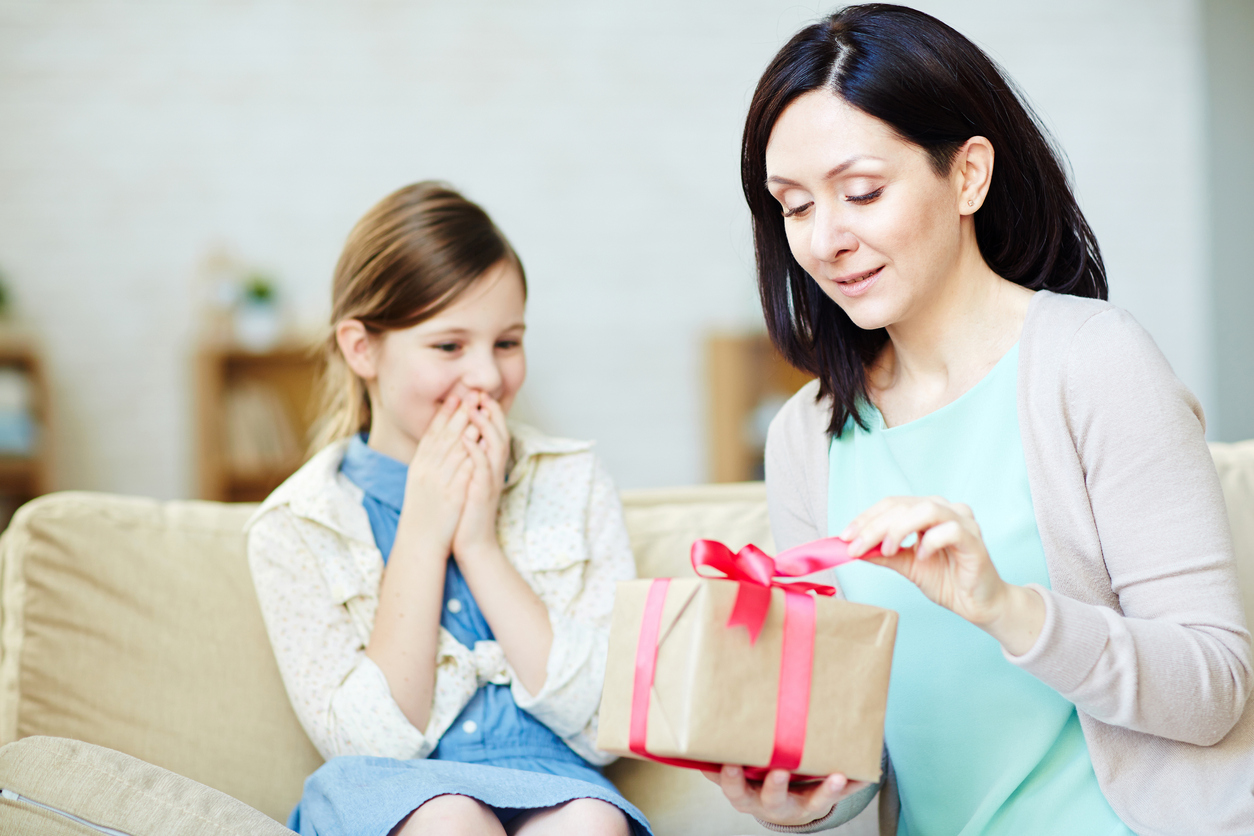 10 Practical Gift Ideas For Mother's Day
1. Spiraliser Machine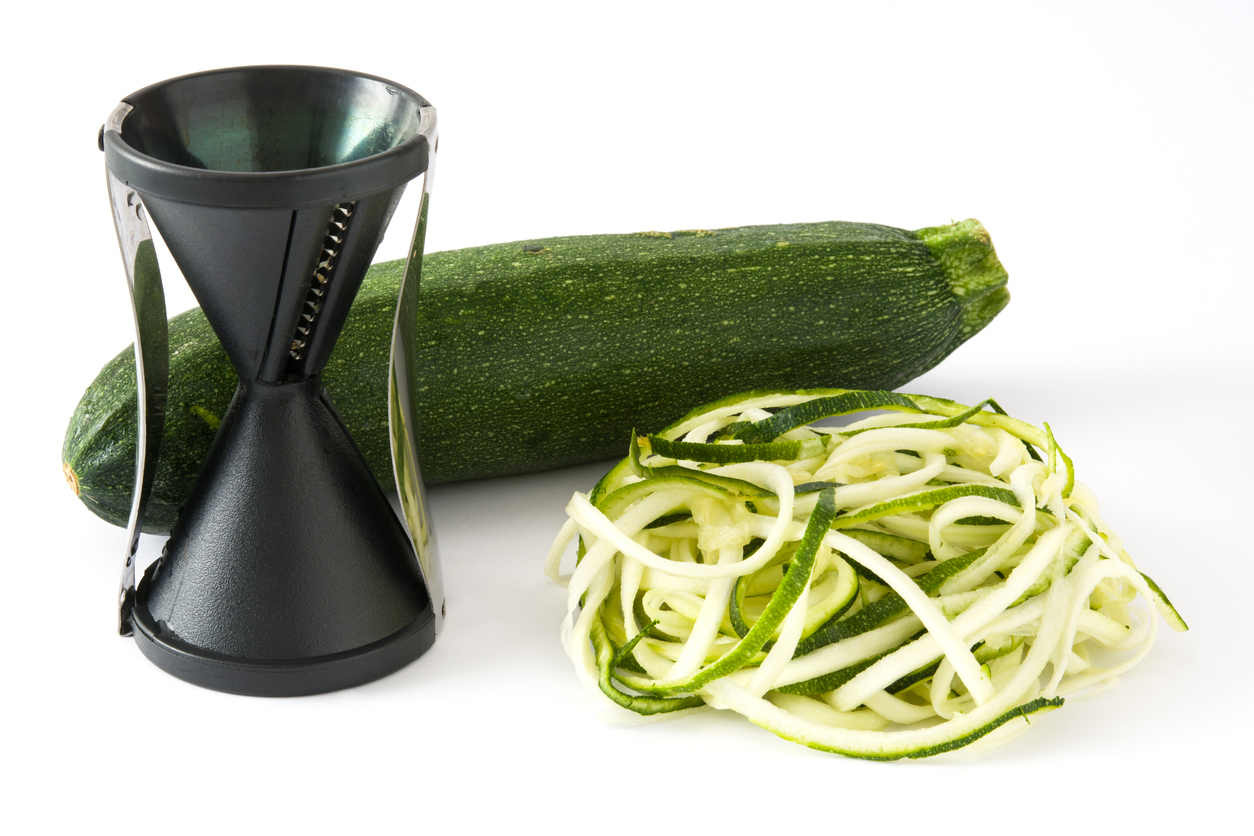 If you don't already have one of these, then we recommend you get one now! This clever vegetable cutting contraption means you can enjoy your favourite pasta dish, without all those heavy calories from the pasta.
This means you will be able to make and enjoy our yummy Zucchini Noodles and Feta and Mint Pesto dish.
2.
A  lie in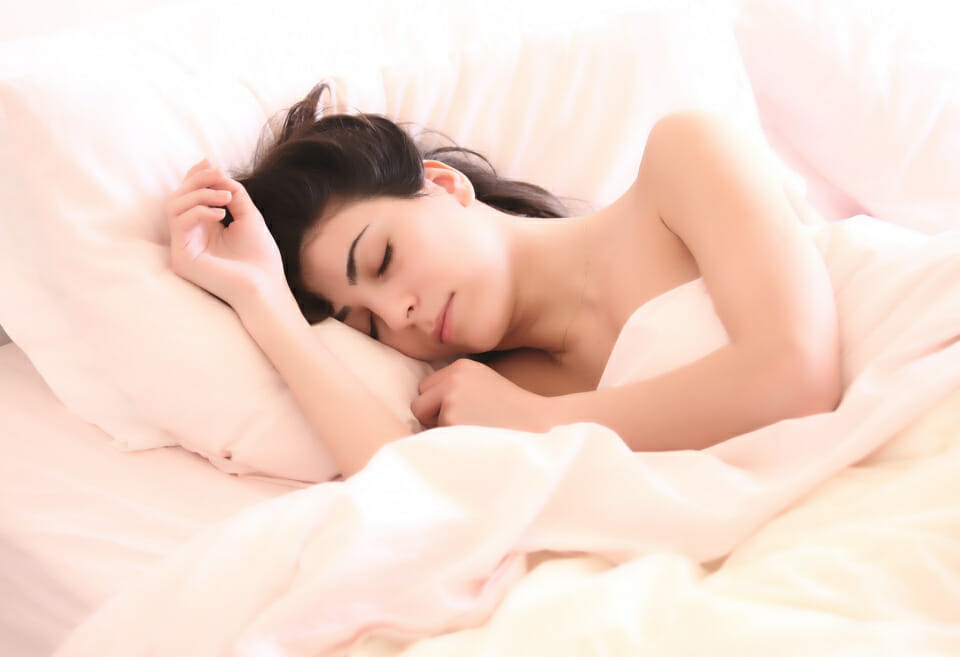 Mums are often sleep-deprived and any extra time in bed is always appreciated!
Rather than jumping on her bed in the early hours of Sunday morning, give it a couple of hours and let her wake up naturally.
3.
New Activewear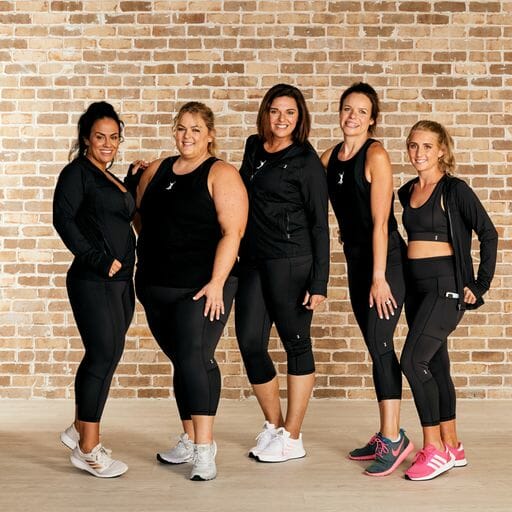 This new Signature activewear is perfect for mums who are kicking goals and losing weight this year!  Having the right activewear to work out or just be active in is so important, for not just how it looks, but also how it feels. This range gives mums all the support in the right areas, as well as designs that look and feel great! From crop tops to jackets to leggings, everything is covered in this range.
Take a look at the full range here
4. Cute Recorded Messages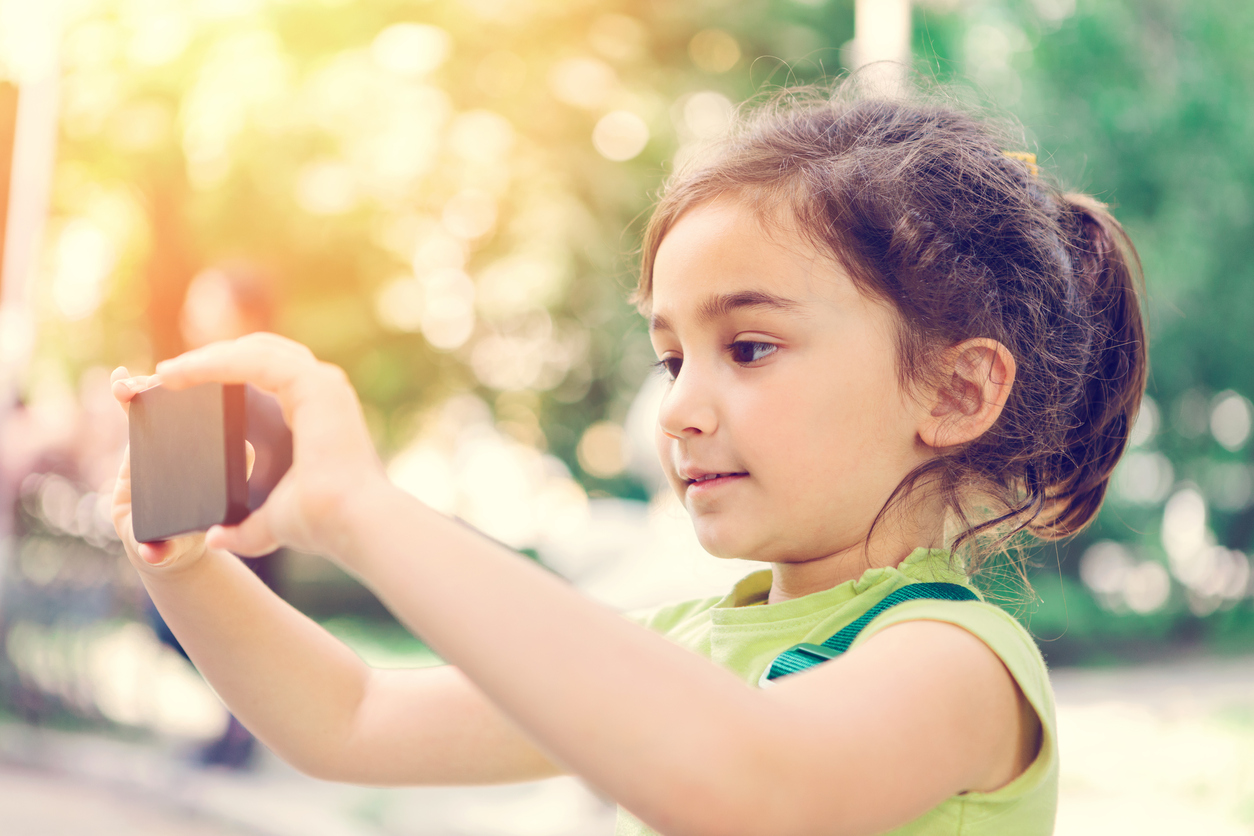 Ask your kids for a cute recorded personal message, song or dance for Mother's Day. It would be a lovely memento to keep of your brood in their younger years.
5. 28 Day Weight Loss Challenge 
Subscription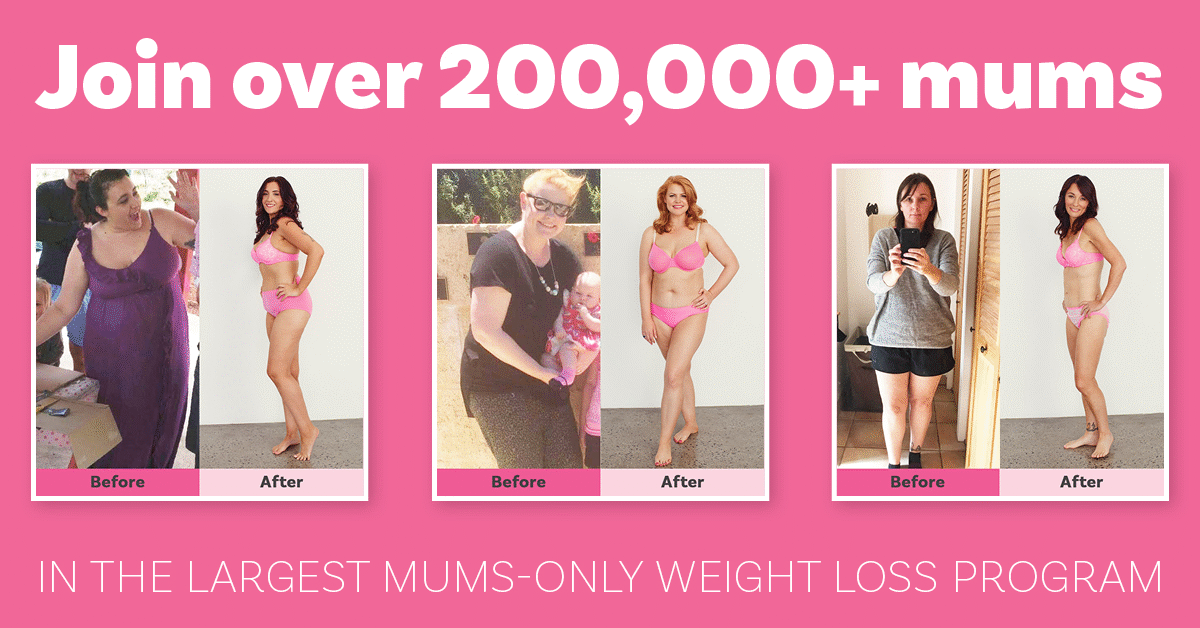 Noticed your wife checking out The Healthy Mummy 28 Day Weight Loss Challenge?
Yes, she wants to sign up! No, she hasn't done it yet. Yes, you should definitely do it for her with love from the kids!
6.
A Day Off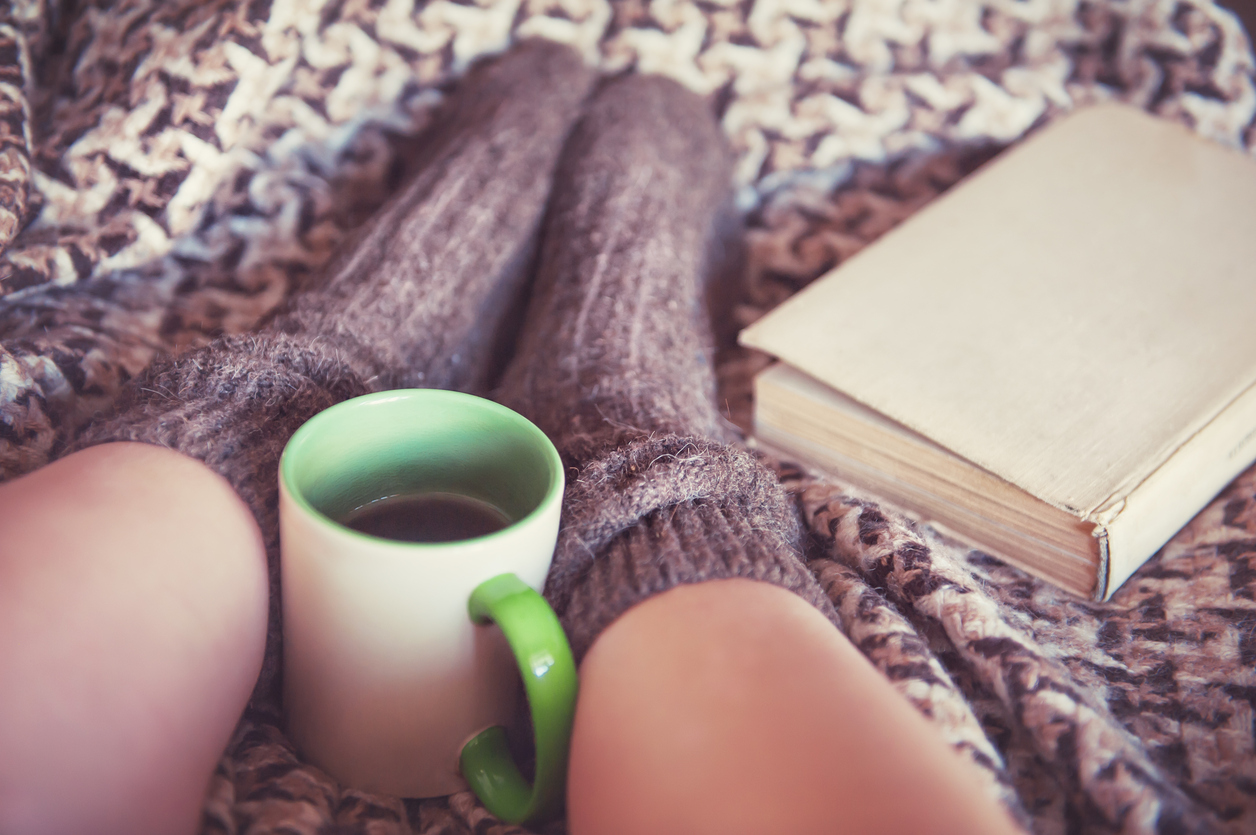 Completely guilt-free to do whatever it is that we like to do. And no pesky phone calls while we're doing it please!
7. Thoughtfulness
At the end of the day, what we really want from our loved ones is for them to show us THEY HAVE thought about, well, mum! Any gift and or card that says – yes mummy you are appreciated – goes a long way!
8. Homemade Vouchers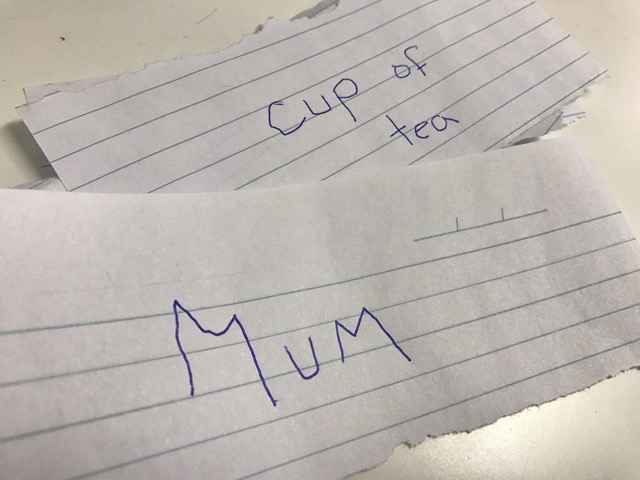 How fun would it be if your kids made you a list of vouchers that you could trade in? Like a cup of tea – or a promise of some peace and quiet!
9. Breakfast in bed
Because who doesn't love having their breakfast delivered to them?
We have HEAPS of yummy and healthy breakfast recipes on our website from blueberry and vanilla pancakes to our easy peasy breakfast frittata!
10. Healthy Mummy Mother's Day Gift Pack
Spoil Mum with some of our amazing Healthy Mummy Packs! Prices slashed 60% on these AWESOME packs. Use code MUM60 at checkout to save.
To get one of the Healthy Mummy Mother's Day Packs, click here