7 gifts to get mum this Christmas that cost NOTHING!
What do mums really want for Christmas? Sure, a new pair of shoes would be great, but truth be told, these are the gifts mums want. And they cost nothing.
What's on your Christmas wish list this year?
Sure, a new pair of shoes or a handbag would be great, but truth be told, the things I really want don't come from a shop. And these gifts don't cost a cent.
Partners, take notes.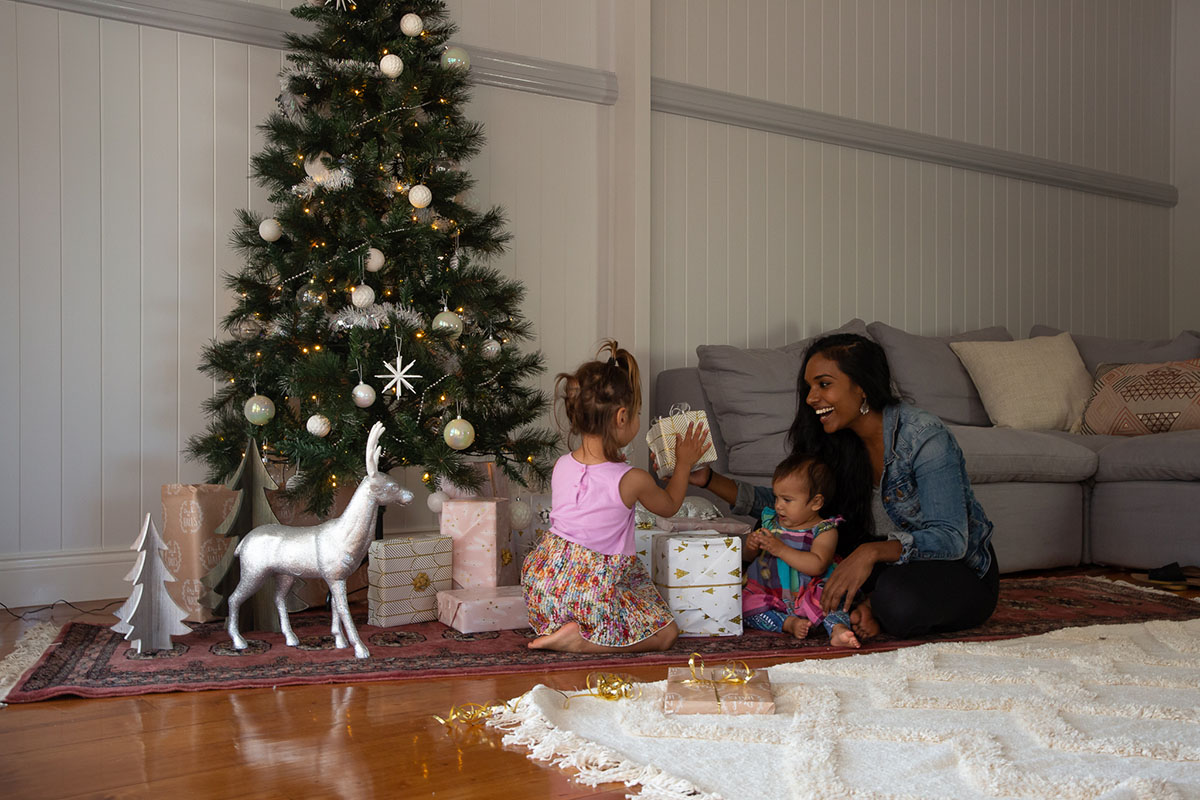 Seven things to give Mum this year
Let's face it, Christmas is all about the kids. And with good reason. I never realised how much I adored Christmas until I had the pleasure of watching my kids on Christmas morning.
The excitement; the laughter; the happiness – its reason enough to love this festive season.
But planning the perfect day can be stressful.
For every happy moment, there are just as many frustrating times searching for the perfect gifts, checking the bank account to ensure you can afford them and perfecting the Christmas menu so that even the fussiest of eaters will be satisfied.
And while the smiles on your kids' faces are gifts enough, there are a few things that can make Christmas even more perfect for mums. So what do mums want for Christmas? These seven things will do the trick.
1. A sleep-in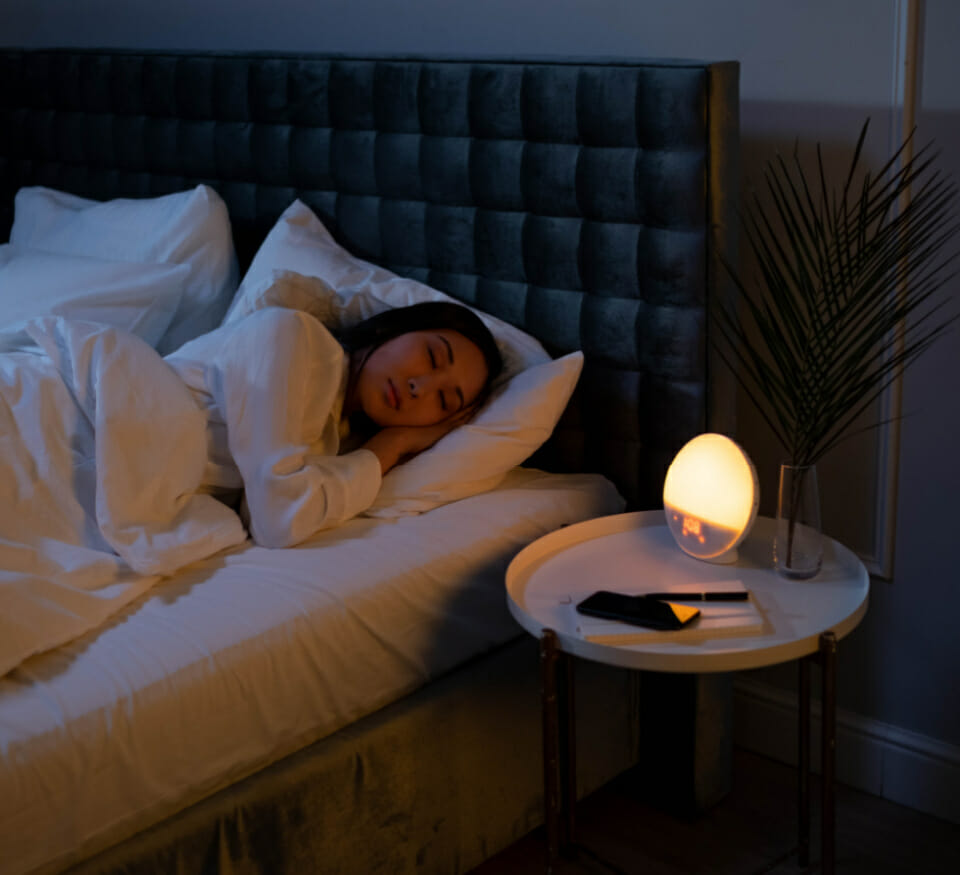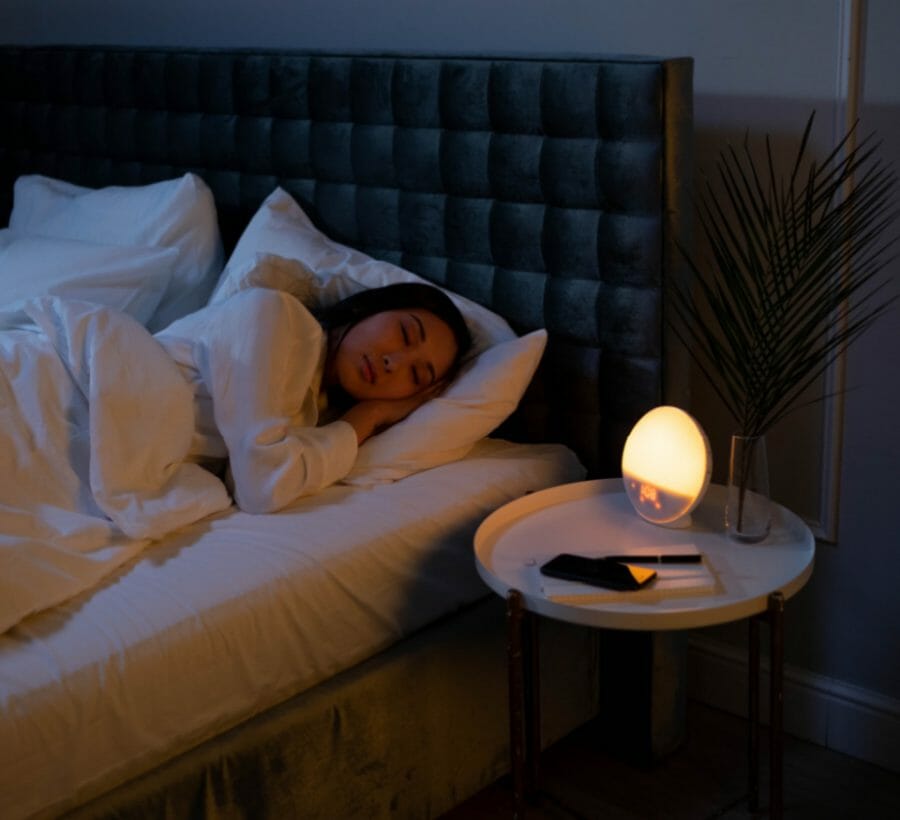 It doesn't have to be on Christmas Day. Because let's face it, that's impossible. But Boxing Day, how about no one knocks on the door until 8am…
2. Help cleaning up the gift wrapping that litters household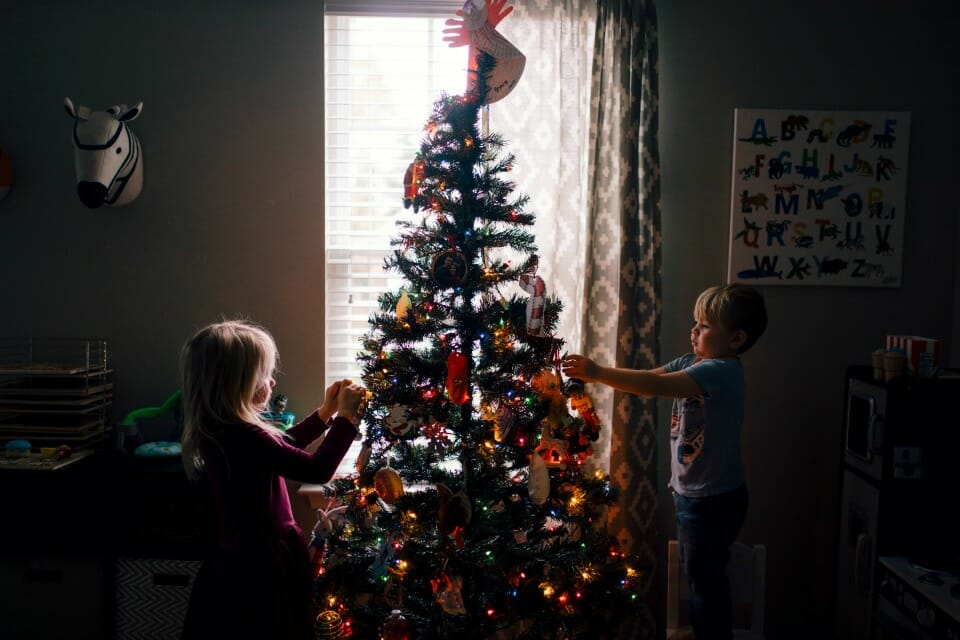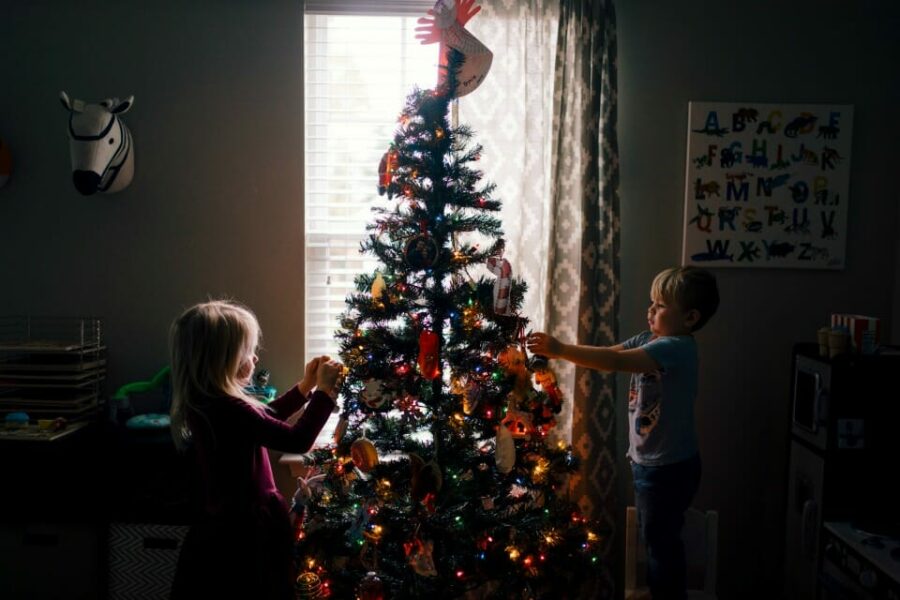 Everyone, grab a bag. And choose your corner. Because wrapping paper is about to take over the floor and if we don't all work together.
Mummy is going to lose her mind and end up throwing away half of the new toys in her wrapping paper- cleaning fury. You've been warned.
3. Zero fights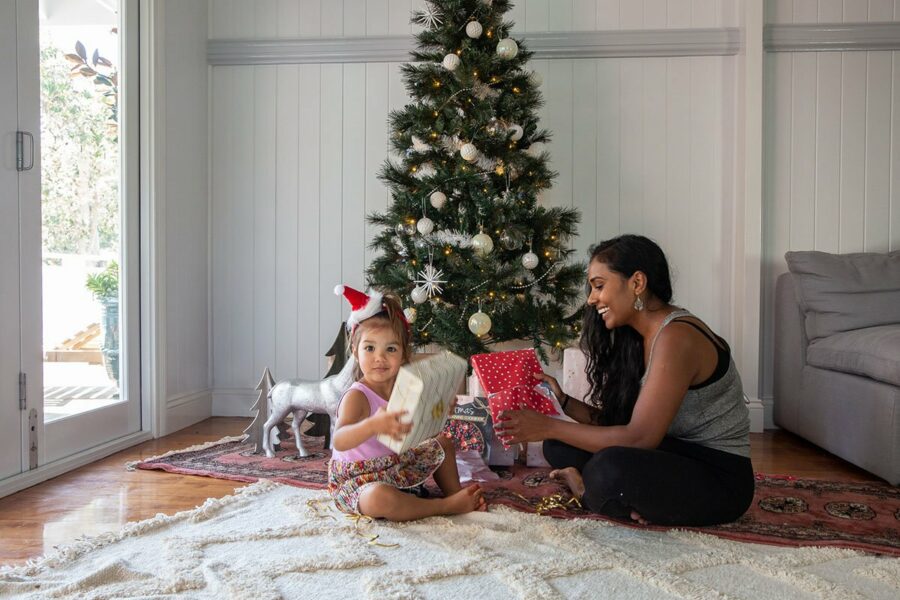 No complaints about who got more juice in their cup. No cries about who gets the first breakfast pancake. And, for the love of Christmas, no arguments about who got the better gift. For just one day, let's call it even.
4. Zero chores
Unless you're planning on a nude Christmas without any food, you're going to end up with clothes to wash and dishes to do.
Washing, cleaning, dishes, even, can wait. But if, by some Christmas miracle, everyone could pitch in on the normal day-to-day chores, well I wouldn't complain.
5. An hour to sit and do nothing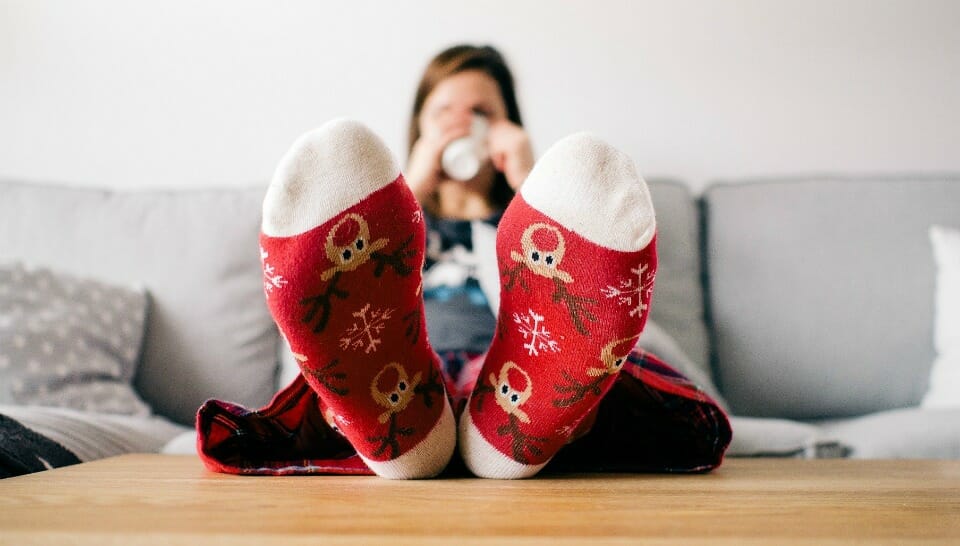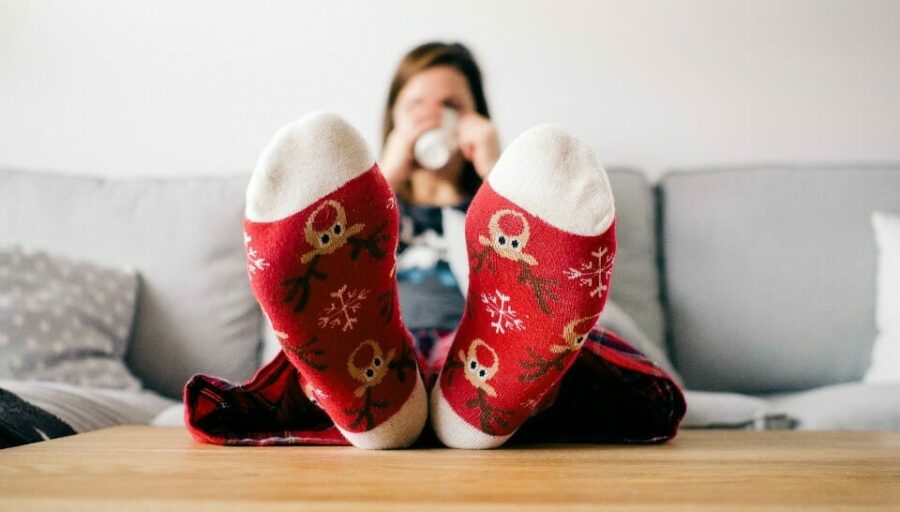 Okay, perhaps not nothing. But all I request is an hour where I can enjoy a HOT cup of coffee and watch the kids play without the need to referee, make a snack or clean up crap from the floor.
An hour to sit down, to watch my kids, and to realise just how lucky I am to have them.
6. For everyone to have a happy day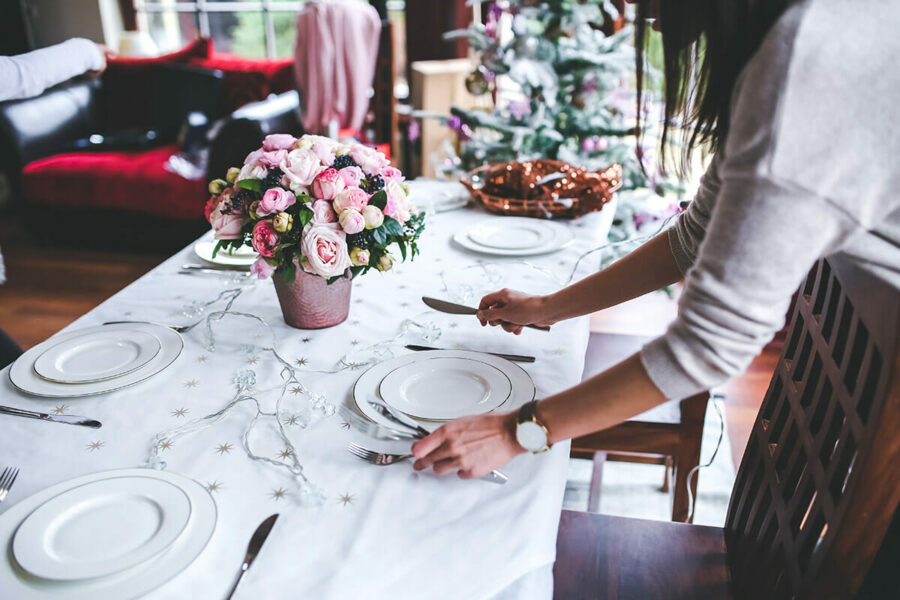 Filled with love, laughter and positively. Because this is what we remember about Christmas. It's not about who got what, it's about being together, as a family, and celebrating a day off from normality.
7. Appreciation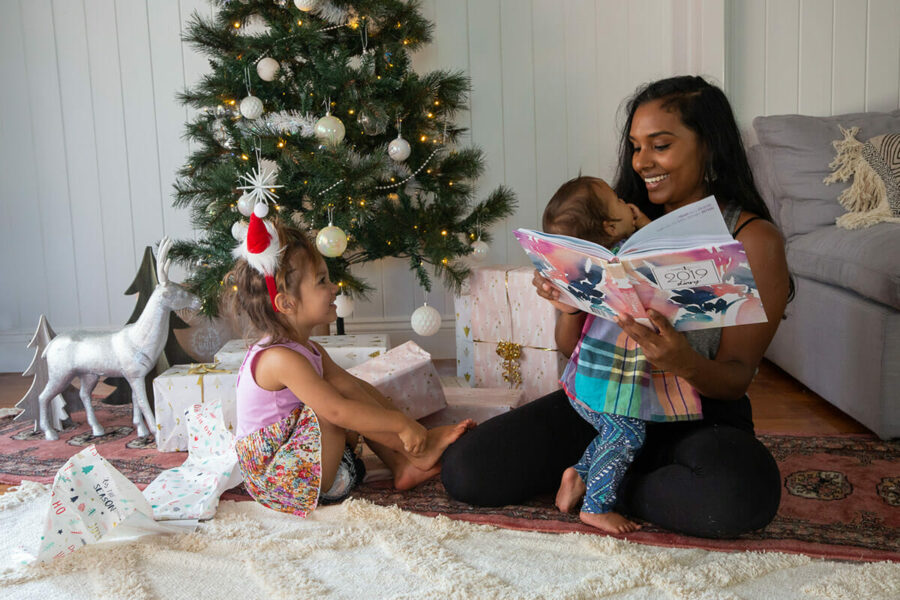 Santa may bring the gifts. But mum and dad supply the hot Milo, the barbecued prawns and the entertainment in between the presents.
To end the day with, a "Thank you mummy, this was the best Christmas ever."
Well… that's pretty much the greatest gift a mum could ask for, isn't it?
Give mum the gift of a healthy Christmas with our Christmas Festive Cookbook 
With loads of healthy festive recipes, The Healthy Mummy's Christmas Festive Cookbook can help you cook up a storm this Christmas.
This cookbook contains impressive Christmas menus, delicious starters and yummy and creative snacks. Learn more about our Healthy Mummy Christmas Festive Cookbook.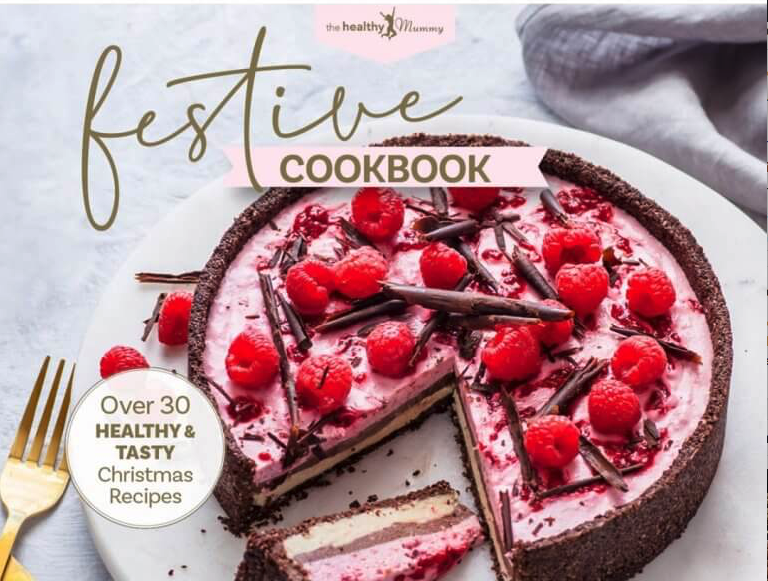 However, if you are more interested in accessing thousands of budget-friendly healthy recipes, a weekly meal plan in conjunction with daily exercise programs and workout videos then our 28 Day Weight Loss Challenge may be for you.