This mum has lost 13kg and gained a whole lot of self confidence
Your level of self-confidence can be perceived in many ways – through your behaviour, your body language and how you feel inside. This mum-of-three reveals she found hers again by after shaking up her exercise and eating routine.
In February 2017, Jess's partner tried to tactfully tell her that she needed to do something about her weight, and she's glad she listened to him! 
She purchased her first 3 tubs of Healthy Mummy smoothies and has since lost 13kg and 81cm – and she's not hasn't looked back since.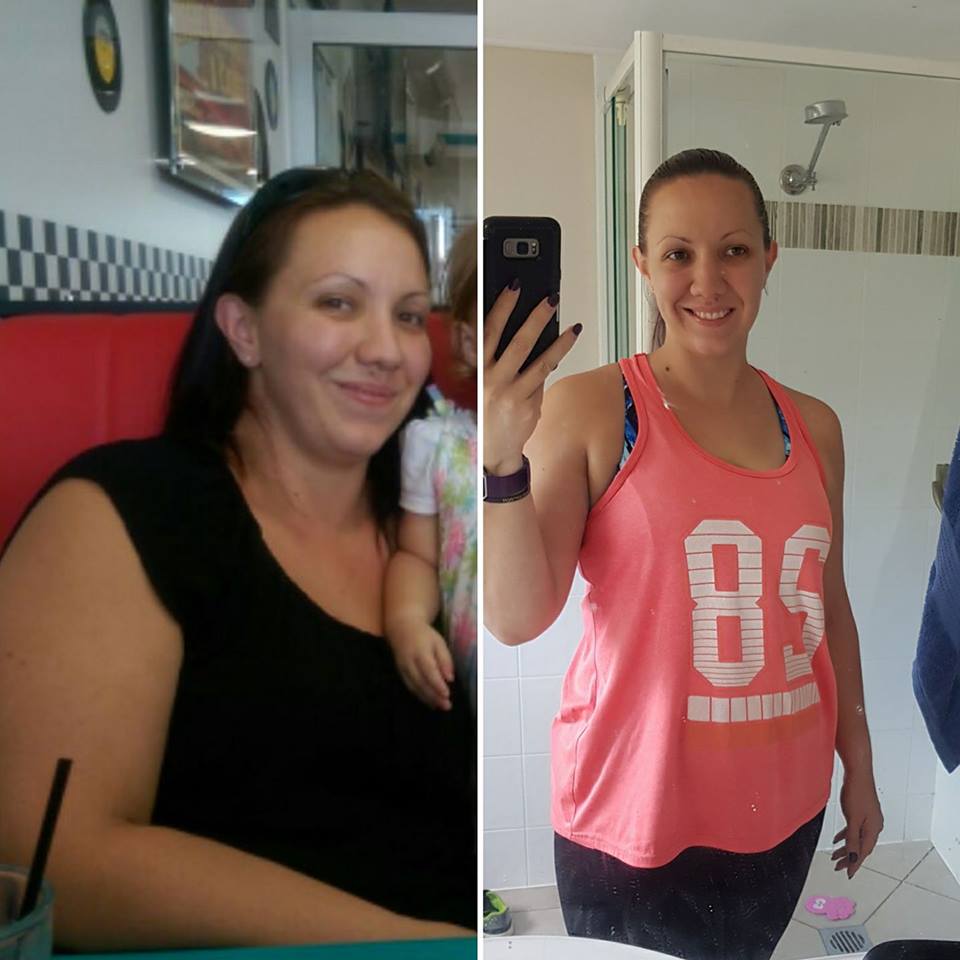 Changing attitude
The change in Jess's attitude and confidence has been a great achievement of her. She says, "I'm trying new things, getting it done instead of making excuses and am just generally happier in myself and in life."

Jess has a goal weight of 80kg and is currently hovering in the early 90s, hoping to reach her goal by her birthday in October.

"I've set myself other fitness goals such as competing in things I would have never thought I could achieve before and would never have even considered doing, like Parkrun which I now do every Saturday if I can," she says.

Jess likes to keep her exercise interesting by adding something new and exciting to her plan every month. DanceFit is her go-to everyday exercise as she says their's nothing like a good boogie while cooking!

Food swaps
Jess loves to make Weetbix balls and One pot spaghetti bolognese while also sipping on the Cookies and Cream Healthy Mummy smoothie. 
Getting to know other local Healthy Mummies has really helped Jess in terms of support and is now happy to call them friends.
"I know if I'm slipping or struggling that they will all be there to push me and help in anyway they can," she says.

Jess says she's had a few mental roadblocks along the way and has struggled to stay positive at times but leaning on family, friends and the support squad have helped her through. 
Join the 28 Day Weight Loss Challenge and make that change you've been meaning to make!