Mum loses 22 kilos and halves the visceral fat around her organs
Not only has Mum Bernadette lost 22 kilos and dropped four dress sizes in ten months,  she has dramatically improved her overall health by halving the visceral fat (the dangerous fat) around her organs. And she's happier and more confident than she's ever been.
"The biggest transformation is that I have found me again- this woman has been lost for many many years !"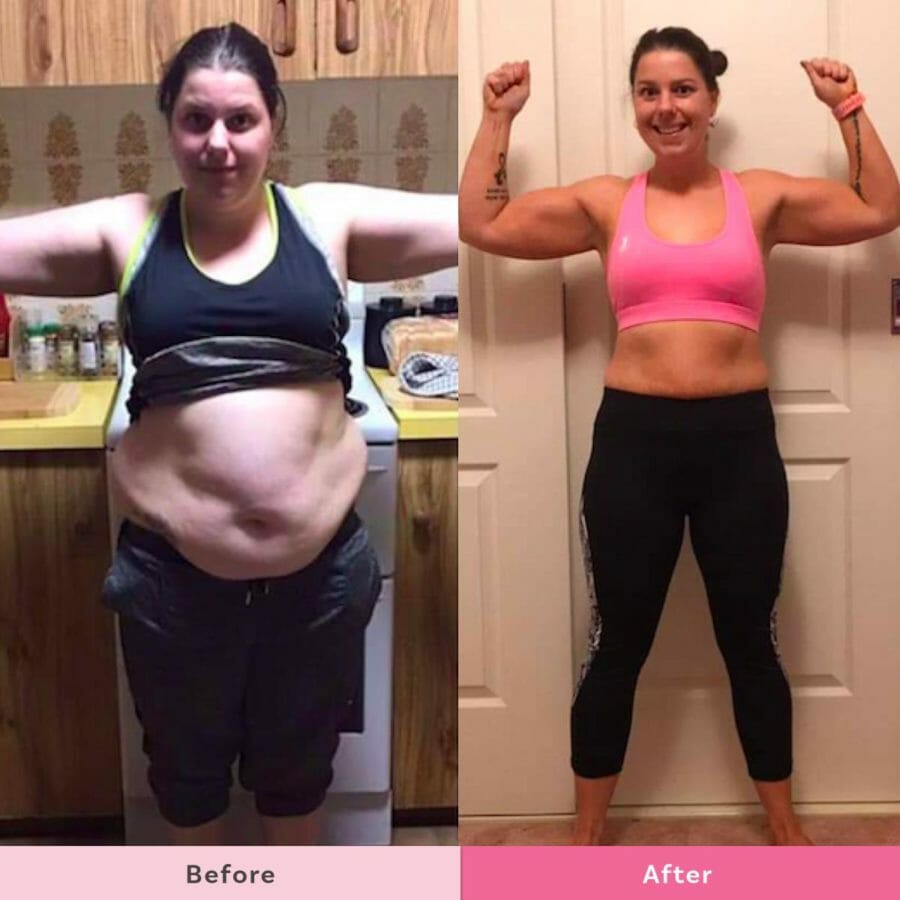 Bernies Story
Bernie from Young in NSW is Mum to a daughter who's just about to turn 5 years old. She has been following the Healthy Mummy since 2016 but took the plunge and joined the 28 Day Weight Loss Challenge in July 2019 and has not looked back since!
Bernie shares, "I'm so much more confident, and happier, wanting to LIVE life not just exist. I'm down from 82 kilo's to 60 kilos and have more than halved my visceral fat. I've lost 120 cms from my body (so glad I have measurements from the day I started!) I'm down from a size 18 down to 10  –  4 dress sizes!"
"I have learnt how to cook so many yummy meals for me and my family and I've learned how to be a healthy role model for my daughter"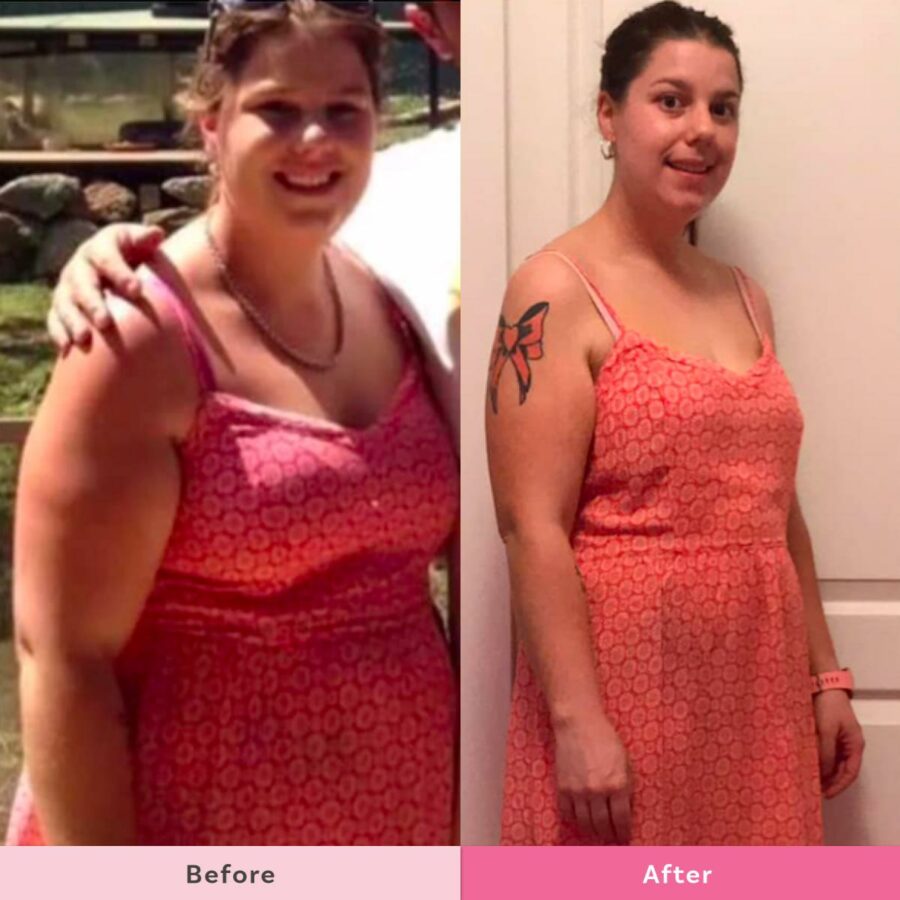 Apart from the obvious physical changes to her body, Bernie's mental health has also transformed.
"At my heaviest, I was extremely depressed. My mental health has improved dramatically since starting The Healthy Mummy, I  feel like I am now living instead of just existing.  I now have so much energy to run around with my daughter and play and I have more confidence. I love how clothes fit on me at the moment!"
The Healthy Mummy App
Bernie has found The Healthy Mummy App with all its features has made her weight loss journey so much easier as it has everything she needs to succeed in one place.
"I love The Healthy Mummy workouts on the App and the meditations on the App are amazing for my mental health. I love finding new recipes ideas on The Healthy Mummy App and doing my fitness test"
Now sitting at her ideal weight, Bernie's initial goal to be a 'skinny size 8' has changed.
"I now want to be a healthy, strong and fit women who inspires her daughter to be the best she can.
I'm currently starting to tone my body by using weights in my workouts and it's so much fun."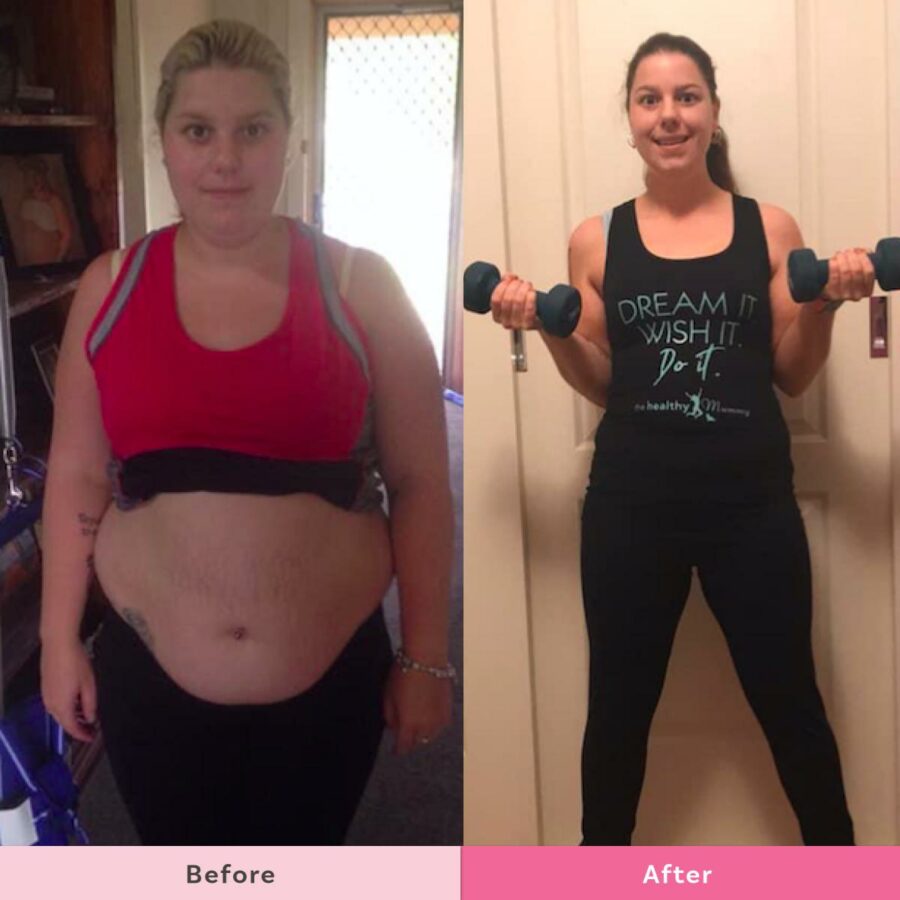 Healthy Mummy Smoothies
Bernie has incorporated the Healthy Mummy Smoothies into her daily routine.
"I have a Healthy Mummy Smoothie almost every day for lunch.  My favourite smoothie flavour is Cookies and Cream and Sneakylicious."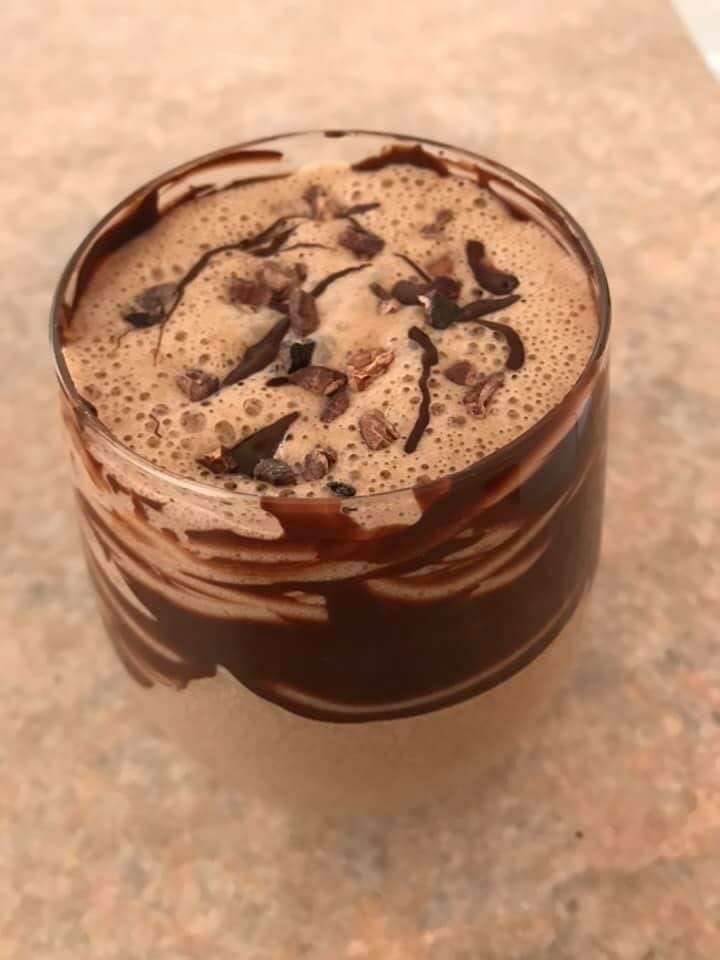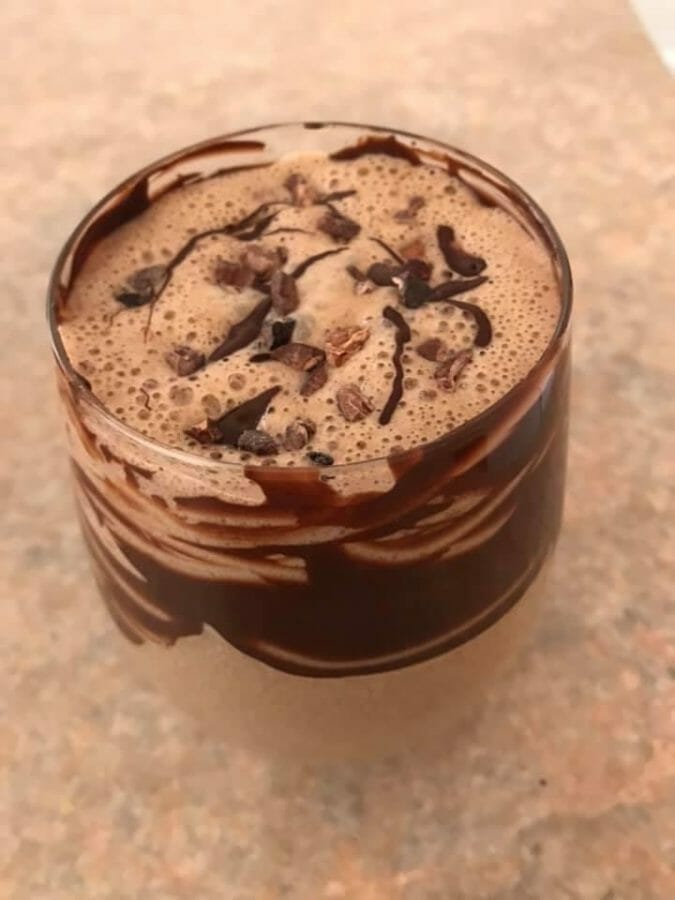 "My favourite Healthy Mummy recipes are the Creamy Mushroom and Bacon Ravioli , the Seed and Berry Yoghurt Bowl (from the Challenge Recipe hub) and One Pot Spaghetti Bolognese."
"My favourite snack is the Raw Peanut Butter Bars."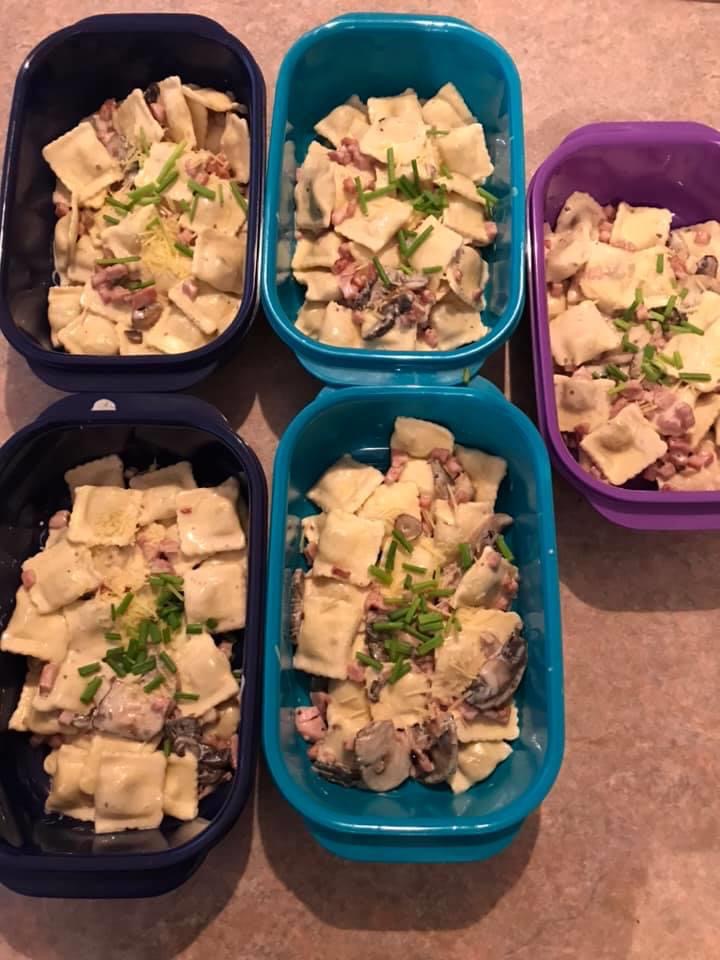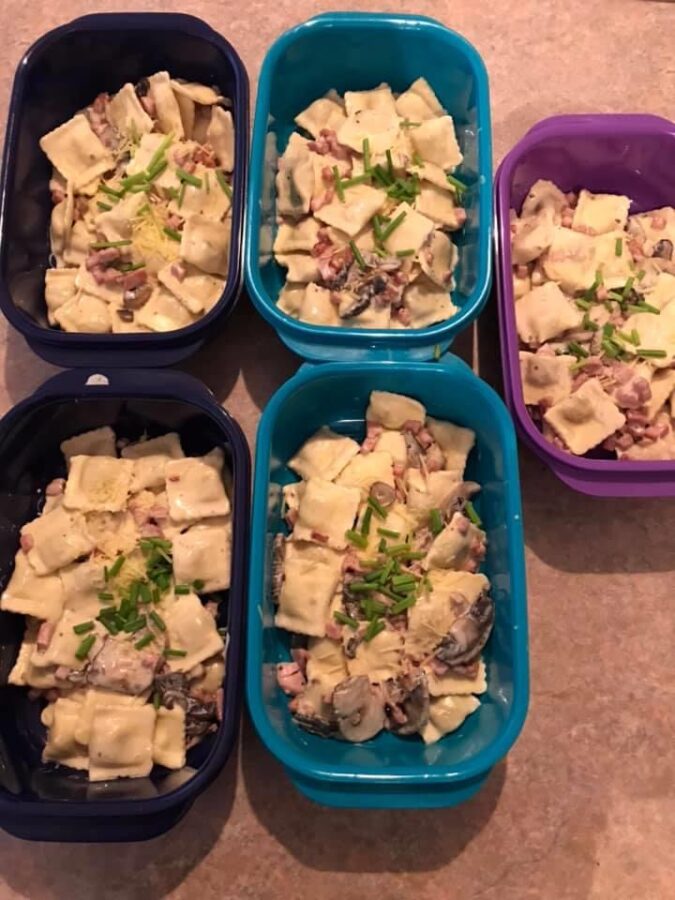 Bernies 3 Tips to Succeed
Bernie has found her motivation board super helpful in keeping her on track.
"If you feel like giving up my tip would be to go and find old photos of yourself and think about why you started your journey and make a motivation board."
Learn how to make a motivation board like Bernie's here!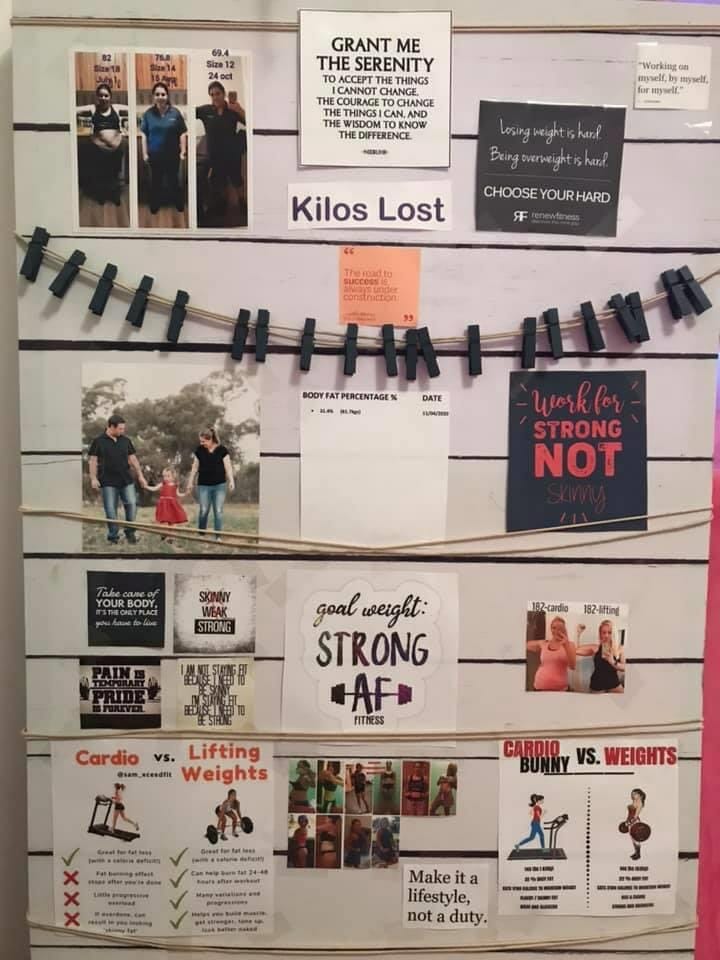 Bernie also recommends looking after yourself with some Self Care.
I love The Healthy Mummy Skin range including the face mask!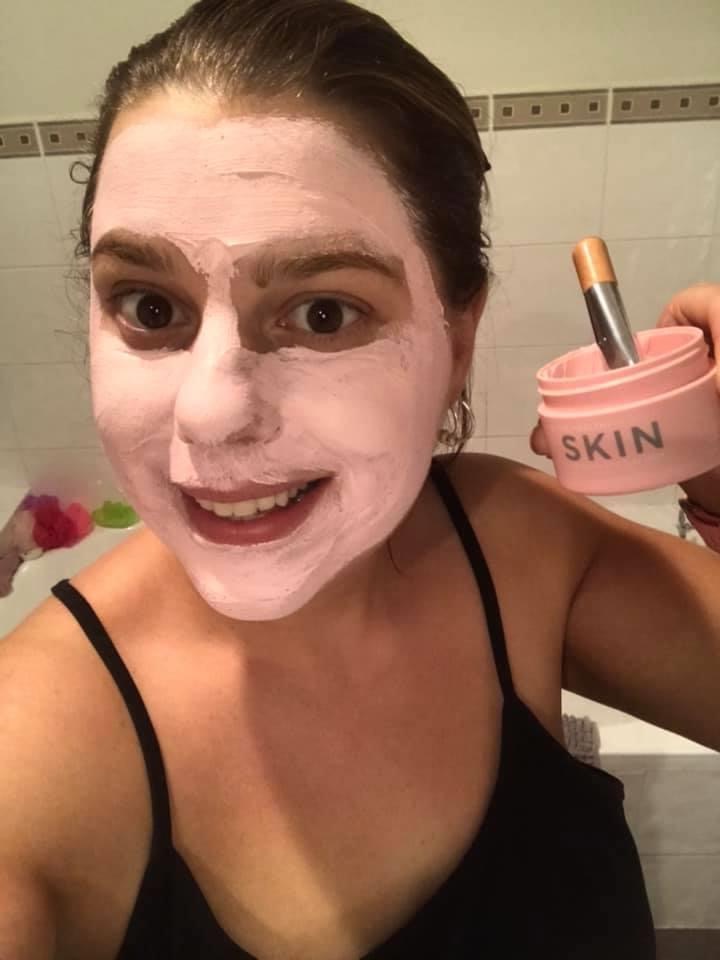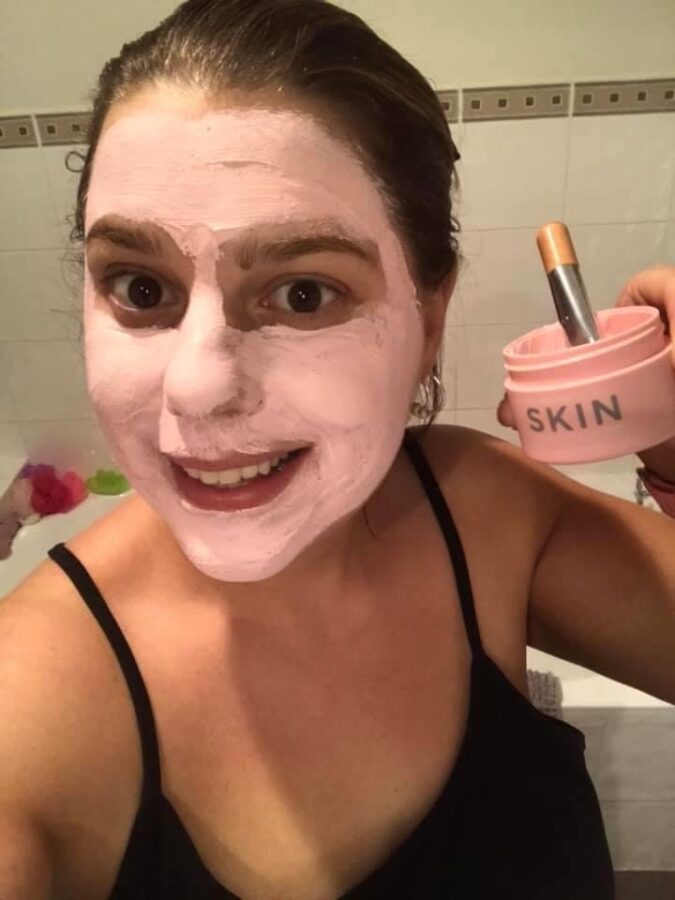 The Healthy Mummy Community
"The Healthy Mummy Community has helped me on days when I felt like giving up. We are a team who is here to lift each other up, no matter what your journey is."
For more information on visceral fat, read here:-
The different types of Tummy Fat and how to lose it for good!
Are you ready to live your happiest, healthiest, life? Join Bernie on the 28 Day Weight Loss Challenge.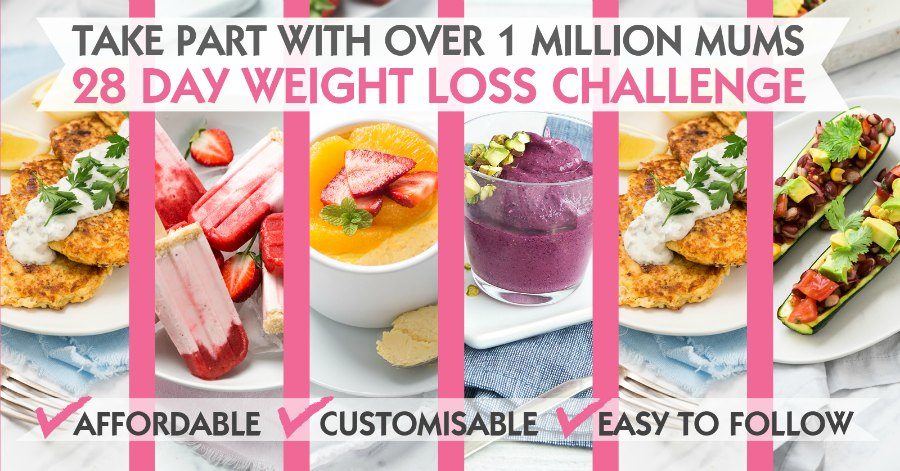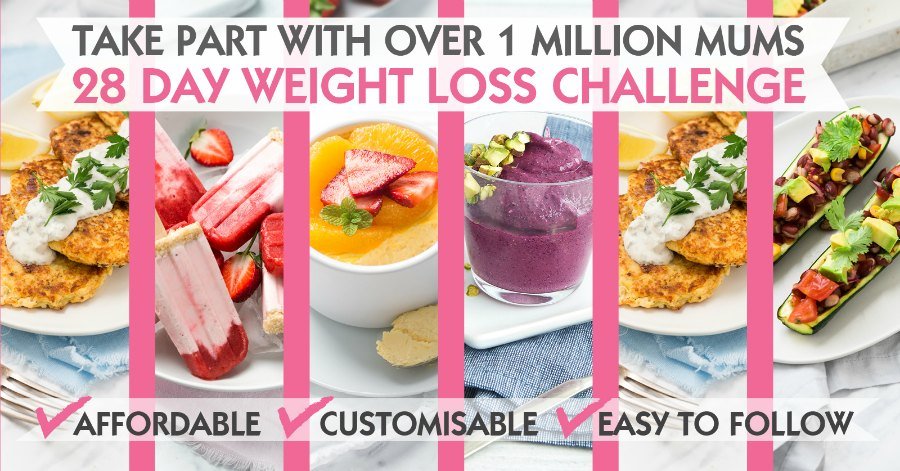 If you are wanting to lose weight and improve your energy – not to mention – help improve your overall health and wellbeing – our 28 Day Weight Loss Challenge is an awesome program to check out.
Our 28 Day Weight Loss Challenge includes:
28 days of at home exercise routines (no gym needed) – with video instruction
Customisable and breastfeeding friendly meal plans (including 7 Day Cleanse)
Time-efficient exercises for busy mums
Challenge combines Pilates exercises with interval and circuit training (HIIT)
Suitable for basic to advanced fitness levels
Home to thousands of EASY-TO-MAKE recipes!
To learn more about our 28 DAY WEIGHT LOSS CHALLENGE CLICK HERE or purchase our breast-feeding friendly Smoothies.