Mum loses 32kg and 119cm and doesn't cook once during the week!
Earlier this year Shantelle began trying to lose weight, and when she found The Healthy Mummy she began dropping weight like quicksand.
Starting at 109.2kg and currently at 77kg, she has lost almost 32kg!
Her best weapon? Other than the support of her amazing husband, Joel, meal prep!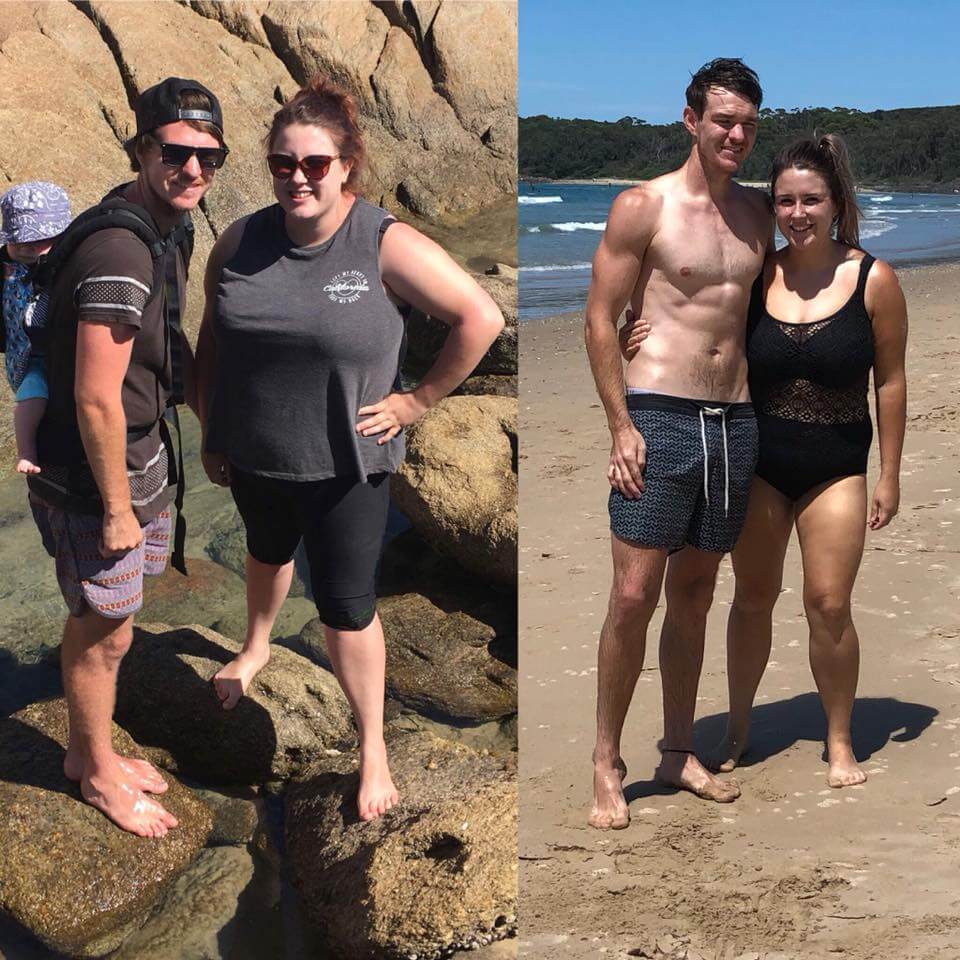 Shantelle's secrets revealed
Meal prep is great for getting rid of temptation as all the physical and mental work has been done for you.
"I have struggled with eating out and going out for dinner as I would always choose bad choices, but now I meal prep all meals and take them with me if I'm going to eat out," Shantelle says.
Spending Sunday afternoon meal prepping for about 3-4 hours allows Shantelle to not cook at all during the week! Not having to enter the kitchen after a busy day means Shantelle can get to the gym after work and meals are all ready to go. The Mexican lasagna and the chicken enchiladas are her favourites.
Losing 38cm off her bust, 28cm off her waist, 36cm off her hips, 5cm off her arms, and 12cm off her thighs, that is a total 119cm lost.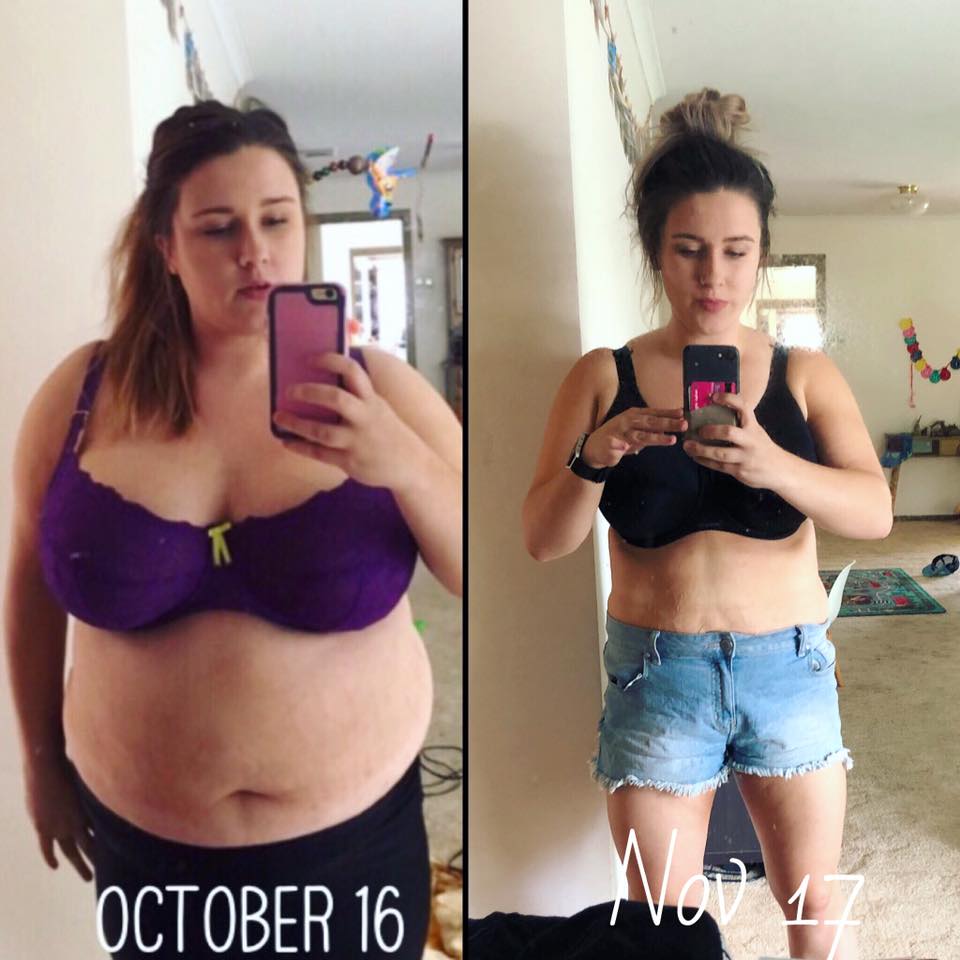 How did she do this? "HIIT interval is best for quick weight loss as it gets your heart rate up and down," she says.
Try our 28 Day Weight Loss Challenge to access over 350 exercise videos you can do anywhere!
Shantelle has also gotten into weight training to help her tone, plus doing park run while trying to beat her times.
"My self confidence has improved dramatically and getting support from so many beautiful ladies and being able to be someone to support and encourage others in their own journey has really built my self esteem."
If you suffer from low self esteem, you're not alone. This mum turned to emotional eating and has now kicked her bad habits.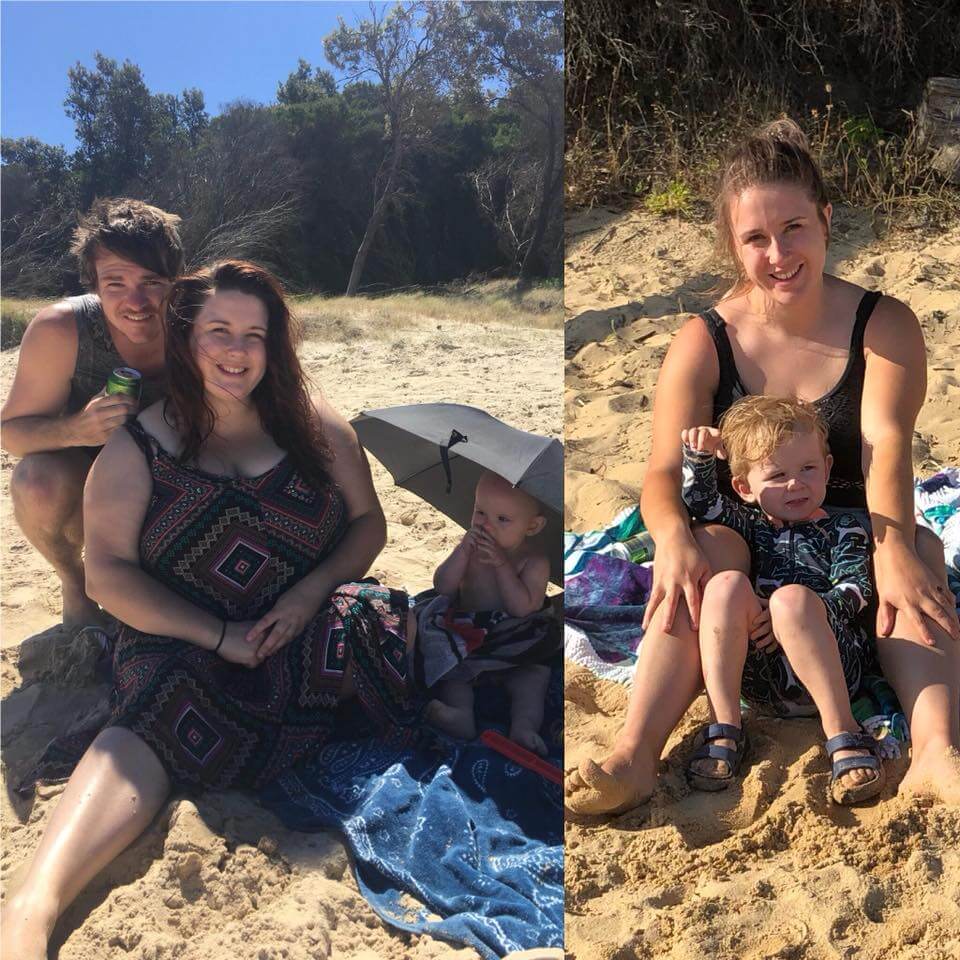 If you are inspired by Shantelle's weight loss transformation, want a daily healthy eating plan to follow and easily stick to then be sure to check our 28 Day Weight Loss Challenge.