Mum who lost 19kg shares her amazing meal prep tips
Maria O'Rourke has lost 19kg by following the 28 Day Weight Loss Challenge and her biggest tip for other mums wanting to lose weight is: meal prep!
Maria O'Rourke has lost 19kg by following the
28 Day Weight Loss Challenge
and her biggest tip for other mums wanting to lose weight is: meal prep!
In fact, this clever mum-of-one has recently made a batch of meals from the Healthy Mummy App and she was able to make 34 dinners and 49 Snacks.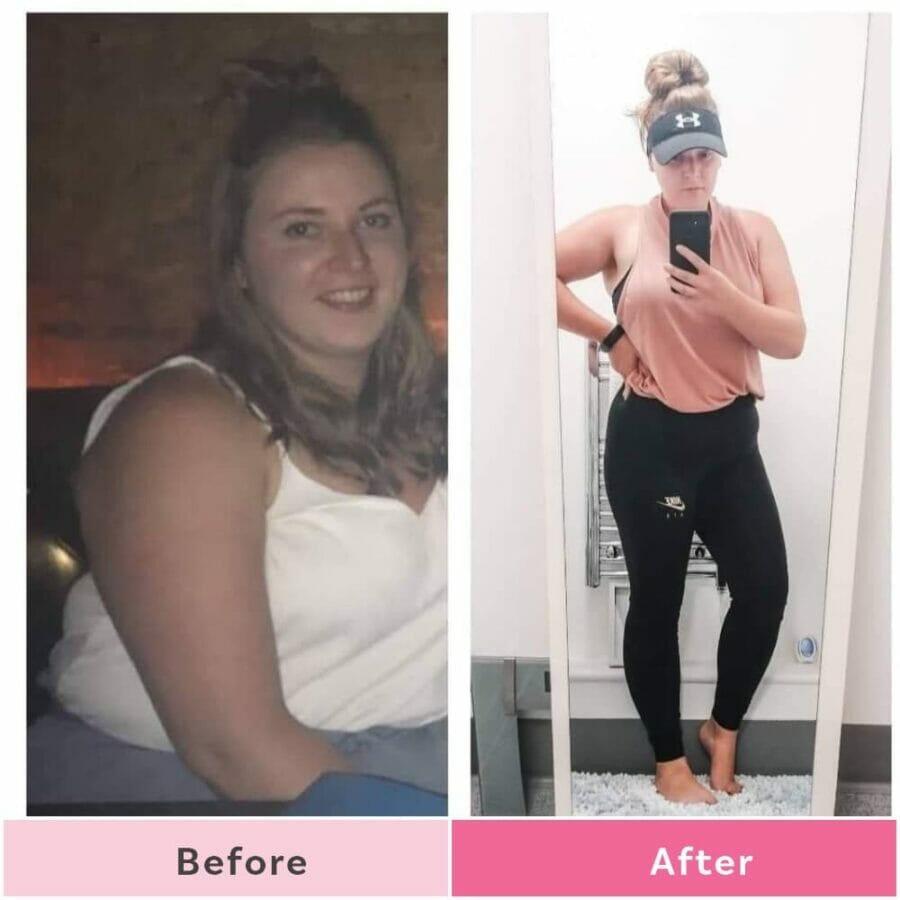 Maria's amazing meal prep
You don't have to clear a day to do meal prep, if you just don't have the time. Maria was able to prep on and off over a weekend.
"I extended my prep over the weekend as it was the only way I could fit it in," she says. "So I took my time and did some each day. Most of them didn't take long especially the snacks."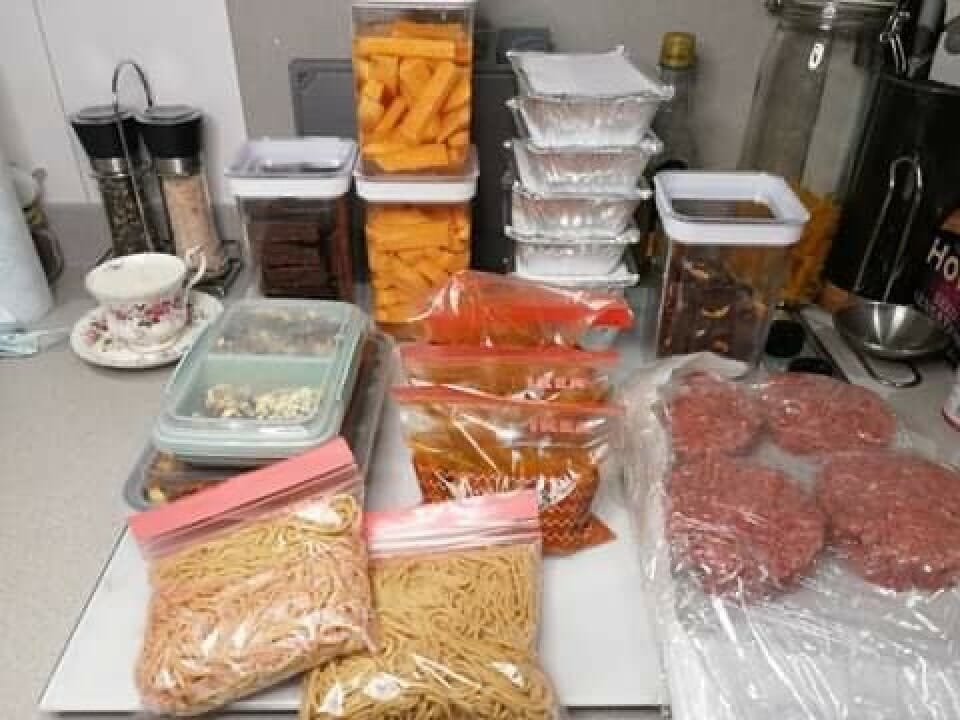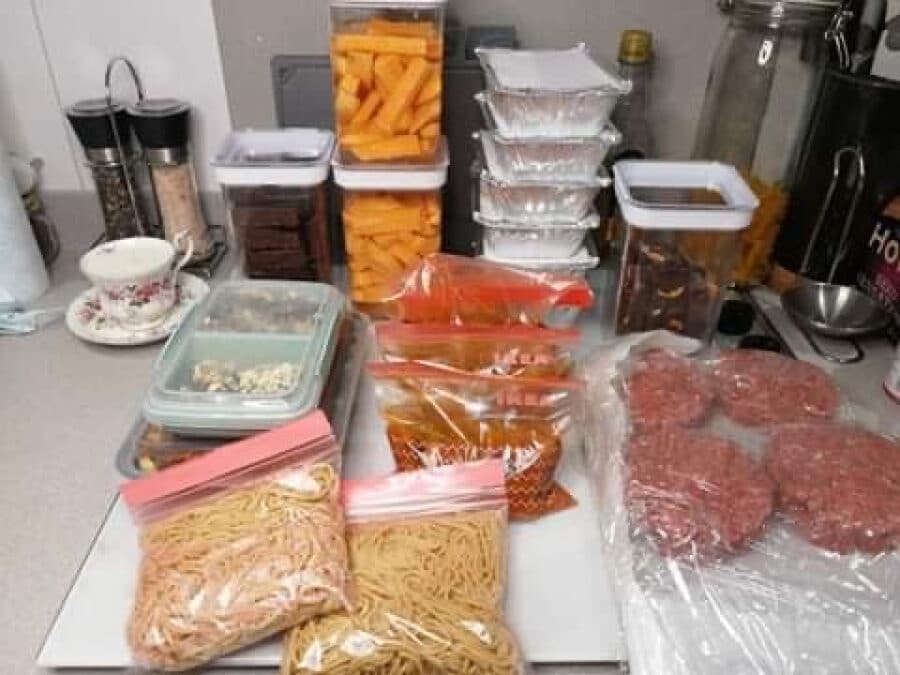 What Maria made:
Burgers x7
Plant based mince lasagnes x6
Containers worth of sweet potato fries ready to cook x2
Choc toffee bark x12
Cashew butter cups (used peanut butter instead) x12
Chocolate covered dates x12
Portions of spaghetti bolognese x5
Bags of cooked pasta x2
Portion of chocolate nut dip x1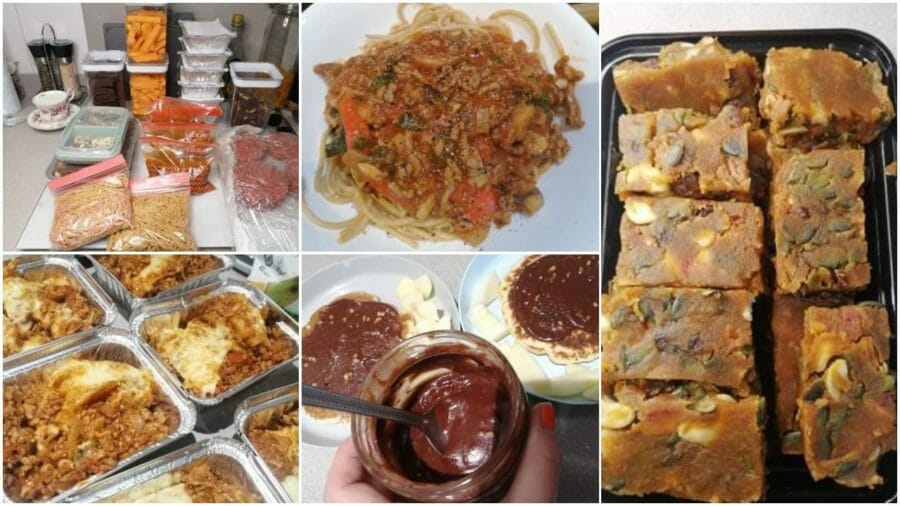 Maria's tips for meal prepping
1. Do not over stress yourself about making so many dishes in one day, spread it over the week build your freezer and fridge stash up.
2.  When cooking dinner always do extra, that one extra portion comes in handy for the week or even the freezer stash.
3. "A weekend of prep, brings a week of content" that is what I have learned.
4. Not everything needs to be cooked in one day, just prepping the meat and ingredients into bags and added to the freezer is always a win as it's just easy to cook, the bag and no needing to prep when dinner is needed.
Have you any tips for saving time?
"I always prep chop, grate, and dice my vegetables when doing a prep add them to zip lock bags for when needed.
Cutting carrots and adding in water in a container in the fridge saves time and money as they can last up to a month."
Tips for fussy eaters:
1. Take time to allow them to try new things
I always say, "Try it if you don't like it then that's ok, it's all about trying it as you may like it".
2. Always get them involved
Make sure you tell them what you are adding or putting into dinners i.e vegetables and let them add it in. My little one loves cutting and grating all the vegetables now
3. GRATE the vegetables if needed in
Things like broccoli I grate into dishes but my little one knows it is in, there just not big chunks.
Maria's weight loss story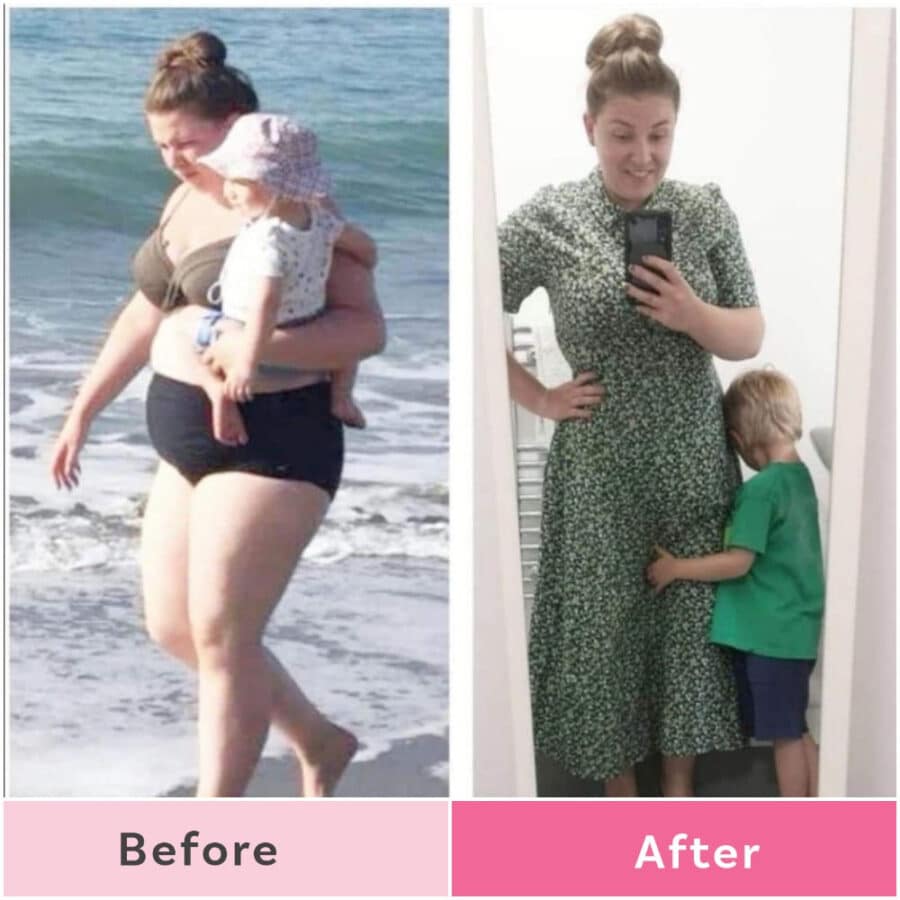 "I no longer suffer from night sweats and have slightly less daily pain as I have less weight to carry around," she says.
"Mentally, I have learnt to love myself not judge myself or hate how I look but keep working at the changes. I also noticed how much more variety I eat in foods and not restricting myself, learnt to balance my food healthily."
Maria's three tips for success
1. Prep
2. Focus on one downfall trait of yours if that is water, food, exercise and target each one, one at a time.
3. Self-care. With no self-care in any aspects then I find myself mentally and physically crippled.
Are you ready to become a Healthy Mummy?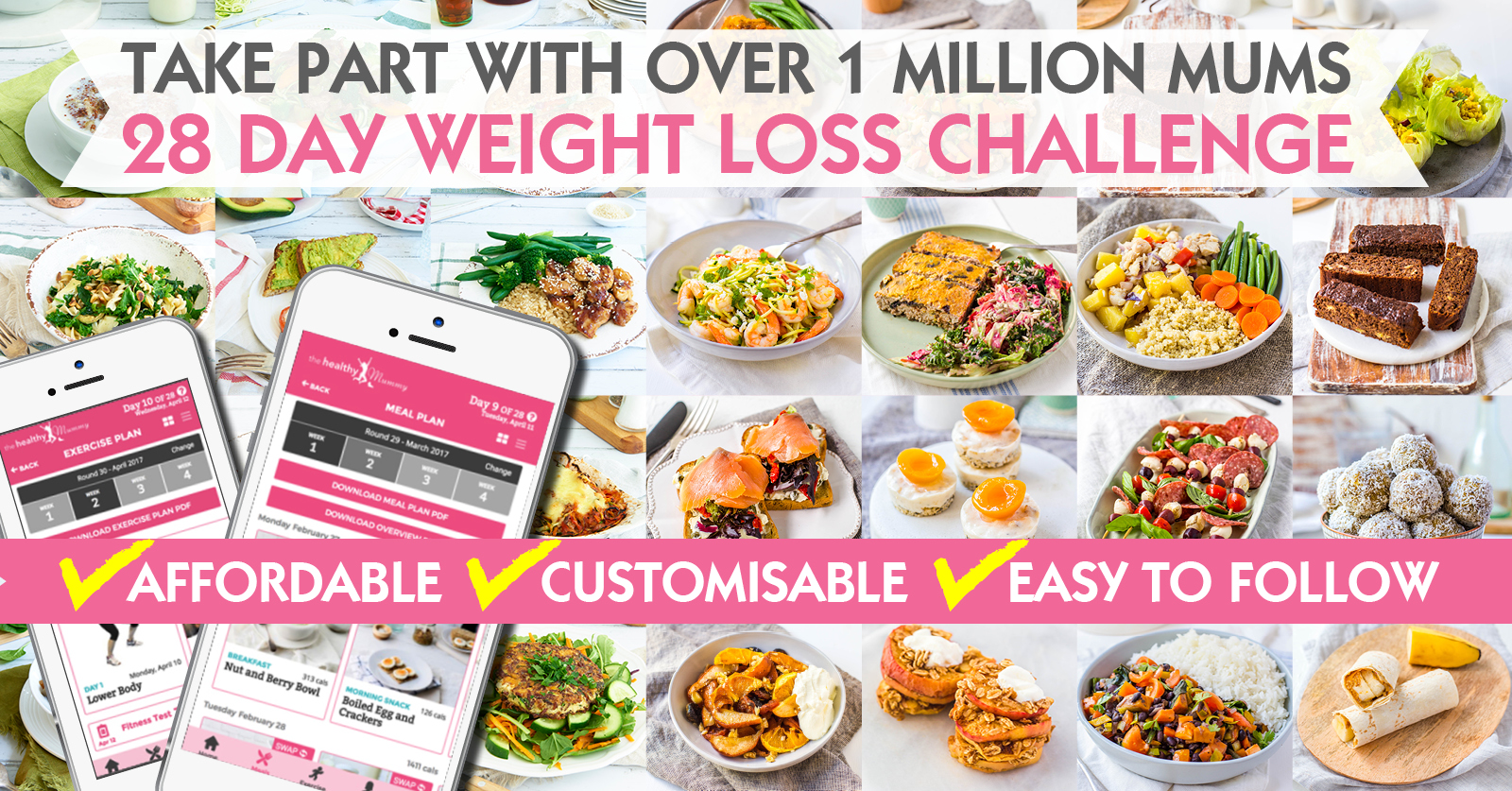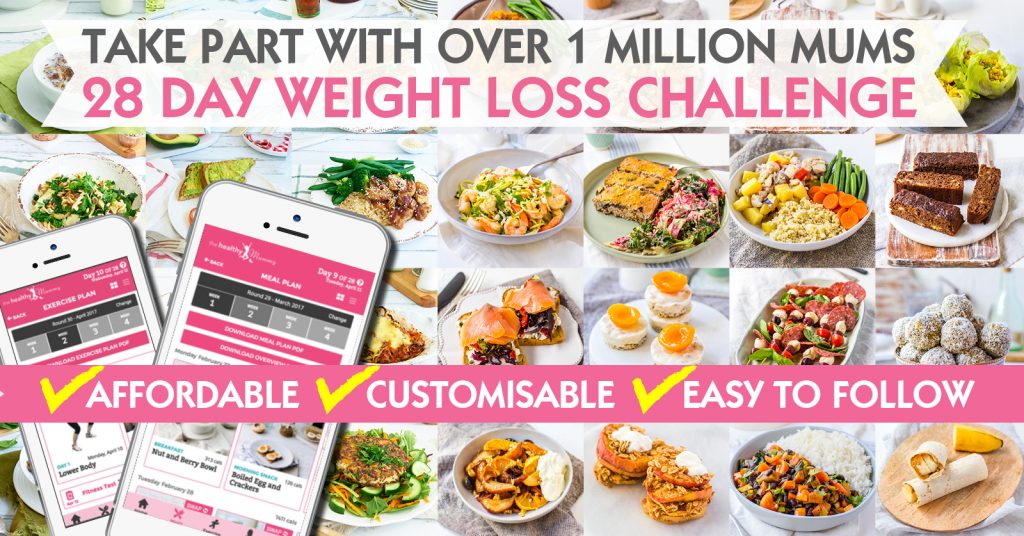 If you're looking for more easy, low-budget, healthy meals like this, you'll love our Winter Weight Loss Challenge.
You'll have access to 3,000 recipes, 28 days of customisable, breastfeeding-friendly meal plans each month as well as daily mum-friendly exercise plans.
Thousands of mums take part in our challenges every month and have lost 2 million kilos between them!
Prices start from less than a dollar a day.  Learn More Now