Mum makes 52 meals and snacks for $50 – that's less than $1 PER SERVE!
There are multiple benefits to meal prep, the main one being LESS CHEATING!
Not only are you more likely to eat food that has already been bought and made than opt for a takeaway, but it also helps with portion control and it's a HUGE time saver.
Amy Sidiropoulos agrees! She's a huge advocate of meal prep and recently made 37 meals and snacks for $50 – which works out at less than $1 per serve!

Mum makes 52 meals and snacks for $50
Amy has lost eight kilos by following the 28 Day Weight Loss Challenge and drinking The Healthy Mummy smoothies, and she's now got her own meal planning routine.
"I find prepping on a Sunday is better for me, as I tend to get more done as hubby is home and keeps the kids away from the kitchen and disturbing me," says Amy.
"After spending a few hours in the kitchen this arvo I'm set for the week and ready to kick some goals!"
What Amy made:
Beef San Choy Bow x 5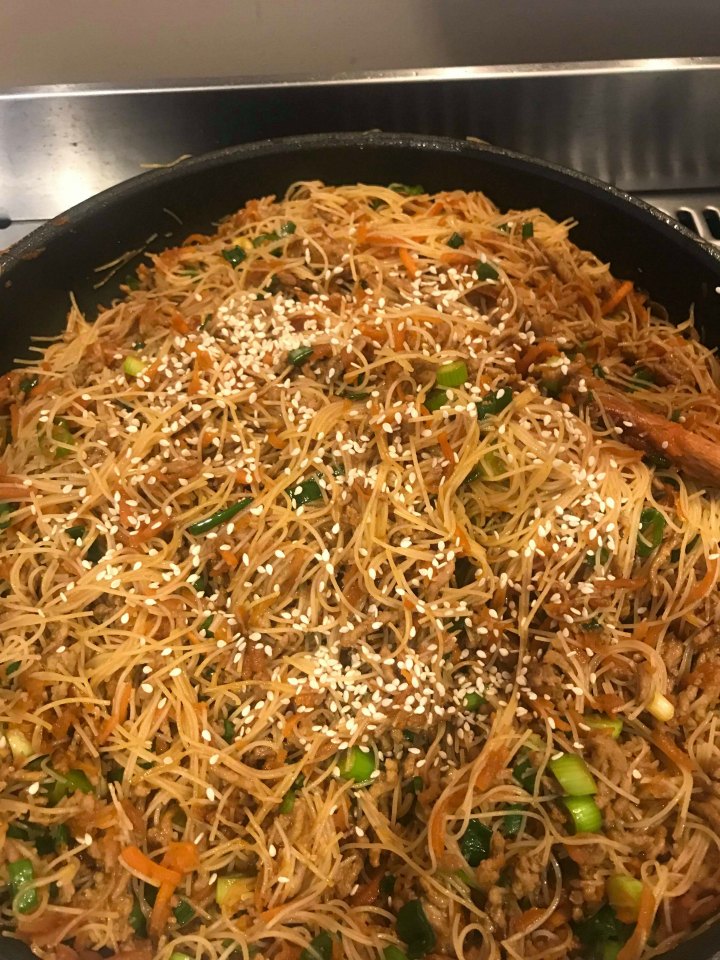 This weight loss recipe for Beef San Choy Bow will become a family friendly recipe as well as one you love as it also helps to shift the tummy fat as well as keeping you nice and full when you are following a weight loss plan.
"I made enough for dinner and to freeze."
This recipe is 390 calories.
Peanut Bubble Crunch x 18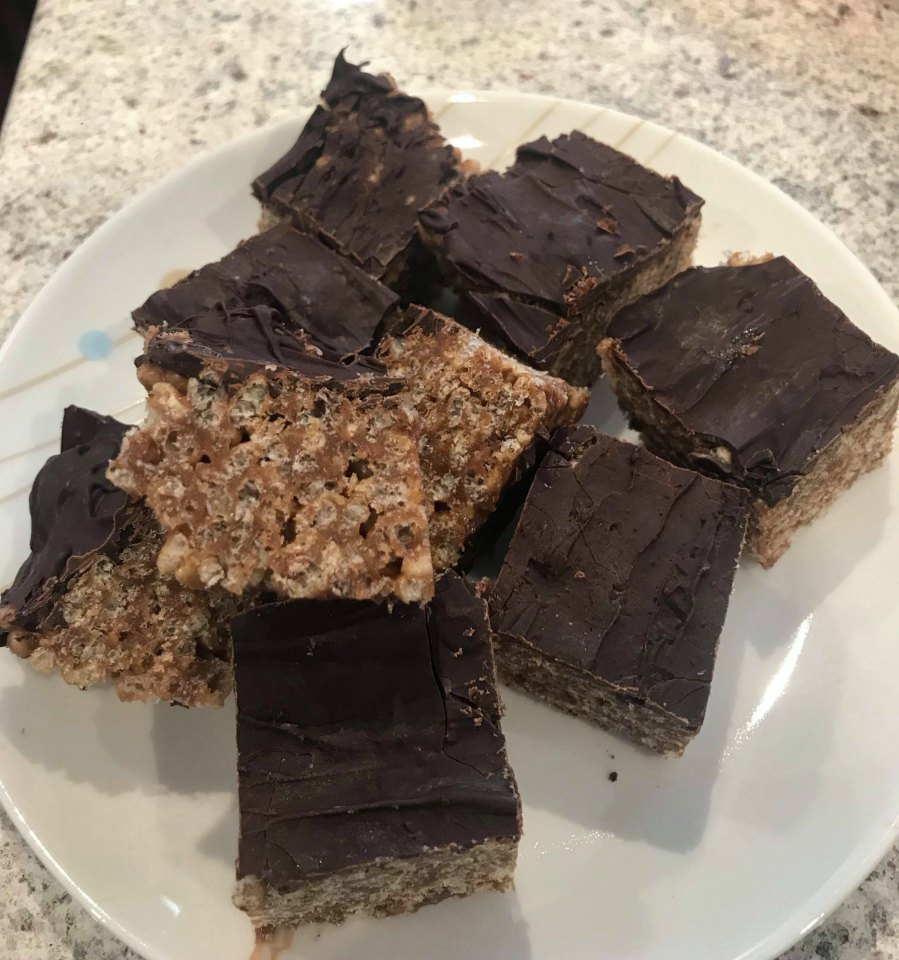 With rice bubbles, peanut butter and chocolate, the WHOLE family will absolutely adore crunching this scrumptious slice as an afternoon tea treat.  
This recipe is 134 calories per serve.
"I make it in 1 layer to save time, I had the filling melting as I was cooking dinner."
You can find this recipe here.
Zucchini and Bacon Slice x 15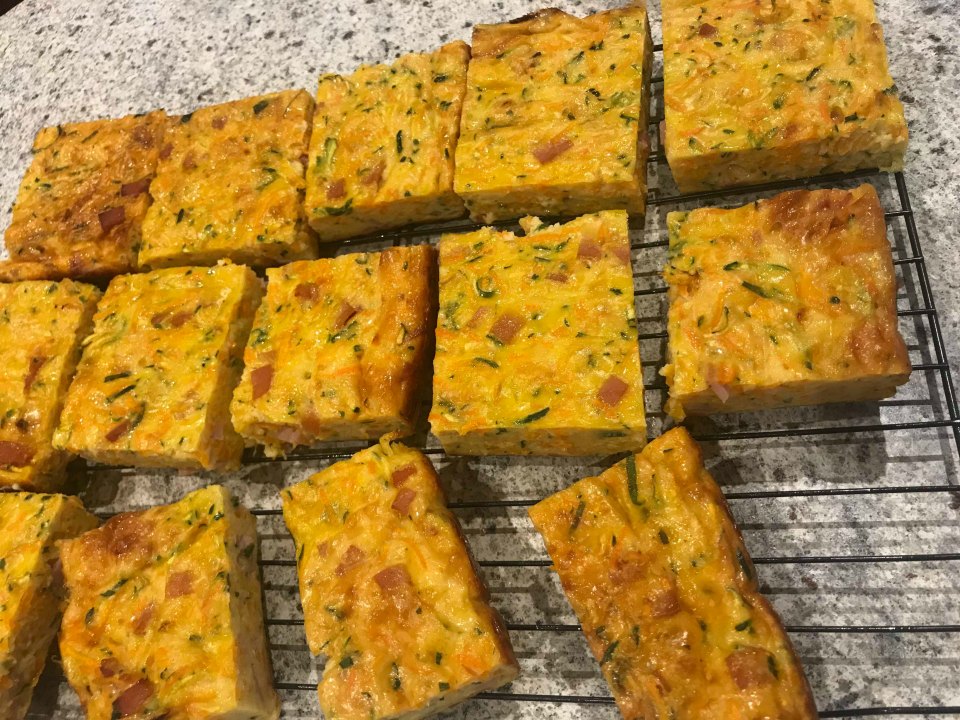 This recipe requires a lot of grating – something older children may be able to help with.
This recipe is 353 calories per slice.
You can find this recipe on the 28 Day Weight Loss Challenge recipe app.
Weet-Bix Balls x 10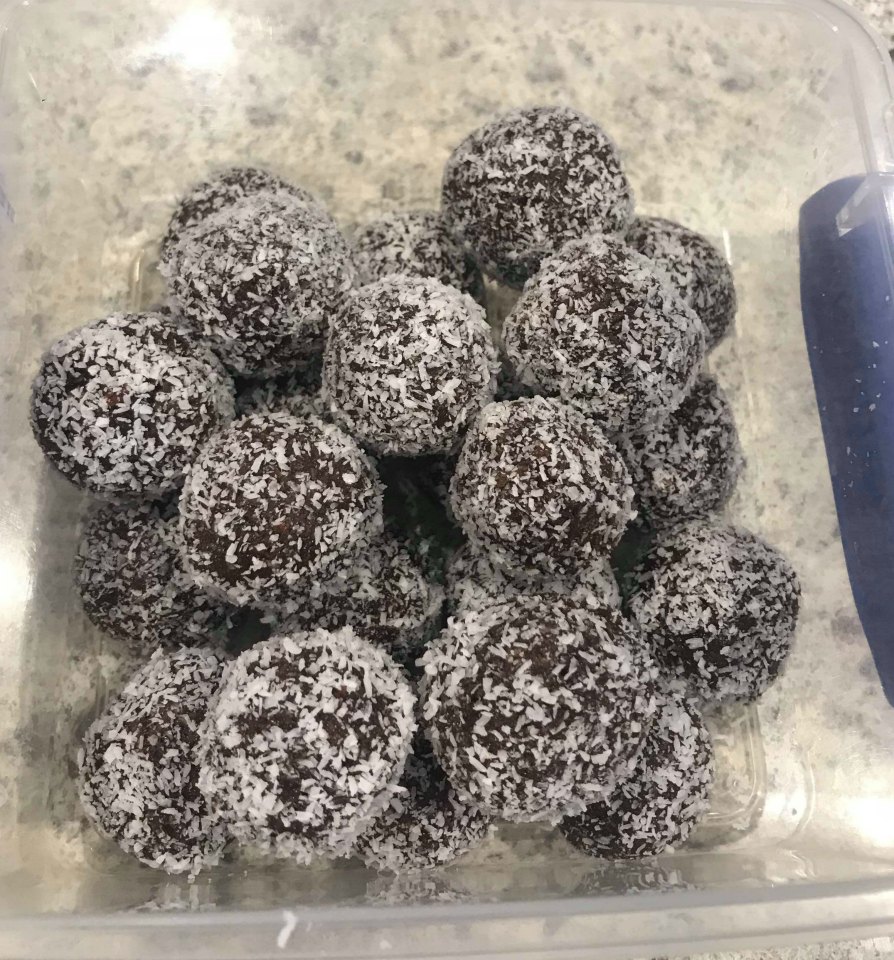 At 154 calories each, these Choc Weetbix Balls are the perfect chocolate guilt free snack.
Prawn and Coconut Curry x 4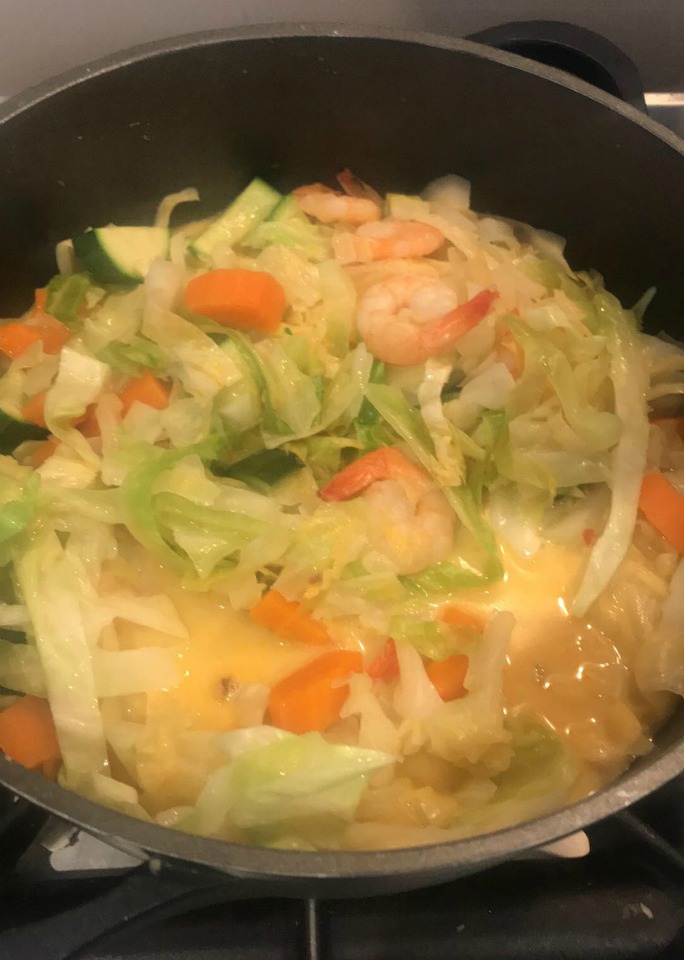 This recipe is from our Comfort Eating ebook and has an infusion of different flavours.
This recipe is 490 calories per serve.
Amy's top three tips for meal prep: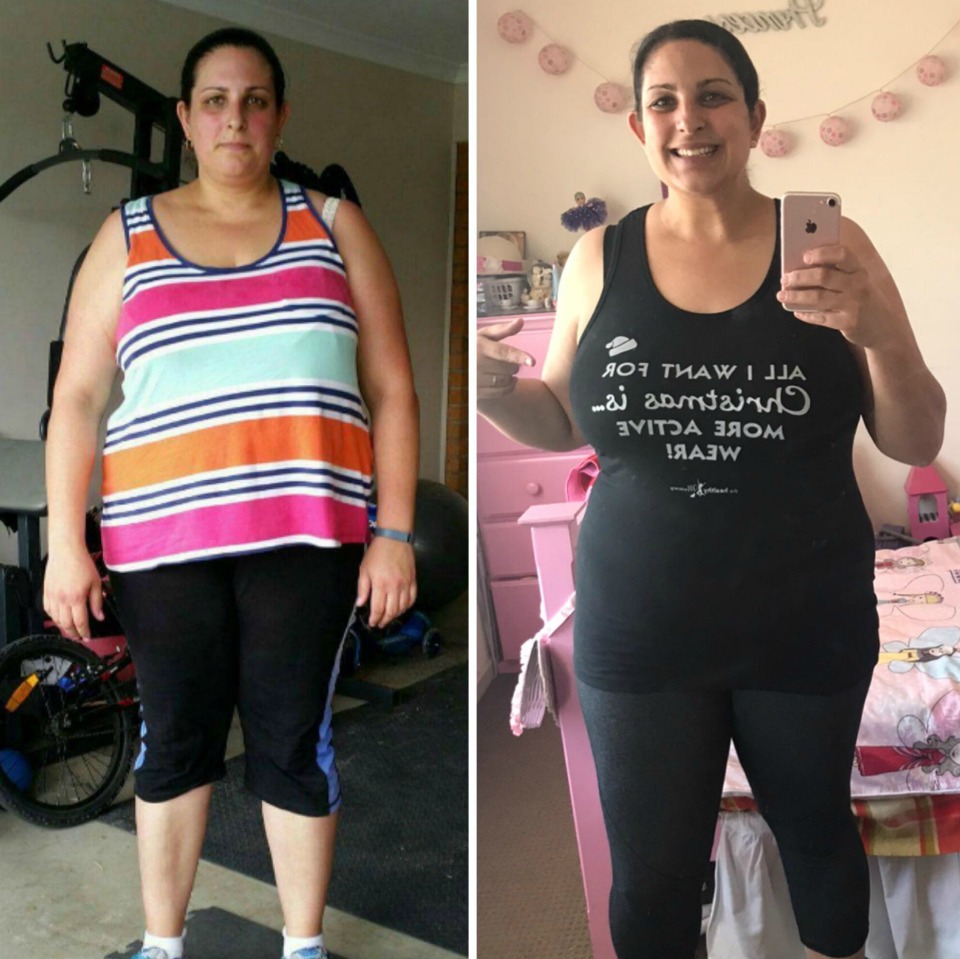 1. Make a list
It's easier to not veer off track.
2. Bulk up your food with veggies
I try to plan my meals so I can bulk prep certain ingredients all at once e.g. grate  carrots for Mexican lasagna and porcupine meatballs at the same time.
3. Make things easier for yourself
Meal prep doesn't have to take a lot of time, little things like boiling some eggs for a snack while you are cooking dinner is a big help too.
With more than 4,000 delicious (and healthy) recipes, 350 exercises & 24/7 support – the 28 Day Weight Loss Challenge is designed (and proven) to help busy mums like you lose weight!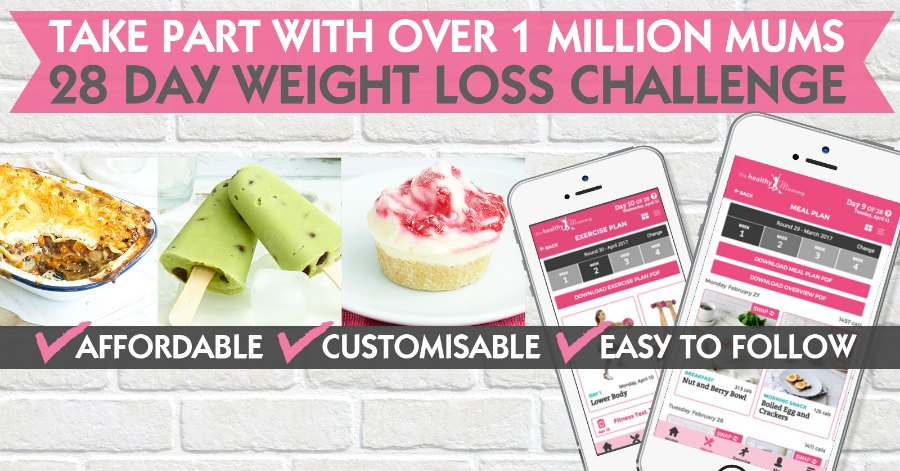 To learn more and join the Challenge, click here!