Mum lost 10kgs and saved $2,600 in 6 months on groceries
Weight loss. Many of us are on a mission to lose weight but fear the cost that's involved with getting healthy and slimming down. However, just as Healthy Mummy Megan found – that isn't necessarily the case.
Meagan discovered The Healthy Mummy through her sister and has now lost 10kg.
By using The Healthy Mummy recipes and eating a lot cleaner she has saved $130 on her weekly grocery shopping bill for her family of four. That's roughly $2,600 in six months.
"I make better choices with my food, I workout regularly and I am becoming a better person with every passing day," she says.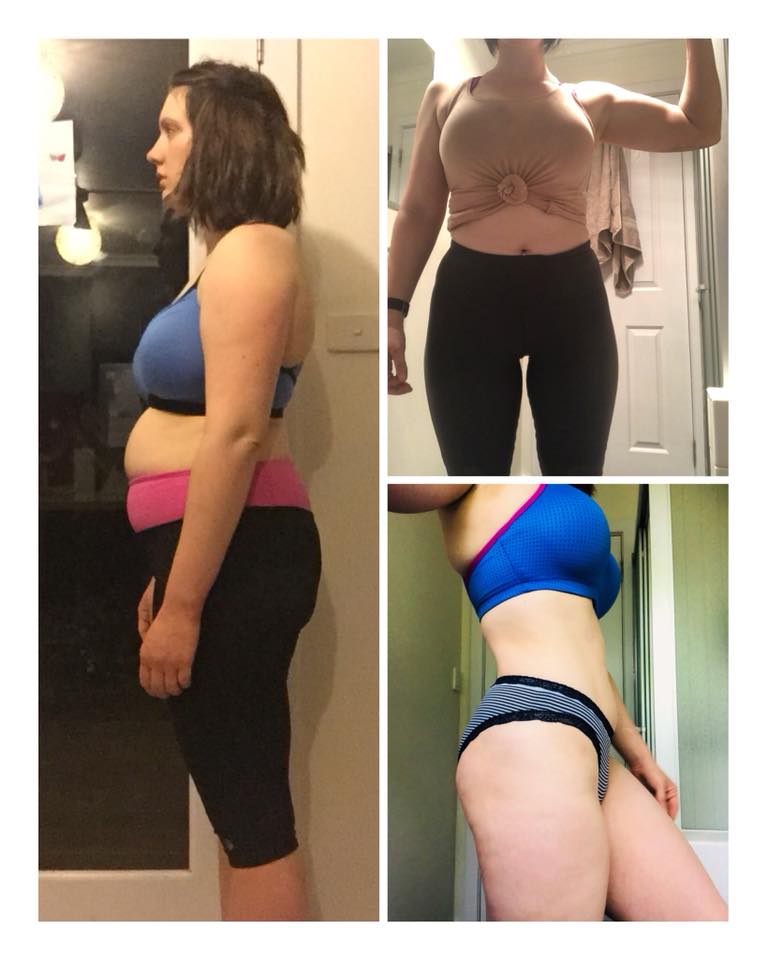 Meagan's weight loss journey
Meagan is 6kg away from her goal weight and is also working on building muscle and toning.
"That would take me to 65kg and I hope I will be that weight by the end of 2018," she says.
Determined to get there, Meagan pushes herself when it comes to being active.
She says, "I have hypothyroidism so that's a constant obstacle for me. I have to push through the exhaustion some days, and my metabolism is very slow so when I workout I push myself to my limits every time."
Meagan makes sure she gets her 10,000 steps in everyday while also doing her normal workout!
See these creative ways in which to get your 10,000 steps in!
Staying motivated for herself and her family, Meagan says she is happier when she pushes herself and it makes her proud!
"My greatest achievement since joining The Healthy Mummy is definitely how far I've come in my fitness and health. I make better choices with my food, I workout regularly I am becoming a better person with every passing day," Meagan says.
Saving money and losing weight
Meagan used to spend $250 a week on grocery shopping for her family of four, but since using The Healthy Mummy and eating a lot cleaner, their shopping has reduced to anywhere between $120-$170 a week for four people.
"I try and go to the local grocers for fruit and veggies as it works out cheaper. My journey has definitely made an impact on my family, I make sure we eat well now and I make lots of snacks for us all," she says.
Planning on buying a deep freezer to enhance her meal prep, Meagan loves to cook and recently made pumpkin and lentil curry which is her go-to right now! Find the recipe here and try it for yourself.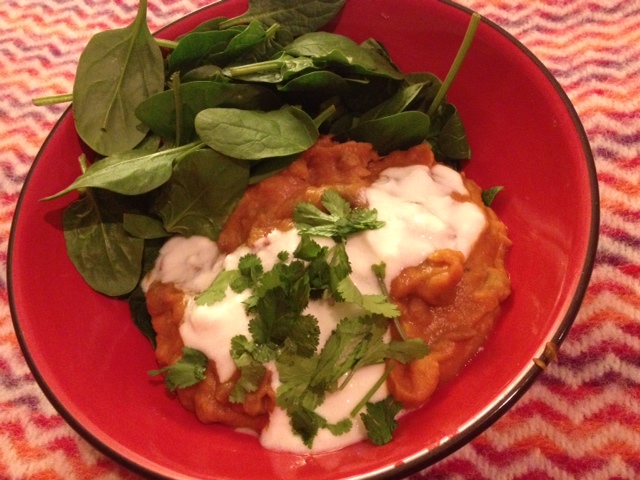 "During the week I'll usually make one pot spaghetti bolognese as it's easy to make and the kids absolutely love it and my favourite Healthy Mummy smoothie is definitely vanilla as it's so versatile and delicious," Meagan said.
Taking progress photos and putting them side by side with her before photos makes Meagan motivated to keep going, she says "I do not want to go back to how I used to look and feel."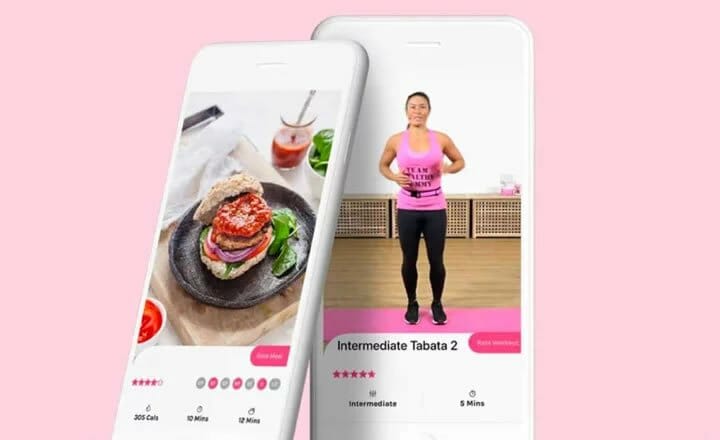 If you are inspired by Meagan's weight loss success then be sure to check out The Healthy Mummy's 28 Day Weight Loss Challenge.
With more than 4,000 delicious and healthy recipes, 350 exercises & 24/7 support – the 28 Day Weight Loss Challenge is designed and proven to help busy mums like you lose weight!
OR start out by downloading our FREE 7 Days Meal & Exercise Plan.