This mum shares her tips to help you get started on changing your life and getting healthy
Have you made the decision to change your life? Healthy Mummy Sarah shares her tips to help you start your healthy life off on the right foot.
Have you made the decision to start anew and start your healthy life? Have you signed up for the 28 Day Weight Loss Challenge but are not sure where or how to start?
We asked Healthy Mummy Sarah Maynard to share some top tips for getting started as she has been on this journey for a few years.
Getting started and staying on track with your weight loss goals
Healthy Mummy Sarah is here to help you get started and stay on track with your weight loss journey with her top tips.
"For the next three months, my goals are to stay on track, keep focused on food and enjoy each challenge in order to lose two more kilograms and hit that goal that I'm so so close to."
"As for my booty squat and squat. I will squat while brushing my teeth, I will squat while picking my glasses from the shops.
I WILL SQUAT ANYWHERE TO GET THAT BOOTY."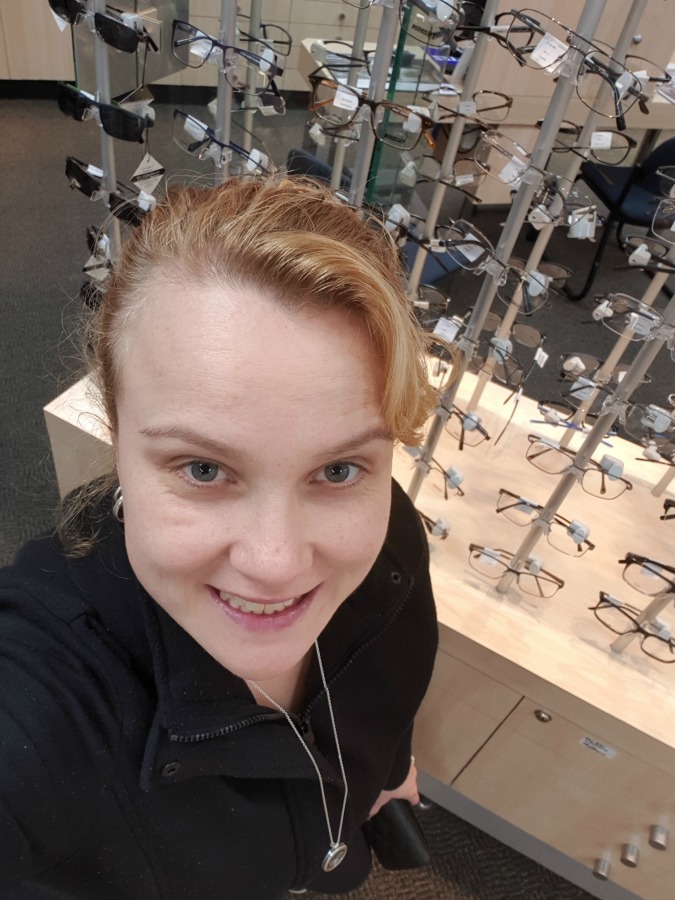 Sarah's tips to stay on track
"Tips for all you beautiful ladies.-
Meal prep especially snacks so they are there to grab when you are hungry.
Fill up your Healthy Mummy 2L drink bottle each day and then drink it all. I fill mine up the full up a glass from it each time I go in the kitchen.
Squat everywhere get that summer booty"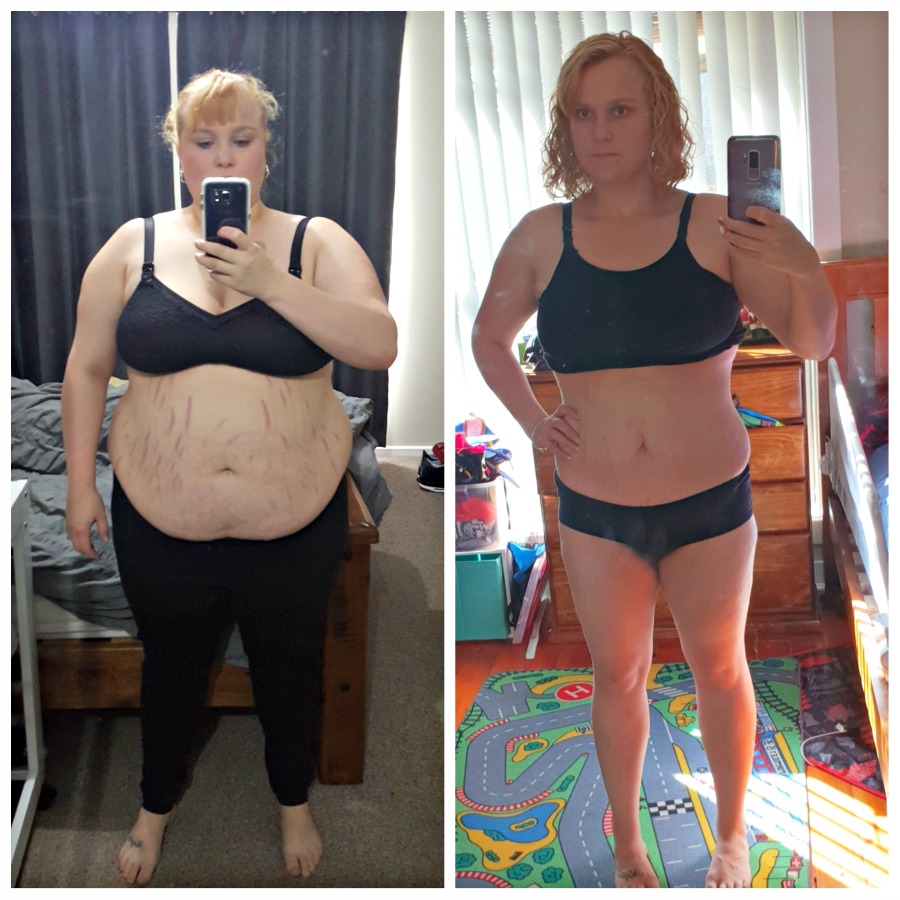 Sarah's tips to get you started on your Healthy Mummy journey
"My tips on how to start!!
Join the challenge
Pick simple meals to start with and have them twice a week.
Pick easy snacks muffins are great and you can freeze them
Do the exercise from the app in comfort of your own home
If you don't like cooking breakfast The Healthy Mummy smoothies are the way to go. Even have them as a snack at 3pm when the cravings really hit."

Some of Sarah's favourite things about The Healthy Mummy
There are so many yummy recipes available in The Healthy Mummy app and recipe hub.
"My favourite Healthy Mummy meal has to be one pot spaghetti as the whole family love it. Ohhh & the butter chicken or as my son calls it mumma's chicken butter."
Sarah loves adding some extra endurance to her exercise routine: "I love the clingy baby exercises as I can hold Hayley and do them."
"Favourite smoothie – Sneaky Snickers Smoothie Bowl
Favourite app feature – the shopping list"
Thanks for sharing your tips and tricks Sarah we will be eagerly watching as you kick all your goals as you have always done.
You can read more of Sarah's Healthy Mummy journey and how she has overcome endometriosis here.