Mum of twin boys shares how the Healthy Mummy Cleanse has helped her achieve amazing weight loss results.
"I did the cleanse to reset my body and lose my bloat and get into healthy eating habits again!"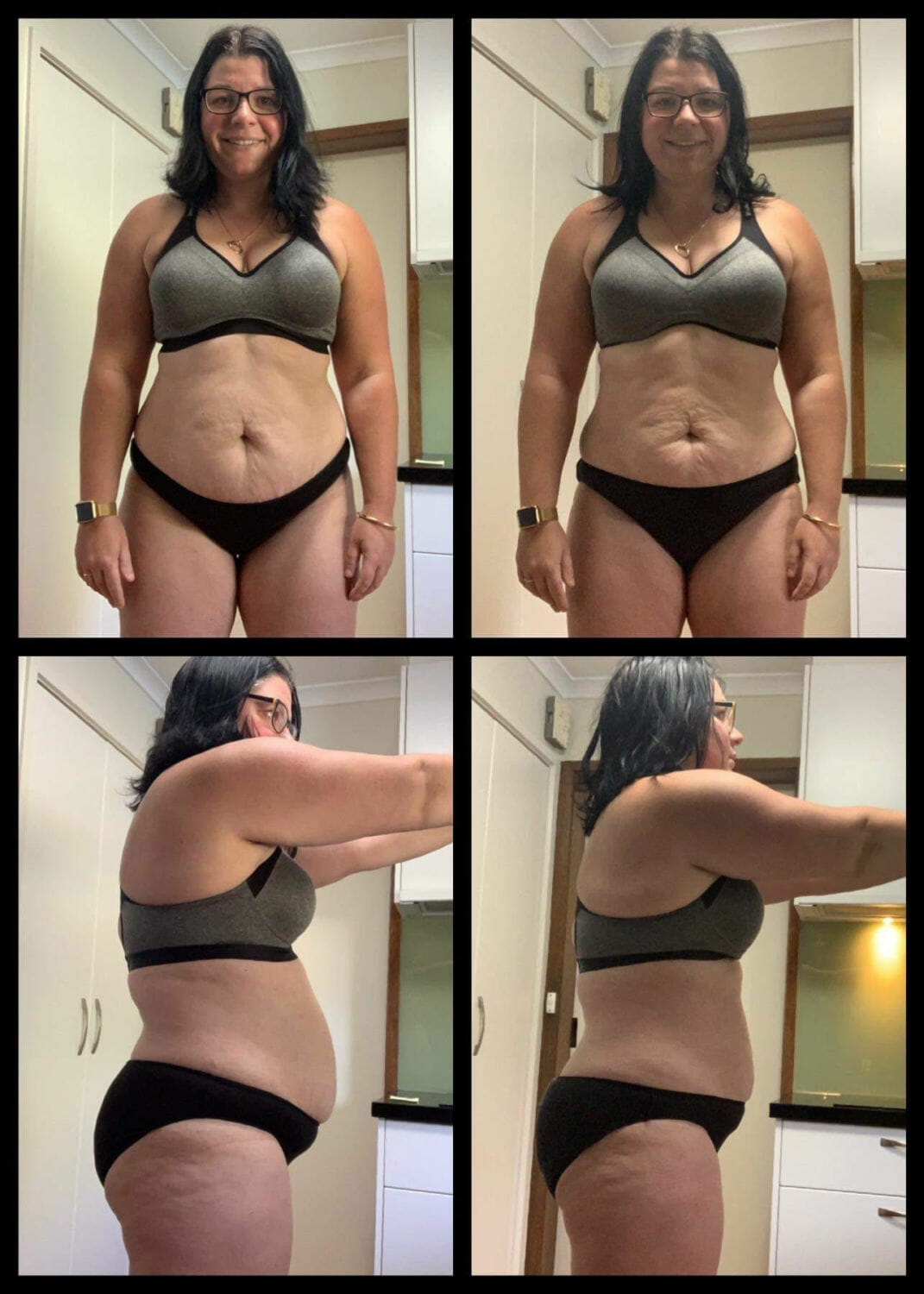 Mum shares amazing results on the Healthy Mummy Cleanse
Nik Green, 36, is a single mum to six-year-old twin boys from the Mornington Peninsula, in Victoria. She has been following Healthy Mummy since November 2014 and this is her 11th cleanse. Nik has lost 1.2 kilos and 13cms from her stomach.
"1.2 kilos lost and all that tummy bloat. 13cms from my belly."
Nik shares, "I love the cleanse because it resets your body and gets you back to healthy eating habits. I tend to do a cleanse if I've gone off track a little, between a challenge if there's a gap or if I've been away just as on this cleanse. I was away on holiday for two weeks and was eating everything and anything plus drinking alcohol most days. One of the things I love about Healthy Mummy is that I can go on holiday and really enjoy myself then start fresh when I get back home."
"Make sure you take before photos when you start the cleanse so you can compare photos to when you've finished. You'll be amazed."
Nik adds, "Initially, I lost 17 kilos in 10 months following the Healthy Mummy 28 Day Weight Loss Challenge. I'm on my second journey now and am focussing more on photos and measurements rather than kilos on the scale. I've been back at it for 3 months now and I am seeing, and feeling, huge changes again. It's good to be back."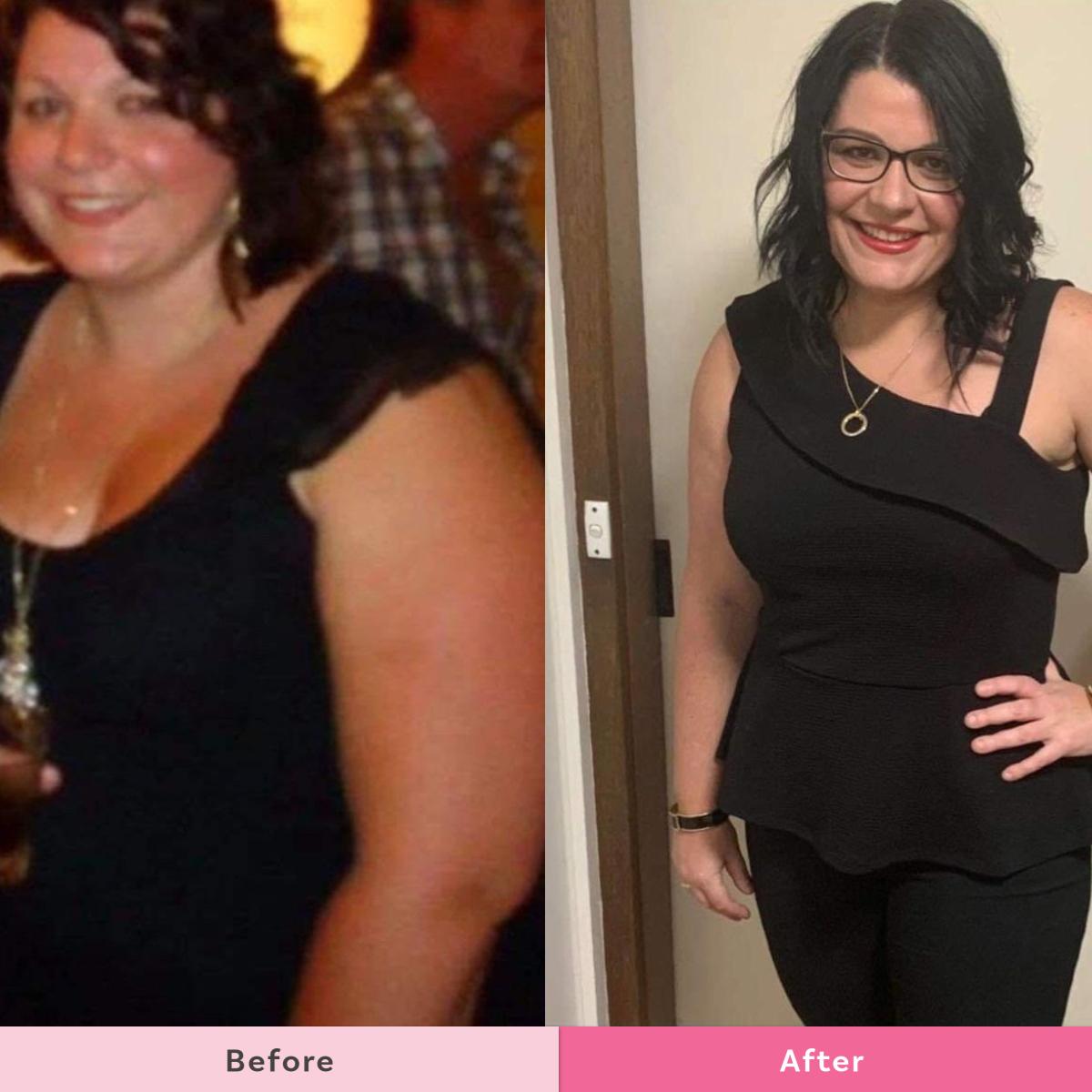 "I'm feeling more energised, less tired, I'm fitter and stronger, much happier and oozing confidence. My mental health is so much better and I find exercise for me is more a mental help than physical."
Nik's favourite recipes and smoothies
Nik says she uses the Healthy Mummy Smoothies daily and has done for the past five years. "My favourite flavour is coffee. I used to drink iced coffee a lot so this had helped with the cravings. It's hard to believe an ice coffee can have up to 11 teaspoons of sugar! My favourite recipe is a coffee one and I actually created it. It's the Tiramisu smoothie."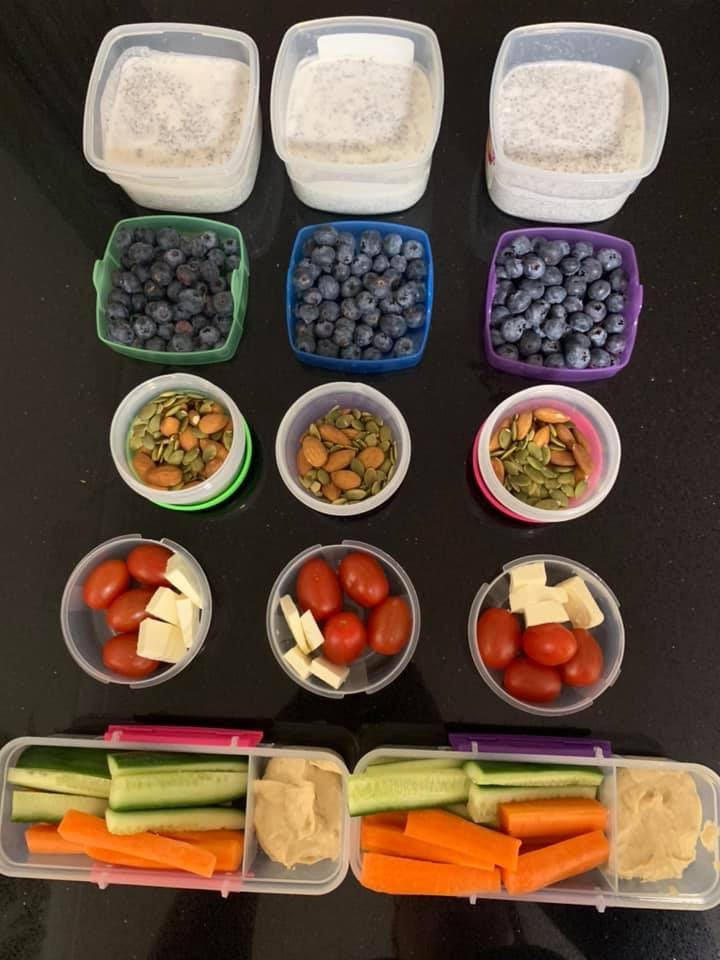 Nik's favourite meal is Spicy chicken and corn soup. "I always have this in the freezer. I also love the Cowboy chilli. My favourite snacks would be Apple and celery crackers and Cashew date dip with apple slices."
Nik adds, "I love the 28 Day Weight Loss Challenge App, I love that I can track my water and food and I love the exercises, boxing and Tabata are my favourite workouts. I just love how everything is in the palm of your hand!"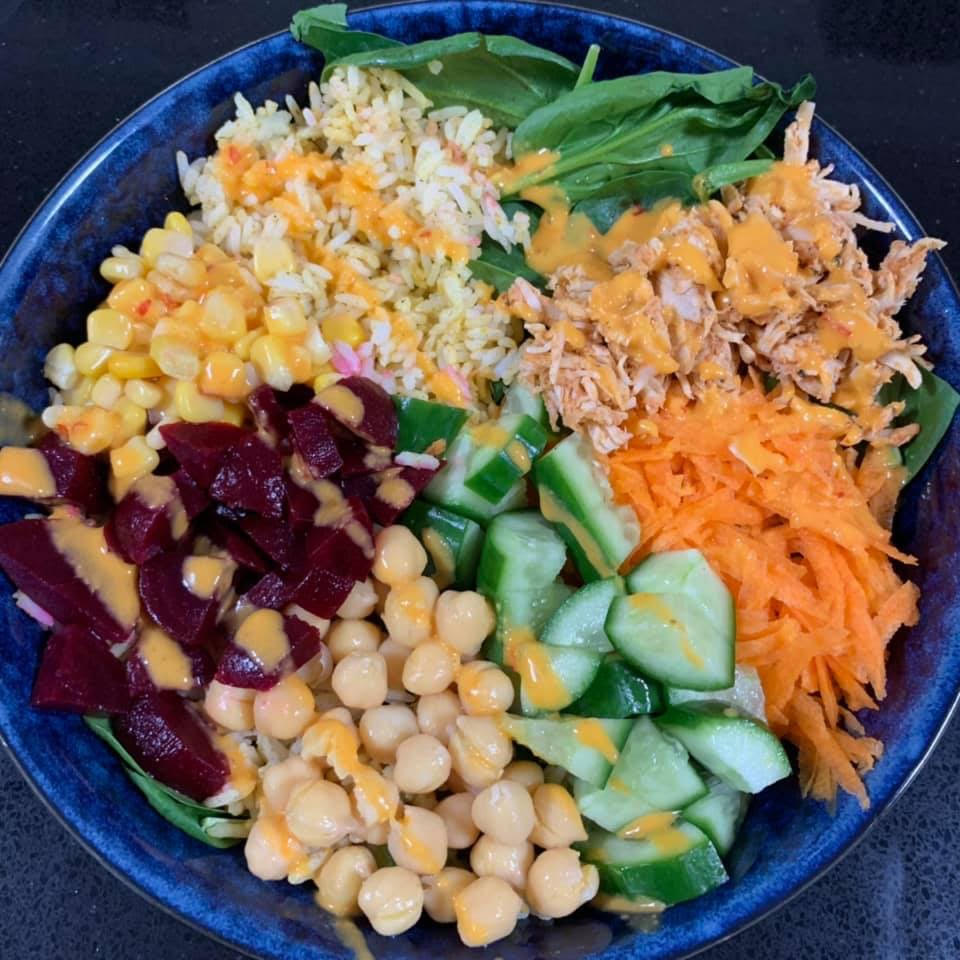 Nik's top tips for success
Take before photos. Yes, it may be daunting but that will be the last time you see those pics. It's very motivating to see how far you've come and not to give up especially if you've had a week where not much had changed.
Meal planning. If you meal plan then you know what you are having in advance. Meal prep helps you not to steer off track with food. Planning means you also save money on food.
Meal prep. You don't have to prep majorly and spend hours in the kitchen. Prep a few snacks for he week or when making dinner double it and bulk cook so you have left overs for another night, lunches the next day or just to freeze for an easy meal another time.
Nik adds, "If you feel like you are giving up then use the Healthy Mummy Facebook group for the support. It really helps keep you motivated and accountable. If you have a local consultant use them too. You may just find yourself a workout buddy."
Join the 28 Day Weight Loss Challenge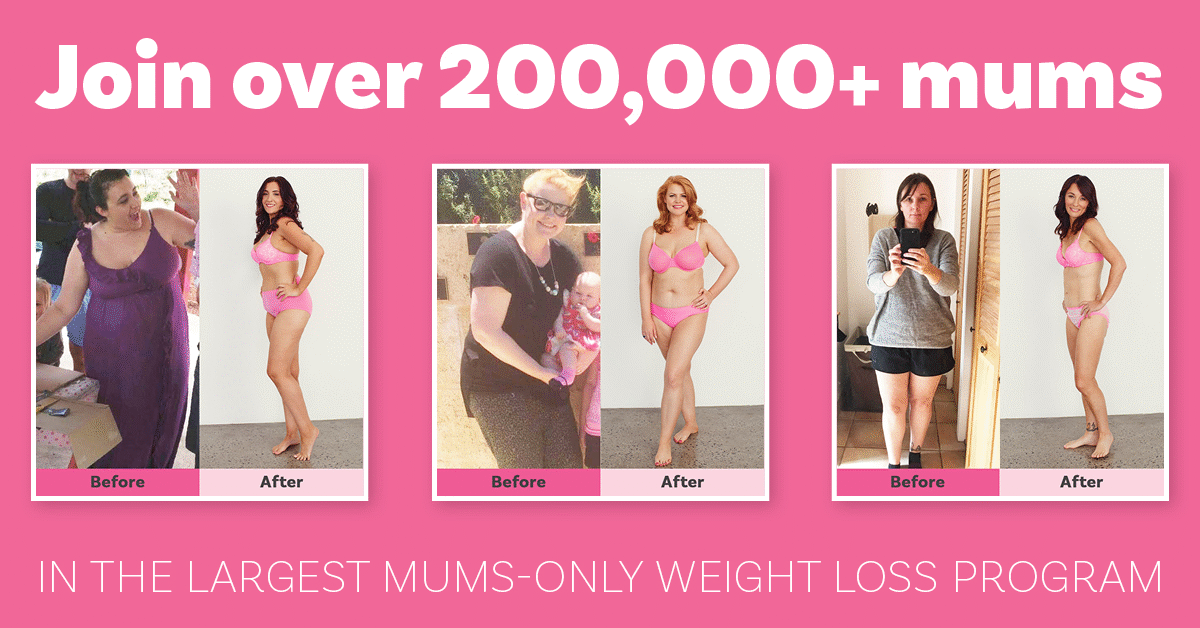 The no.1 mums only health, fitness & weight loss program
Take part now in the 28 Day Weight Loss Challenge – made for BUSY mums!
It is like a PT, Coach, Nutritionist & Chef – ALL IN YOUR POCKET – with EASY to follow food & fitness plans
You get unrestricted access to :
● Nutritionist & chef designed weekly meal plans
● Personal Trainer crafted At-home workouts- 28 minutes and under
● Daily Motivation from My Coach
● Personalised Shopping lists to make life easy
● Over 4,000 healthy and delicious recipes at your fingertips
● REAL TIME support from The Healthy Mummy Team and OVER 200,000 other mums