Pregnant Mum stocks her freezer with heaps of milk boosting snacks ready for baby number 4!
She may be pregnant with baby number FOUR who is due to arrive any day,  but that hasn't stopped Healthy Mummy Cat getting super organised by meal prepping and stocking her freezer with all her favourite Healthy Mummy lactation snacks! And it only took her an hour and a half!
Way to go Cat!  
Find out what she made and get the recipes below!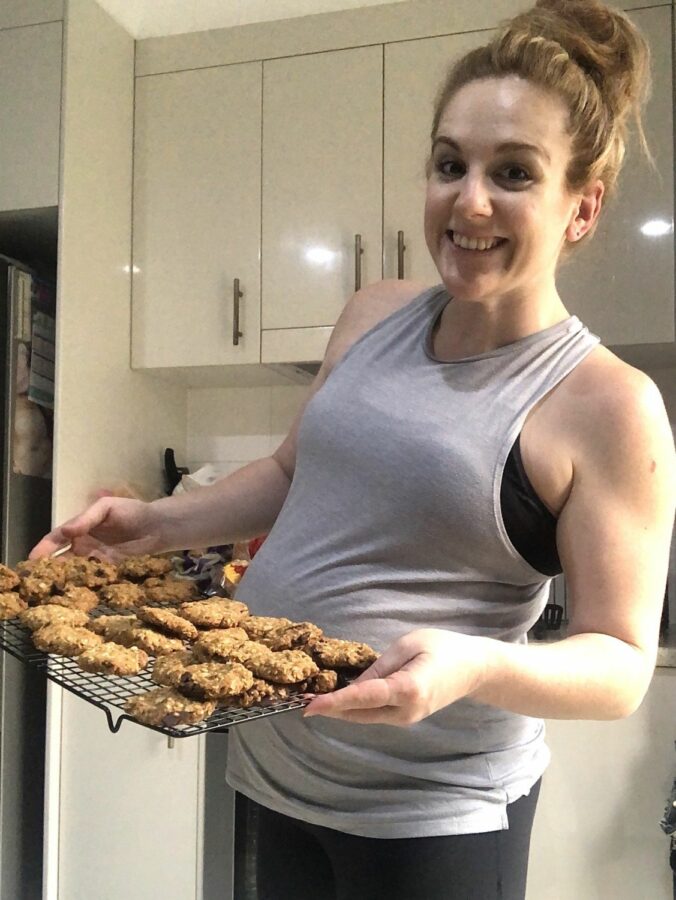 Cat Christ knows a thing or two about the Healthy Mummy lifestyle having been part of the community for almost 10 years!  Cat joined up in 2011 and lost a whopping 32 kilos by following the 28 Day Weight Loss Challenges.  
Her amazing weight loss success also led her to become a fitness instructor and she is now passionately helping other mums achieve their goals.
Read more about Cat's Weight loss journey here
Bub #4 on its way!
This is Cat's third Healthy Mummy pregnancy and she knows exactly what do to to get prepared. Still, it's pretty impressive she pulled this off in just an hour and a half!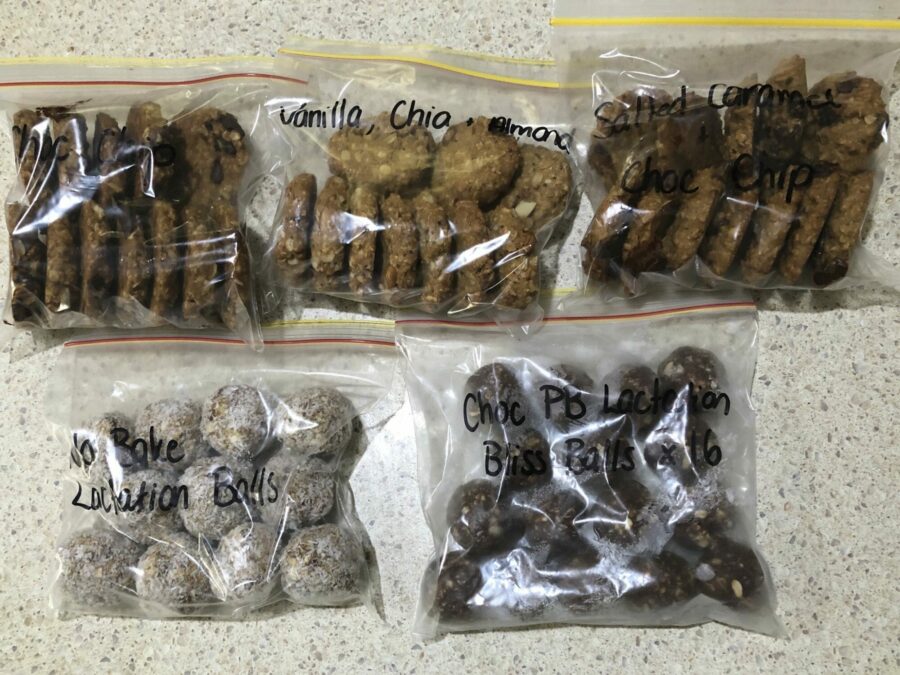 Cat says,  "I know I'm going to go from zero to starvin' while breastfeeding so having these snacks on hand are going to save me reaching for empty calorie snacks. My prep of lactation snacks with baby number 3 was a blessing so I thought I'd keep the tradition going!"
Cat wasn't able to breastfeed her first baby for very long but breastfed her second one for 7 months before returning to work.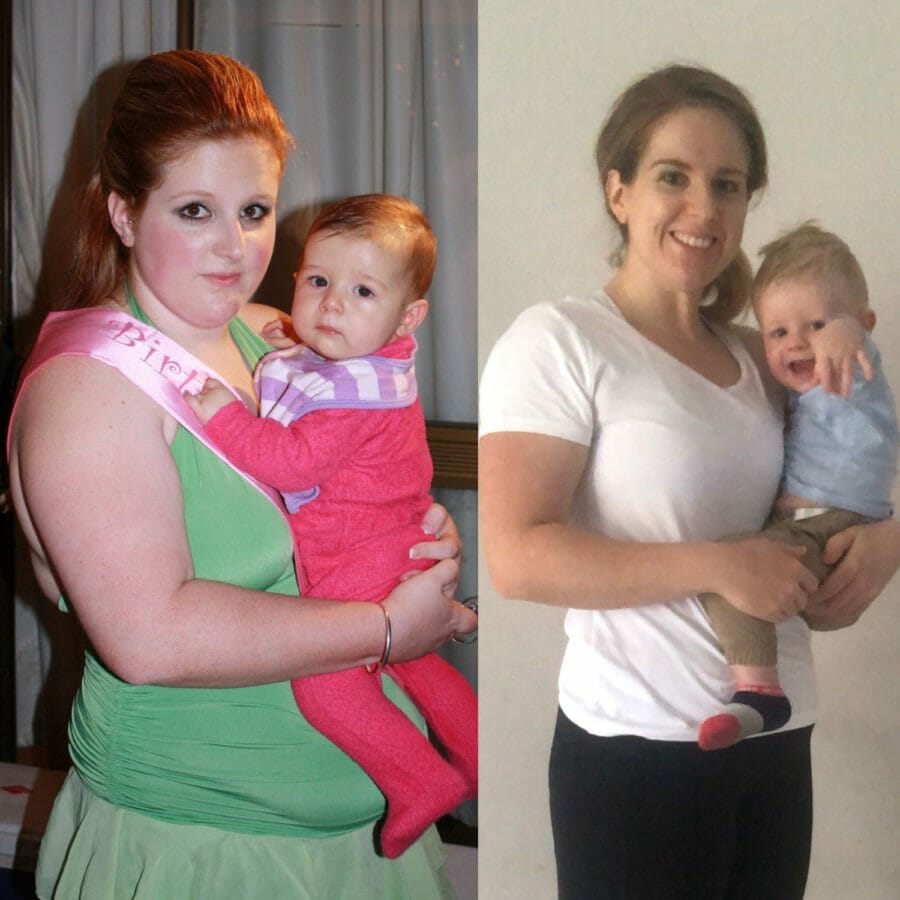 Cat shares, "With my second baby I was able to use the Healthy Mummy Smoothies and with all the knowledge I had picked up through my Healthy  Mummy journey I was able to fuel my body to help me breastfeed him as that was something I really wanted to do as I wasn't able to with my first baby."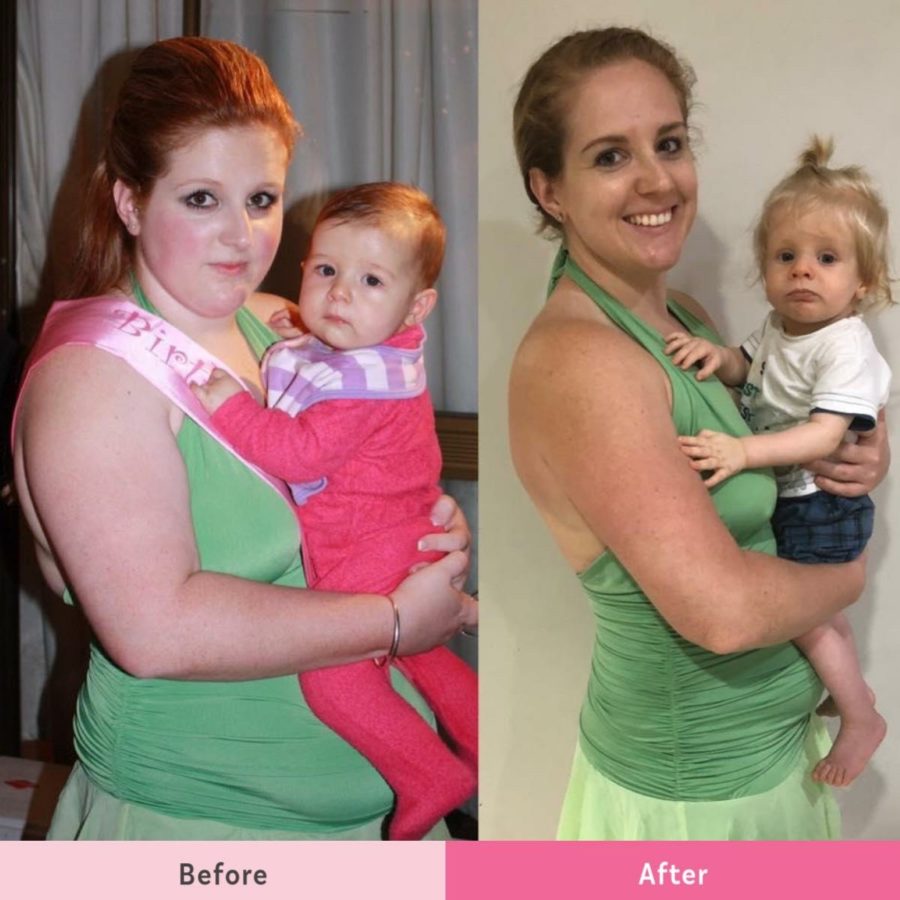 "Baby number 3 came along in 2018, after almost 8 years using The Healthy Mummy and reaching my healthiest and fittest self ever! I had done my research, stocked the freezer with lactation snacks and cupboard with smoothies and was able to feed him for 17months."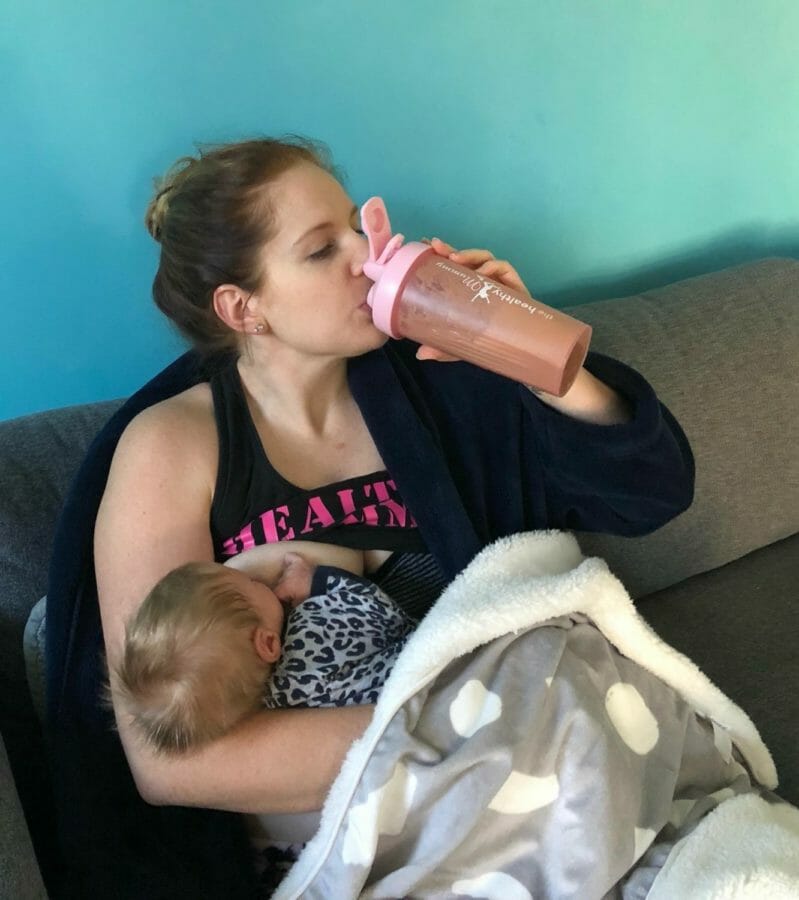 "I don't have a set goal to nurse with this being my last bub, I'm just going to roll with it, but I'm ready with my favourites on hand smoothies and snacks!"
Cat's Lactation Snacks Meal Prep
No Bake Lactation Cookie Balls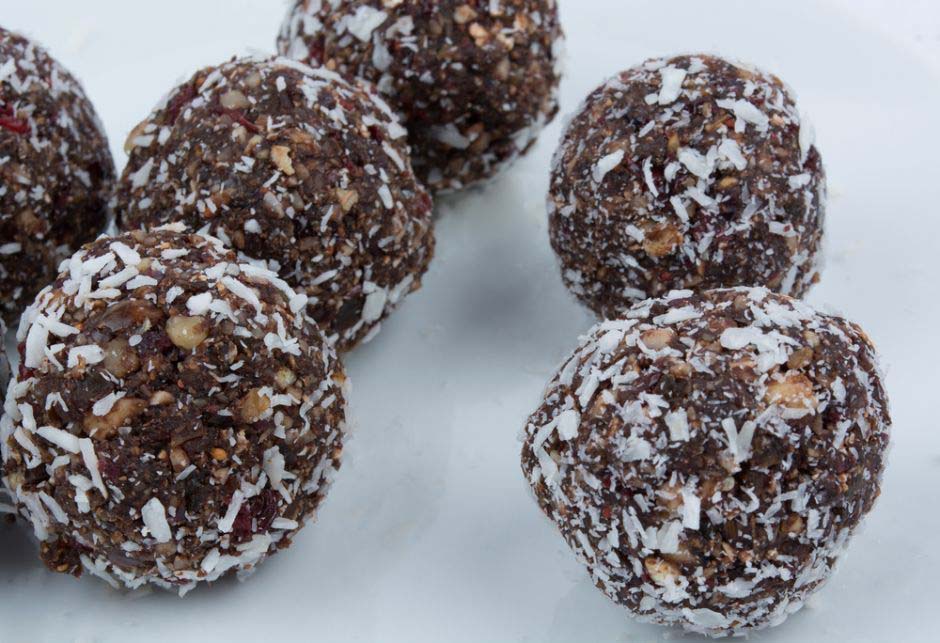 These are a great one-handed snack that contains the all important ingredient brewer's yeast which some people say can help improve your milk supply.
Chocolate Peanut Lactation Bliss Balls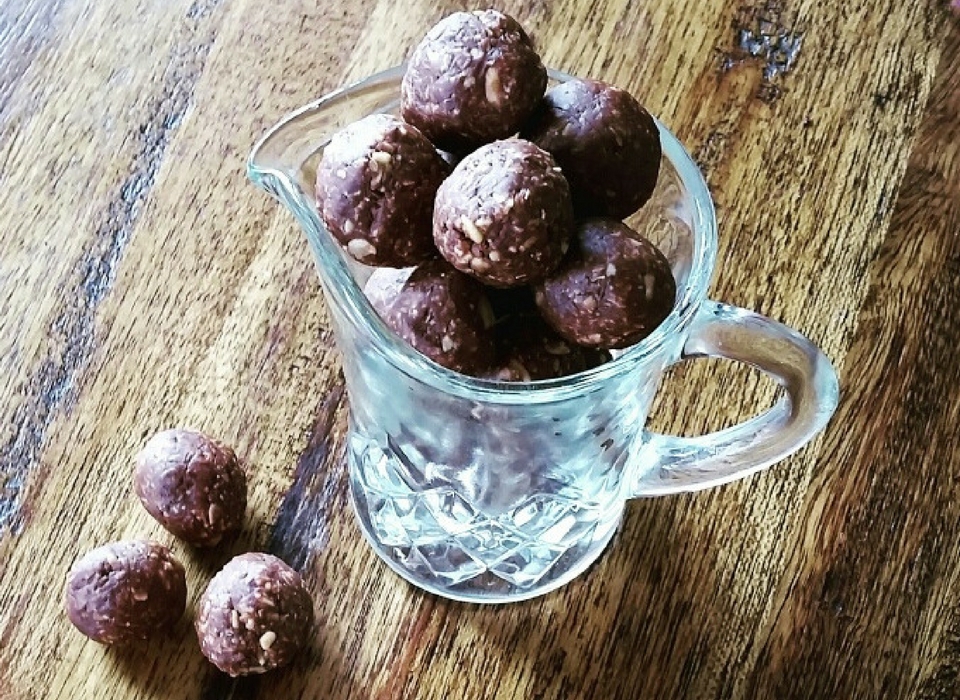 These bliss balls are a great way to ensure you're getting the nutrients you need in a healthy way when breastfeeding.
Oatmeal Lactation Cookies
Cat also made a batch of the Oatmeal Lactation Cookies which contain brewer's yeast and oats.
Oats provide lots of nutrients and minerals which are known to boost milk supply – and a bowl of oatmeal is known to be relaxing, which will produce oxytocin, a key hormone for lactation. Brewer's yeast (get from a health food shop)is also commonly used to improve lactation, possibly because of the vitamin B it contains.
Cat used the following Oatmeal Cookie recipe mix as a base and tweaked the dough in 3 bowls to create 3 variations.

Oatmeal Lactation Cookie Recipe
Ingredients
3 large bananas
1 cup rolled oats
1 cup whole ground flax seed
2 tbsp. brewer's yeast
¼ cup light butter, melted
¼ cup skim milk
1 tbsp. vanilla extract
3 tbsp. maple syrup
Directions
Mash the bananas in a large bowl with the melted butter, skim milk, vanilla and maple syrup until smooth. Stir in the oats, flaxseed and brewer's yeast and leave to stand for 5 minutes.
Drop by the teaspoonful onto ungreased baking sheets, flattening them with your hand. Bake in a 170C oven for 15-20 minutes until lightly golden.
Cat's Variations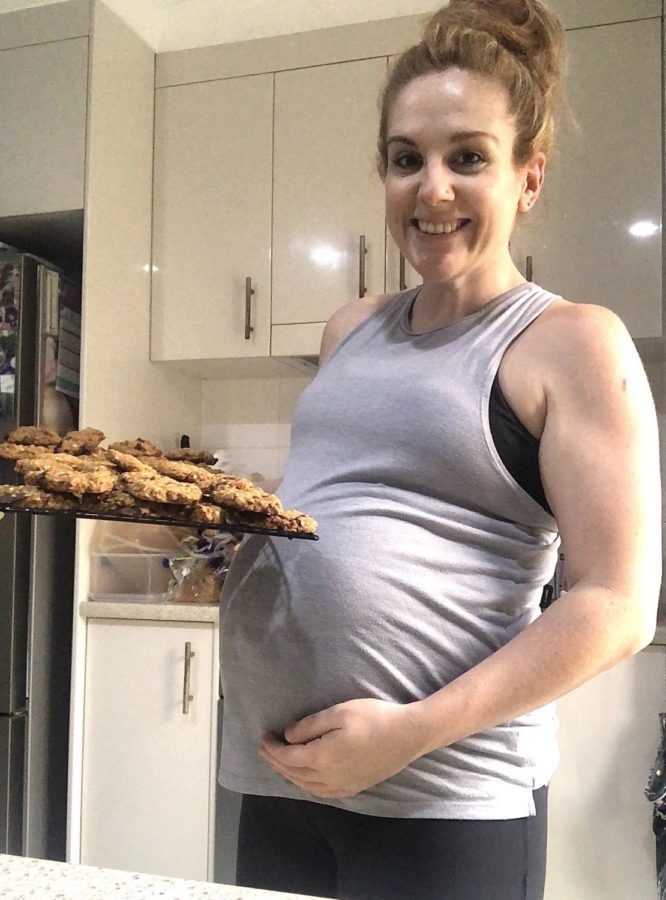 1.Choc Chip
Cat added 1/4 cup of dark chocolate chips to bowl 1.
2.Vanilla, Chia & Almond
Cat added a scoop of vanilla Healthy Mummy protein, 1 tbsp chia seeds and 1/4 cup chopped raw almonds. 
3. Salted Caramel Choc Chip
Cat added date purée (4 dates soaked and blitzed) Himalayan salt & 1/4 cup dark chocolate chips. 
Well done Cat, amazing work and we can't wait to hear all about BUB Number fours safe arrival! and don't forget to exercise during pregnancy!
EDIT*
And look who has arrived!
Alexis "Lexi" Jane Christ arrived safely at 7lb 15oz (3610g) 
Cat says "Lexi is doing very well, the milk boosting snacks are working a treat"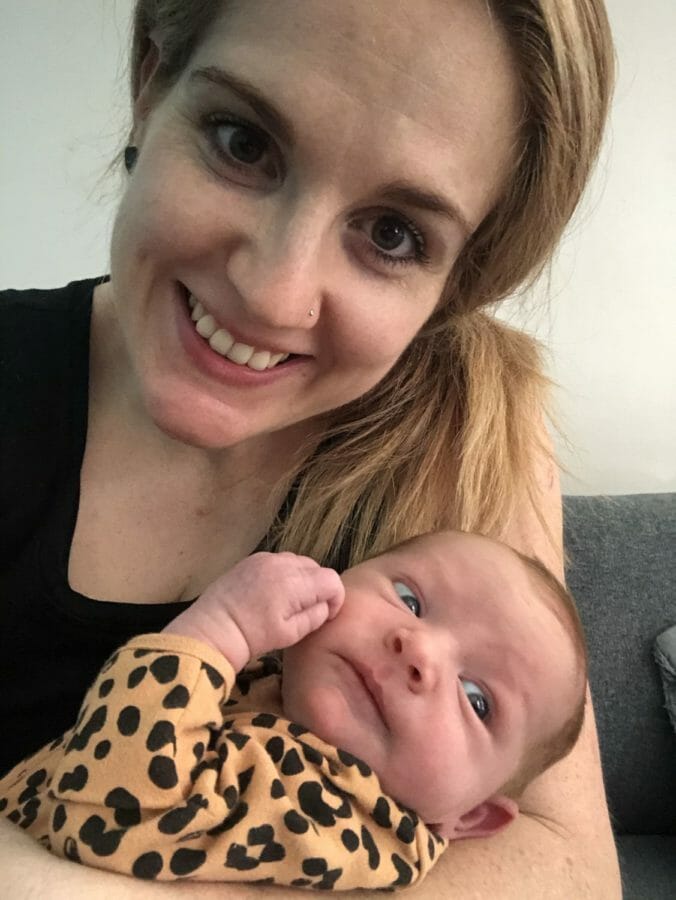 Get your FREE Milk Supply Boosting eBook!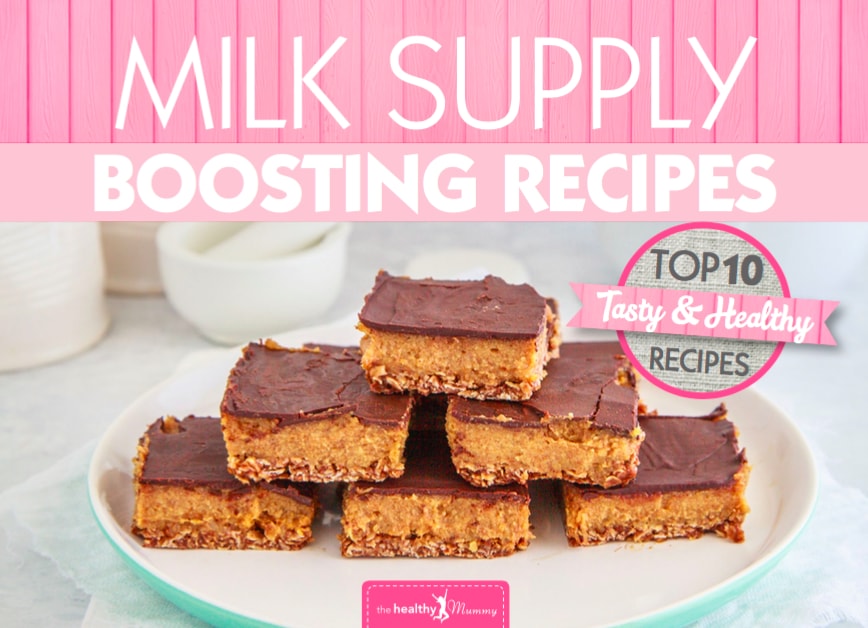 Our Milk Supply Boosting recipes are used by 10,000's of breastfeeding mums and you can get your copy FREE.