This incredible mum beat the odds to lose 32kgs and become a fitness instructor
Cat Christ has lost 32kgs using the 28 Day Weight Loss Challenges! Her amazing weight loss success has let her to become a fitness instructor and she is now passionately helping other mums achieve their goals.

We interviewed Cat to find out exactly how she achieved her incredible results and how it's impacted on her life.
Cat's Story
Queensland mum of two Cat started off at 105kgs.
"NOTHING fit me and getting dressed in the mornings was an absolute nightmare. I would get anxious about getting dressed because I didn't know what would fit me."
"I would spend many days in my PJ's just so I didn't have to deal with getting dressed"
Cat's "before" photos were taken at her 18th birthday, and when she saw them she was so embarrassed.
"I couldn't even upload them to Myspace/Facebook as I was so ashamed! That was a defining moment for me."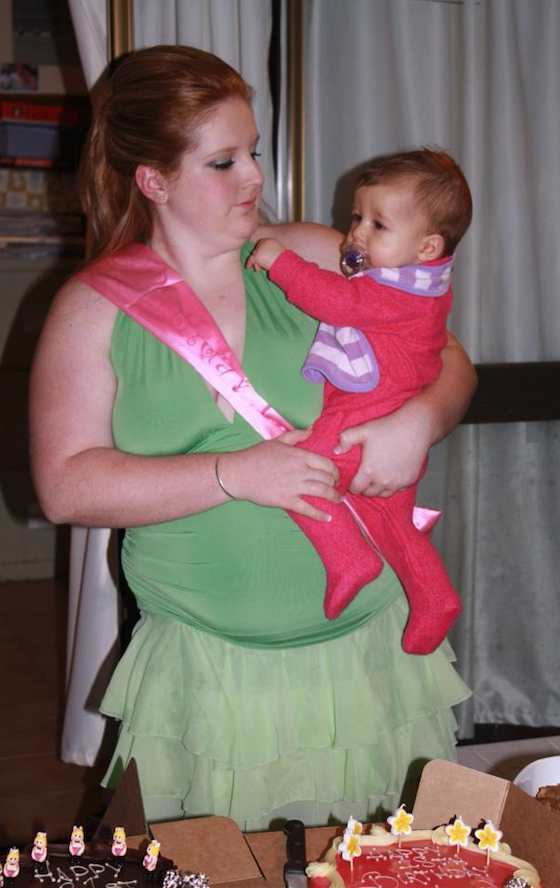 How did you lose weight?
Cat started her journey in 2011 with recipes available on our blog, but back then she didn't have the amazing access to the never-ending recipes and at home workouts of the 28 Day Weight Loss Challenges like she does now.
She then purchased the 28 Day Diet & Exercise Plan eBook and a Vanilla Smoothie.
"I'm now an active Challenge member and LOVING it!!! I used to pull all of my cookbooks out and sit down to plan my meals for the week- NOW, it's all done for me!"
"My favourite part of the Challenge is being able to search "Chicken" or "Rissoles" and answers at my fingertips!"
What's the motivation to stay on track?
Cat is a group fitness instructor, and being able to teach her classes at the best possible fitness level is her current motivator.
"Unfortunately for me the scales stopped reflecting my hard work a long time ago, so I had to change the way I measured my success, and for me that was fitness goals."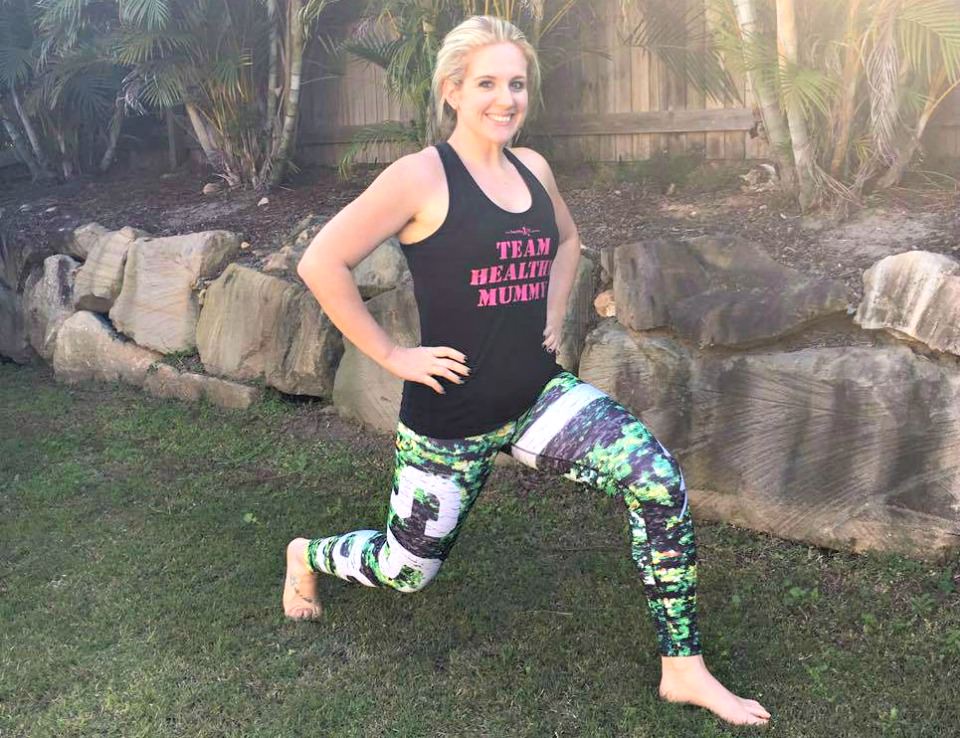 What advice can you give another Healthy Mummy?
Take photos – always.
Never rely solely on the scales because sometimes they don't reflect your hard work, and this just sends you emotionally backwards.
You're not going to get results overnight because let's face it, you didn't gain the weight or lose your fitness overnight.
It happens over time and it takes time to increase fitness, to lose weight and shape yourself again.
Cat now weighs around 73-74kgs as she doesn't often weigh herself- but this varies day to day.
"My journey began with doing this for my kids. I never wanted them to be embarrassed by me. I didn't want them to miss out on things because of my insecurities and not wanting to be out in public."
"I wanted to be able to keep up with them. Now I am able to do those things and my focus has shifted to achieving things for me, and I'm learning not to feel guilty about putting me as a priority."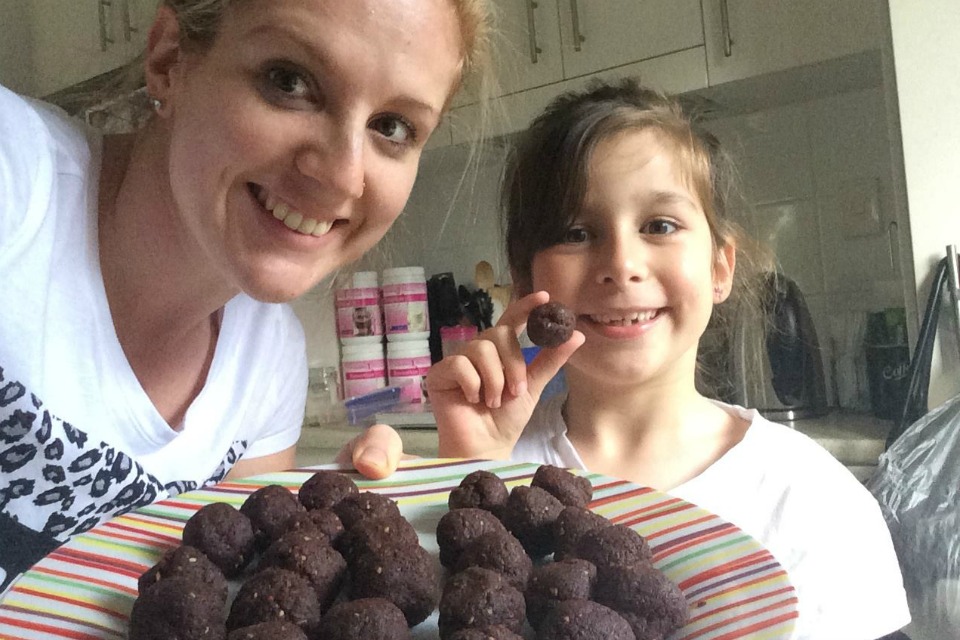 Since joining The Healthy Mummy and losing 32kgs, Cat's life has changed immensely!
"I'm able to find clothes that fit me, I like going out for meals with friends and family without the worry of being judged for what I order or eat."
"Before I was just a grumpy so-and-so because I disliked myself. I am much more pleasant to be around now."
"I have changed career from Beauty to Health & Fitness and absolutely loving being able to help other mums achieve their goals!"
Join Cat on the 28 Day Weight Loss Challenge!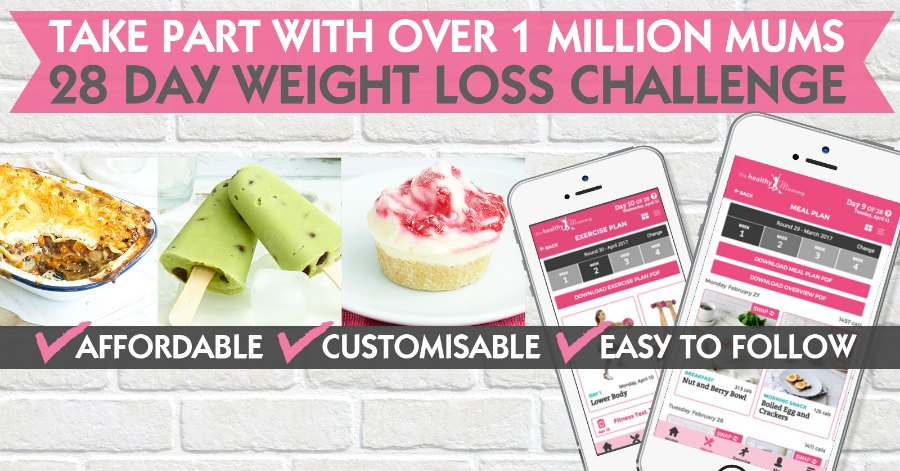 If you are inspired by Cat's before and after pics and want to take charge of your own health and weight – then join our 28 Day Weight Loss Challenge TODAY.
With more than 3,500 delicious (and healthy) recipes, 350 exercises & 24/7 support – the 28 Day Weight Loss Challenge  is designed (and proven) to help busy mums like you lose weight!
To learn more about our challenge OR to join – click here.
To support your weight loss, The Healthy Mummy also has a range of delicious and good-for-you smoothies!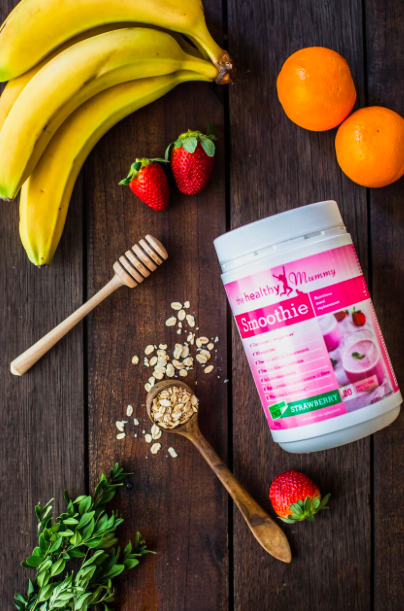 Our smoothie range offers an excellent source of essential vitamins, minerals, nutrients & important antioxidants. It does not contain any weight loss accelerants, caffeine, gluten and is dairy free. It is also a non Genetically Modified product!
To learn more about our smoothies – click here.
To purchase one of our smoothies – click here.