Mum makes New Year's Resolution and smashes her 30kg weight loss goal!
Determined to get under the 100 kilo mark and be fitter and healthier for her family, Victoria joined the 28 Day Weight Loss Challenge, has lost 31 kilos in 7 months and admits she's nowhere near done yet!
Mum Victoria made a deal with herself on New Year's Eve to lose over 30 kilos, and give her lifestyle an overhaul so she could keep up with her four kids.
Determined to get under the 100 kilo mark and be fitter and healthier for her family, Victoria joined the 28 Day Weight Loss Challenge, has lost 31 kilos in 7 months and admits she's nowhere near done yet!
"Thank you Healthy Mummy, you have changed my life forever"
Victoria's incredible weight loss transformation!
Victoria's Life before The Healthy Mummy
Victoria from Kempsey is mum to four kids and says that her weight had been creeping up since the birth of her first child thirteen years ago.
She shares, "I just never lost any baby weight for any of my four children plus I've also been through pretty emotional times from 2013 to 2016. At my heaviest I was 131kgs."
Victoria admits that she also didn't live the healthiest lifestyle with little to no exercise and poor food choices.
"Every night when the kids went to bed I'd sit down watch tv and eat chocolate family packets of Tim Tams and this was after having a huge dinner that never seemed to fill me up. I never used to take my lunch to work so I'd walk over to McDonald's or KFC"
On a family holiday in December last year, Victoria had had enough.
She says, "I couldn't keep up with the kids! I decided I was sick of feeling so tired and lethargic all the time that's when I decided it was time to do something for ME"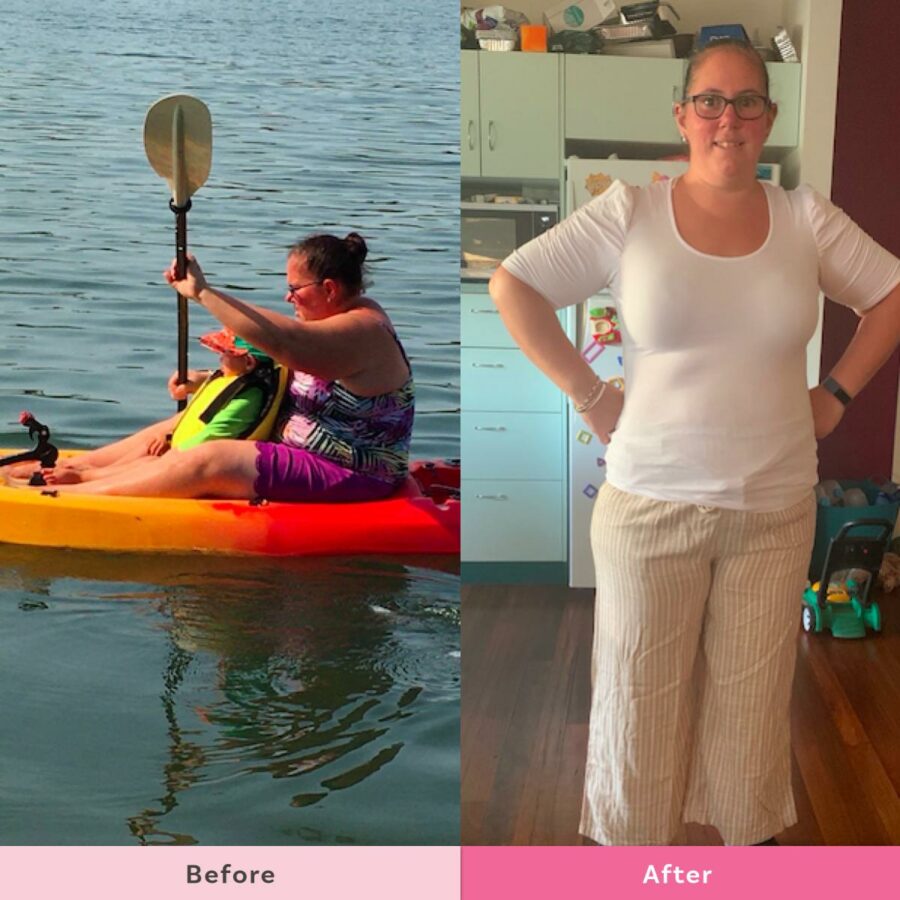 Whilst Victoria was watching the Healthy Mummy from the sidelines for several years, she made a New Years Resolution to get to 100 kilos and finally took the plunge and started the Challenge in January this year. And she's not looking back now!
Victoria's weight loss results – 31 kilos in 7 months!
In 7 months Victoria has lost 31kilos and is currently sitting at 100 kgs.
With the help of the Mindset Tutorials in the Healthy Mummy App keeping her on track, Victoria has found a love of exercise through the 28 Days Stronger programme, doing the workouts in the Healthy Mummy App every day Monday to Friday.
"I also do 15 minutes more exercise consisting of 3 rounds of:
40 sit-ups
40 weighted squats
40 pushups
10 burpees
"It's just so convenient! The most equipment you need is a mat, some weights and a resistance band or rope. I didn't have to join the gym, I didn't even have to leave my lounge room! You can even exercise in your pj's there's no room for excuses!
Such is her love of feeling fit now, Victoria even makes time for exercise on the weekends.
"From Friday afternoon to Sunday, I will also do 2 x 5km walk/run"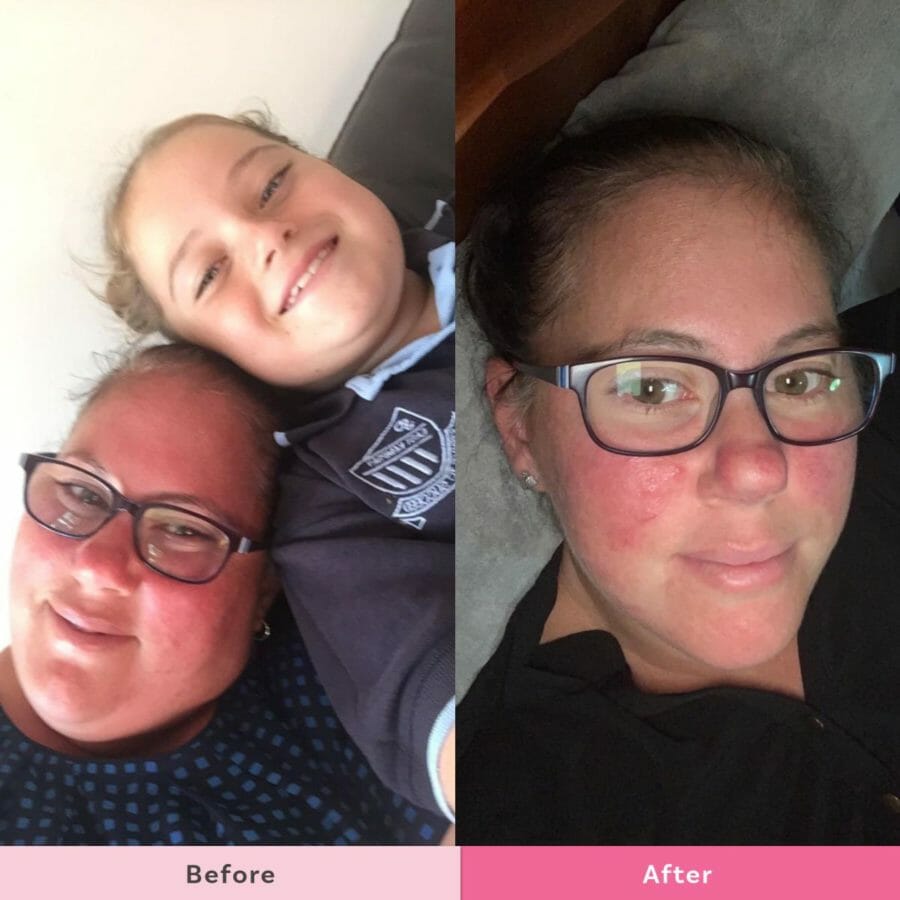 Adjusting to her new life
Initially, Victoria found it challenging getting her appetite under control after dinner. But along with the Mindset tutorials keeping her focussed, she found the perfect antidote.
"I ended up managing the hunger by exercising at night to take my thoughts away from the food I used to eat at that time every night. "
Victoria uses recipes in the App that have come part of the family's weekly meal plan. Her favourite recipes are:
Simple zucchini and bacon slice (Recipe available in the App)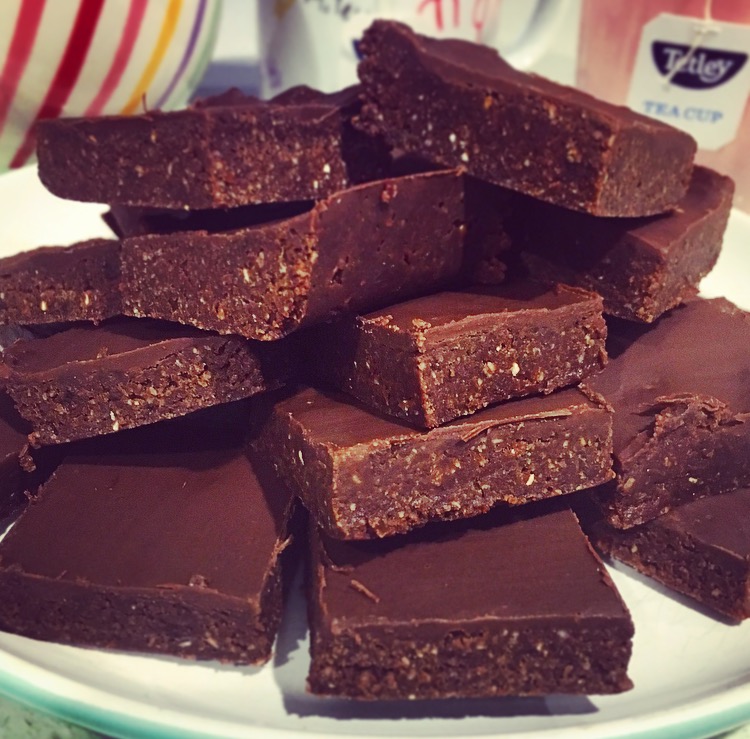 Victoria has learned some valuable lessons about living a healthy lifestyle on the 28 Day Weight Loss Challenge. 
"I have learnt that eating healthy doesn't mean you have to starve yourself. You don't even have to miss out on the things you love. It's all about moderation I still eat chocolate sometimes."
Getting the right support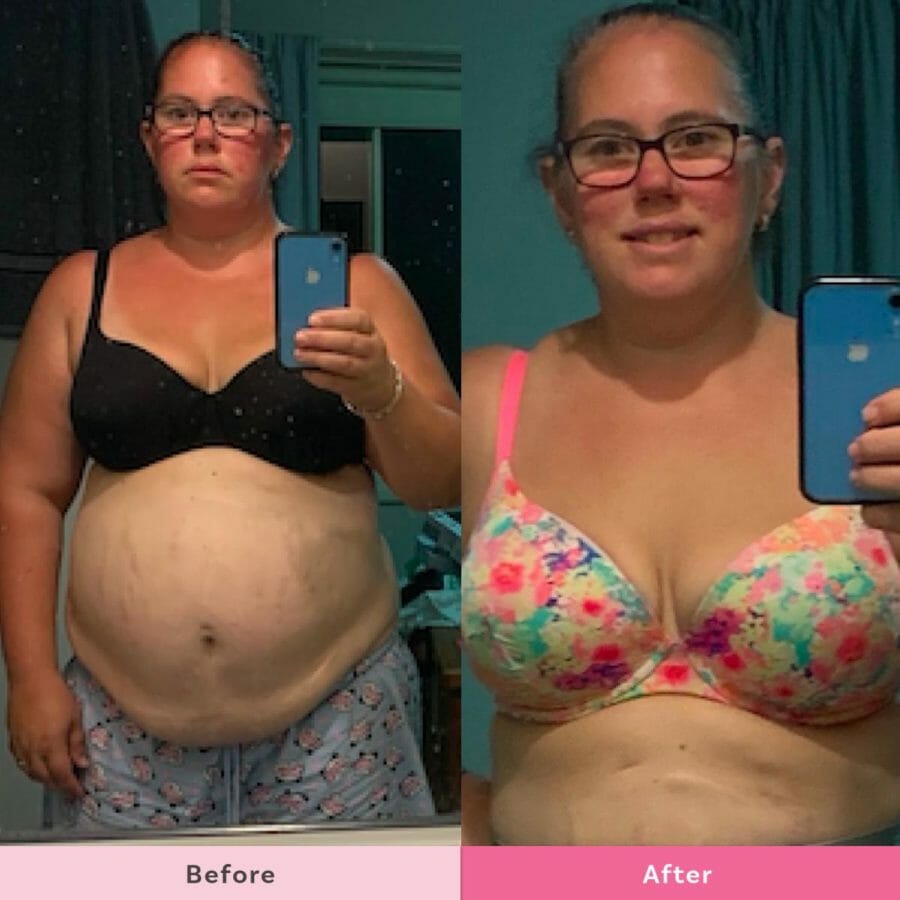 Victoria admits that procrastination is her biggest challenge! Along with support from the Healthy Mummy Community, Victoria's husband has helped her stay on track and keep focussed.
"I would make so many excuses why I couldn't do something maybe it looked like rain on my day to go for a walk or I was tired or I'd wait till it was too late at night to exercise. So much procrastinating but my husband always seemed to talk me into getting it done."
Victoria has some great advice for others who are on a weight loss journey.
She shares "You can do it even if you're eating healthy and exercising but not losing weight don't give up! Every little bit you do is changing your life forever."
Thank you Victoria for sharing your incredible results! We look forward to following your journey from here.
Are you ready to join Victoria on the 28 Day Weight Loss Challenge?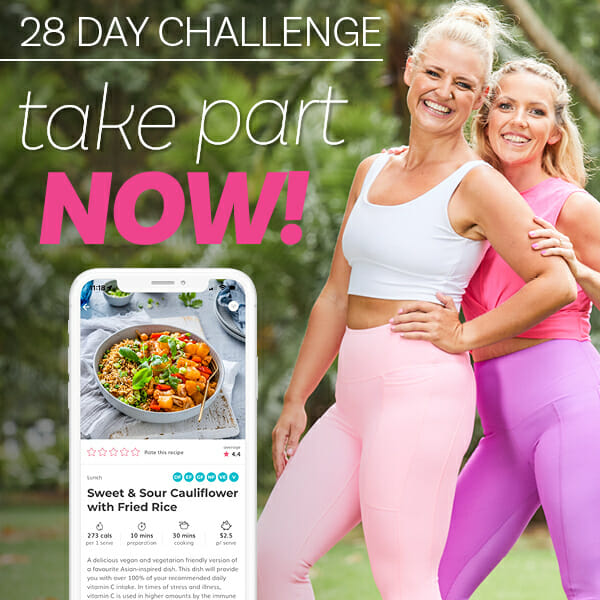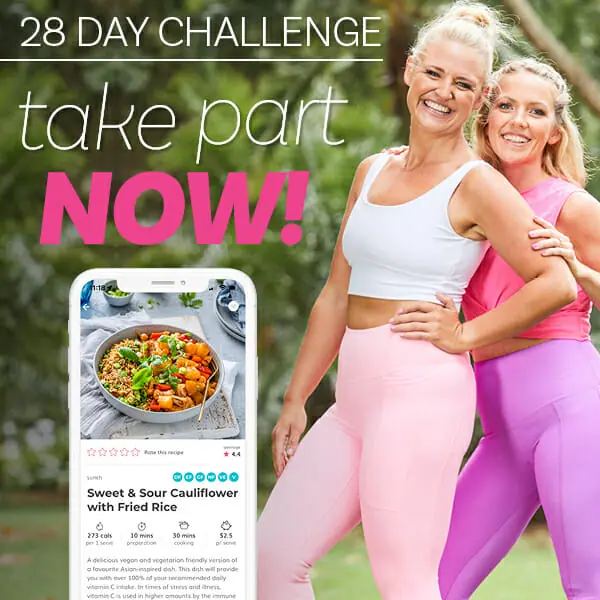 If you are wanting to lose weight and improve your energy – not to mention – help improve your overall health and wellbeing – our 28 Day Weight Loss Challenge is an awesome program to check out. 
Our 28 Day Weight Loss Challenge includes:
28 days of at home exercise routines (no gym needed) – with video instruction
Customisable and breastfeeding friendly meal plans
Time-efficient exercises for busy mums – under 30 mins
Challenge combines Pilates exercises with interval and circuit training (HIIT)
Suitable for basic to advanced fitness levels
Home to thousands of EASY-TO-MAKE recipes!
To learn more about our 28 DAY WEIGHT LOSS CHALLENGE CLICK HERE.