A mum's journey from binge eating to becoming body confident.
Mum Dominique celebrates losing 25kgs with The Healthy Mummy Challenges, overcoming binge eating and regaining love and respect for her body.
When it comes to weight loss and body confidence mum-of-two, Dominique has a lot to celebrate.
She has overcome her binge eating habit, lost an impressive 25kg and gained a love and respect for her body.
All by following the nutritious recipes on the Healthy Mummy 28 Day Weight Loss Challenges and enjoying the delicious Healthy Mummy Smoothies.
She shares her weight loss transformation below and why her four biggest losses are actually her four biggest achievements.

Dominique's weight loss journey
Dominique East started her Healthy Mummy weight loss journey in October 2017 after having her second baby.
At the time she weighed 93kgs and wore size 16/18 and confesses "I was eating Nutella out of the jar like it was going out of fashion!.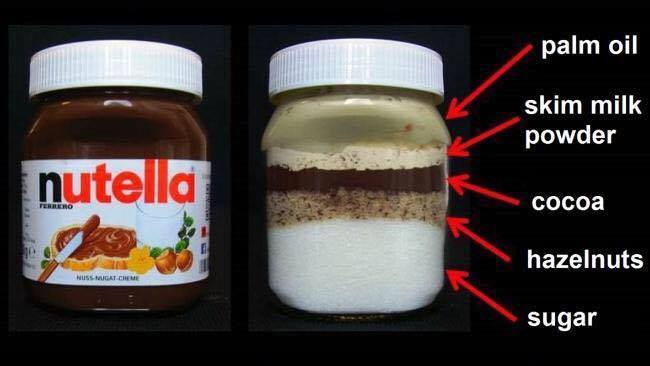 While it is easy to assume Nutella might be somewhat healthy, it is important to look at the facts, (see picture above).
Here at The Healthy Mummy we give our Challenge members access to thousands of recipes to make healthy versions of their favourite snacks and meals.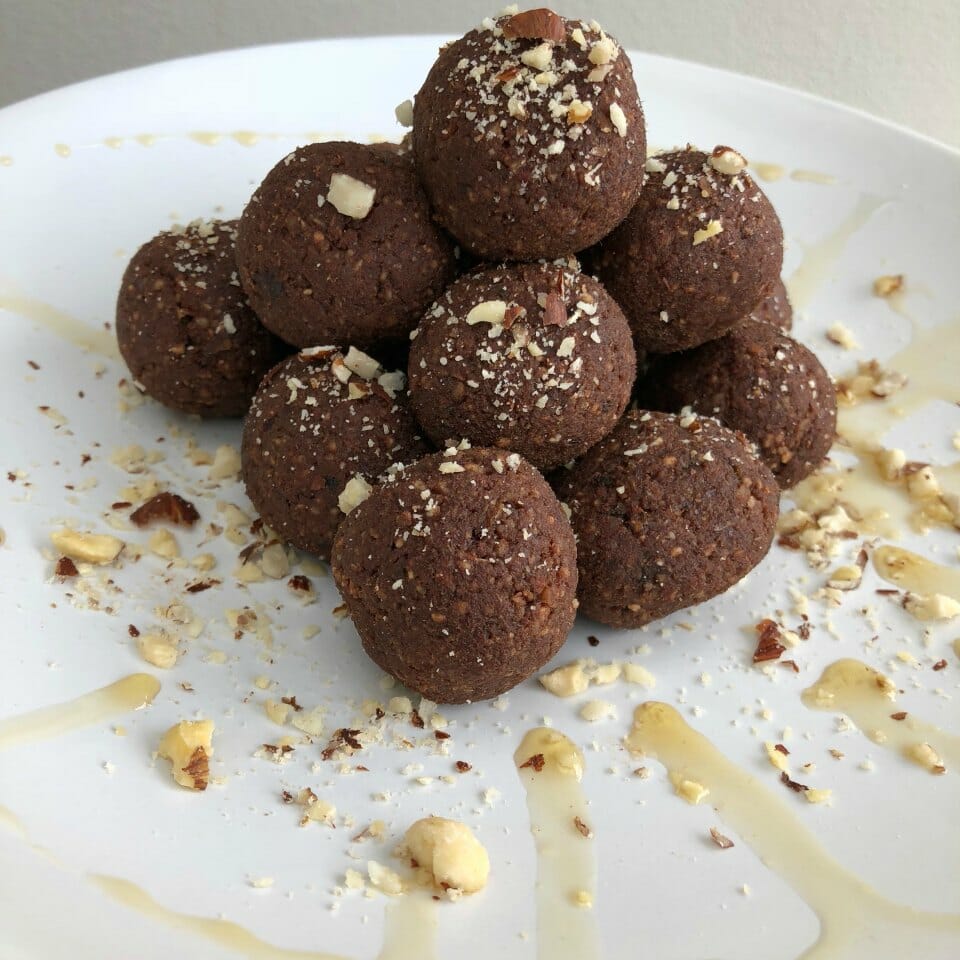 Craving Nutella? Try our homemade Healthy Nutella Bliss Balls instead! You will get the chocolatey-nutty satisfaction of Nutella without the nasty ingredients.
Signing up to the Healthy Mummy Challenges
Dominique says "I knew I had to change and I knew exactly what to do.
I re-signed up to the Healthy Mummy 28 Day Weight Loss Challenges and I haven't looked back since.
The Challenges are so easy to follow, the meals are amazing and fully customisable and the smoothies are quick, easy and filling."
Weight loss results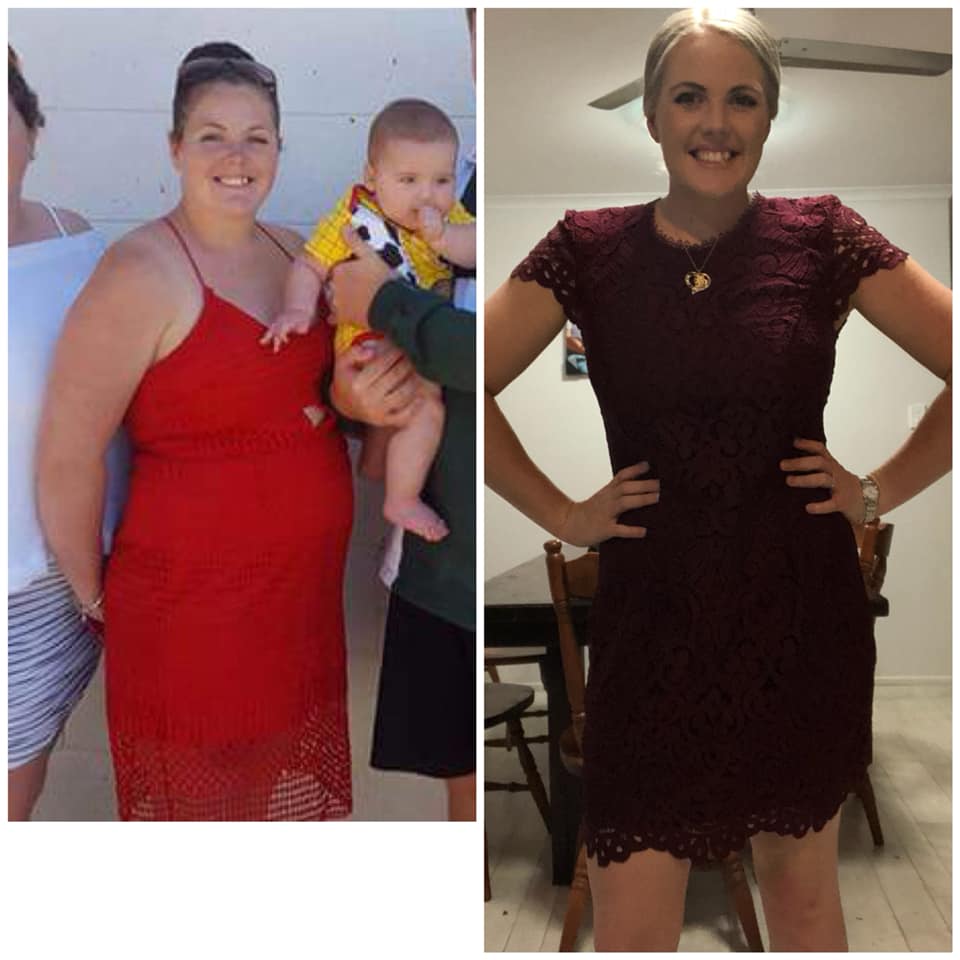 By following the Challenge meal plans and enjoying the Smoothies and combining walking with the Challenge exercises Dominique has lost:
25kg
Four dress sizes going from size 18 to size 8/10
Over 90cm
She says "I lost the majority of my weight in the first seven months and have maintained it since.
It has been so easy to maintain my weight loss with what I have learnt from The Healthy Mummy and also by enjoying the Smoothies.
My favourite recipe would have to be either the blueberry banana smoothie with the banana smoothie mix or the one and only caramel smoothie with the salted caramel mix as this one has avocado in it".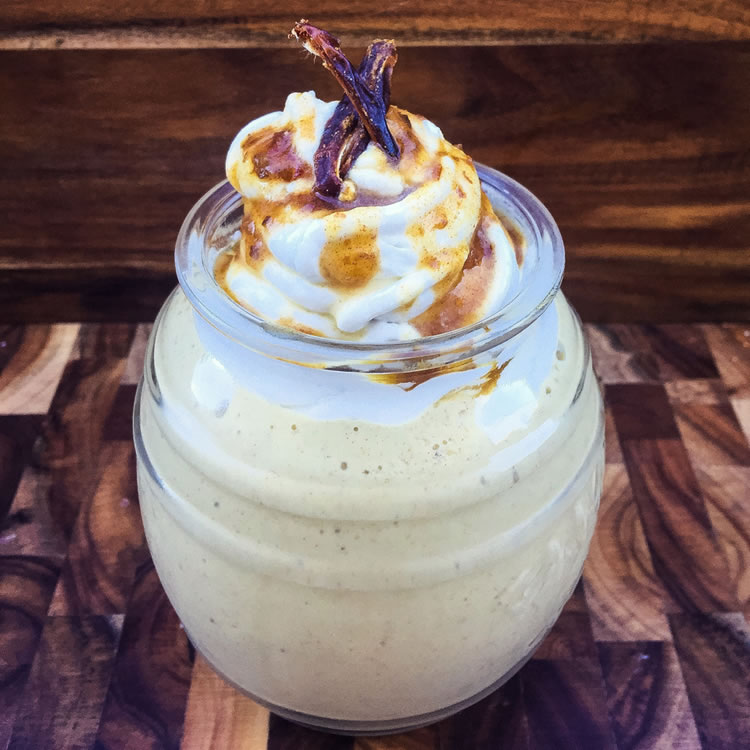 Check out more Healthy Mummy Smoothie recipes here.
Dominique's four losses are her greatest achievements
In addition to the 25kg weight she has lost, Dominique says "I have also lost:
I know I can achieve anything I put my mind too.
I know there are days I want to treat myself and do I? Yes. I have a coffee with friends, I have a dinner out with my husband I just moderate what I'm eating. I no longer binge eat or look to self-sabotage myself.
I no longer use excuses to get out of benefitting my health. I would use every excuse under the book. From being tired, I'll do it later, I've had a big day and I'll do it tomorrow. Not anymore!
I hated my image and how I felt and looked and how every part of me jiggled and swayed as I moved.
Thanks to my weight loss journey with The Healthy Mummy I gained the self-confidence and body love I never thought I would have.
The list could go on but I know if I hadn't started the 28 Day Weight Loss Challenges and used the amazing meals, Smoothies and exercises I wouldn't be where I am today.
25kgs lighter, four dress sizes smaller and radiating with self-love and confidence!".
Read more of Dominique's amazing story here.
The Healthy Mummy team would like to thank Dominique for sharing her story and AMAZING results with us.
For plenty of tips to keep you motivated during your weight loss journey and support from other mums just like you who are embarking on their weight loss journeys check out the Healthy Mummy Private Support Group. 
Are you ready to kick-start your weight loss?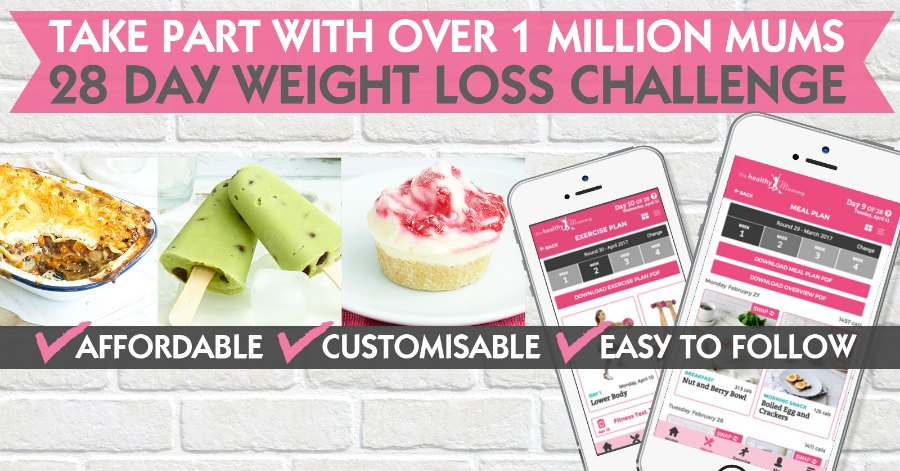 If you are interested in kickstarting your weight loss and want to improve your energy – not to mention – improve your overall health and wellbeing – our 28 Day Weight Loss Challenge is an awesome program to check out. 
Our 28 Day Weight Loss Challenge includes:
28 days of at home exercise routines (no gym needed) – with video instruction
Customisable and breastfeeding friendly meal plans (including a 7 day cleanse)
Time-efficient exercises for busy mums – under 30 mins
Challenge combines Pilates exercises with interval and circuit training (HIIT)
Suitable for basic to advanced fitness levels
Home to thousands of EASY-TO-MAKE recipes!
To learn more about our 28 DAY WEIGHT LOSS CHALLENGE CLICK HERE or PURCHASE SMOOTHIES HERE.