This mum's pants size comparison after weight loss will blow your mind!
Mum Kelly Fitzgerald is HALF the body size she used to be! She lays out her pants to compare how much her body has changed since losing 60kg. Wow!
Mum Kelly Fitzgerald is HALF the body size she used to be! She recently laid out her pants to compare how much her body has changed since she began following The Healthy Mummy 28 Day Weight Loss Challenges.
Wow! Laid out side by side, it's hard to imagine these pants belong to the same person.
Kelly says it is important to celebrate the non scale victories as much as the weight loss.  And for Kelly, is certainly something worth celebrating.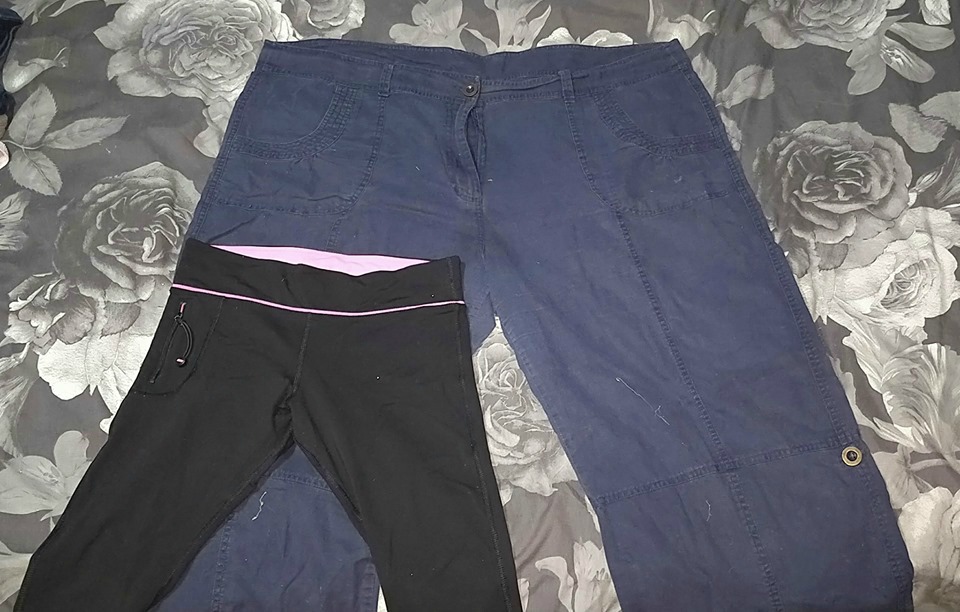 Celebrating the non-scale weight loss victories
Mum Kelly says she could go on and on about the kilograms she's lost with The Healthy Mummy BUT it wasn't until she saw the clothes she wears/wore side by side that she really appreciated how far she'd come.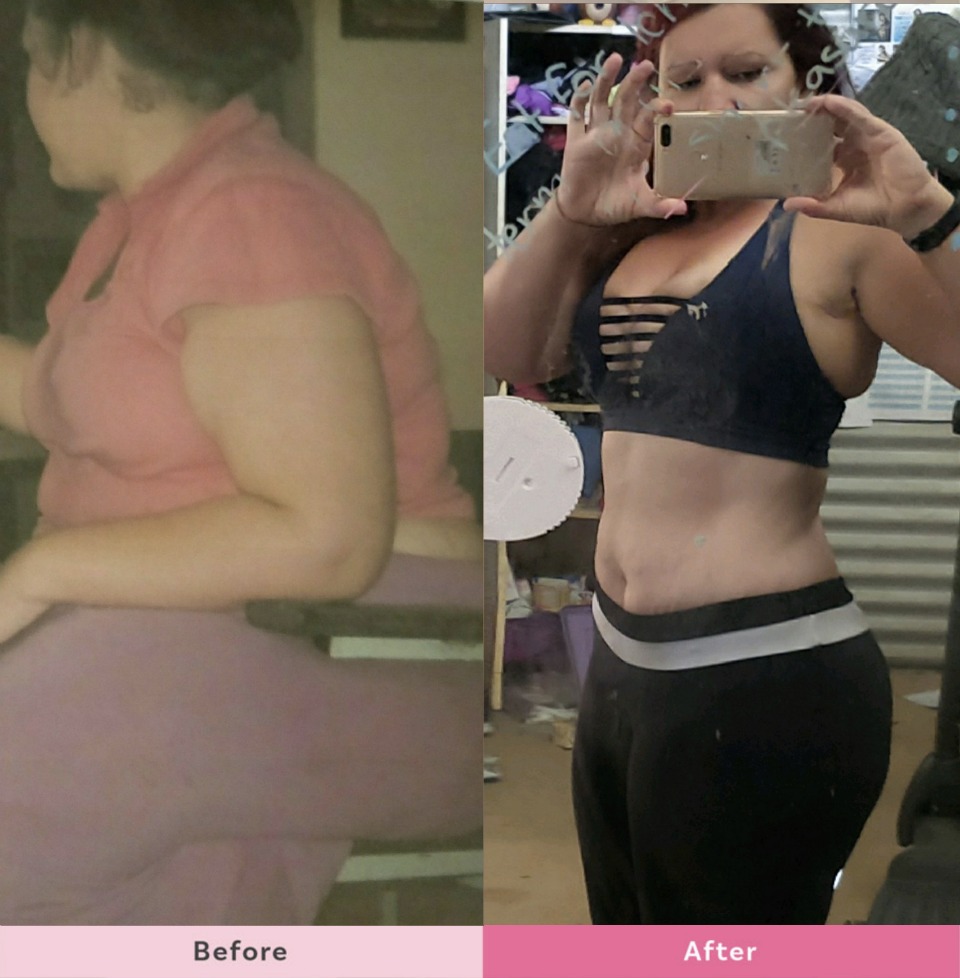 "I'm half my size!"
Kelly says "I am half my size! (which is really scary to think about)
I'm not a super human.
I am just a mum with a team of other healthy mums supporting me to achieve my goals!
I've had good days and I've had bad days.
I've got medical problems stacked up against me at every turn I make.
The only thing that I know I have is TEAM HEALTHY MUMMY!"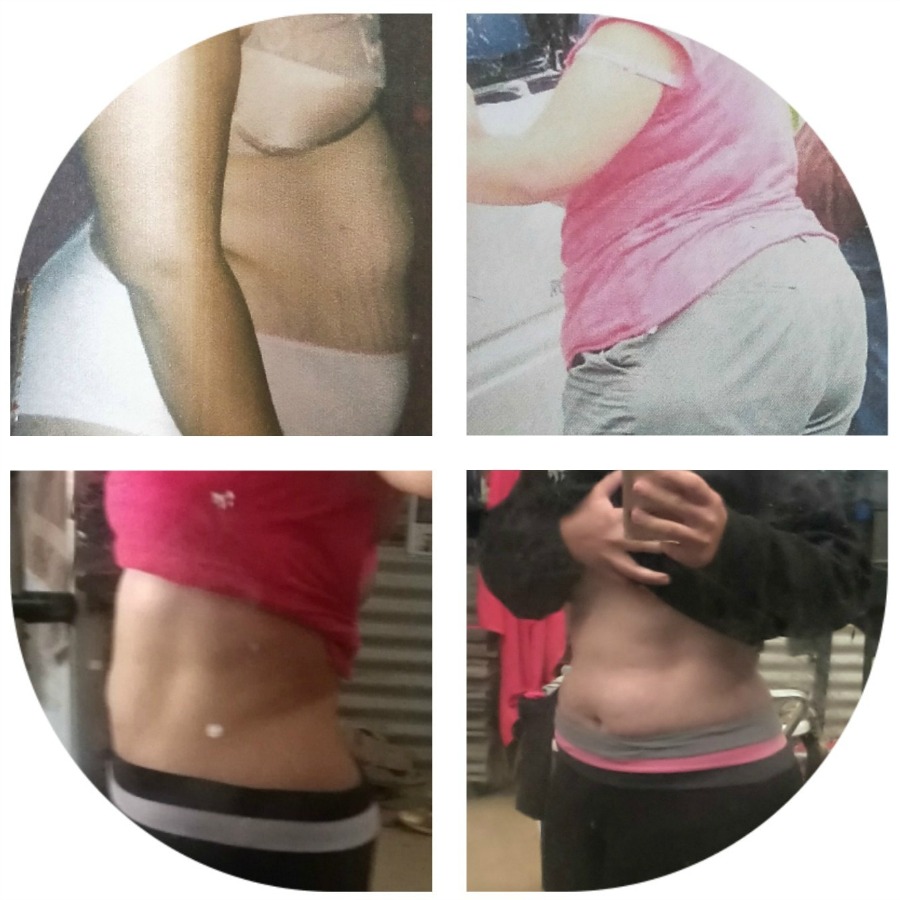 In addition to the yummy meal plans available to Healthy Mummy 28 Day Weight Loss Challenge members, Kellys says she credits her body transformation to the encouragement she receives from her local Healthy Mummy consultant Samara Syed.
She says "my amazing, wonderful, and beautiful Healthy Mummy consultant Samara Syed is always right there. Ready to shake off my sad dust and help me find my big girl pants.
And then she pushes me in the right direction of the road. For that, I cannot thank her enough.
Toning without going to the gym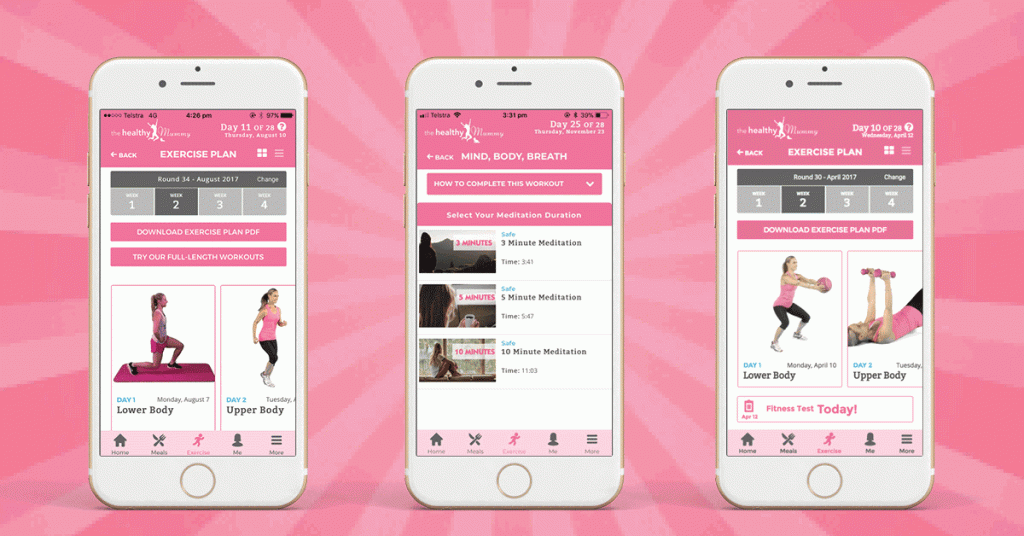 Despite rocking an incredibly toned body Kelly says she has never been to a gym. Instead she follows the exercises on the Healthy Mummy App in the comfort of her own home.
She says "It took me about a year to lose the weight and since then, I've been gaining muscle and toning. The Healthy Mummy App exercises are great.
I've lost over 60kg
Kelly says "With The Healthy Mummy's support I have lost OVER 60kg! I have lost multiple dress sizes from size 26 to 10/12!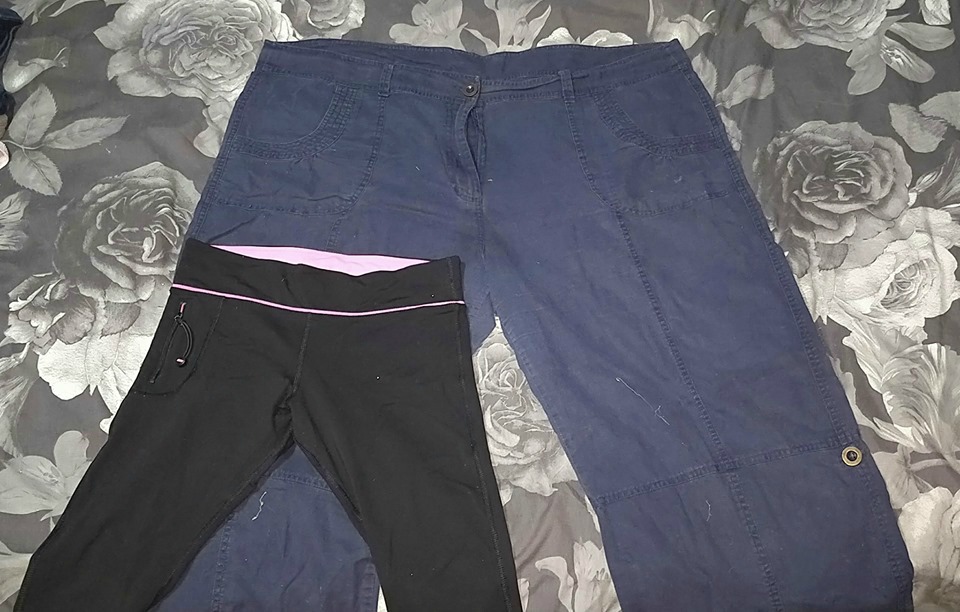 I have gained energy and happiness that I never thought I would have!
I've over come a bazillion health problems that Drs said would prevent me from ever losing weight. I have the support and tools I need right in my hand with the Healthy Mummy Challenge App to keep losing and to be healthy!
I am so happy I started when I did, because instead of wishing I could lose weight, I ACTUALLY DID!
The Healthy Mummy has helped me not only lose weight, it had taught me how to be healthy. And has helped me to teach my kids to be healthy.
Healthy Mummy has been a life saver for me and has given my kids a mum that can run around with them and join in. I no longer sit and watch I HAVE FUN!!
Thank you Healthy Mummy for giving me a life I only dreamed of.
The Healthy Mummy team would like to thank Kelly for sharing her journey with us and congratulate her on her epic transformation. What an inspiration she is to us all.
Want more? Read Non-scale victories celebrated by 4 mums who together lost over 150kg.
Are you ready to become a Healthy Mummy?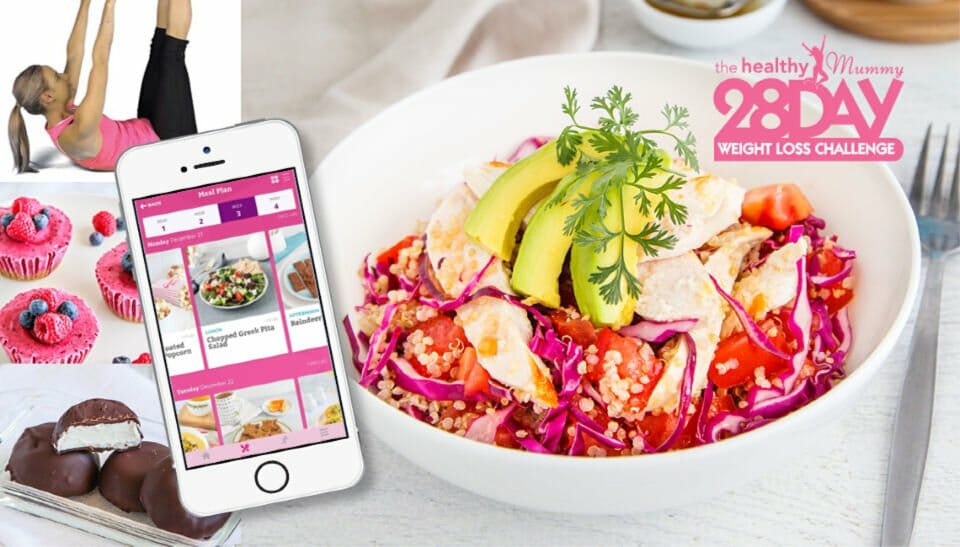 If you are wanting to lose weight and improve your energy – not to mention – help improve your overall health and wellbeing – our 28 Day Weight Loss Challenge is an awesome program to check out.
Our 28 Day Weight Loss Challenge includes:
28 days of at home exercise routines (no gym needed) – with video instruction
Customisable and breastfeeding friendly meal plans (including 7 Day Cleanse)
Time-efficient exercises for busy mums – under 30 mins
Challenge combines Pilates exercises with interval and circuit training (HIIT)
Suitable for basic to advanced fitness levels
Home to thousands of EASY-TO-MAKE recipes!
To learn more about our 28 DAY WEIGHT LOSS CHALLENGE CLICK HERE or purchase our Smoothies.