This mum's body is transformation goals and now she is asking 'what is your why?'
Everyone's motivation is different, everyone has different reasons for starting this journey. Mum Steph has reached her transformation goals by keeping her 'why' in sight, she shares it with us here.
Everyone's motivation is different, everyone has different reasons for starting this journey.
Healthy Mummy Steph Marriott's body is transformation goals and she has shared some of her tips as to how she has achieved her transformation as well as why she started in the first place and keeps going.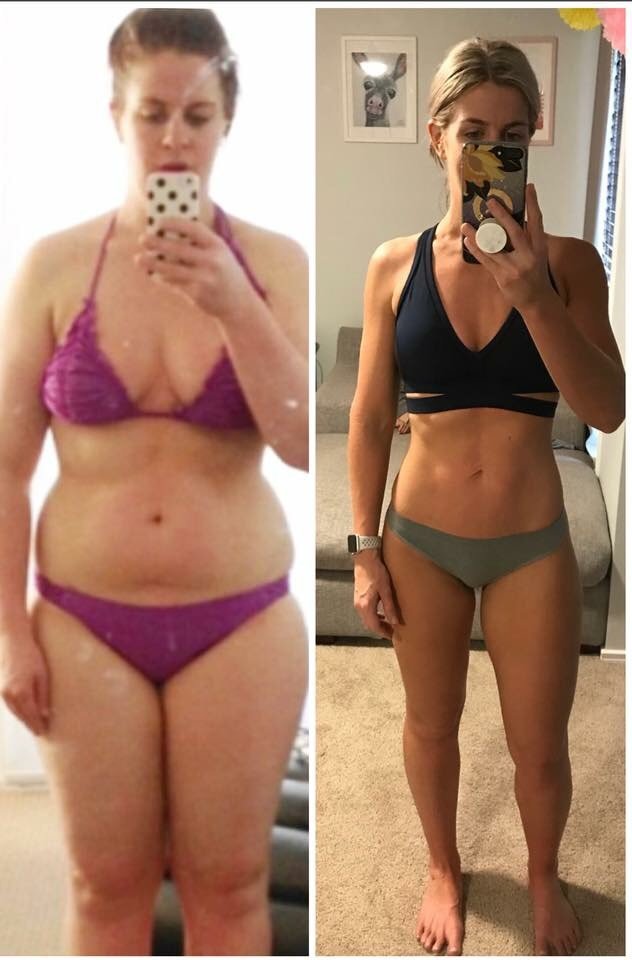 This mum is transformation goals!
Steph has lost 19kg since starting her Healthy Mummy journey and she shares what helped her lose that weight.
"Persistence, consistency, time.
Healthy food, correct calorie consumption, water, movement!
19kg – DOWN
Countless cm – DOWN
Takeaway – DOWN
Confidence – UP
Zest for life – UP
Love for exercise – UP
Everything you need can be found in the palm of your hand, your head, and your heart!!
Join The Healthy Mummy, create the right mindset, set your heart on your results!!
See it, believe it, create it!!"

What is your why?
Having a reason for why you started your weight loss journey helps you stay on track on the days you find it hard to keep going, all you need to do is focus on your why to stay motivated.
Steph shared her why recently in The Healthy Mummy Facebook group and asked other mums for theirs.
"WHY WHY WHY??? What is your why?
Why are you here trying to lose weight, be healthier, make a change??
My major why was feeling comfortable in clothing. I despised clothes shopping. It often ended in tears and leaving empty-handed.
Not anymore, now the frustration comes because I can't afford ALL the clothes I want!!
Motivation comes in all shapes and sizes, just like us. One person's motivation, won't be the same as someone else's. Once you find your WHY, knuckle down, make some changes, and be motivated to change.
No one else can do it EXCEPT YOU!!!"
Well done Steph you look amazing and thank you for sharing your why with us.
Join Steph and thousands of mums on the MUMS ONLY Challenge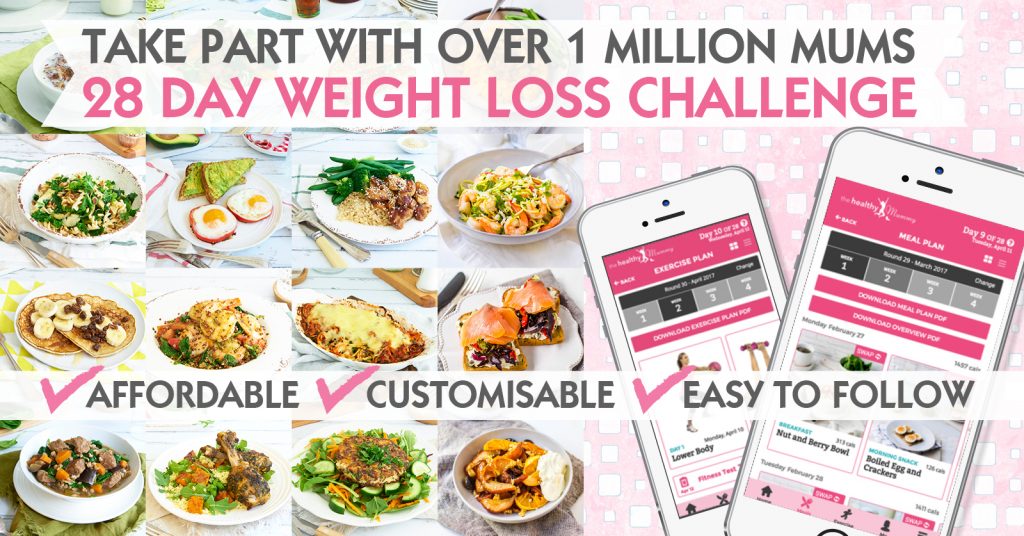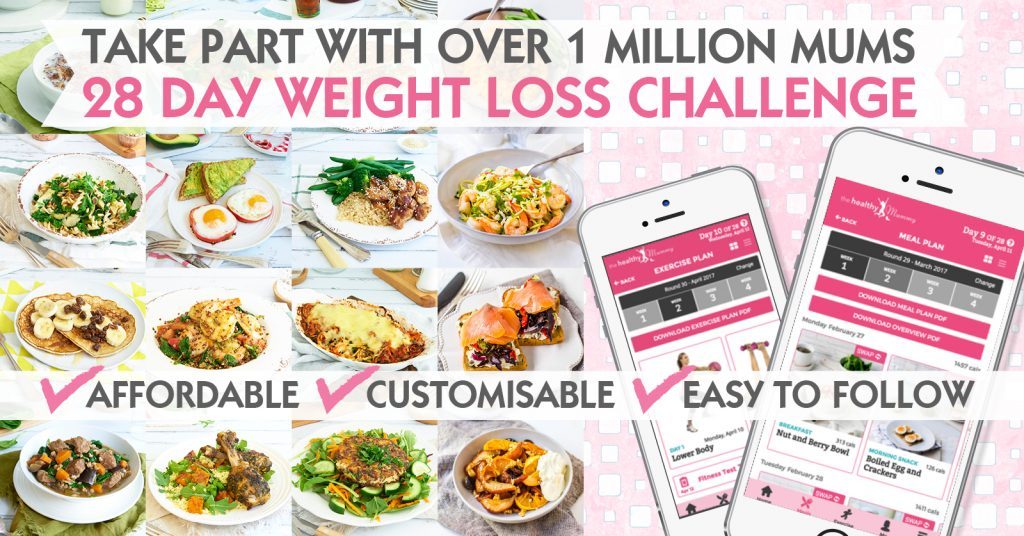 Whether you have 5 kilograms to lose or 35 kilograms to lose – The Healthy Mummy is here to SUPPORT YOU and your PERSONAL WEIGHT LOSS JOURNEY.
To find out more on the 28 Day Weight Loss Challenge click here.