How Steph got down to a size 6 from a size SIXTEEN!
Jeans. Jeans. Jeans.
For many us, our FAVE pair of jeans are the BEST indicators of how much weight we have gained (arghh) and even lost (whoop). Recently Stephanie's jeans-shopping-experience was one of her BIGGEST reminders of just how far she has come.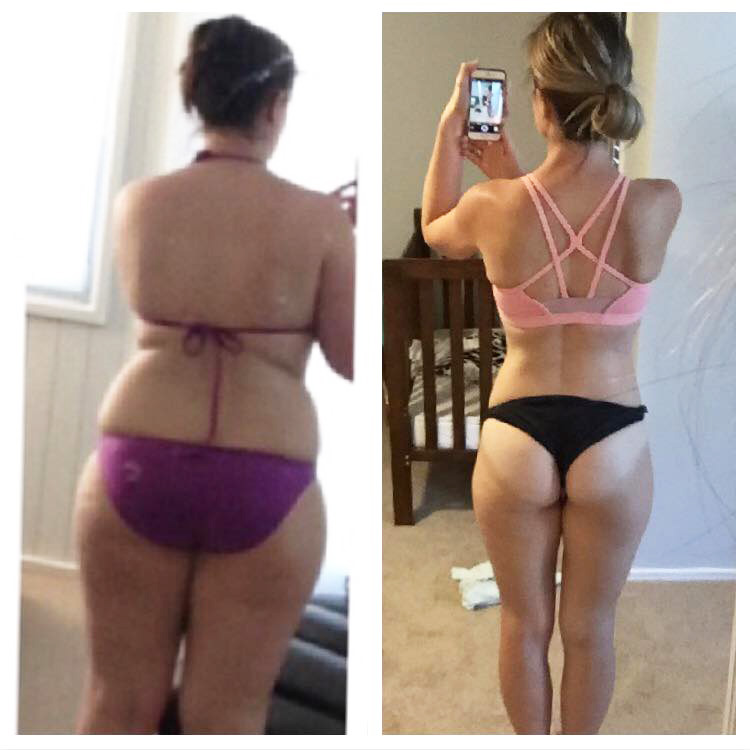 Looking good Steph!
Stephanie admits that she doesn't weigh herself often. Rather she uses her clothes as a guide. Steph says this is the best way to track her weight loss maintenance.
Stephanie lost an incredible 24 kilograms following the Healthy Mummy's 28 Day Weight Loss Challenges and drinking the delicious smoothies. And has since been, to quote Steph, "in maintenance mode".
Woohoo – looking amazing in those jeans Steph!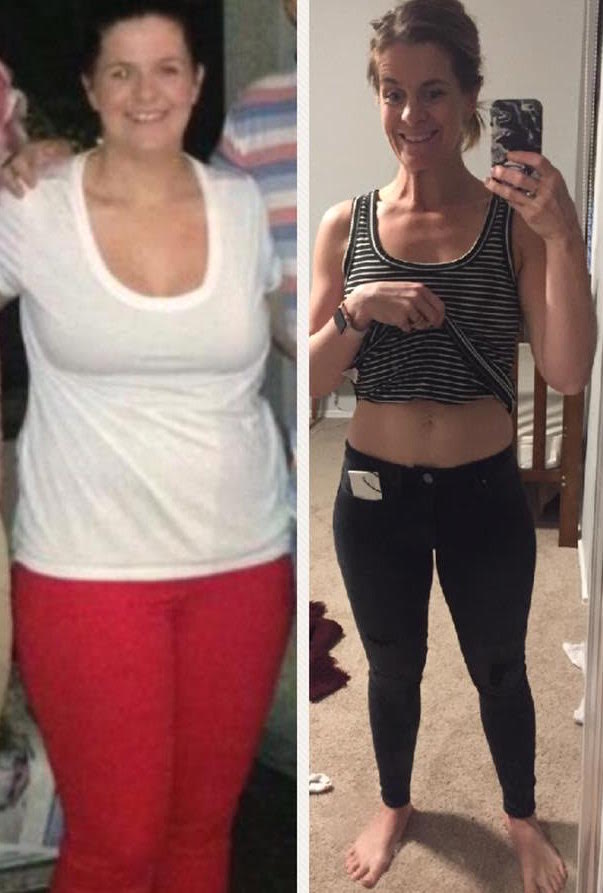 Very recently, Steph went jeans shopping and got the shock of her life. Steph reveals, "I noticed my size 8 jeans getting loose after wearing them for a few hours.
"So I went to Jeans West for new jeans and left with a SIZE 6."
Steph went on to say, "Not only does The Healthy Mummy help you lose weight, it teaches you life skills about portion size and healthy choices, which makes maintaining your weight loss SIMPLE!
"The hardest part for me, was committing to giving it a go – you can COMMIT!" 
Incredible stuff Steph!
Get Body Confident With The 28 Day Weight Loss Challenge
Regain your body confidence and rock your jeans, like Stephanie, with The Healthy Mummy's 28 Day Weight Loss Challenge.
Our Challenge is designed by mums FOR MUMS – to help them reach their goal weight and tackle their health and fitness.
The Challenge is home to customisable meal plans, 24/7 social support and realistic exercises mums can do AT HOME.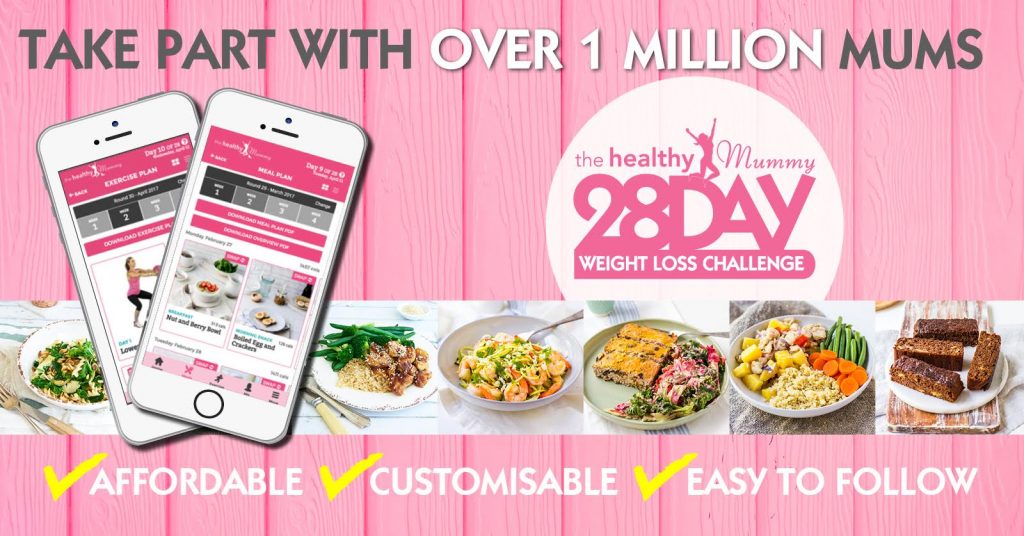 To find out more on the 28 Day Weight Loss Challenge click here.