Check out the Healthy Mummy creations Nicola made on Channel 9!
Mum of two and 28 Day Weight Loss Challenge member Nicola Oates has appeared on Channel 9 to demo some DELICIOUS Healthy Mummy recipes!
Check out what this Mount Cotton mum got up to below…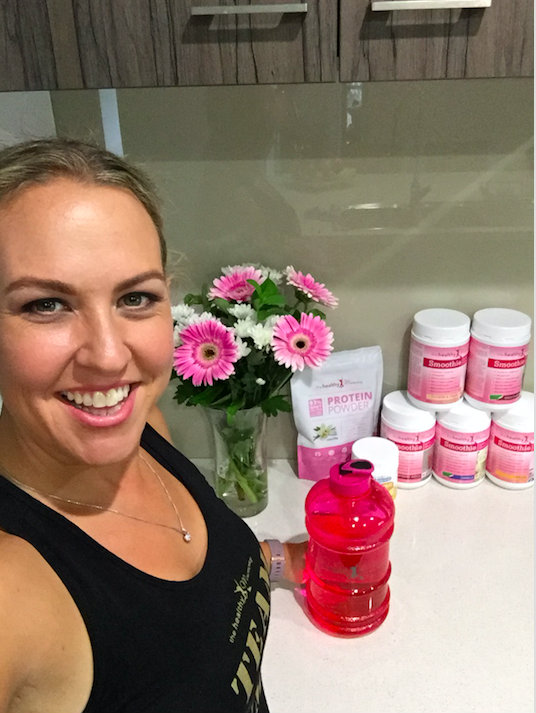 What Nicola made
For anyone who thinks you can't eat pasta and lose weight, think again! Nicola whipped up our Mushroom and Bacon Ravioli recipe which you can access here.
Plus you can access heaps of pasta recipes on the 28 Day Weight Loss Challenge Recipe Hub.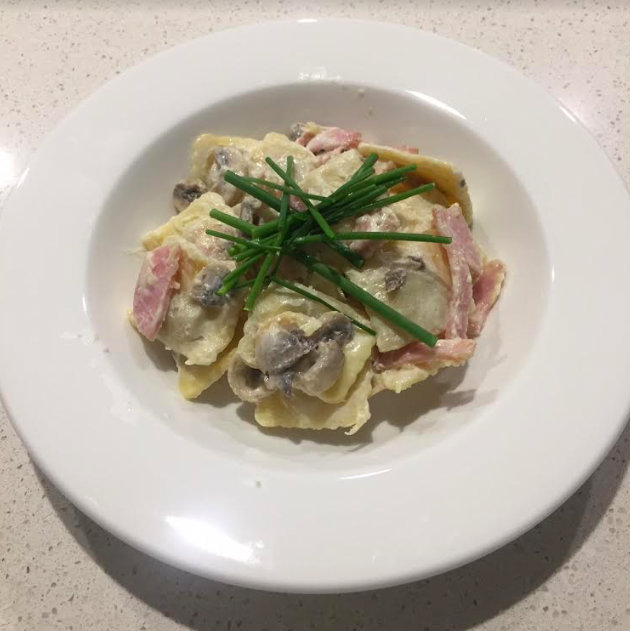 She also made our Sneaky Snickers Smoothie- a great way to have a meal on the go!
"I included some spinach and I have protein powder normally."
You can check out our Healthy Mummy Smoothies here!
You can watch our full coverage on Channel 9 featuring fellow mum Cat Christ below!
Nicola's weight loss story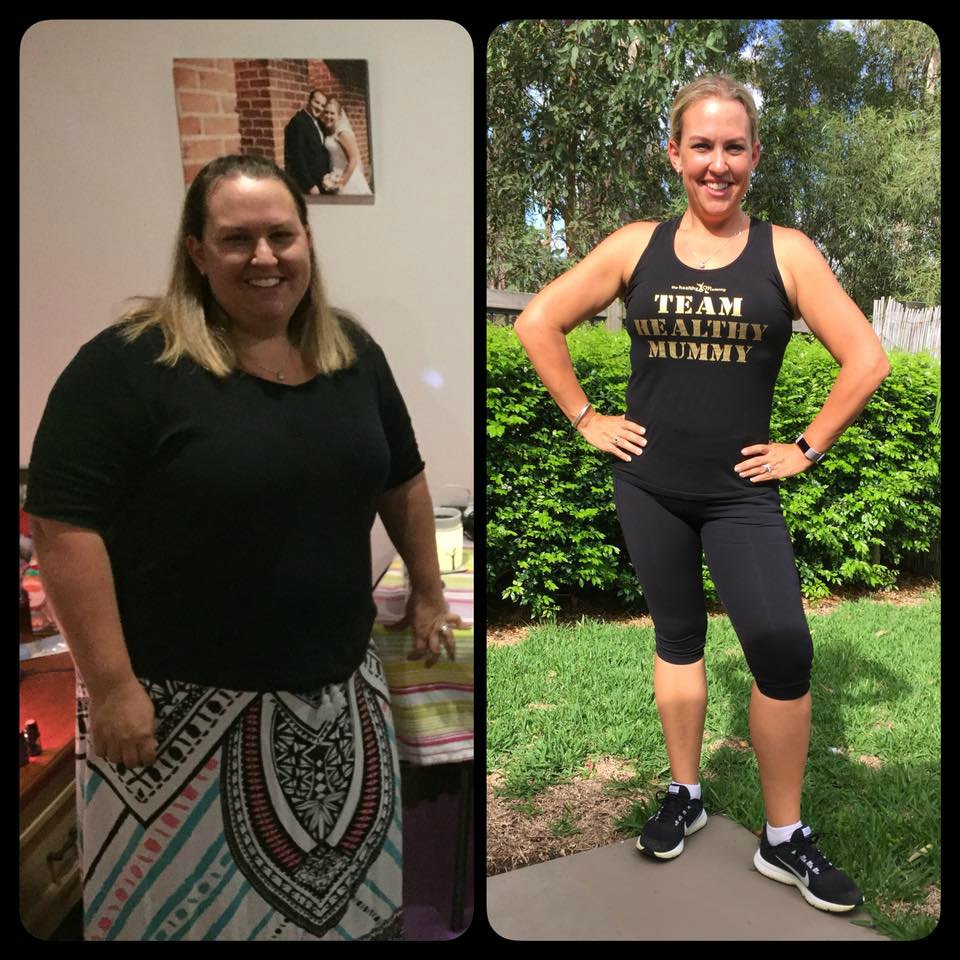 Nicola joined The Healthy Mummy in January 2017 weighing 122.2kg.
"Before I started my Healthy Mummy journey, I was diagnosed with severe sleep apnea. I was constantly tired and would struggle to stay awake throughout the day," she says.
"I would have daily sleeps when my children did and I was a chronic snorer. It was majorly impacting my health and potentially my lifestyle as my doctor was recommending I shouldn't drive as my diagnosis was so severe!"
After seeing results from the Healthy Mummy Smoothies and recipes, she joined the 28 Day Weight Loss Challenge in August 2017. And now she's lost 47kg and has gone from a size 20/22 to a size 12!
"Since I have lost weight and improved my fitness, I am healthier and happier. My children now have a mum who can run around with them and is no longer so tired."