Non-Sexual Things Women Do That Turn Men On!
Have you ever thought about the everyday things you do, well it just so happens that some of these may just help get your man in the mood. Here are 10 Non Sexual Things Women Do That Turn Men On!
We are all aware of the things we do to get our man aroused – brushing past his arm, showing cleavage, giving him the eye. But what about things you don't realise your doing that are turning him on?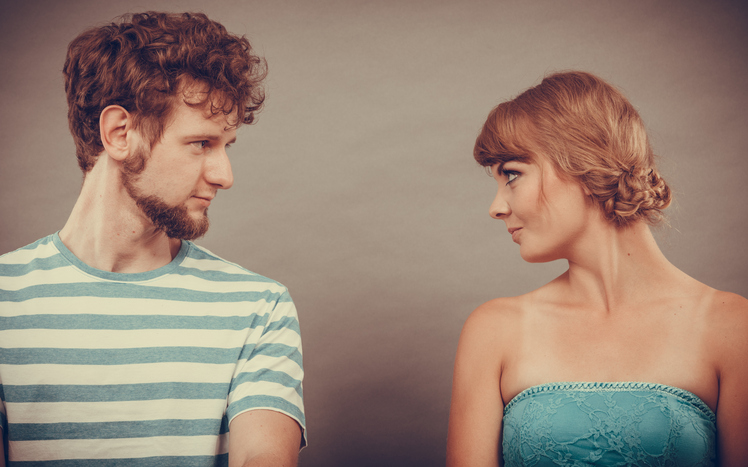 "It's often surprising to hear the things that turn people on, often they're not related to sex at all," Relationship Expert and Sexologist Isiah McKimmie exclusively tells The Healthy Mummy.
"We're not entirely sure what leads to people being turned on by certain things, but utilising these during sexual play can add intimacy and excitement. It also makes a great case for just being yourself and not putting on a performance for anyone – you never know what someone will find attractive. "
Everyday things that turn men on
A recent study by Superdrug's Online Doctor called 'Atypical Arousal' revealed the things that both genders are doing to get each other excited without even knowing about it!
Researchers at the UK pharmacy found the most common non-sexual turn on for men was the smell of a woman's perfume. This was followed by someone wearing a maids outfit.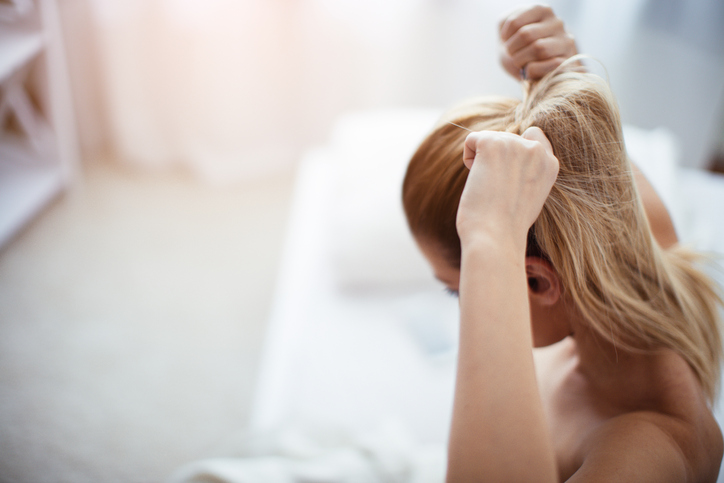 Other non-sexual things that got men aroused were someone wearing glasses, having a foreign accent, as well as someone tying their hair up in a pony tail and stretching.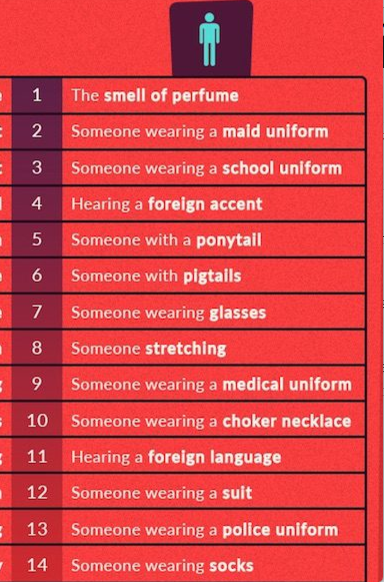 Stranger things like wearing a choker necklace (number 10) and wearing socks (number 14) also bizarrely made the list. (Maybe these men were just always turned on?)
In a similar study by Women's Health UK, it was found that men were attracted to things like earlobes, women wearing no makeup and even sneezing! (Who would've known!)
"There is a lot of research that says over 50% of communication is non-verbal. What we need to pay attention is body language because it can be a turn on (and turn off for men)," relationship expert Iona, who runs 30 Ever After, tells us.
"Subtle things like body language i.e. keep your arms unfolded, leaning in, mirroring the other person's body language, wetting your lips…all these non-verbal cues create attraction.
"Red lipstick is also another non-sexual thing that turn men on. Though some find red lipstick to be messy, most think it's incredibly sexy on a woman."
What gets women aroused?
On the flip side, Superdrug researchers also asked women what non-sexual things about men turned them on.
Topping the list was the smell of a man's cologne, followed by him wearing a suit and having a foreign accent. (We agree with all of these.)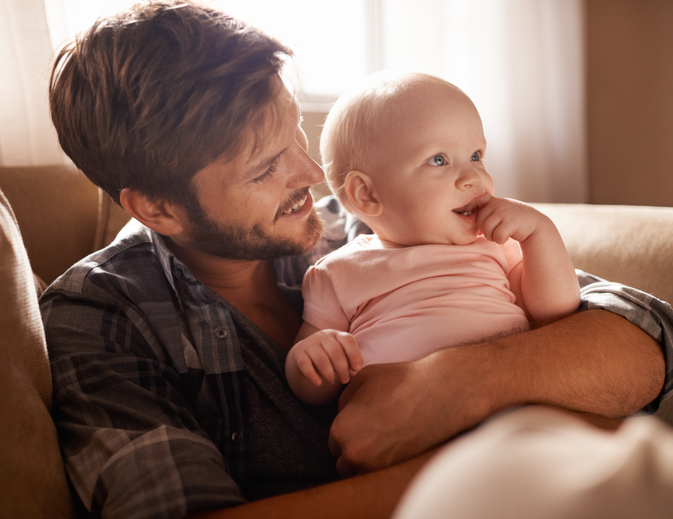 In fourth place, (this one must be for hipster-loving women) were men with beards and the turn on in 14th place was when a man holds a baby. Aww!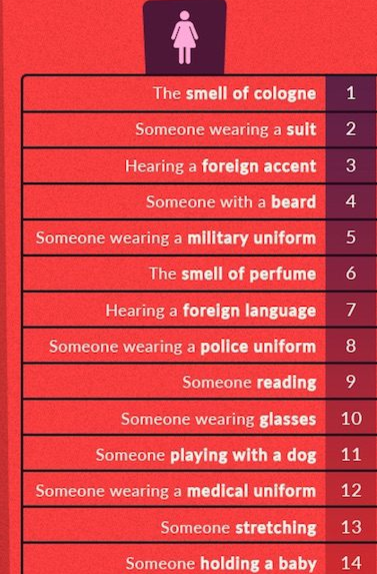 If you're hoping to knowingly turn on you man and improve your performance in the bedroom, here's a sex life boosting exercise you should do every day.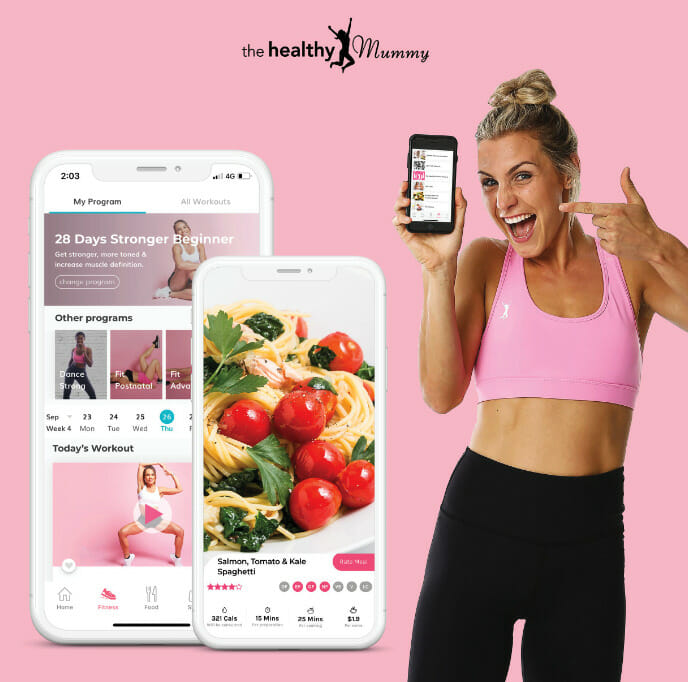 Are you ready to become a Healthy Mummy?