NSW Registry reveals the most POPULAR names of the DECADE
There are some names that we have seen at the top of the baby name lists in NSW each year for the last ten years.
There are some names that we have seen at the top of the baby name lists in NSW each year for the last ten years.
The NSW Registry of Births, Deaths & Marriages has revealed two names that have been the most popular in the state for the fifth time since 2010.
Find out what the names are below….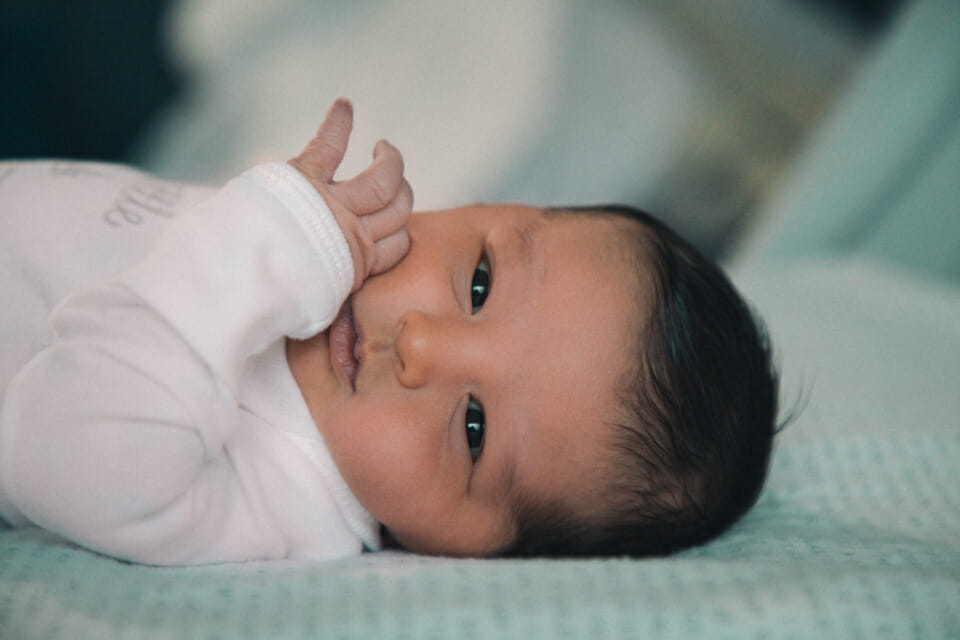 These are the most popular names of the decade
The names that are so popular are: Oliver and Charlotte. (As if you didn't already know this already!)
Oliver has topped the lists every year since 2014, while Charlotte was the number one girl name in 2012, 2013, 2015, 2017 and 2018.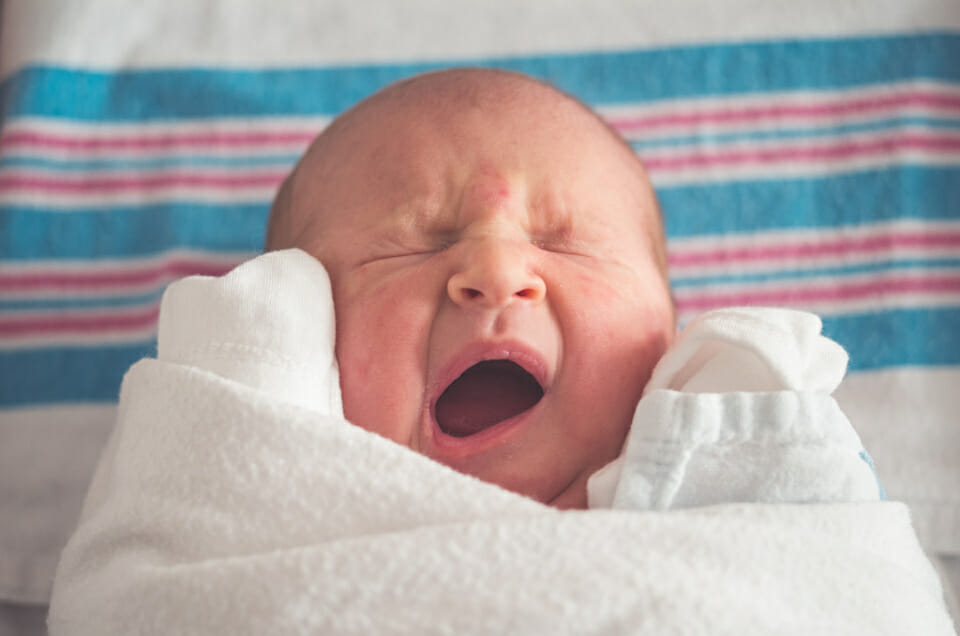 "We live in a world that's constantly changing, but when it comes to baby names many parents are playing it safe and sticking with centuries-old favourites,"Attorney General Mark Speakman said in a statement.
"Despite Game of Thrones frenzy reaching fever pitch, names like Daenerys, Arya, Tyrion and even the once ubiquitous John are nowhere to be seen in the NSW Registry of Births Deaths & Marriages top 100 baby names for 2018."
498 newborns were named Charlotte in NSW last year followed by Amelia, Olivia, Mia and Ava.
"Princess Charlotte may be fourth in line for the throne, but the name is still number one for girls in NSW, beating Amelia and Olivia to the top spot," added Speakman.
Meanwhile, the most popular boy names in the state last year were Noah and Oliver, in tied first place. 321 newborns were given these names. This was followed by Lucas and Jack.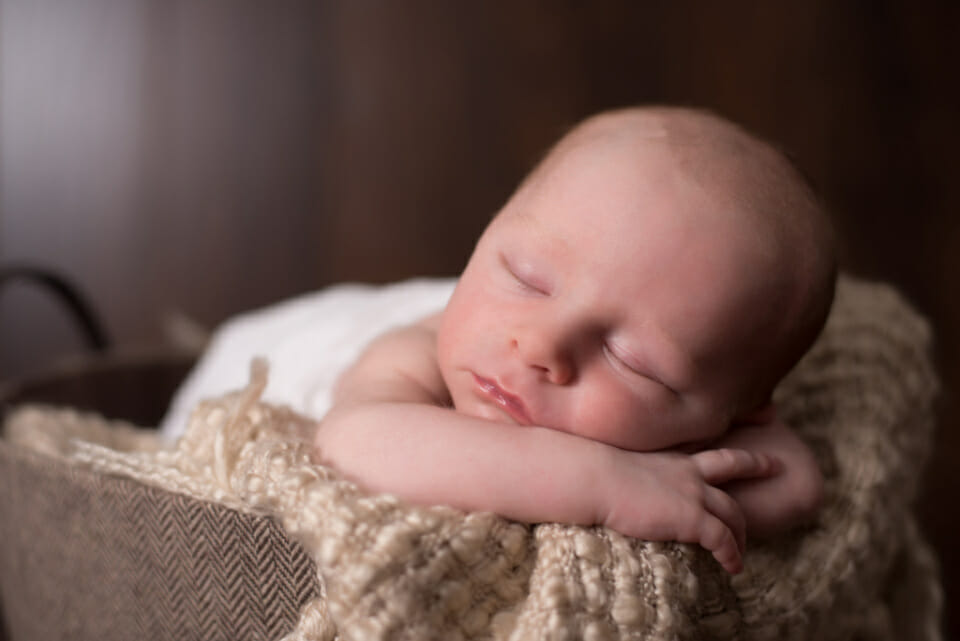 The top 10 girl names for 2018
Charlotte

Amelia

Olivia

Mia

Ava

Isla

Chloe

Grace

Harper

Emily
The top 10 boy names for 2018
Oliver               

Noah              

William           

Lucas             

Jack               

Ethan             

Liam              

Alexander     

Thomas        

James 
Game of Thrones names are rising in popularity – even the ones from minor characters
40 baby names set to top the charts in 2019
Try the Healthy Mummy Pregnancy Smoothie
Are you currently pregnant? Then you should try our yummy Healthy Mummy Pregnancy smoothie.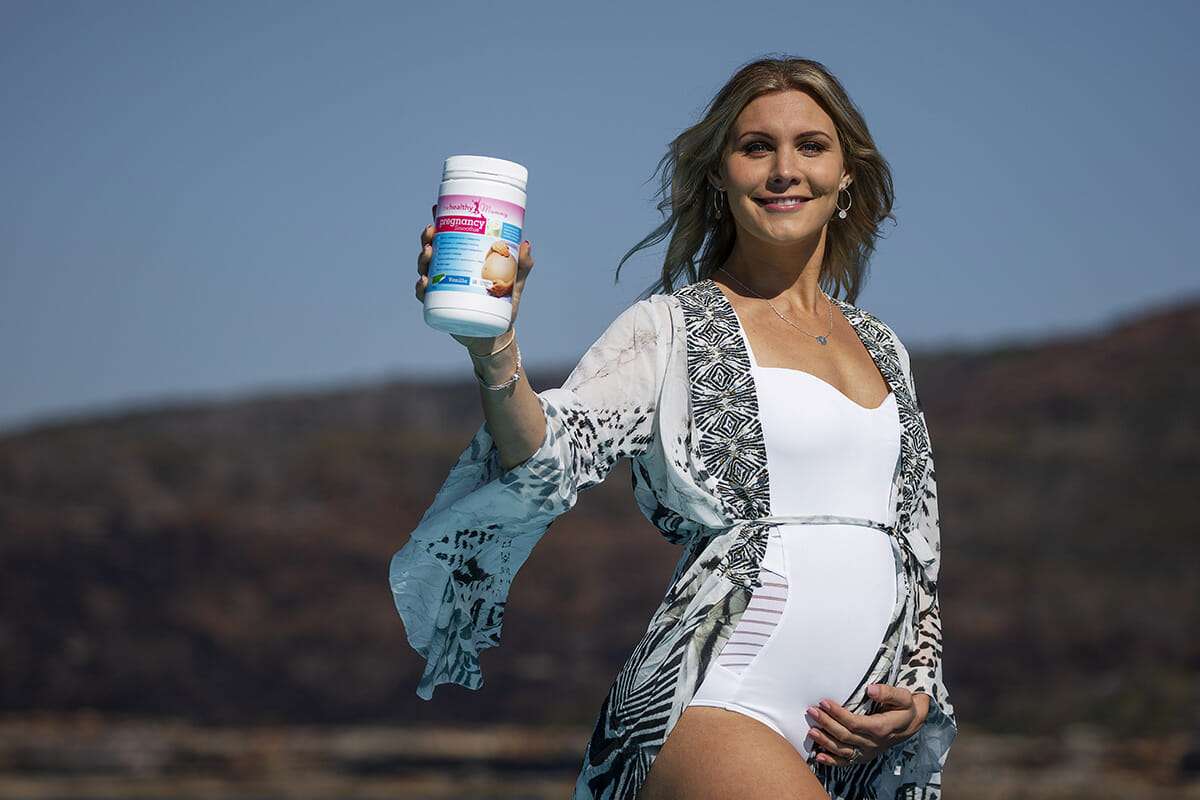 The Healthy Mummy Pregnancy Smoothie is designed to complement, not replace, your prenatal vitamin intake. Our nutritionists ensured that the vitamins and minerals in the smoothie are at a low level so there is no risk of doubling up on any pregnancy vitamins.
It is ideal as a high-protein, high-calcium snack in pregnancy. You can download the Pregnancy Smoothie Label here.
To purchase yours, click here.