What to expect if you are pregnant this Christmas
When you think about an Australian Christmas you reminisce of nan's butcher ordered ham. Piles of soft cheese, on top of cured meat, with a side of smoked salmon and dill. Prawns with seafood sauce.
There are bubbles flowing, beers are cold. Hours in the sun, sweaty bums, sun-kissed shoulders. The perfect recipe for a day well spent.
That is, until you are pregnant on Christmas. This festive season, while you are devouring all that Christmas has to offer, spare a thought for the pregnant women in your life!
Because while you are stuffing face and beginning to feel the effects of the silly season, they will be having a different experience.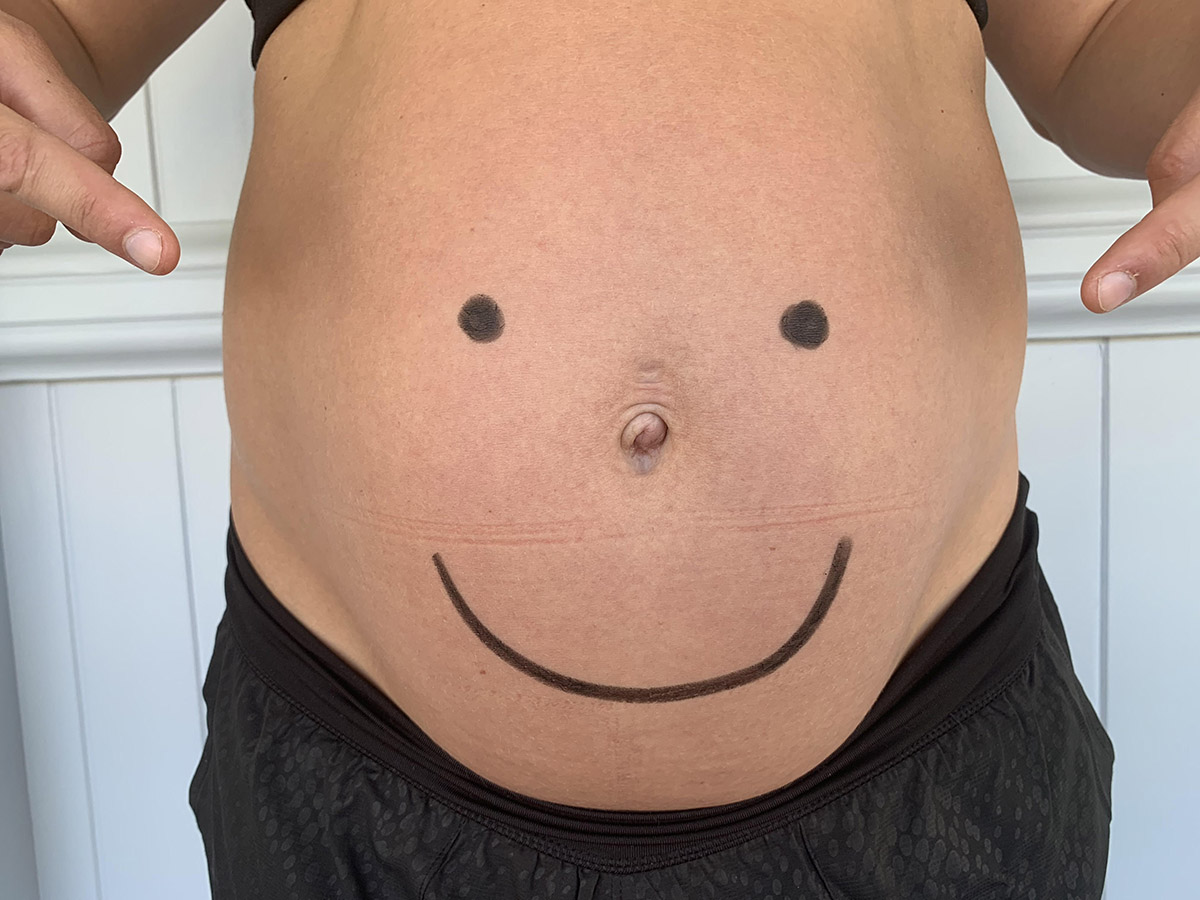 What to expect when you're pregnant this Christmas
1. Drinks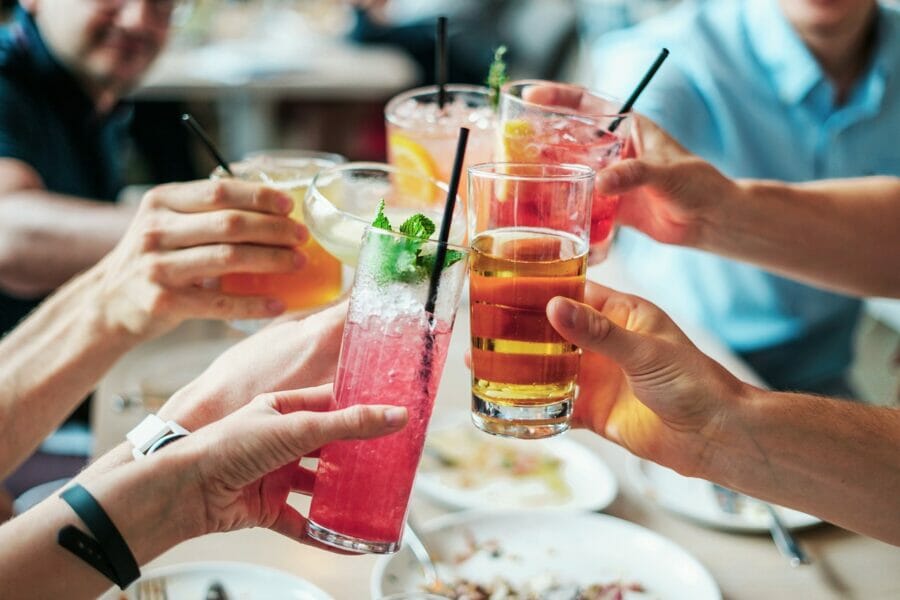 Pregnancy brings many things to light and you learn things you otherwise wouldn't. Like, just how annoying your friends and family are when they have consumed too many bubbles, wine, beer or spirits.
You also realise just how much silly juice is actually drank on Christmas Day! Piece of advice, be sure to bring your own liquid of choice because when you refuse all of the above options your host will actually run out of options.
Tap water anyone? Another lesson learnt, few people cater for the non-drinker!
2. Limited feast options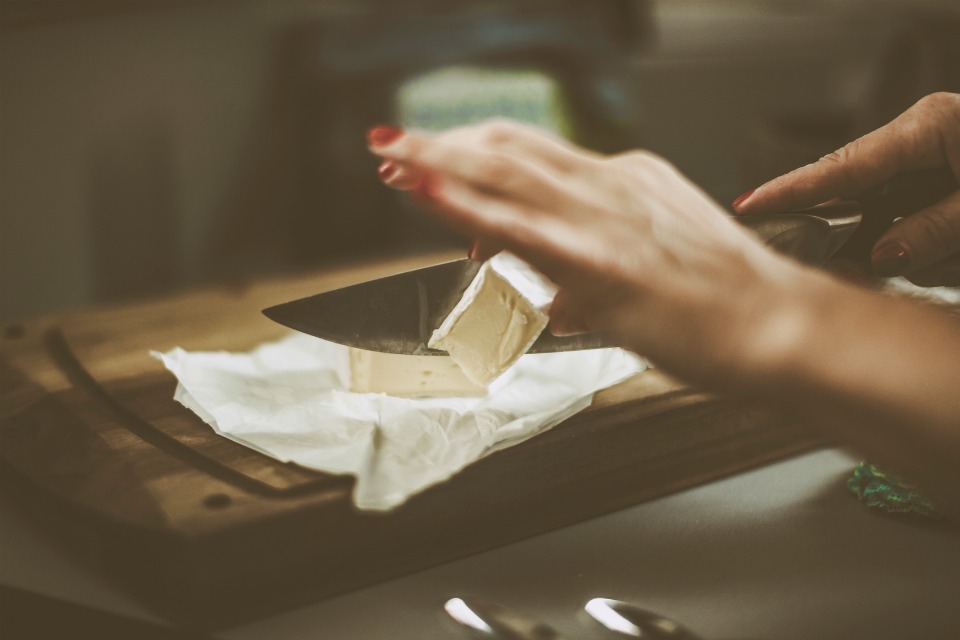 Everyone around you will be elbow deep in peeling prawns, a glutton for cheese and crackers and just generally stuffing face without caution.
You will find yourself secretly googling what is safe and what is not to eat this Christmas.
However, hold no qualms in wrapping your hands tightly around the bowl of chips or any other delicacy you can safely eat and keeping it for yourself!
No one will dare stand in the way of a hungry pregnant woman. Here are some foods that you can enjoy while pregnant at Christmas.
3. Sweat, baby, sweat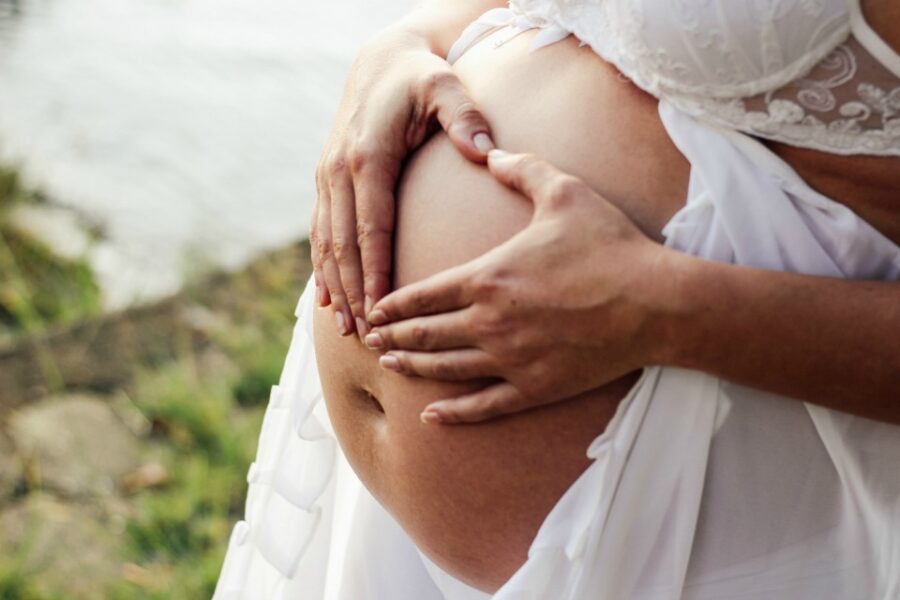 While an Australian Christmas is already a hot box filled sweaty relatives. Being pregnant at Christmas you will learn there are body parts that sweat which you were never previous aware of!
Bring a fan, or an ice pack, or escape to the air conditioning if you should be so lucky.
4. Excuses, excuses
The best day of the year to use pregnancy to your advantage. Milk it, baby, and have all those people around you get up and down to fill up your water, pass you more chips and turn the fan to face you.
You are pregnant, you are queen.
4. Loosen the belts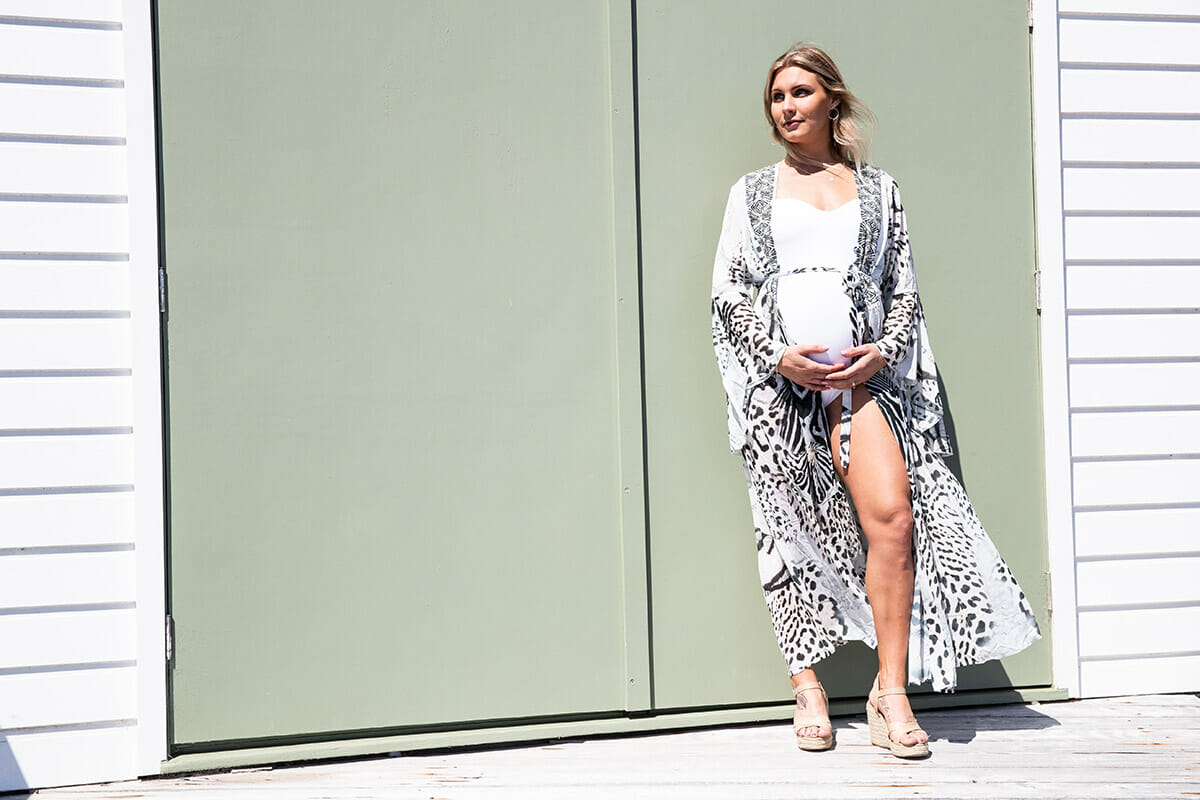 While everyone else is dressed in clothes unfit to stuff their tummies and have to loosen the belt, you my friend, have no need.
With a loose-fitting maternity dress you have all the room to over-indulge this Christmas.
5. No soup for you!
You will be lavished with gifts this year and it's a thrilling moment when you are surrounded by perfectly-wrapped gifts.
However, you'll soon find out that there will be 'no soup for you'. All gifts will be aimed at your pending arrival. Rattles, bibs and bonnets.
6. Hello designated driver!
And at the end of the day when your dad is snoring in the corner, your crazy aunty is on a rampage and your creepy uncle is telling another of his endless stories, you will find yourself being rudely awoken from your slumber.
Because on this day, you are nothing more than the designated driver!
But think about next year!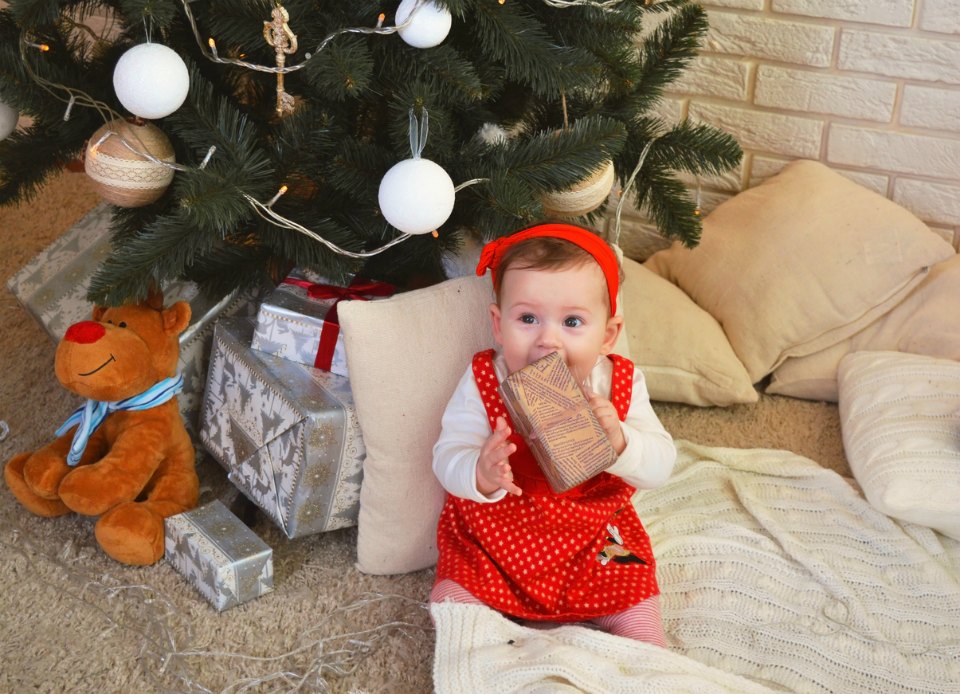 Will be a wonderful experience, with a new baby in the family. This brings with it many excited conversations, anticipation and a whole new level of excitement. As we all know, babies first Christmas is exciting for everyone.
Disclaimer: This post is written entirely tongue-in-cheek to bring just a little giggle to all our pregnant friends who may be finding being pregnant this Christmas just a wee bit stressful.
Have you tried our Healthy Mummy Pregnancy Smoothie?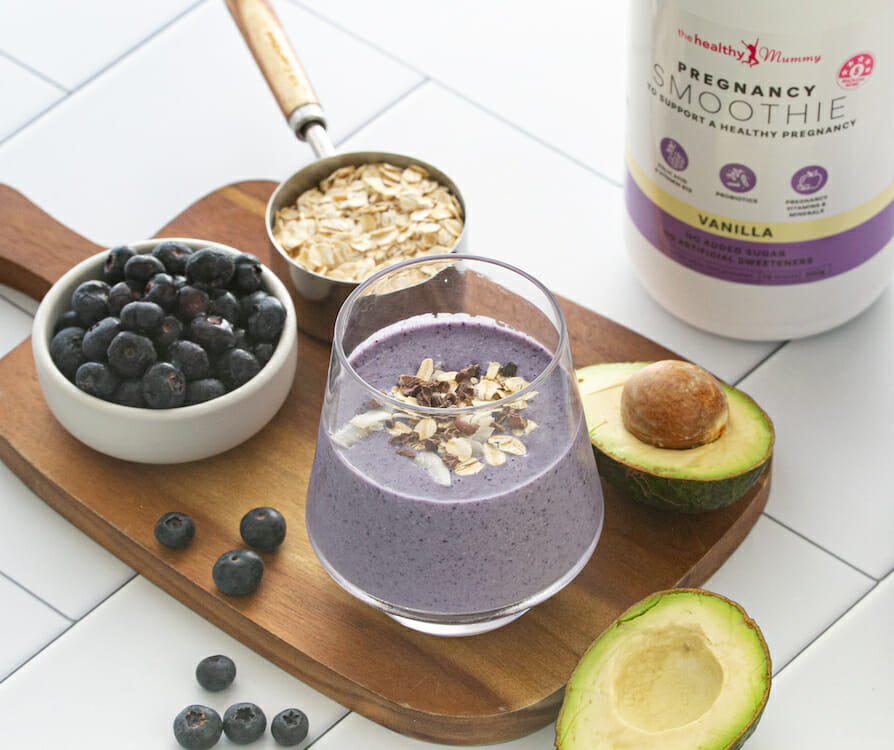 Are you currently pregnant? Then you should try our yummy Healthy Mummy Pregnancy smoothie.
The Healthy Mummy Pregnancy Smoothie is designed to complement, not replace, your prenatal vitamin intake. Our nutritionists ensured that the vitamins and minerals in the smoothie are at a low level so there is no risk of doubling up on any pregnancy vitamins. and don't forget to exercise during pregnancy!
It is ideal as a high-protein, high-calcium snack in pregnancy. You can download the Pregnancy Smoothie Label here.
To purchase yours, click here.
*Please note that The Healthy Mummy Pregnancy range promotes healthy weight gain in pregnancy*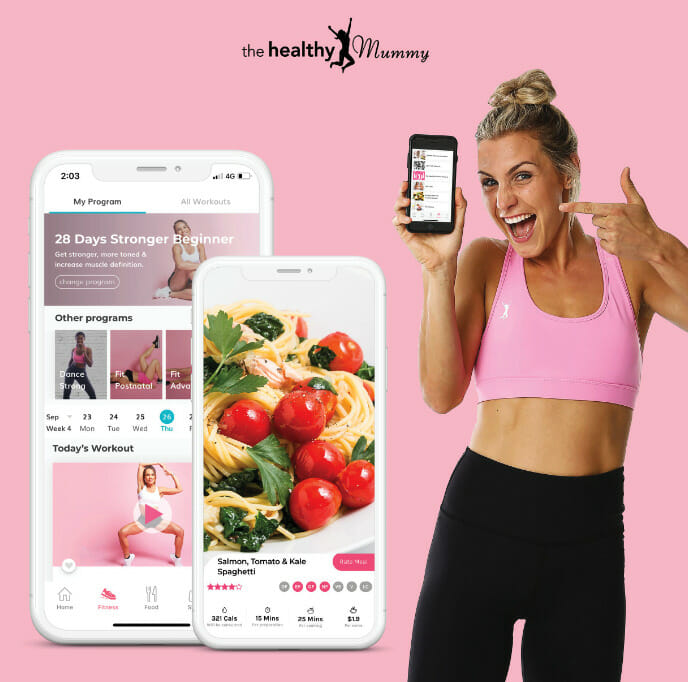 Are you ready to become a Healthy Mummy?