Real Mum Stories: Cicily recently did a Boudoir shoot and thinks every girl should do it!
The extraordinary  Cicily Goodwin, who lost 56 kilos with The Healthy Mummy (you can find out all about Cicily here) recently took part in a Boudoir shoot, and boy did she sizzle!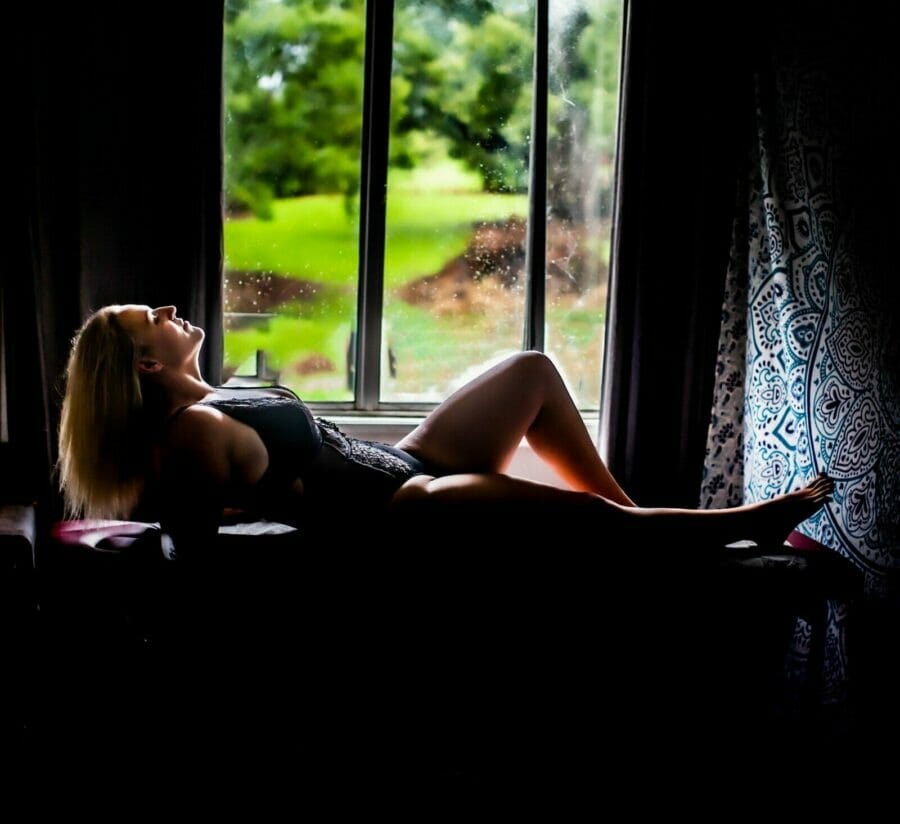 Here she talks about regaining body confidence and why doing a boudoir shoot like this is a great way to embrace and celebrate your body.
"Coming from 128kgs I had no body confidence. A size 24, I couldn't even find a cute bra. The Healthy Mummy has given me a huge 56kgs weight loss, and along the journey I have found a love for my perfectly imperfect body.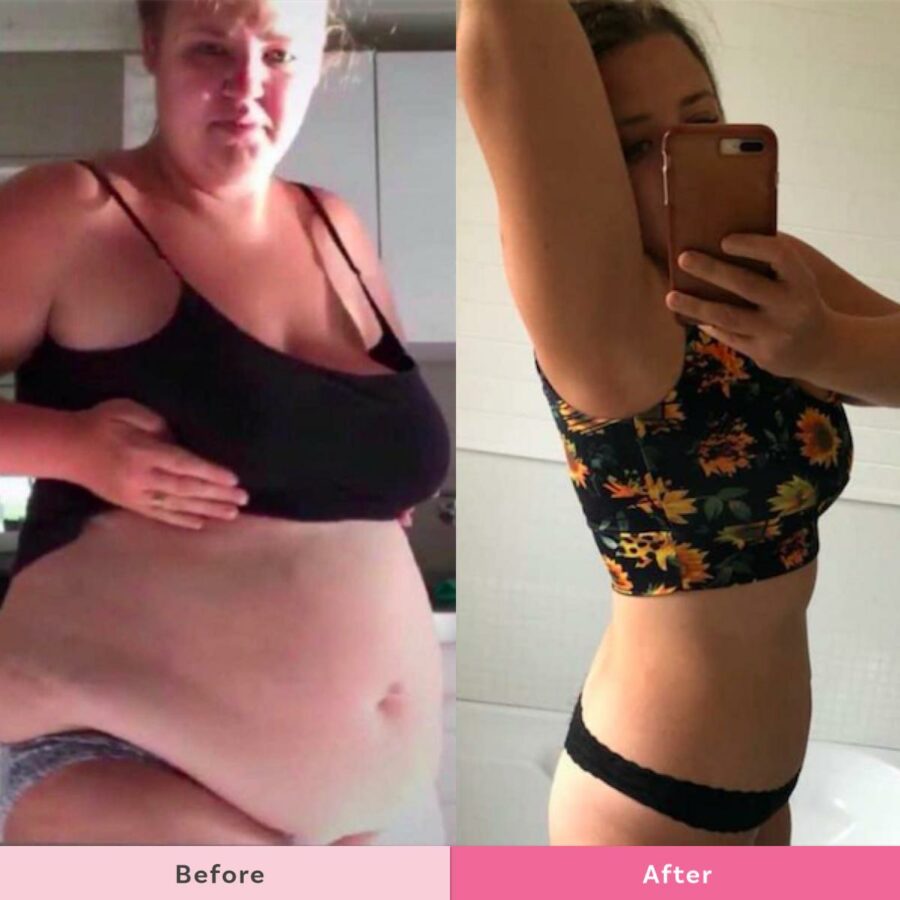 " I will always have loose skin, and cellulite,  but the love I have gained for myself outweighs any insecurities I've had in the past. This is the reason I've had my soul set on doing a boudoir shoot for a while now."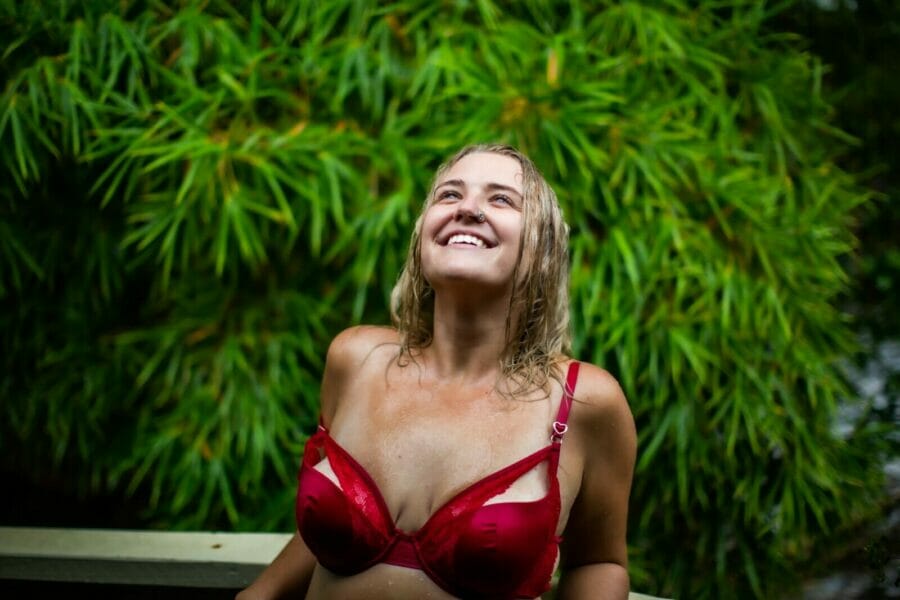 "I had so much body hate…."
"My life has changed in more ways than I can explain. Being overweight my whole life, and then becoming severely obese in the years after having my first child, I was carrying a whole different kind of weight. I had so much body hate.
I'd been trying to lose weight for as long as I can remember, trying everything under the sun. I just ended up gaining it all back and then some, every time. The Healthy Mummy is quite different from anything I've done before, and it works in perfectly with my busy lifestyle."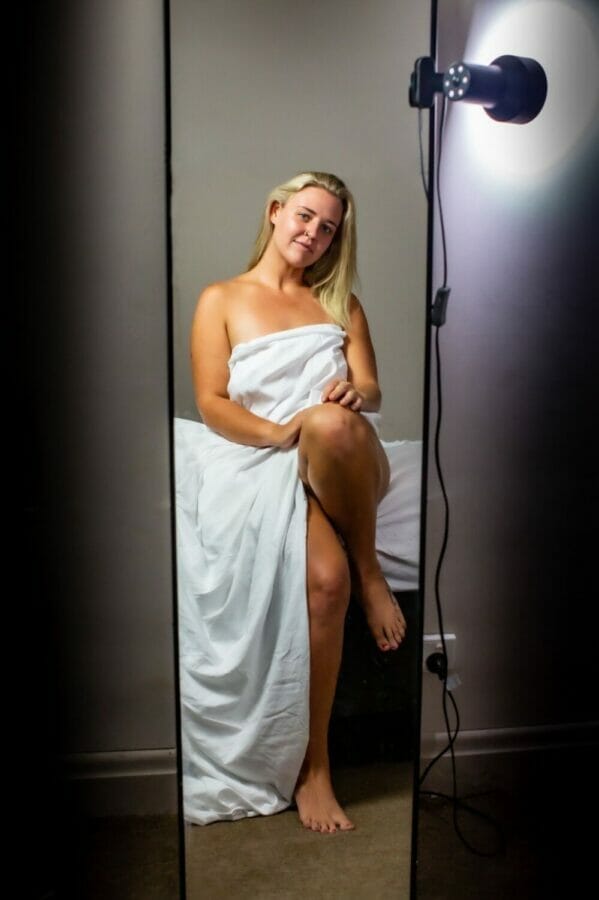 "The Healthy Mummy is the best thing I've ever done"
"When I did the boudoir photoshoot, I felt so confident with my body, I did it for me, and I fell so in love with the images! I embraced my "mum body", the mum tum, breasts that have fed my children for over 6 years, I am so proud of what my body has given me and done for me throughout my life, respecting it and nourishing it with The Healthy Mummy is the best thing I've ever done!"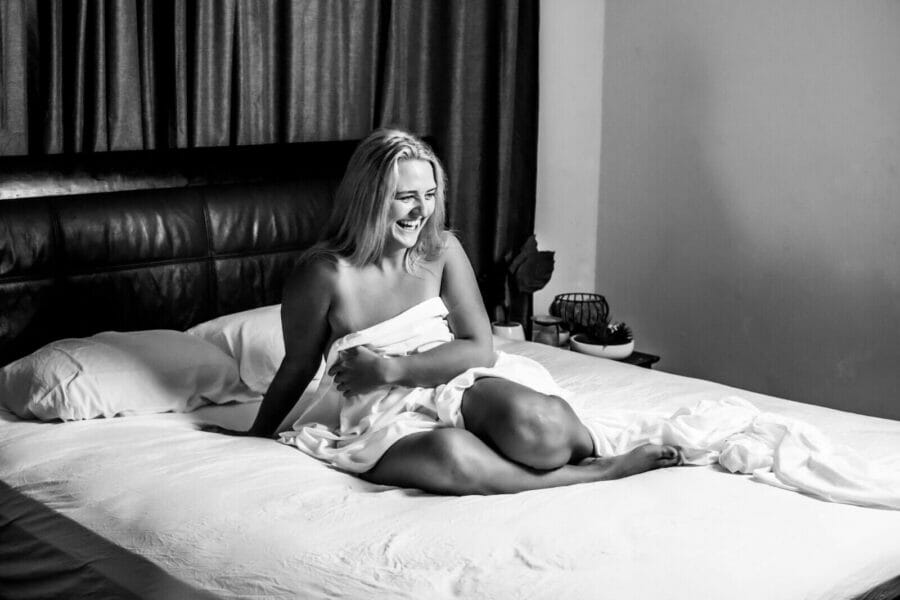 "I felt sooo good about myself….."
"While we were shooting, the happiness and confidence I have in my body really came out to play.
I felt sooo good about myself and had not a care in the world for any insecurities, I just decided to embrace who I am and let it shine. And I'm so glad I did because the photos turned out great!"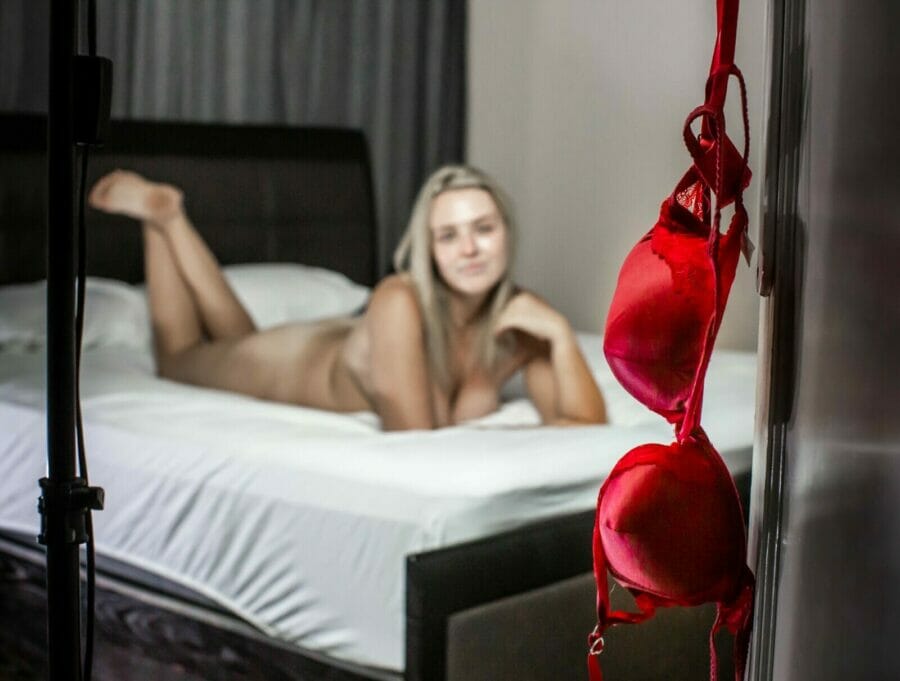 "If anyone is on the fence about doing one, do it! Or add it into your goal chart as a reward for yourself when you hit a goal!"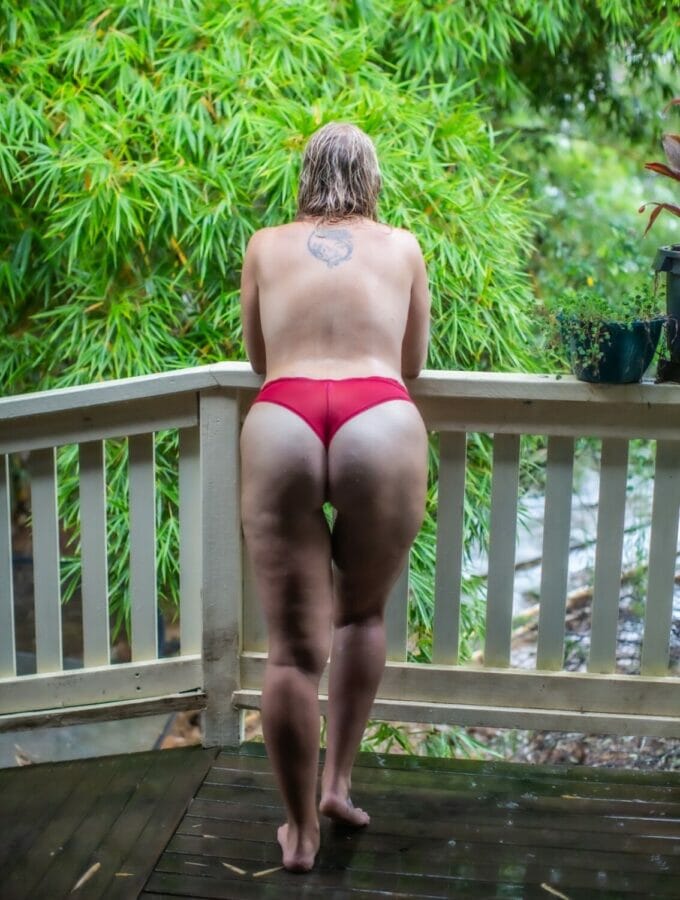 Congratulations Cicily! We think you look absolutely AMAZING!!!
Join Cicily in 2022
And you can  join Cicily on The Healthy Mummy app here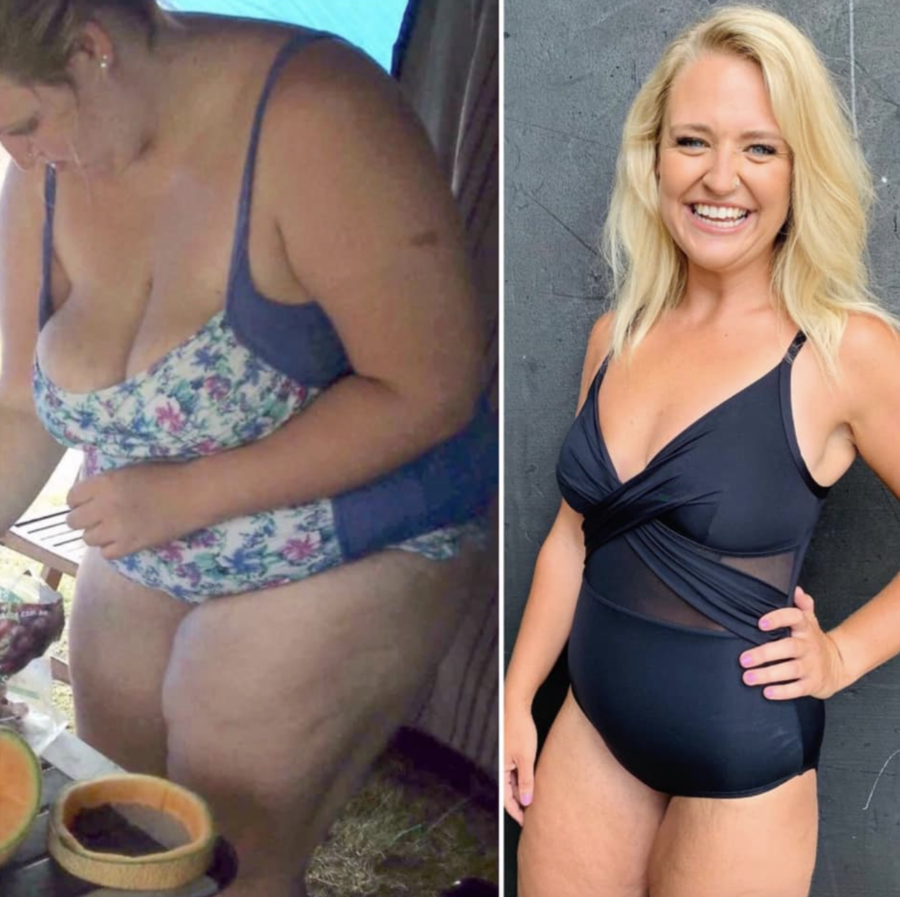 Are you ready to kick-start your weight loss?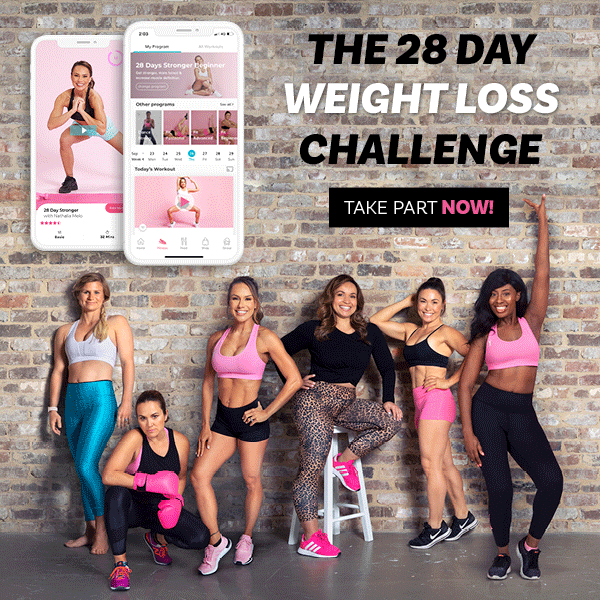 Want to shift your weight but feel like you have NO TIME in your day to exercise and eat healthily?
That's where the Healthy Mummy's 28 Day Weight Loss Challenge can help.
What do you get? You get access to:
28 days of at home exercise routines (no gym needed) – with video instruction
Customisable and breastfeeding friendly meal plans
Time-efficient exercises for busy mums – under 30 mins
Challenge combines Pilates exercises with interval and circuit training (HIIT)
Suitable for basic to advanced fitness levels.
Home to thousands of EASY-TO-MAKE recipes.
Find out more about joining the 28 Day Weight Loss Challenge.