Rhian's 6 Top Tips for timesaving and eating on a budget
Hi, I'm Rhian, the founder of the Healthy Mummy and the 28 Day Weight Loss Challenge.
The Healthy Mummy is a health and weight loss program created for busy mums. It all started back in 2010 when I was pregnant and wanted to create a supportive and holistic program for mums (you can read my story here).
Fast forward to now, and millions of mums use our famous 28 Day Weight Loss Challenge and Healthy Mummy Smoothies every day!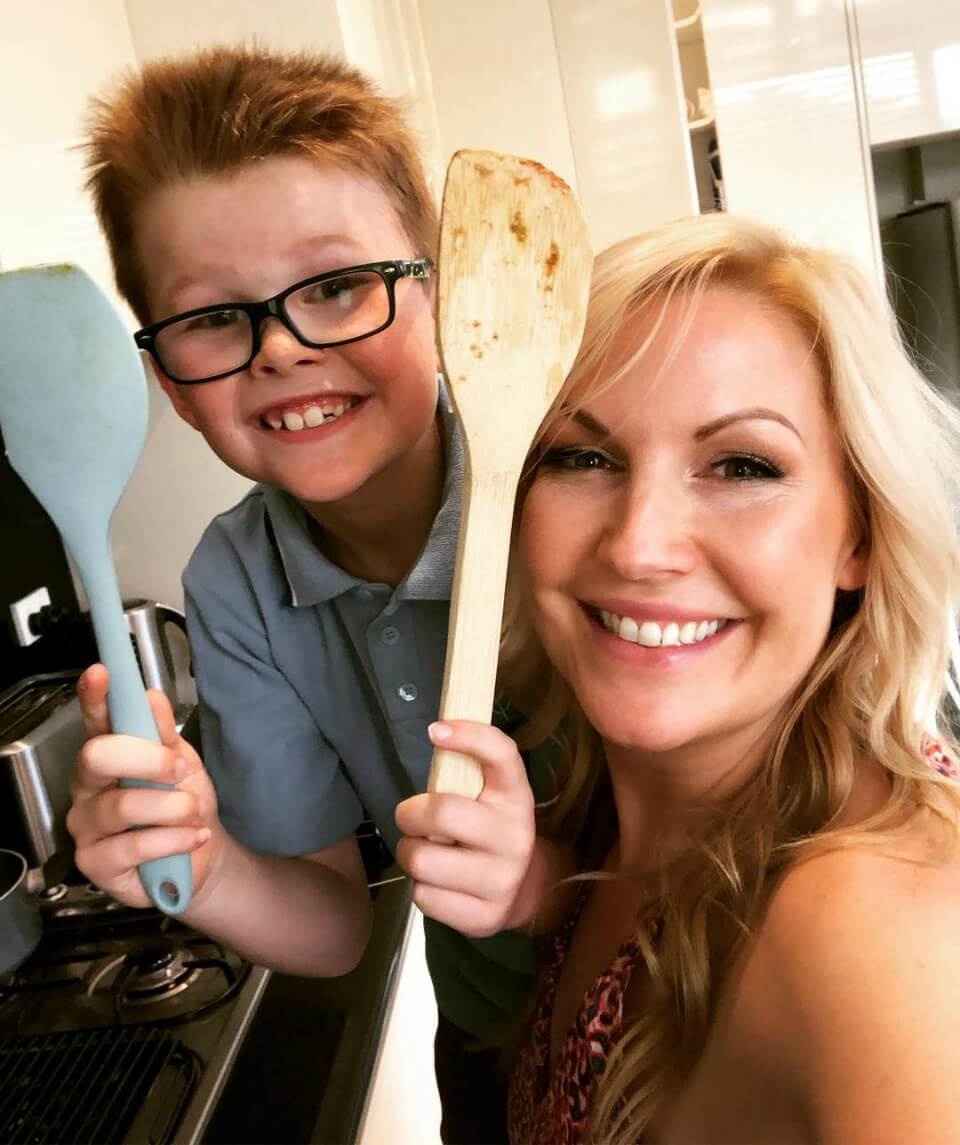 The Healthy Mummy is all about helping busy mums balance their lifestyle, budgets, and health and empower them to live their healthiest life.  As a busy mum to two active boys myself, I know only too well how hectic life can get!
Try these 6 Top Tips for Timesaving and Eating on a Budget
1. Start early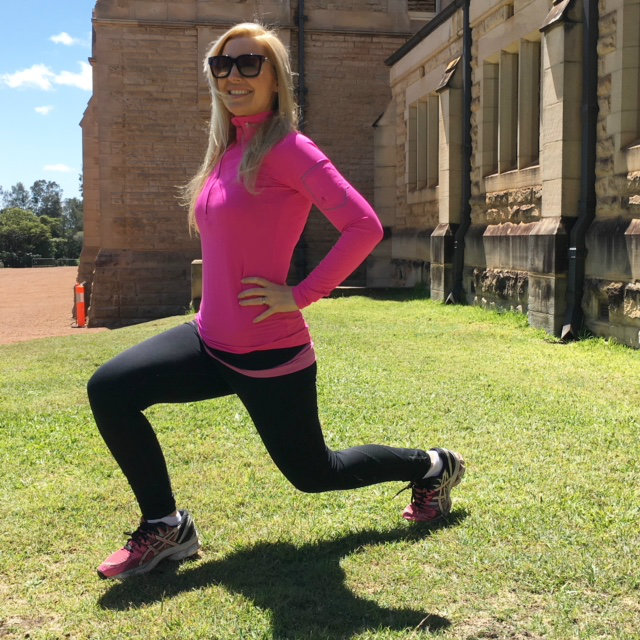 I wake up before everyone else so I can fit in a workout before it all gets hectic with work meetings, school drop-off and all the other distractions!
2. Meal prepping makes life so much easier!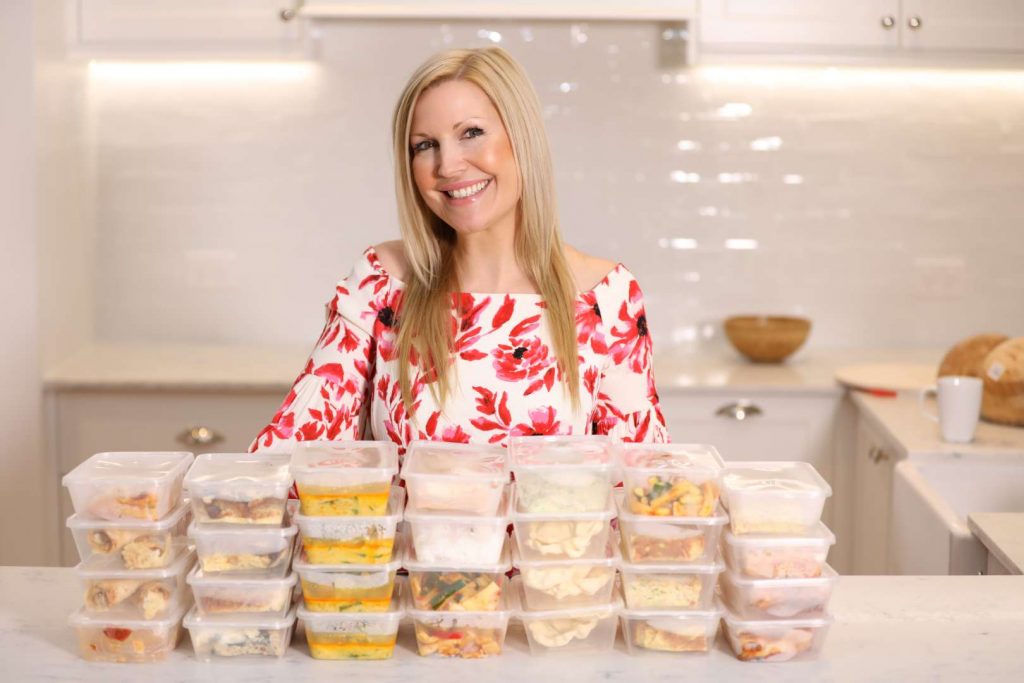 I like to do a big cook on the weekends and freeze meals so that on the nights I don't have time to cook I can pull out a healthy, family-friendly meal and have it on the table in minutes.
3. Keep a diary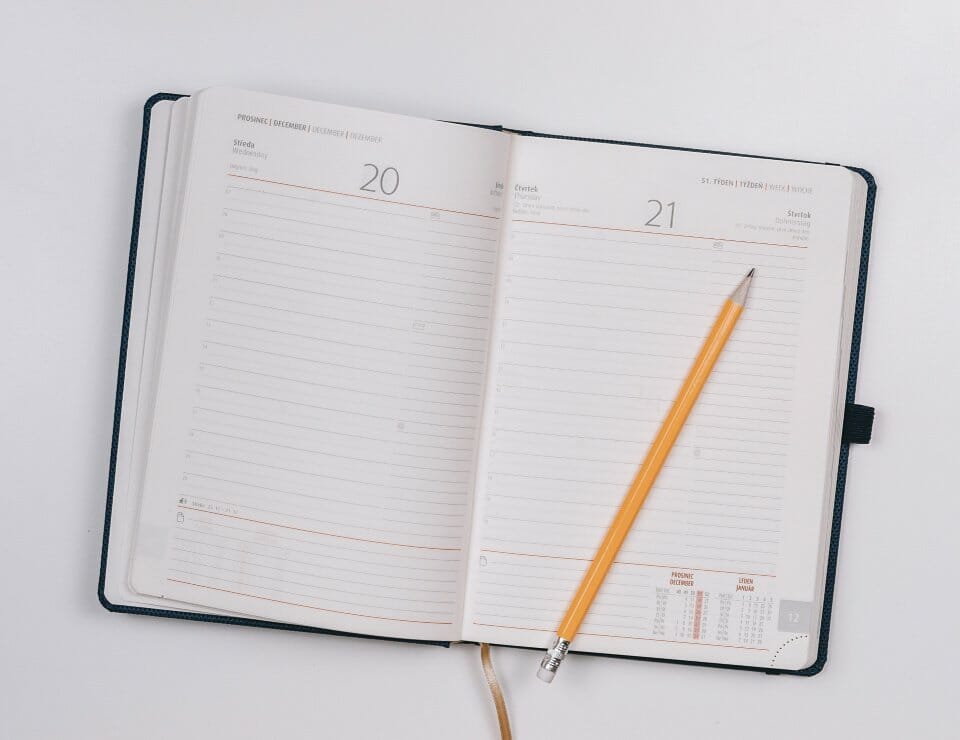 Writing down your goals and seeing them will keep you accountable so you can track your weight loss and health.
4. Use a list when you do your grocery shopping and stick to it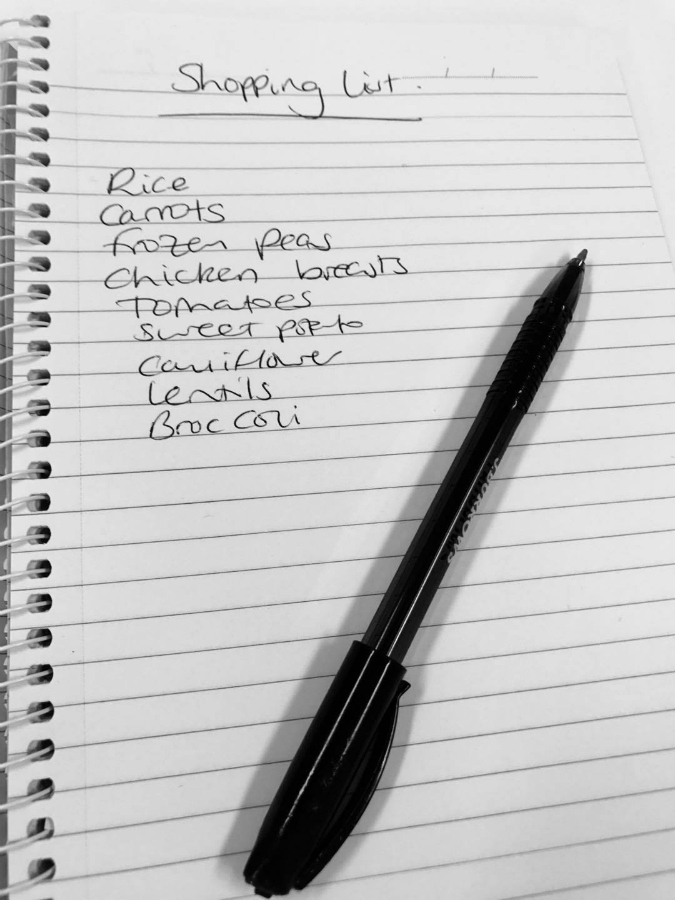 Take note of what you already have in your fridge, freezer and pantry and remember you can always swap ingredients for what you already have.
5. Buy in bulk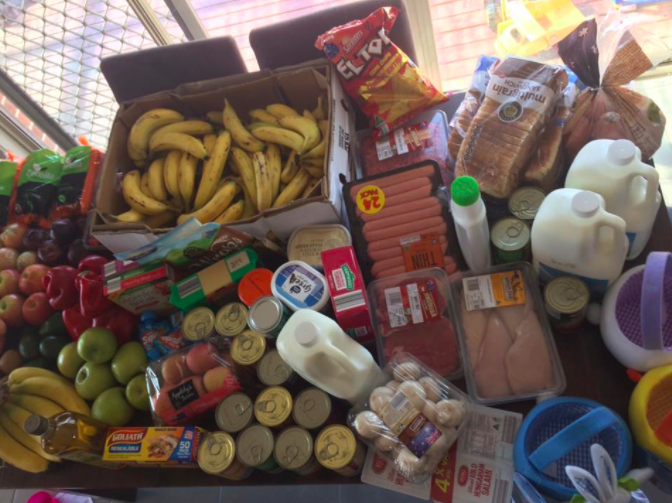 You can save heaps of money by buying large amounts of certain ingredients like meats, frozen fruit and veggies, pasta, rice and tinned goods.
6 Shop online!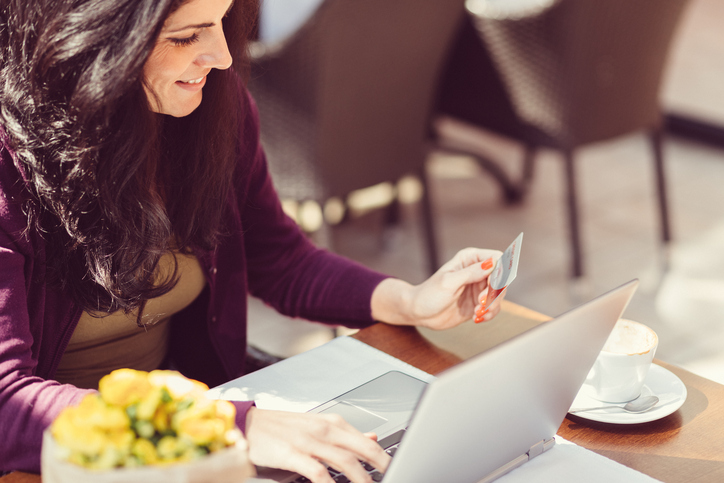 If you're often tempted by the unhealthy things you see on special, you can avoid being impulsive with your purchases. It'll save time and money as you can compare prices and you don't even need to leave the house!
 Become a Healthy Mummy on the 28 Day Weight Loss Challenge!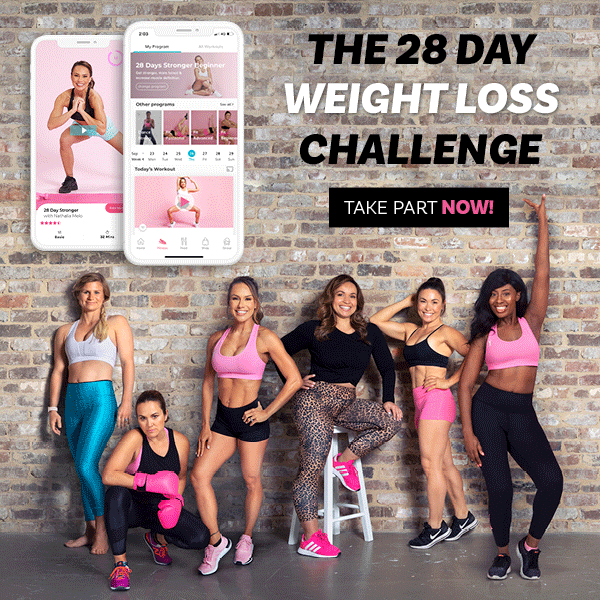 The MUMS ONLY program which has helped mums lose over 3 million kg – 28 Day Weight Loss Challenge.
The Healthy Mummy was founded in 2010 by mum of 2 Rhian Allen (read our story here). Her mission was to help mums get healthy, body confident and strong with a program that FULLY understood what it was like to be a busy and tired mum on a budget.
Today MILLIONS of mums use The Healthy Mummy and we pride ourselves in UNDERSTANDING mums and putting them first.