Saint, Sir, Seaman and 40 other banned baby names in Australia
Turns out, Kim Kardashian's son, Saint West, would not make the baby name cut if registered in Australia. Why? Because Saint is one of the many names that the Registrar of Births, Deaths and Marriages have banned.
Check out the full list here (it's a cracker!).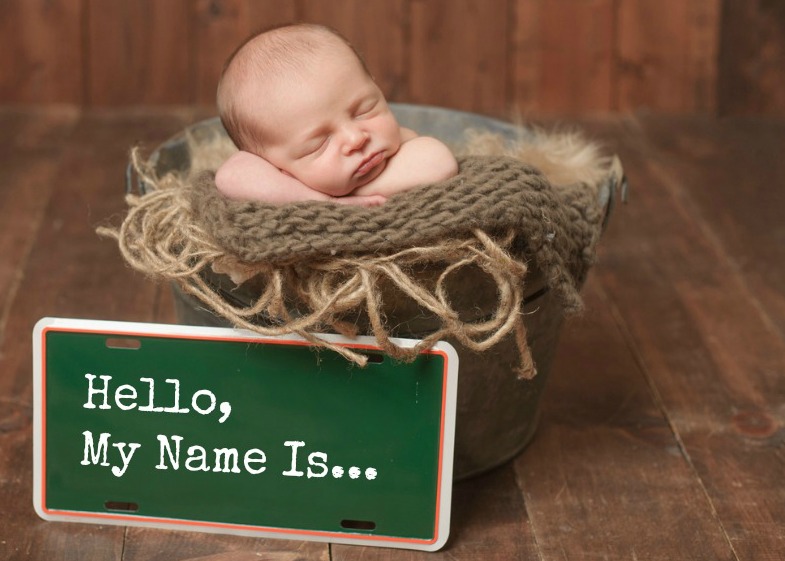 To all the parents who wanted to name their kid Bonghead, G-Bang or Scrotum, we've got some bad news for you – your 'unusual' choice is banned in Australia.
While some of the names that make this year's banned baby name list are over-the-top ridiculous, others are actually quite cute (and trending in other countries). So let's dissect this year's banned baby name list, shall we?
Why are some names banned?
Every country has a list of names that are not allowed to be recorded by the Registrar. Perfectly common and acceptable names such as Sarah, Tom and Linda are banned in certain countries (Morocco, Portugal and Saudi Arabia respectively).
In Australia the Registrar can refuse to register a birth name in circumstances including any of the following:
It is obscene or offensive (so I guess that's why Scrotum doesn't make the cut).
It cannot be established by repute or usage because it's too long or contains symbols (such as an exclamation mark).
It is displayed in the form of initials or acronyms
It creates confusion in the community
 It contains an official title or rank recognised in Australia
It may be considered reasonably likely to insult, humiliate, offend or intimidate a person or group.
And thus, let's head over to the list of banned baby names.
Apologies in advance to the parents who had their heart set on PieandSauce for their daughter…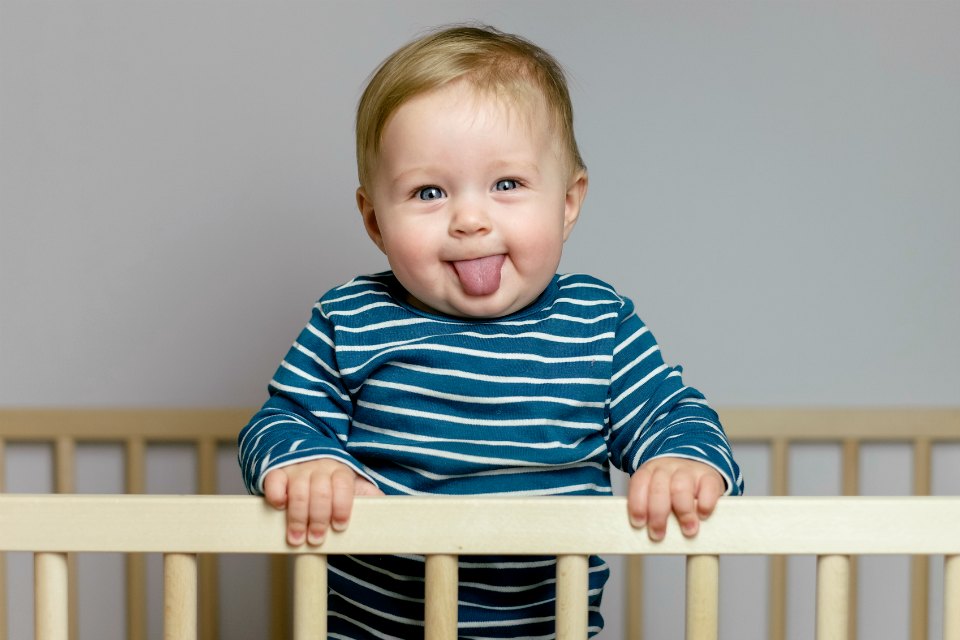 Obvious offenders in banned baby names
Hitler
Osama
Ice-T
Circumcision
Thong
Bonghead
Satan
Medicare
Virgin
Scrotum
G-Bang
Ned Kelly
Panties
i-Mac
Martian
Snort
The banned baby name titles
Admiral
God
Messiah
Seamen
Anzac
Australia
Emperor
Minister
Premier
Queen
President
The banned names that are actually kind of cute
Many of these actually make the top 1000 most popular lists in America and other countries.
Saint
Prince
King
Sir
Judge
Lucifer
Lady
And, finally, the worst of the worst in banned baby names
Ikea – I love Ikea as much as the next mum, but it won't make the baby name cut.
#ROFL – Yes, this was an attempted registered name.
D*ckhead and Sh*thead – No words.
Brother and Sister – I just have to say, The Berenstain Bears are probably hating Australia right about now.
PieandSauce – Naming your child after food is a pretty hipster thing to do. But this is a little too much.
Spinach – Try Kale.
Maryjuana – COME ON PARENTS. If you're going to name your child after a drug, at least spell it right.
The Healthy Mummy Pregnancy Smoothies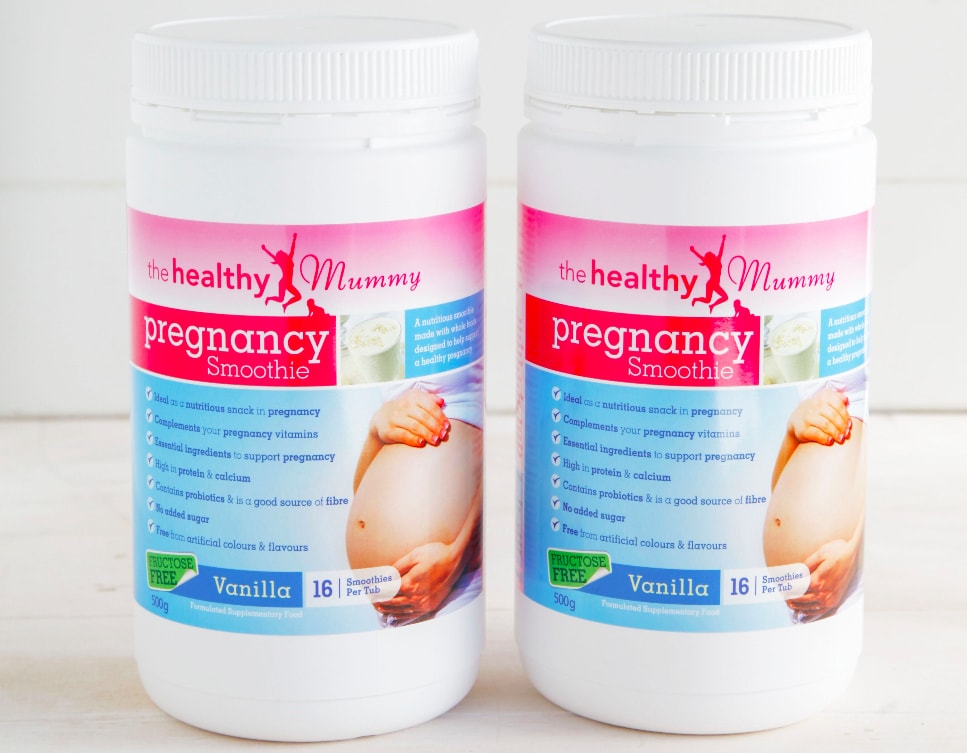 Are you currently pregnant? Then you should try our yummy Healthy Mummy Pregnancy smoothie.
The Healthy Mummy Pregnancy Smoothie is designed to complement, not replace, your prenatal vitamin intake. Our nutritionists ensured that the vitamins and minerals in the smoothie are at a low level so there is no risk of doubling up on any pregnancy vitamins.
It is ideal as a high-protein, high-calcium snack in pregnancy. You can download the Pregnancy Smoothie Label here.
To purchase yours, click here.
*Please note that The Healthy Mummy Pregnancy range promotes healthy weight gain in pregnancy*