Mum's BIG meal prep success. 73 dinners for $2.10 per serve.
Healthy Mummy Amy tried her hand at meal prepping like our Meal Prep Queens and we have to say it was a huge success! Check out Amy's cook-up.
Healthy Mummy 28 Day Weight Loss Challenge member Amy Sims shares the results of her first BIG meal prep session. And Wow! You won't believe your eyes.
Amy made 73 family dinners for just $2.10 per serve and 90 snacks for less than 30c per snack! And all in just over four hours. Please note the cost is calculated based on 2018 prices, which may vary over time!
Now that's what we call a SUCCESS! See all the delicious recipes she prepared below.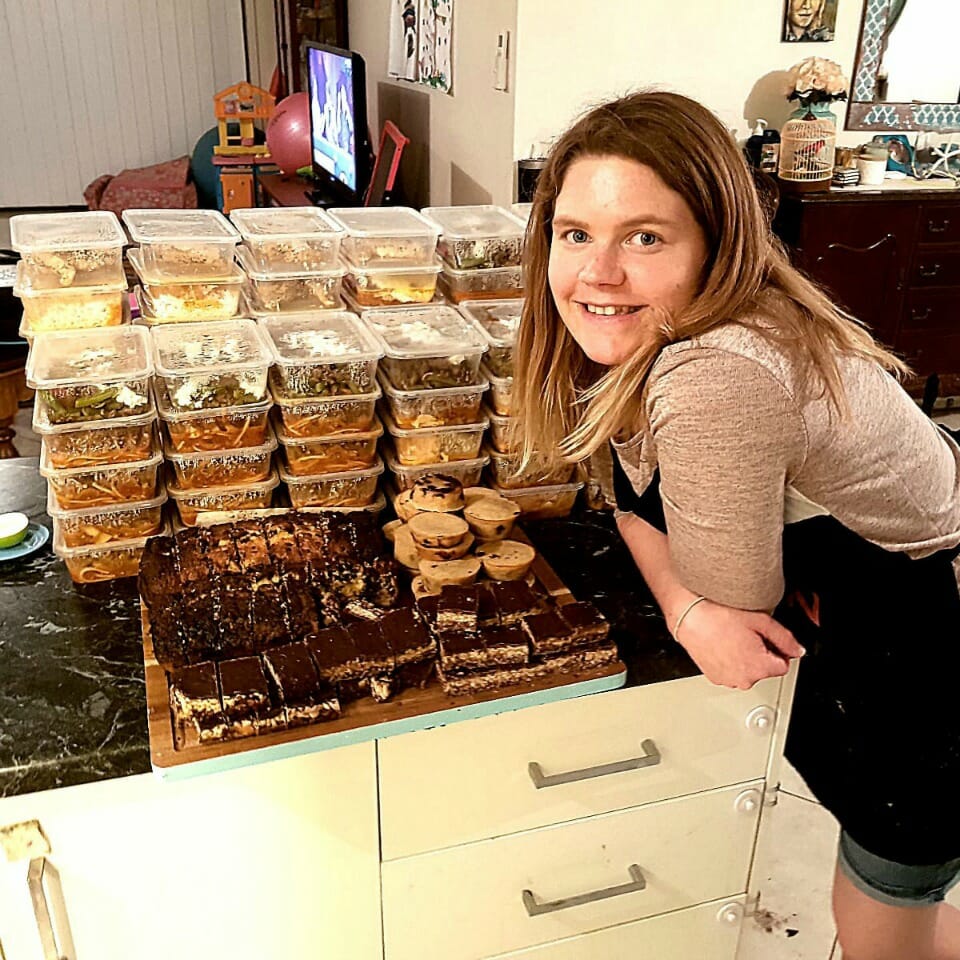 The Healthy Mummy 28 Day Weight Loss Challenge incorporates budget friendly and delicious meal plans for mums looking to lose weight. These healthy recipes are designed to satisfy not only mums but the whole family (husbands and children included).
And with a little meal prepping your weekly grocery budget can stretch even further.
Amy's big BIG meal prep results – family eats for less
She says "I had a go at my first BIG meal prep, and it went really well.
I made 73 main meals, and 90 snacks.
It worked out to $2.10 per main meal serve, and less than 30c each snack!! In just over 4 hours."
Family-friendly nutritious dinners and snacks
Amy made the following recipes / serves: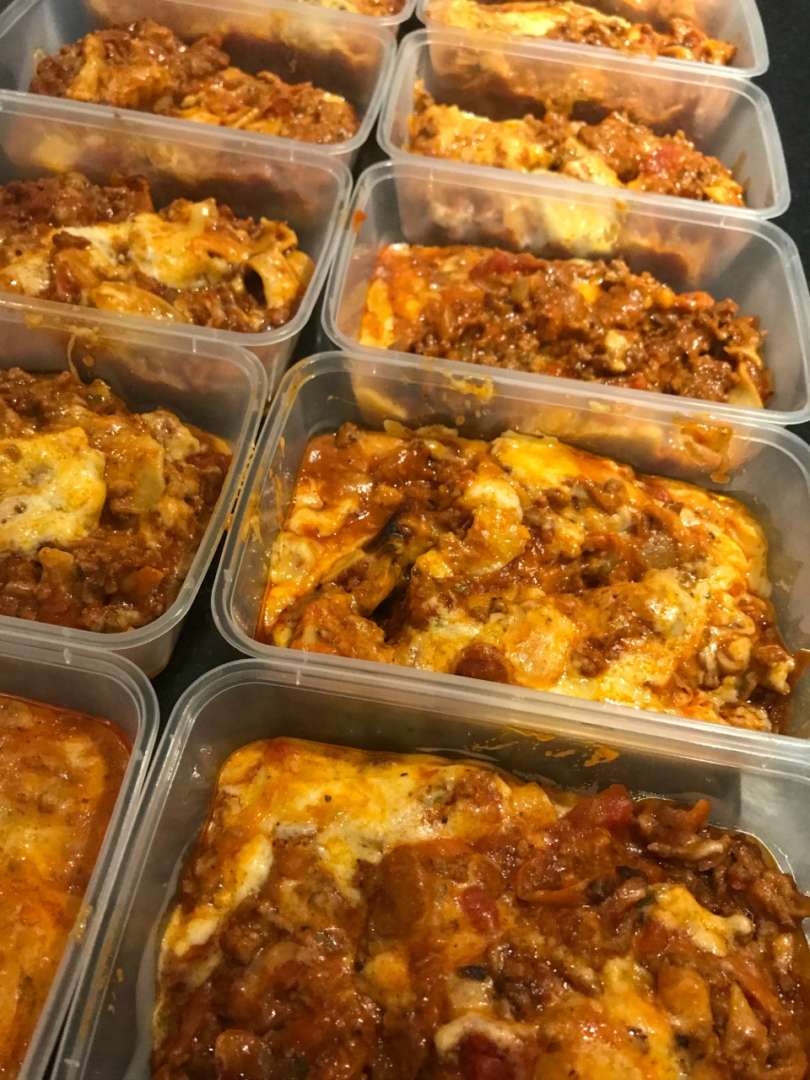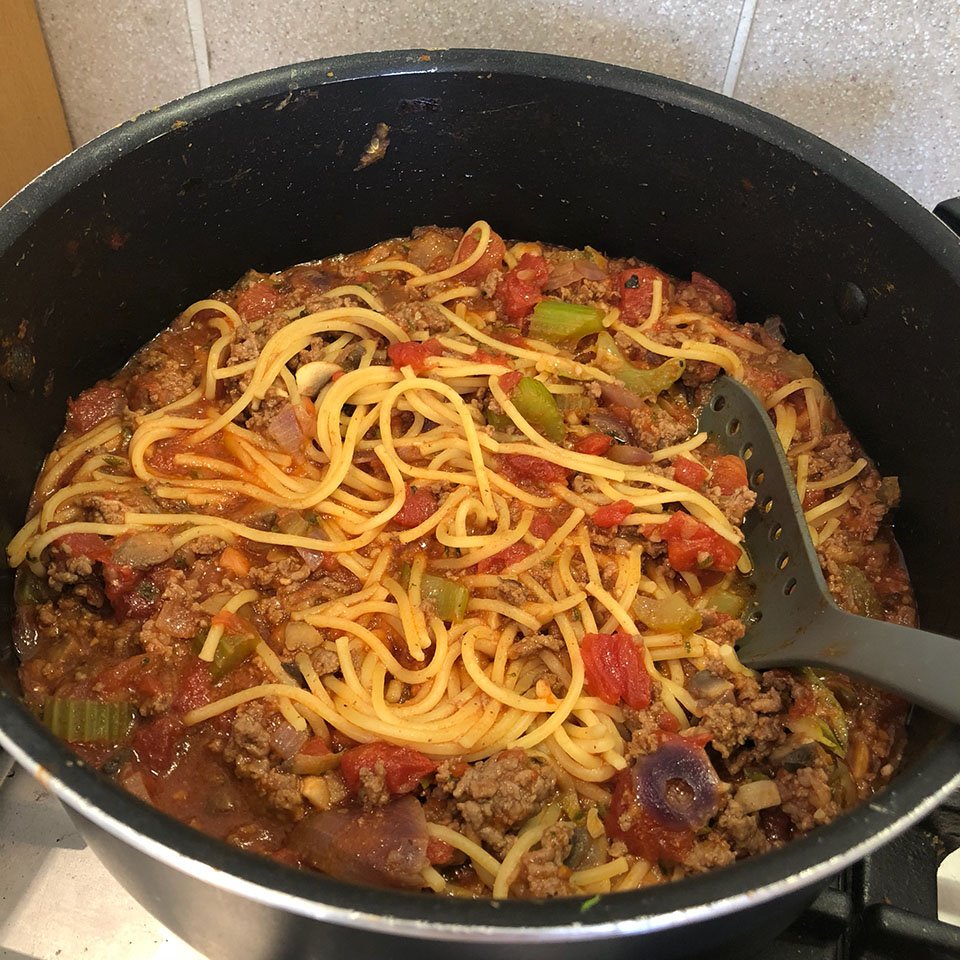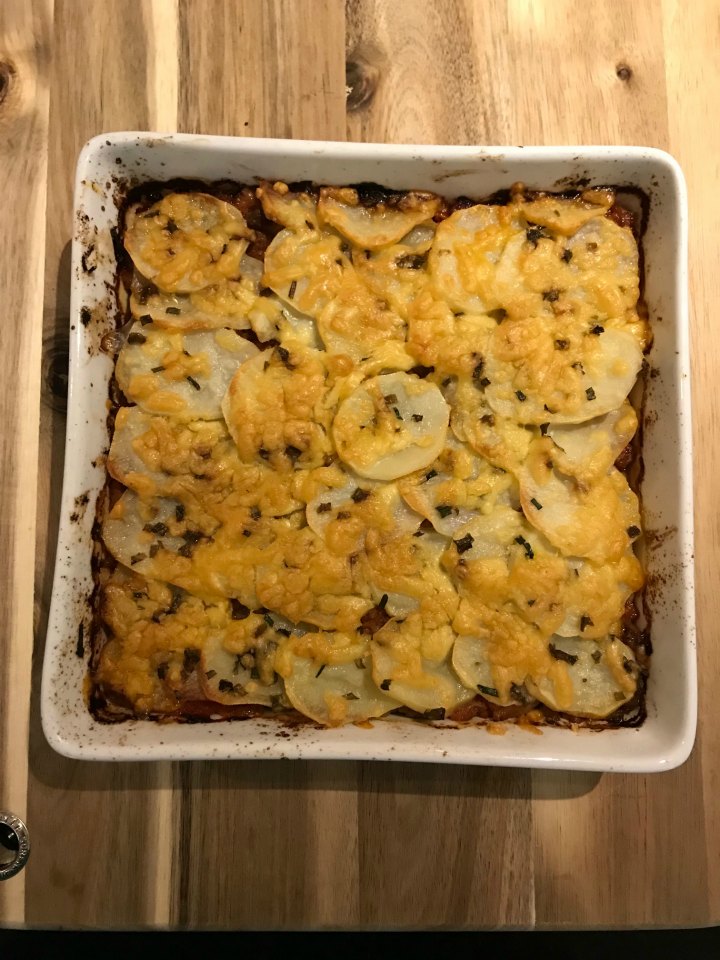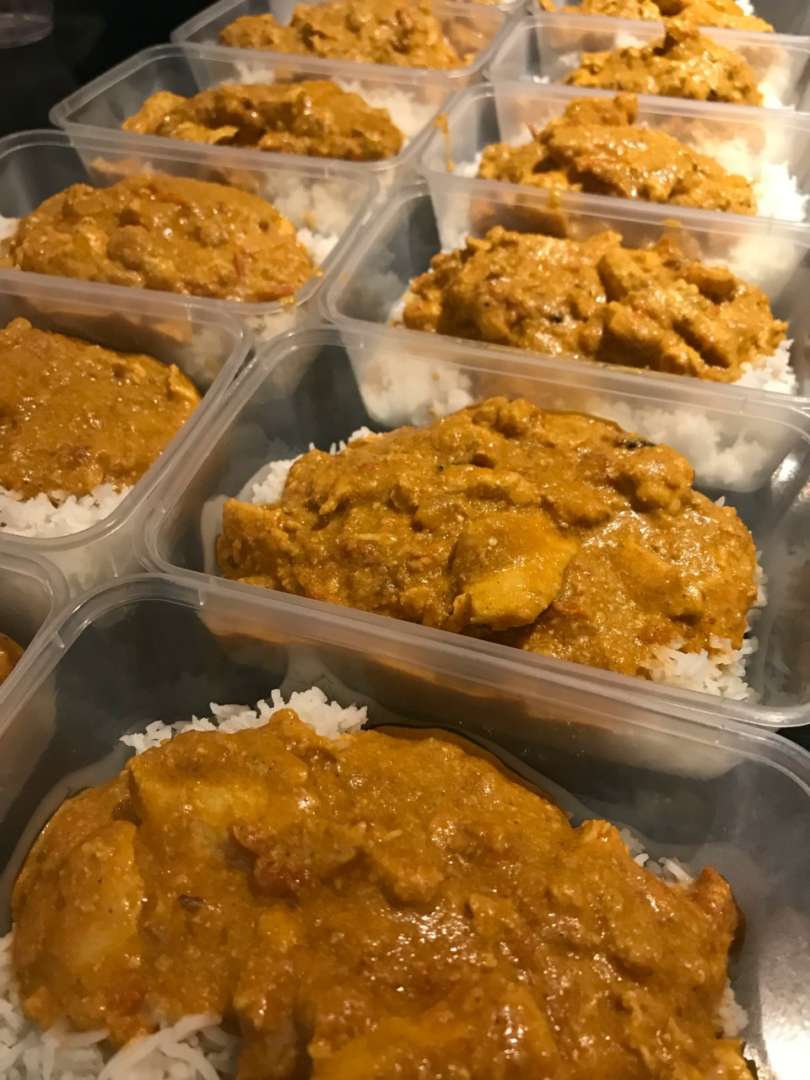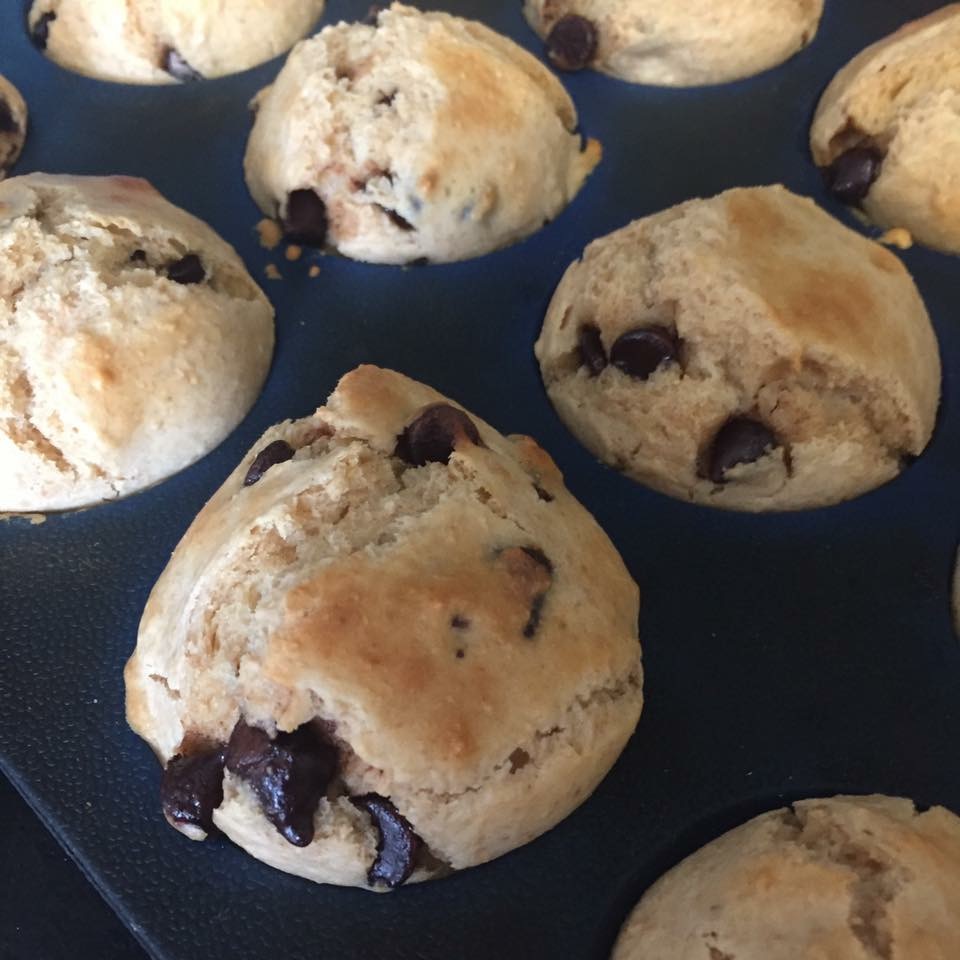 Amy also made the below recipes available exclusively as part the 28 Day Weight Loss Challenge:
32 serves x choc chip banana bread
8 serves x greek stir fry
5 serves x cajun chicken
Feeling hungry? We certainly are!
The Healthy Mummy team would like to congratulate Amy on the SUCCESS of her first BIG meal prep. It really does show that with a little upfront preparation – nutritious, family-friendly meals can be achieved on a tight budget.
Maintain an overall healthy and balanced eating routine
The 28 Day Weight Loss Challenge includes all the recipes above and thousands more. It has been designed to help busy mums create a healthy lifestyle.
Nutritionist-approved healthy meal plans give you alternatives to 'sometimes foods', customising tools to suit your taste, budget and family needs PLUS at home exercise workouts!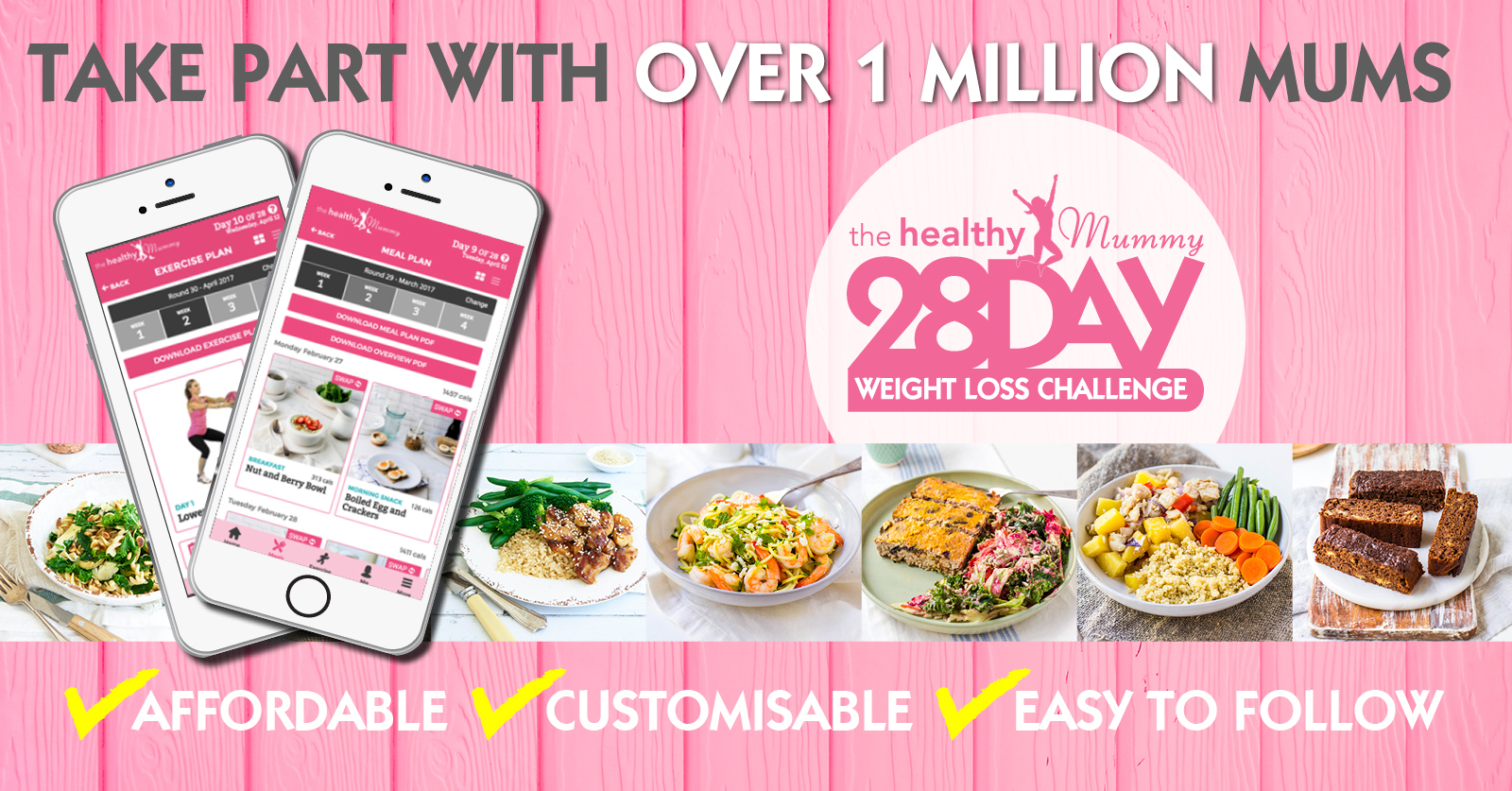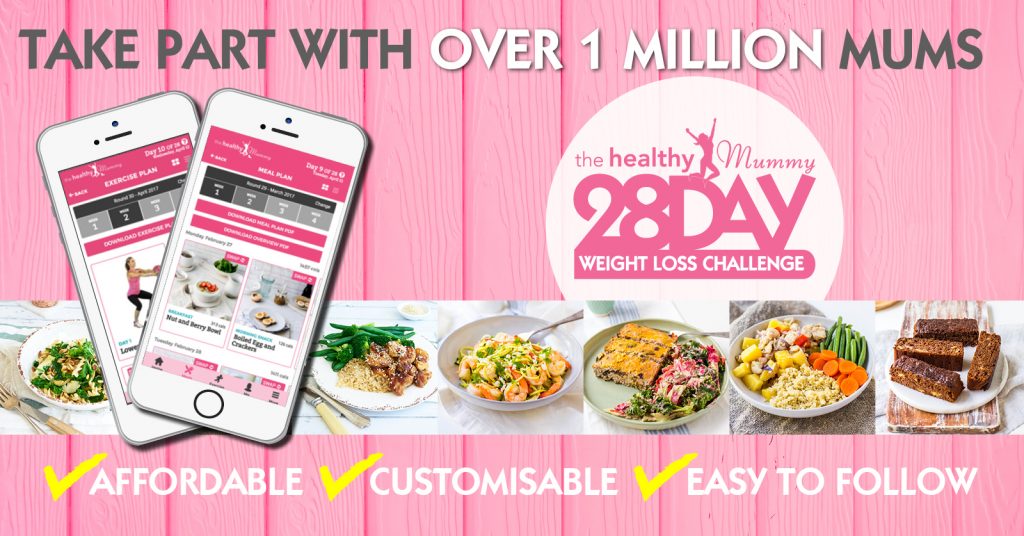 Find out more information and join up here!
Get our Meal Prep Queens cookbook here!
If you want to make your meal prep skills even better, then grab a copy of our Meal Prep Queens cookbook here!
There are heaps of useful tips and tricks to help you save time and money when meal prepping, plus 40 EASY and DELICIOUS dinner recipes that you can try!