Mum made FOUR different recipes with the same ONE ingredient
As a Healthy Mummy meal prep ambassador, Kaitie Purssell was given a sneak peek into some of the new JULY 28 Day Weight Loss Challenge recipes and let us tell you, they're oh so yummy!
The July Challenge is all about Bulk Cooking and Saving Timing! If meal prep isn't your thing you will LOVE this Challenge says Kaitie.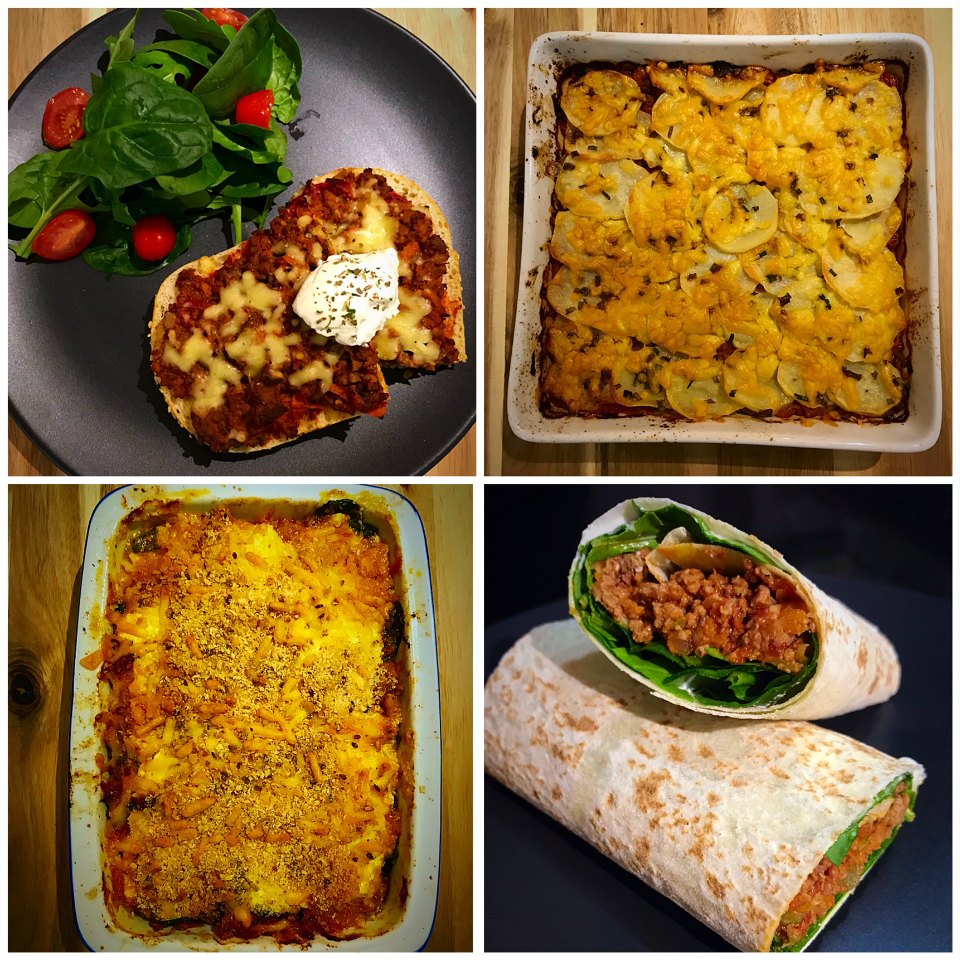 Kaitie actually made FOUR different July Challenge recipes with the same MAIN ingredient, showing a little goes a long way!
"It makes life so much easier being able to use the same recipe base across multiple dishes!" she says.
Get a sneak peak at 2 recipes below!
Bulk cooking made easy
Life is made EASY with the Healthy Mummy! Kaitie spent about an hour in the kitchen from start to finish and she was left with leftovers!
"Today I made 4 different recipes all with the same savoury mince base and they were all a HUGE HIT with the family!" she said.
She adds, "almost all the ingredients used are staples in our house, meaning these meals aren't only quick and easy but budget friendly too!"
How to make Savoury Mince from the Challenge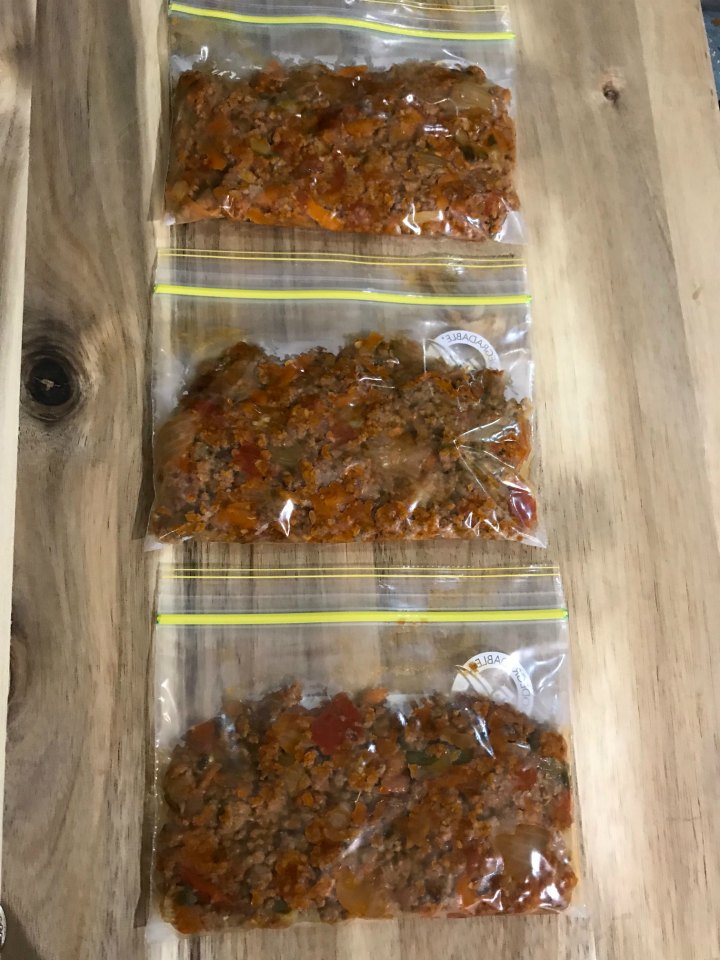 Ingredients
1 tsp olive oil 5ml
1 brown onion- finely diced 100g
500g beef mince
1 clove garlic- crushed 3g
1 zucchini- finely diced 110g
1 carrot- finely diced 70g
400g tinned tomatoes
salt
pepper
Method
Heat olive oil in a saucepan over a medium heat.
Add the onion and sauté for a minute or two, until translucent. Add the mince and brown, breaking up any lumps with a wooden spoon.
To prepare the rest of the mince on the stovetop:
Add the garlic, zucchini and carrot to the pan and stir to combine.
Add the tinned tomatoes and break up with a wooden spoon. Season with salt and pepper.
Bring to the boil, then reduce to a simmer. Cover with a lid and simmer for 30 minutes.
To prepare the rest of the mince in a slow cooker:
Place the mince and onion mix in a slower cooker with the garlic, zucchini and carrot. Stir to combine.
Add the tinned tomatoes and break up with a wooden spoon. Season with salt and pepper.
Cook on low for 8 hours.
What Kaitie made with the Savoury Mince
Potato topped savoury mince pie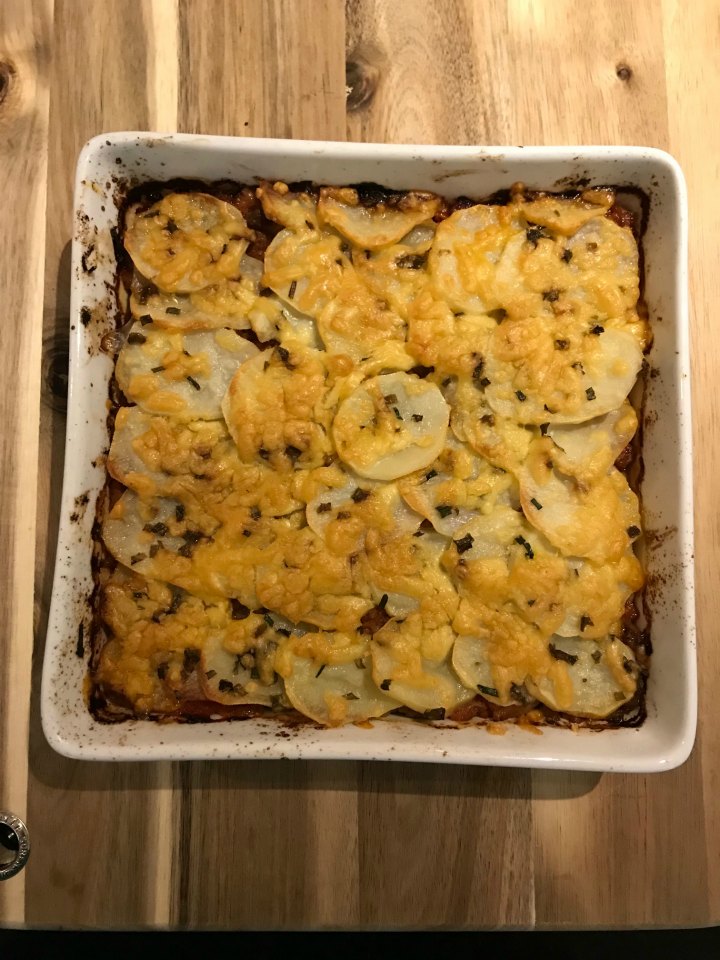 Middle eastern mince pizza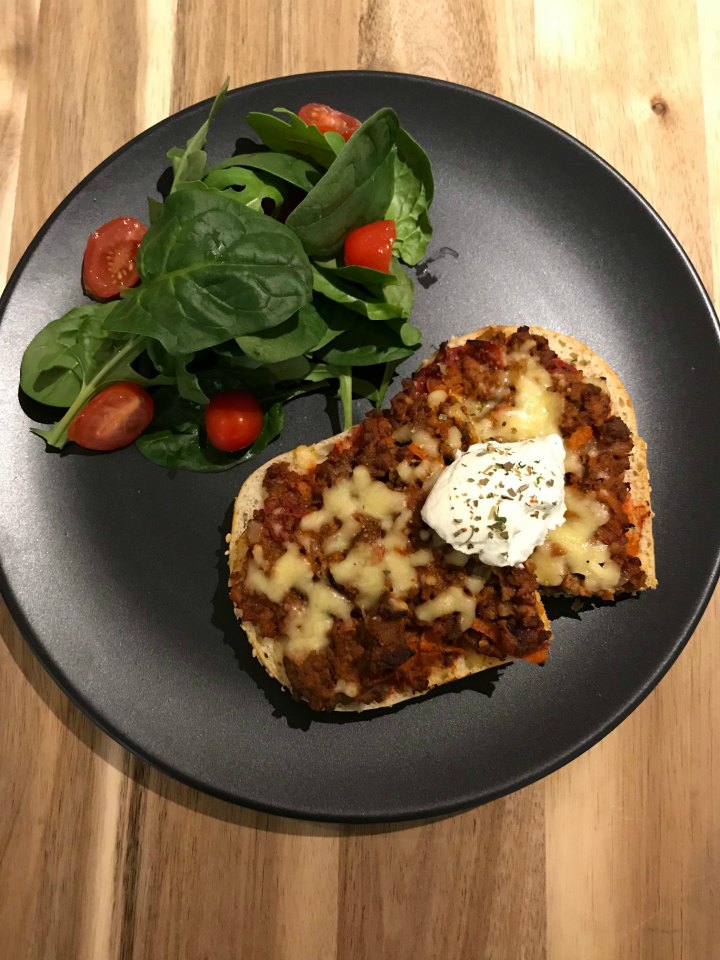 Savoury mince wraps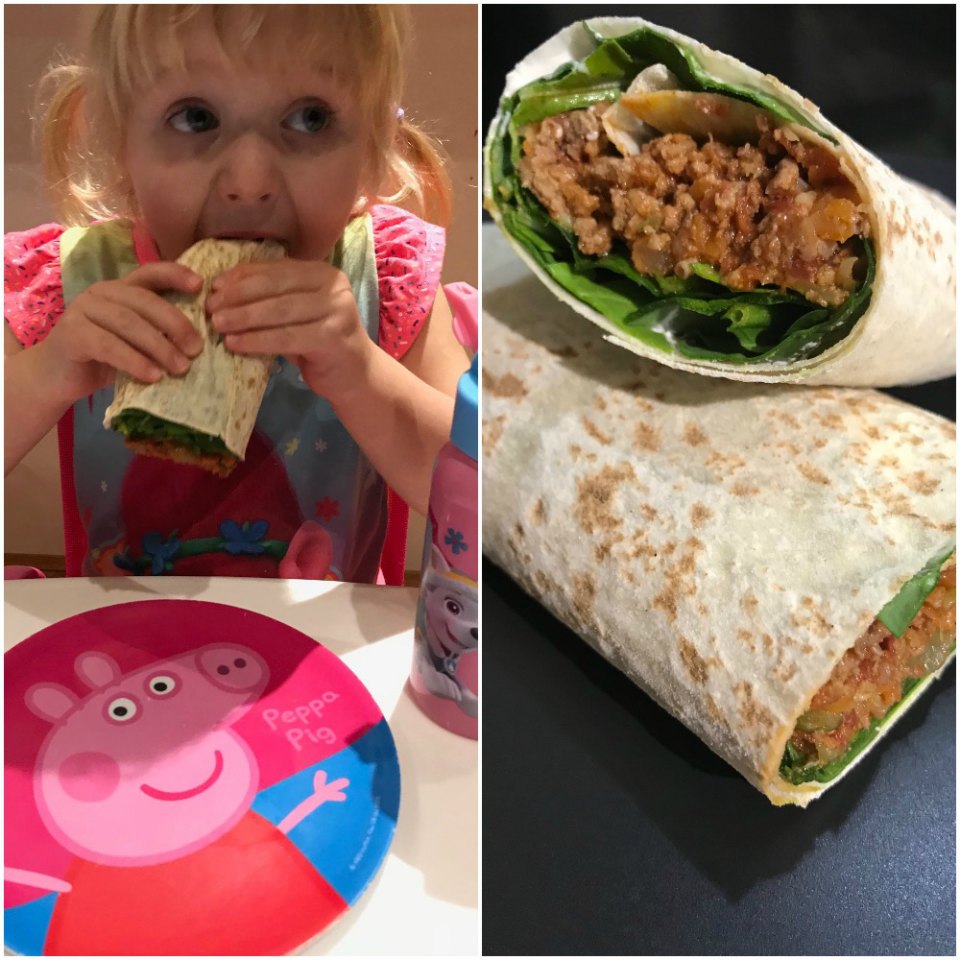 Cheesy spinach savoury mince bake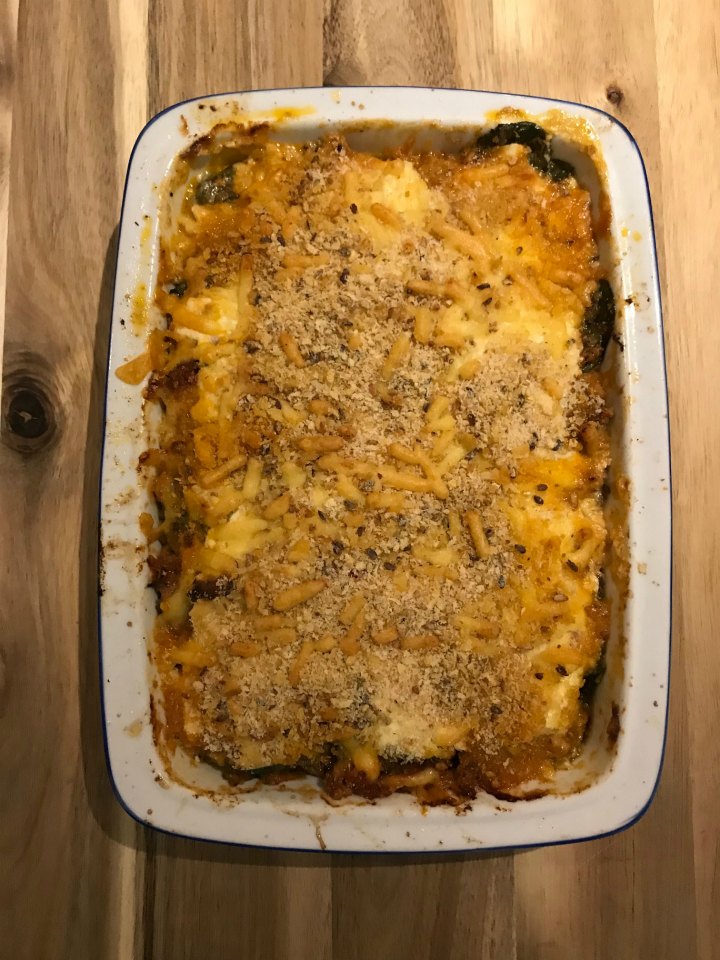 Ingredients 
4 serves Savoury Mince
4 cups spinach 120g
1 cup reduced fat cheddar cheese, grated 120g
1/3 cup ricotta cheese 85g
1/3 cup wholemeal breadcrumbs 20g
Method
Preheat oven to 180C
If using pre-made mince, reheat.
Combine the mince with the baby spinach and place in an ovenproof baking dish.
Combine the grated cheddar cheese and the ricotta together and spread over the top of the mince.
Sprinkle with breadcrumbs and bake for 20-25 minutes or until golden brown and bubbling on top.
Divide between four plates and serve.
This recipe is 369 calories per serve.
Read through Kaitie's 50 budget tips to slash hundreds from your grocery bill HERE!
Be sure to also download our FREE Meal Prep Essentials Guide + Recipes.
More healthy eating, budget tips
To learn more about The Healthy Mummy's 28 Day Weight Loss Challenge, weekly meal plans, recipes and exercises DESIGNED to help busy mums lose weight – click here.
Be sure to keep an eye out for our Bulk Cooking Challenge this JULY!!