Summer sweet treats you can eat in your swimsuit
Summer and snacks! When it's sweltering outside you can be forgiven for thinking about where your next ice-block is coming from.
Tucking into ice-blocks and convenient corner store foods, although taste good, won't do you any favours when trying to kick your summer weight loss goals.
However, there are snacks you can have on those hot days that don't involve inflammation, ensuring you stay body confident all day!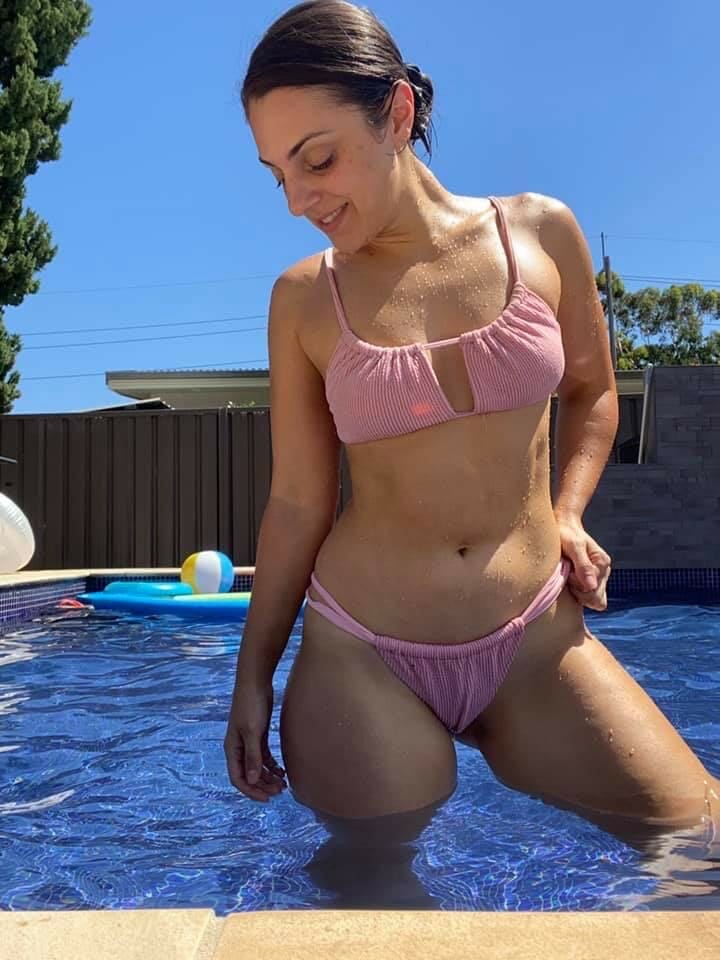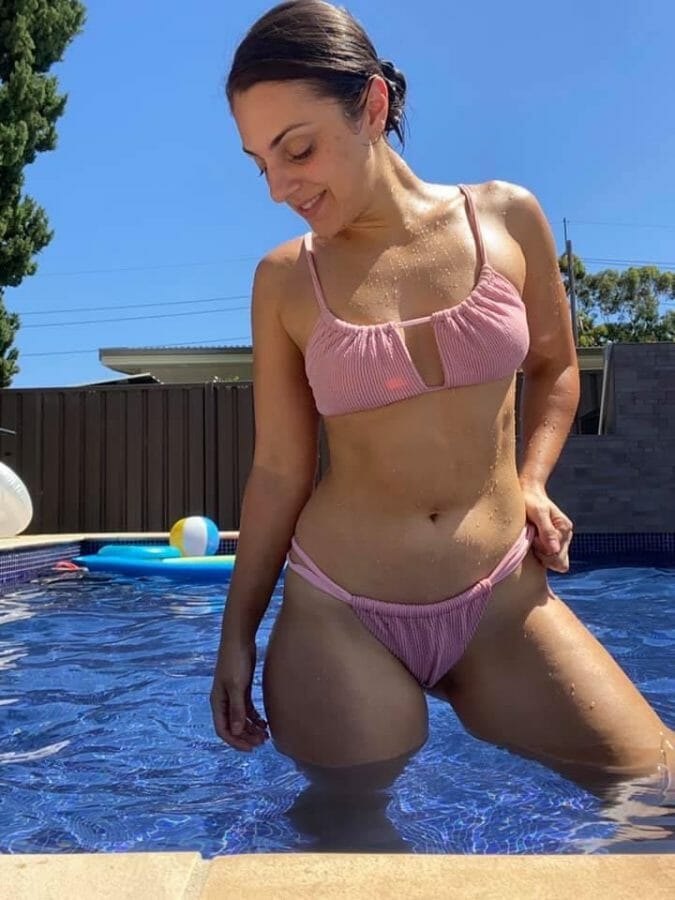 4 swimsuit-friendly snacks!
Snack prep will make all the difference between between reaching for a last minute not so healthy snack, and staying on top of your healthy lifestyle all year long. Remember, a little prep, goes a long way!
Here are 4 healthy sweet treat recipes that contain ingredients that banish bloating:
1. Cookies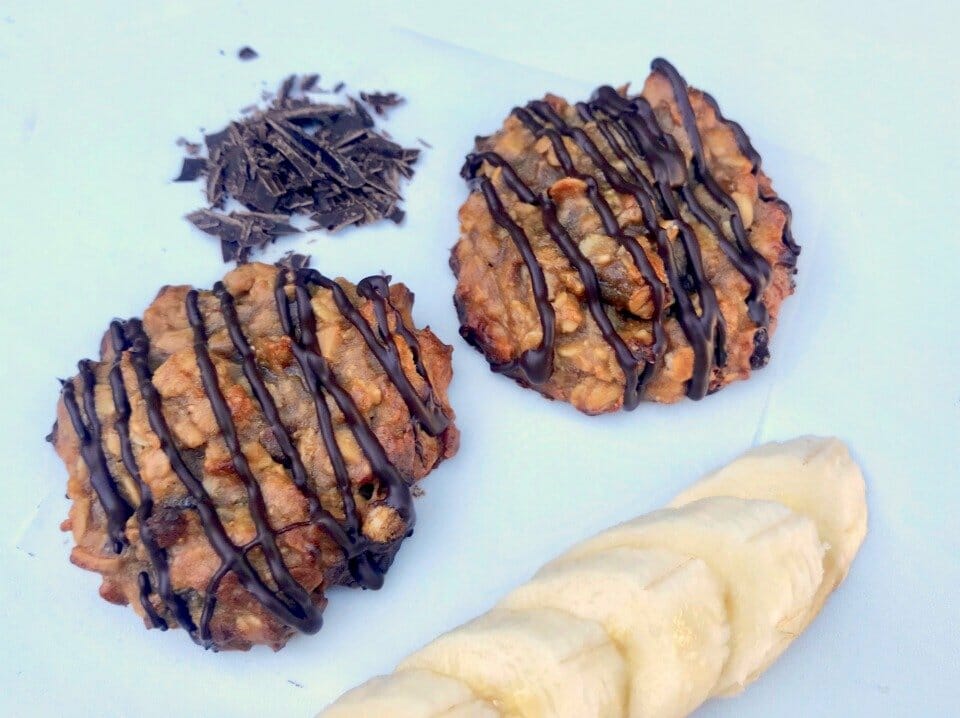 Didn't think you could look better AFTER eating a sweet snack? You can! These Peanut Banana Oat Cookies are so easy to make you'll always have a bikini-ready snack on hand.
The potassium in bananas can reduce bloating caused from salty foods, so much on these cookies and get in your swimsuit!
2. Protein balls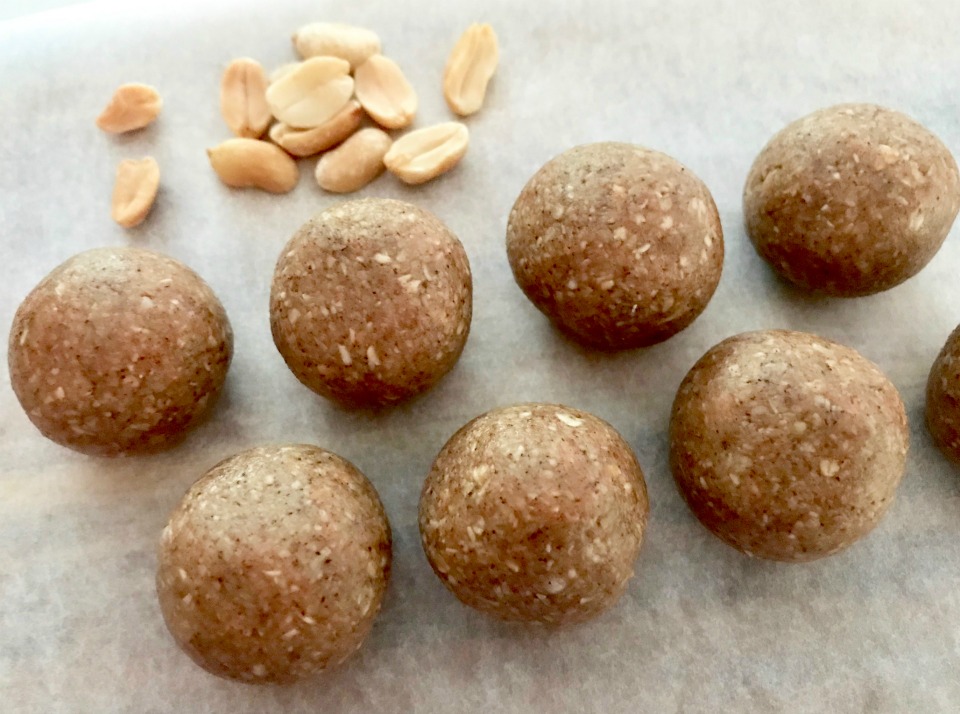 Try these Energy boosting coconut, oat and cinnamon bliss balls and enjoy the anti-inflammatory benefits of cinnamon.
Add some Healthy Mummy Protein Powder to this recipe to keep hunger pangs at bay while out at the beach.
3. Slice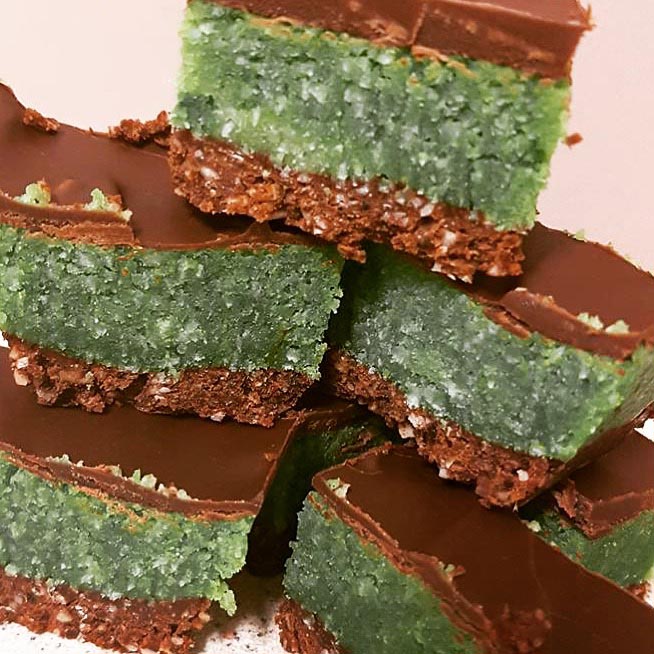 This Raw Mint Slice recipe requires no baking, and has no refined sugar meaning you can enjoy the taste of a 'mint slice' without the guilt AND the bloat.
Peppermint extract and spirulina take this slice to the next nutritional level, so get prepping!
4. Smoothie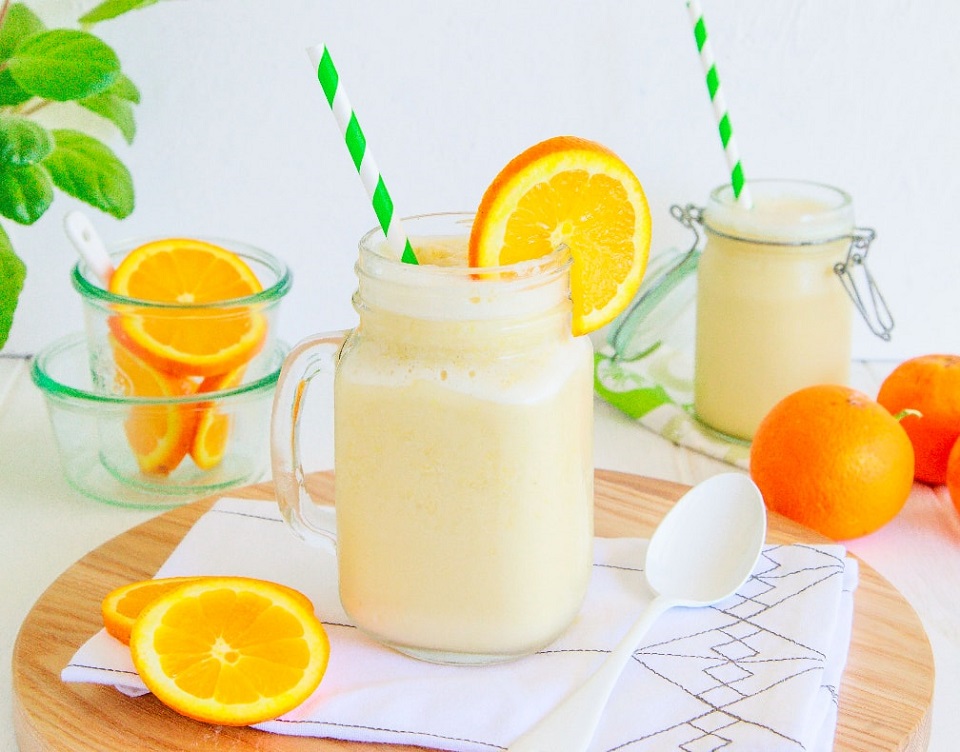 The yoghurt in this Recovery Smoothie will benefit your gut and help to de-bloat with it's probiotics. Also full with pineapple and orange, this smoothie will not only keep you looking trim in your swimsuit but make your tastebuds oh so happy.
Like the sound of these swimsuit-friendly snacks? You'll love these dinner ideas for when it's too hot to cook!
Join thousands of mums on the MUMS ONLY Challenge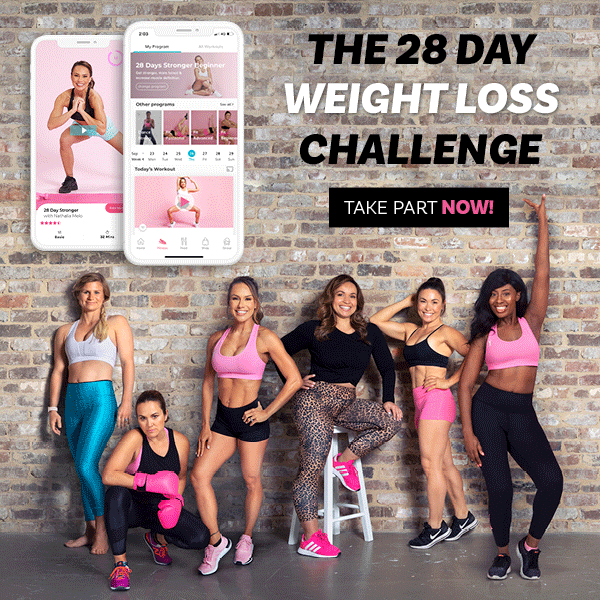 Join the thousands of mums on the 28 Day Weight Loss Challenge tackling and ACHIEVING their weight loss goals.
Whether you have 5 kilograms to lose or 35 kilograms to lose – The Healthy Mummy is here to SUPPORT YOU and your PERSONAL WEIGHT LOSS JOURNEY.
To find out more on the 28 Day Weight Loss Challenge click here.