15Kgs* Weight Loss in 3 Months! These Mums Show Us How It's Done
How would you feel if you lost 21 kilograms* in nine short months? How about 15 kilograms* in three short months? For these mums, the feeling is almost indescribable. But their before and after shots clearly express just how much they have lost (and gained) by choosing a healthier lifestyle.
3 Mums With AMAZING Weight Loss Results
Come and read their amazing stories that prove weight loss is not only possible, but 100 per cent doable!
Shanyn Gray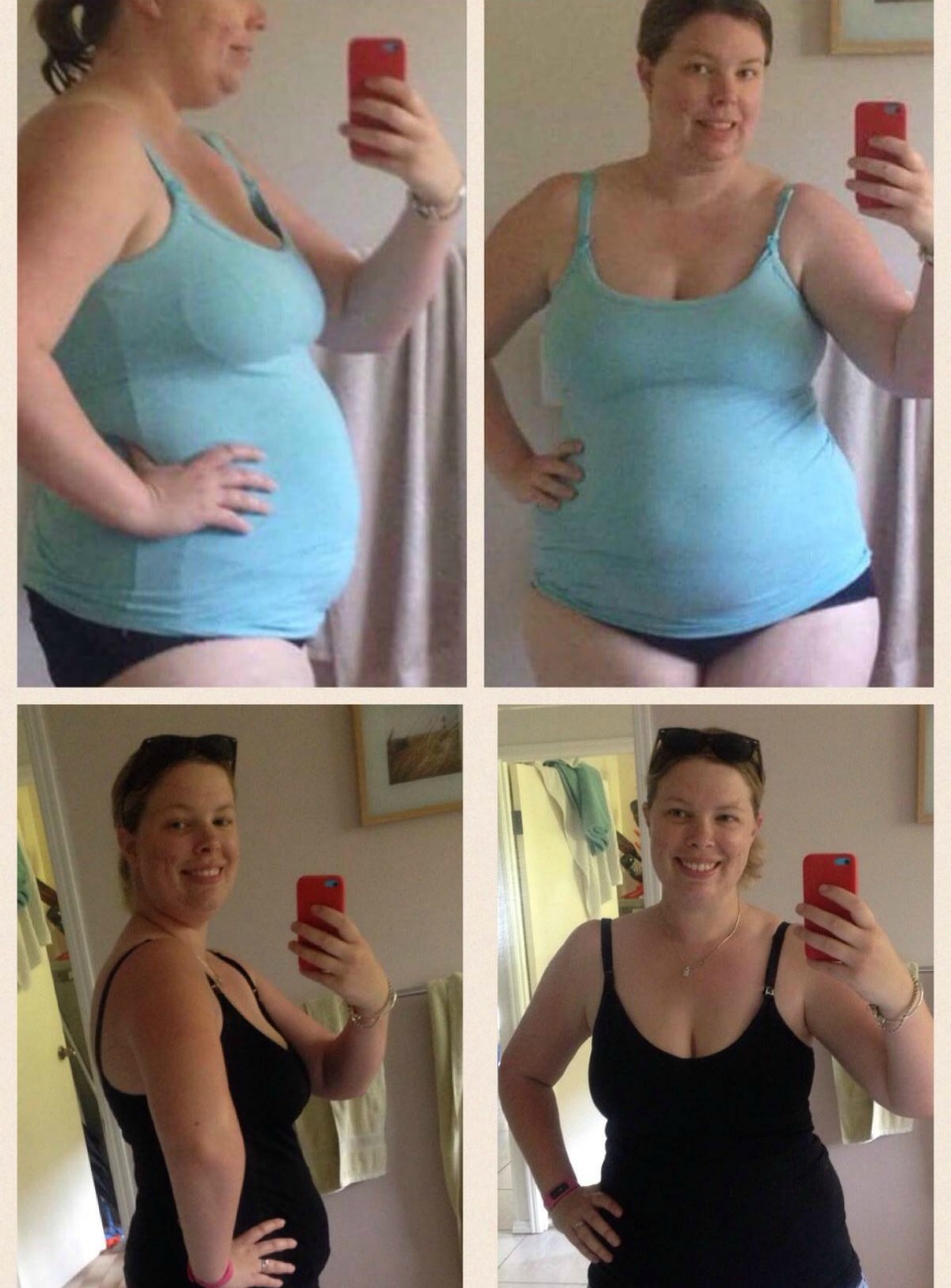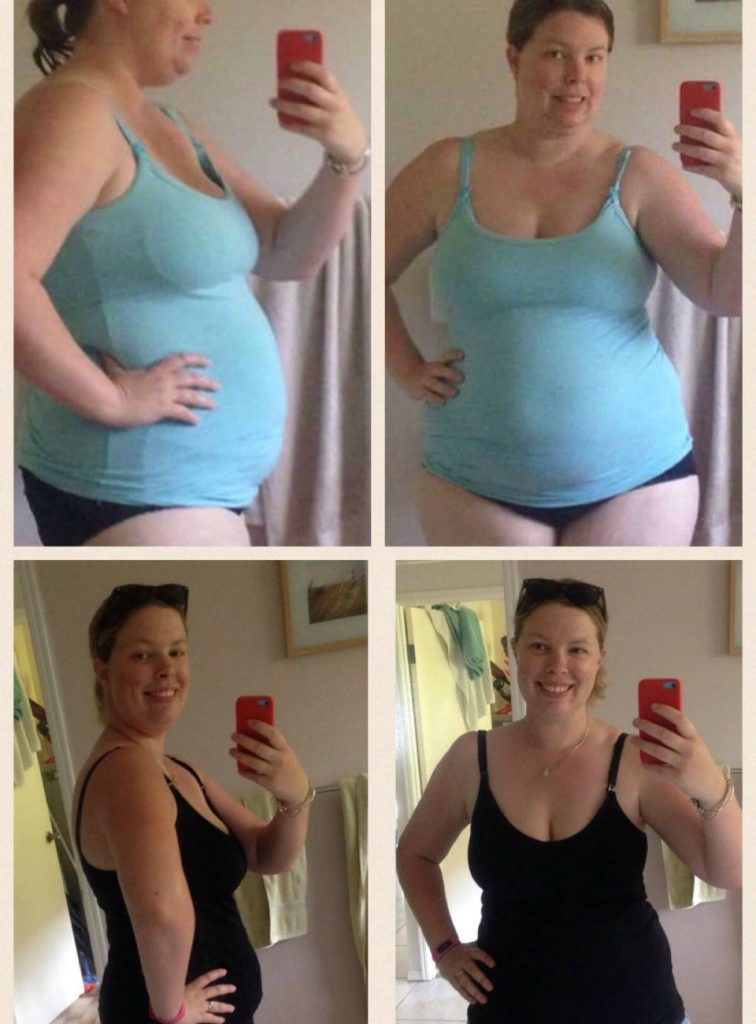 Image Source: Supplied by Shanyn Gray
New mum Shanyn deserves a massive shout out for her incredible effort and rapid weight loss on the Healthy Mummy journey so far. Shanyn started the 28 Day Weight Loss Challenges in mid September, when her daughter was only five weeks old.
Shanyn says, "Since starting HM I've dropped from 108.8kgs* to 93.6kg (15.2kg!!!!)* I've made some amazing meals for myself and my (picky) family. I've managed to get my wedding and engagement rings back on, I can fit into the dress I was wearing when my husband proposed and I'm no longer classed as 'obese' (never thought I'd be so happy to be plain old overweight."
"I've also managed to make a little 'me time' with meal prep and even the occasional bit of exercise or 'self care Saturday' happy time!! If you're wondering if you should join, just do it! You'll love yourself for it!"
Kaitie Purssell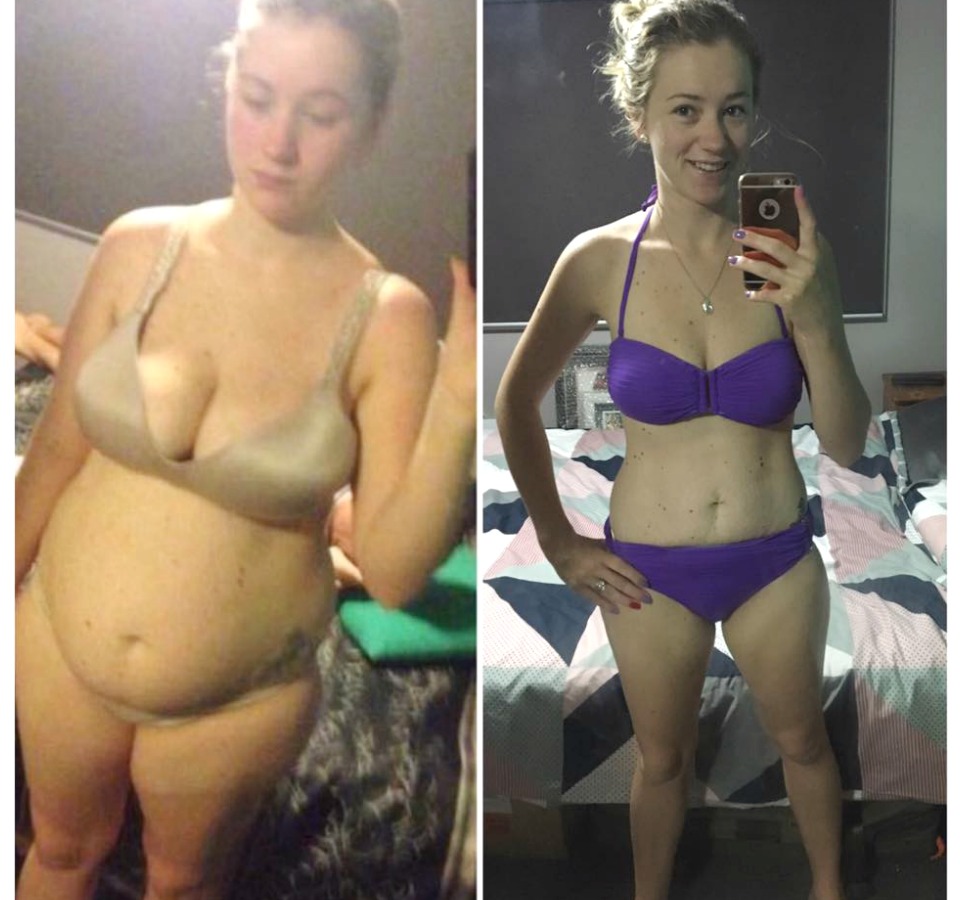 Image Source: Supplied by Kaitie Purssell
Shanyn isn't the only one who has seen almost instant results. Kaitie also shed 16.1 kilograms* in less than a year (nine months to be exact!).
Kaitie credits her incredibly quick slim down to the 28 Day Weight Loss Challenges as well as the Healthy Mummy Smoothies which she has now added to her regime to maintain her weight loss.
Kaitie says, "The Healthy Mummy has changed my views 110%! I love healthy food, I know what is in almost everything I eat, I save money and, believe it or not, in most cases, I save time by using the Healthy Mummy Meal Plans and cooking most things from scratch."
But Kaitie admits that her downfall was her diet.
"For me, food has 90% contributed to my weight loss. I love food, I always have but I'm very slowly starting to love me too."
Nikola Green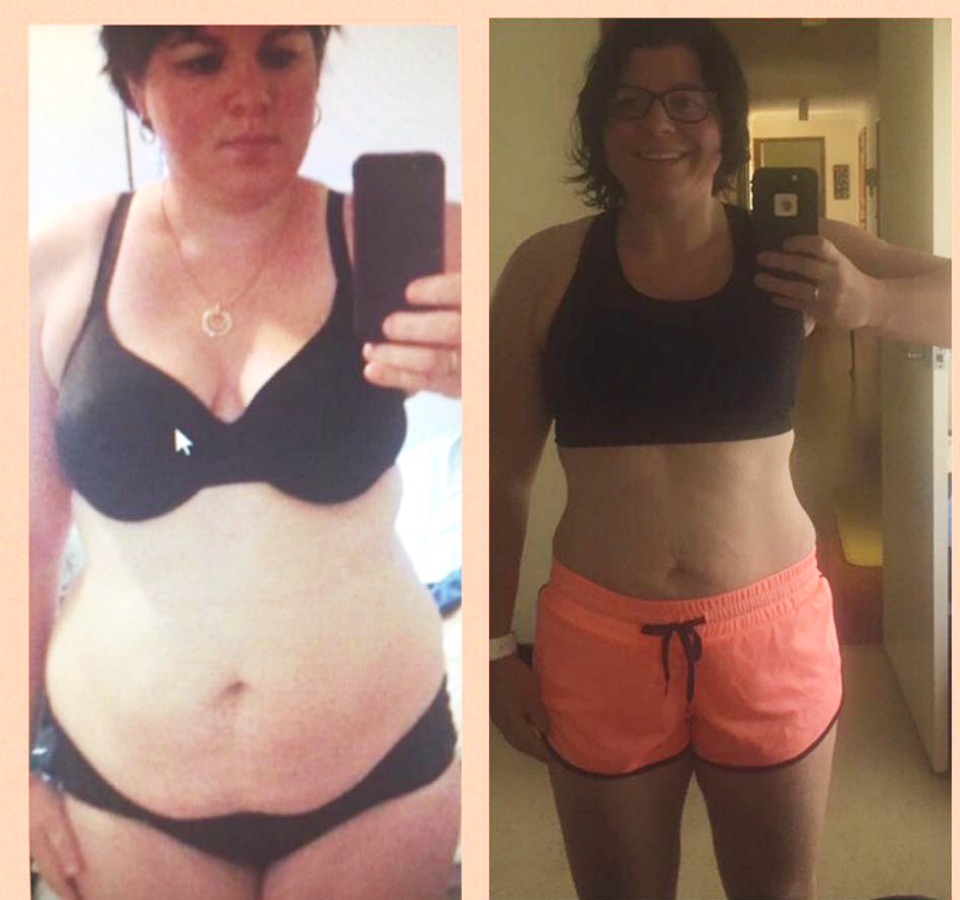 Image Source: Supplied by Nikola Green
Like many of us, it is often hard to believe just how far we have come since starting our personal HM journey. Nikola admits that looking at her before pictures is a shock to say the least!
Nikola says, "I can't believe the difference in these pics! My belly especially. No wonder I struggled walking around and got puffed easy. Look at all that extra weight I was carrying around! 16kgs* extra weight to be exact!"
"Deciding to sign up the for The Healthy Mummy was the best decision I've ever made! Now I'm enjoying life and my new healthy lifestyle! Go on and take the plunge. Stop thinking about it. I promise you won't regret it."
A massive congratulations ladies, on proving to yourself that you can do it!
Are You Ready To Become A Healthy Mummy?
If you are inspired by these motivating mum's stories and want to take charge of your own health and weight – then join our 28 Day Weight Loss Challenge TODAY.
With more than 2,500 delicious (and healthy) recipes, 350 exercises & 24/7 support – the 28 Day Weight Loss Challenge  is designed (and proven) to help busy mums like you lose weight!
To learn more about our challenge OR to join – click here.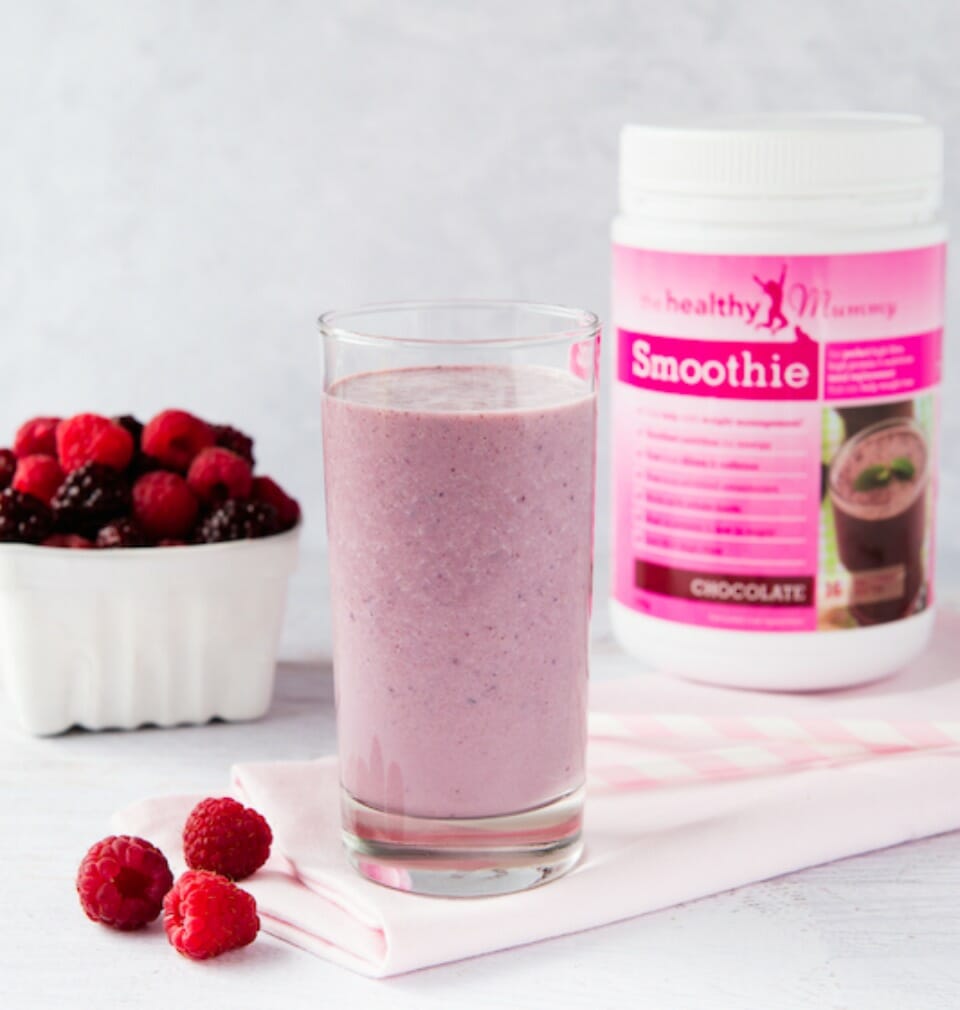 To support your weight loss, The Healthy Mummy also has a range of delicious and good-for-you Smoothies!
Our Smoothie range offers an excellent source of essential vitamins, minerals, nutrients & important antioxidants. It does not contain any weight loss accelerants, caffeine, gluten and is dairy free. It is also a non Genetically Modified product!
To learn more about our Smoothies – click here.
To purchase one of our Smoothies – click here.