These 4 mums show us why it's not bad to look back to see how far you have come
It's Throwback Thursday time! We love to see our mums transformations to see how far they have come.
It's Throwback Thursday in our Healthy Mummy private support group on Facebook and our mums are showing off their amazing transformations.
We love seeing the transformations our mums make of their body's and minds.
Lets all throwback
Steph McCullock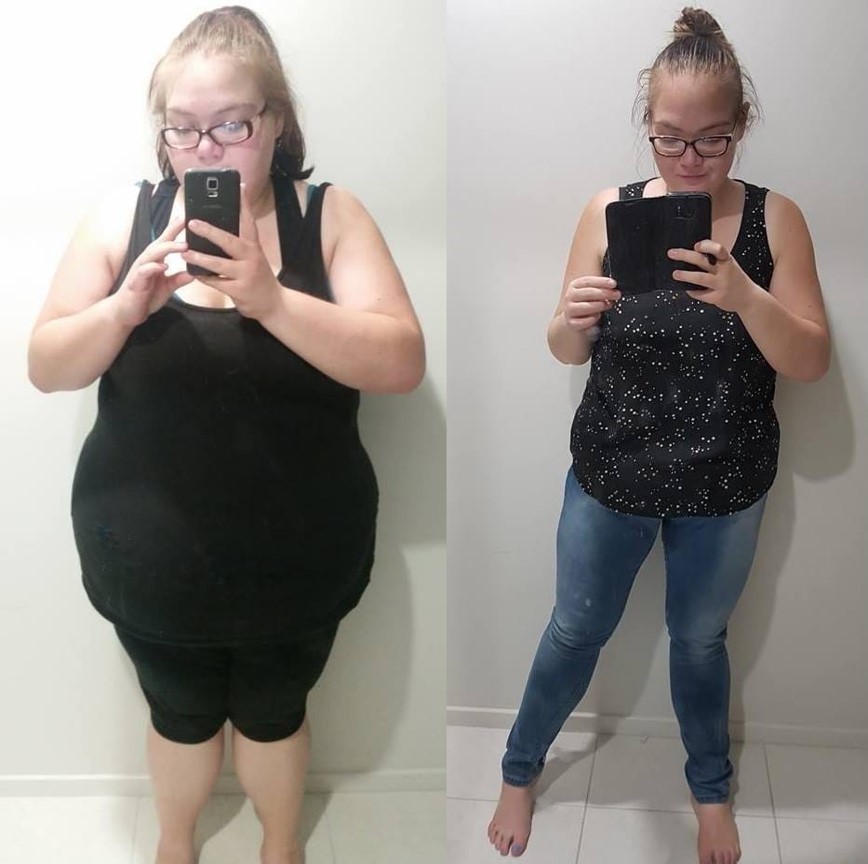 "141.3kg > 98.7kg  
42.6kgs gone for good
Size 26 > Size 14/16 
Countless cm's gone
And loving life 
I use recipes from the challenge hub and the smoothie powders to make my own fruity shakes. Basically, I customised it to suit my body and lifestyle x"
Steph says it took "about 14 months but I didn't really commit to a healthy lifestyle until January this year."
Read more of Steph's amazing journey HERE.
Amy Atkinson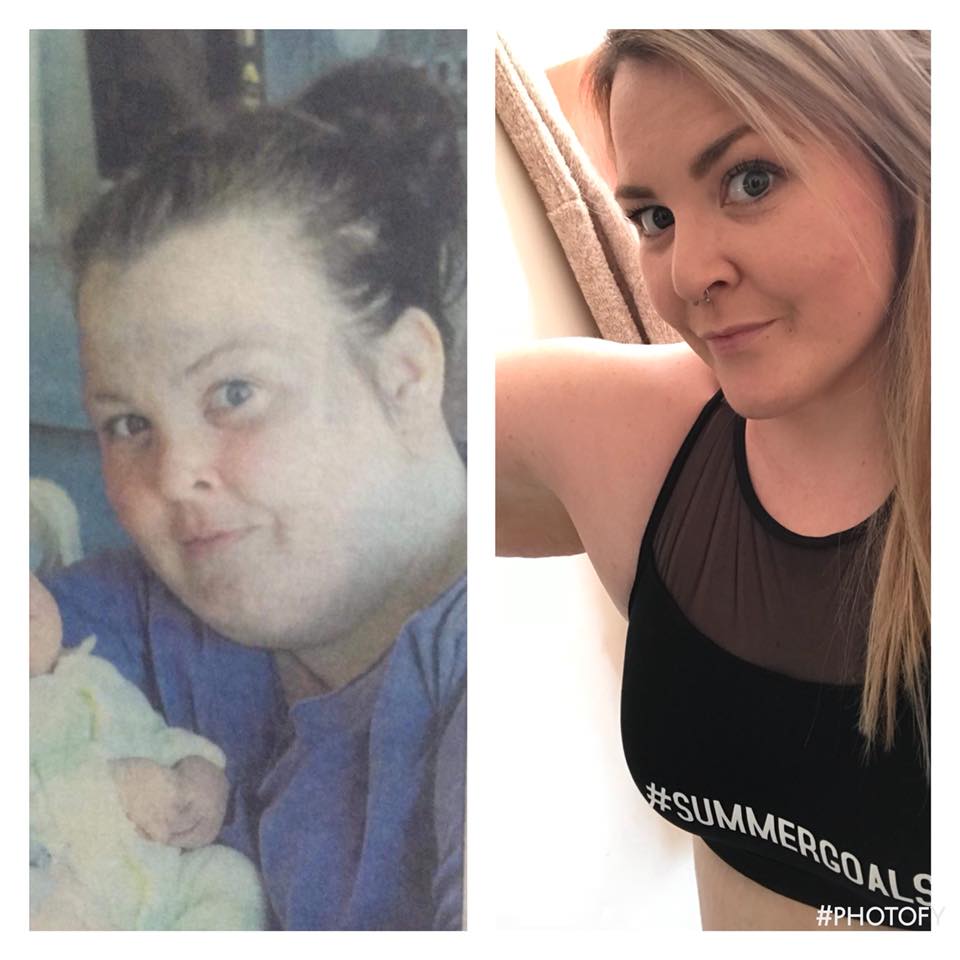 "Throwback Thursday
162.4kg-107kg 26-14/16 -250cm's
Thank you Healthy Mummy for giving me that sparkle in my eyes"
Read more of Amy's journey with The Healthy Mummy here.
Robyn Jurd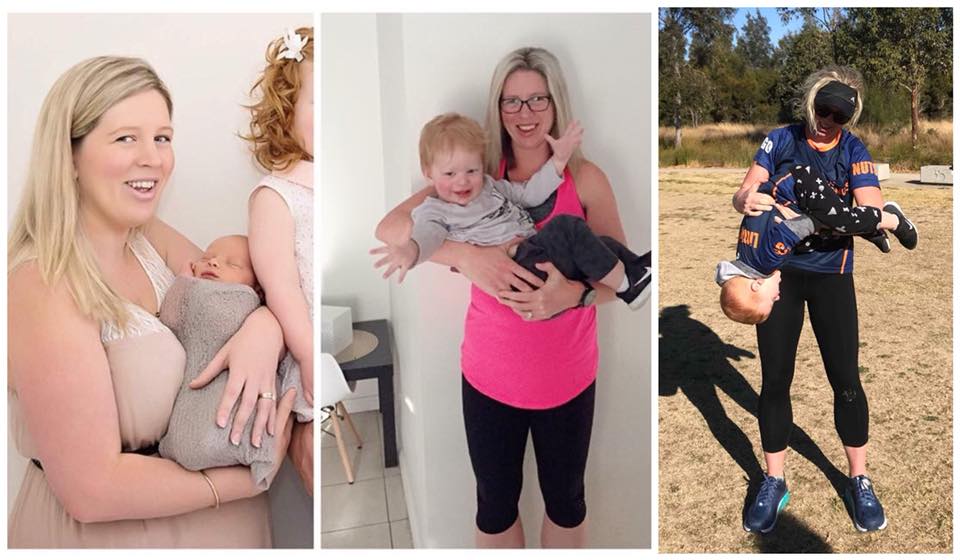 "Throwback Thursday
The left is the start of my HM journey, I joined the challenge a few days after this picture was taken.
The middle is 2 years following the challenge.
The right was last weekend.
28kg Lighter, happy, active, fit, healthy, strong
The biggest thing I have learnt from The Healthy Mummy is consistency. I've gained so much confidence and am the healthiest I have ever been.
Do I have bad days? Of course
Do I give up? No way!!
Setting goals makes it so much easier to work towards xx"
Cassie McKay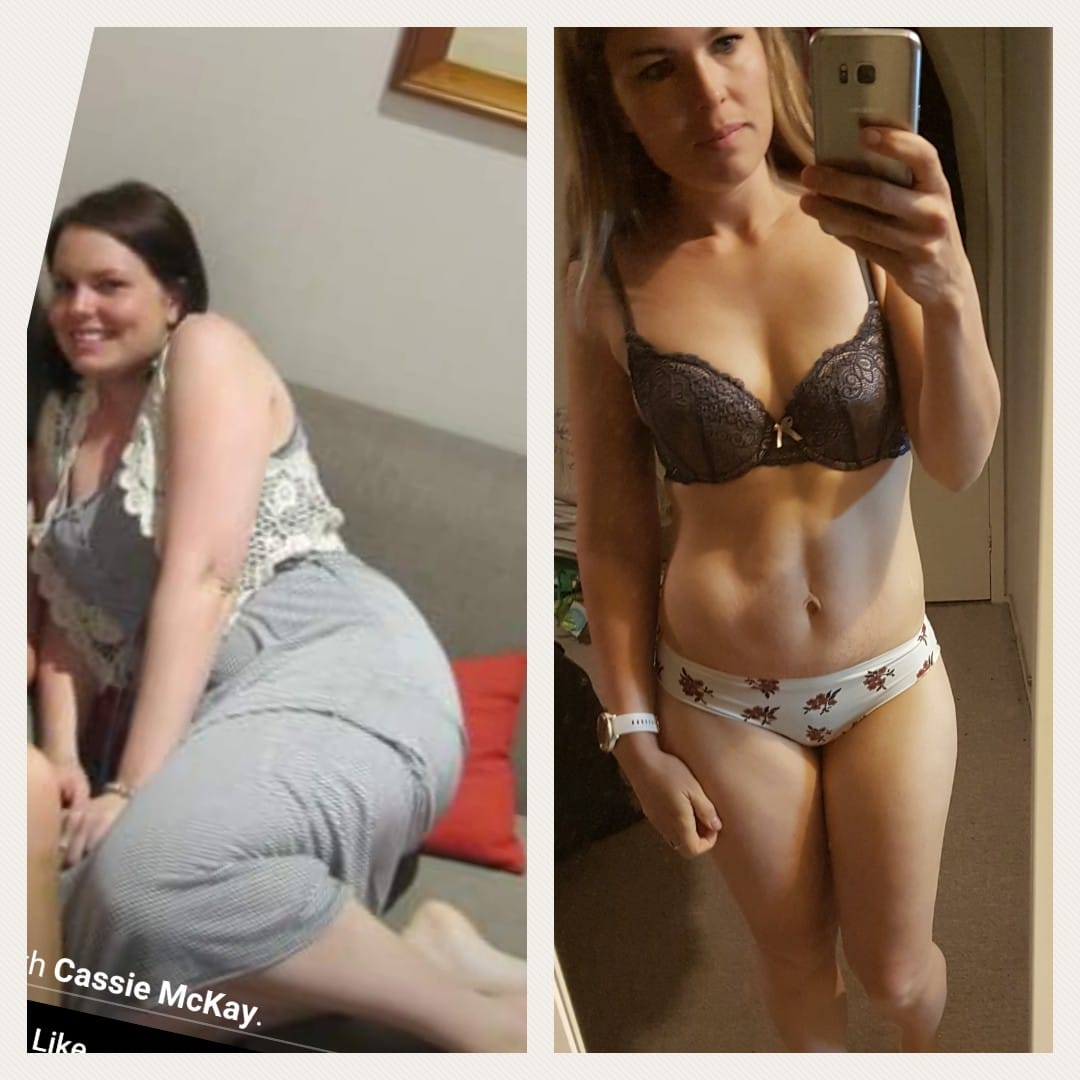 "Throwback Thursday
2010- no kids, 71kg
2018- 2 kids, 57kg
You know you're onto something good when you look and feel better after 2 kids (including one c-section plus hip surgery between kids) than before!"
Read more about Cassie's amazing journey HERE.
Well done ladies! We love to see the transformations mums make with the help of The Healthy Mummy and sharing their stories. If you would like to be featured just join our amazingly supportive group on Facebook and share your story with us!
If these mums transformations have inspired you, join the thousands of mums on our 28 Day Challenge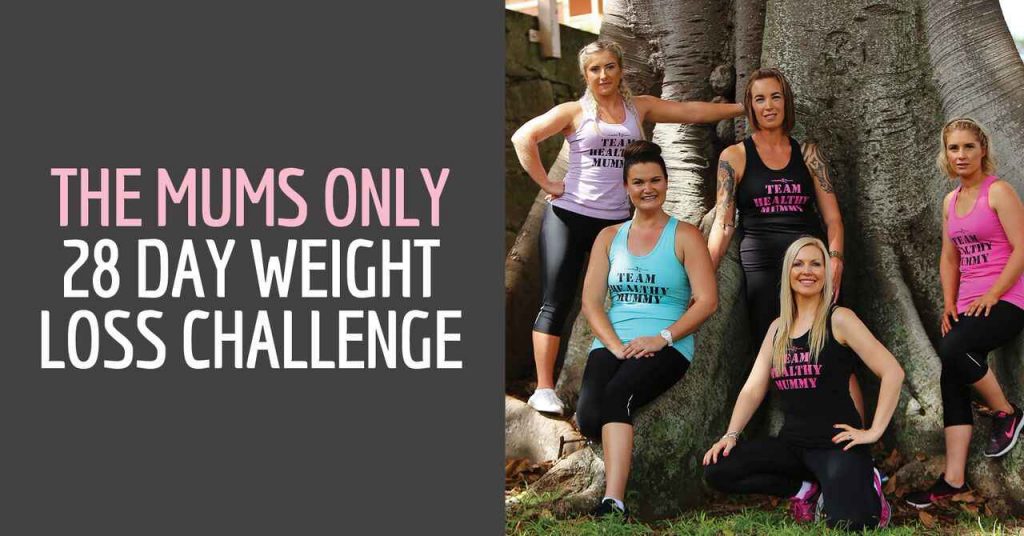 If you want to take charge of your own health and weight – then join our 28 Day Weight Loss Challenge TODAY.
With more than 3,500 delicious (and healthy) recipes, 350 exercises & 24/7 support – the 28 Day Weight Loss Challenge is designed (and proven) to help busy mums like you lose weight!