How to go VEGAN when you have a tight budget
No matter your reasons, you may think going vegan can't be done when you're on a budget. We beg to differ. Here's how to go vegan and stay on budget.
Whether it's to jump on a trend, an environmental awakening or a health-conscious decision, there's no denying that turning vegan is becoming a more popular choice these days.
But at some restaurants, the prices for vegetarian or vegan meal options can often be pretty eye-watering.
So, how can you ditch the dairy and meat but also make nice meals on a tight budget?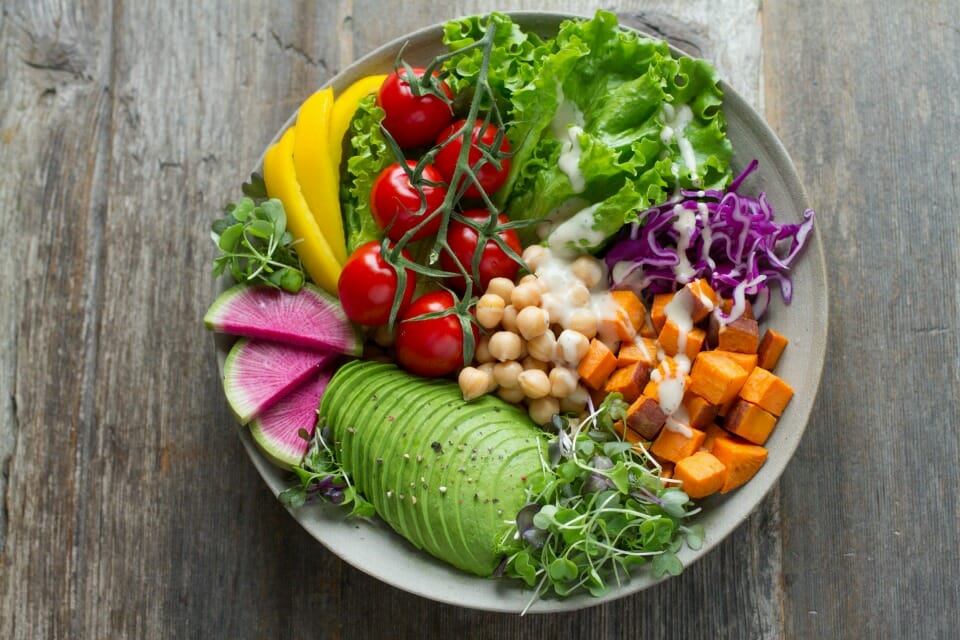 Here's how to go vegan without breaking the bank
1. Make small changes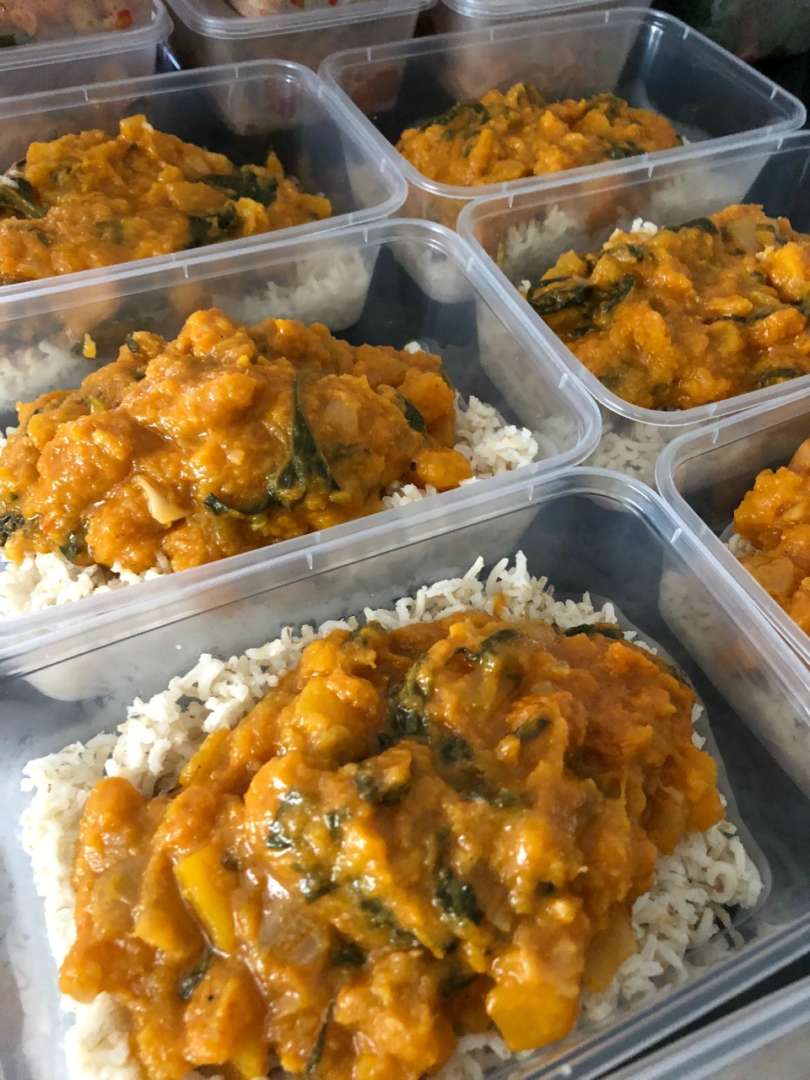 Going vegan doesn't have to be an instant thing. If you've got a fridge full of food that is good to eat, why not try swapping out items one by one?
2. Purchase seasonal fruits and vegetable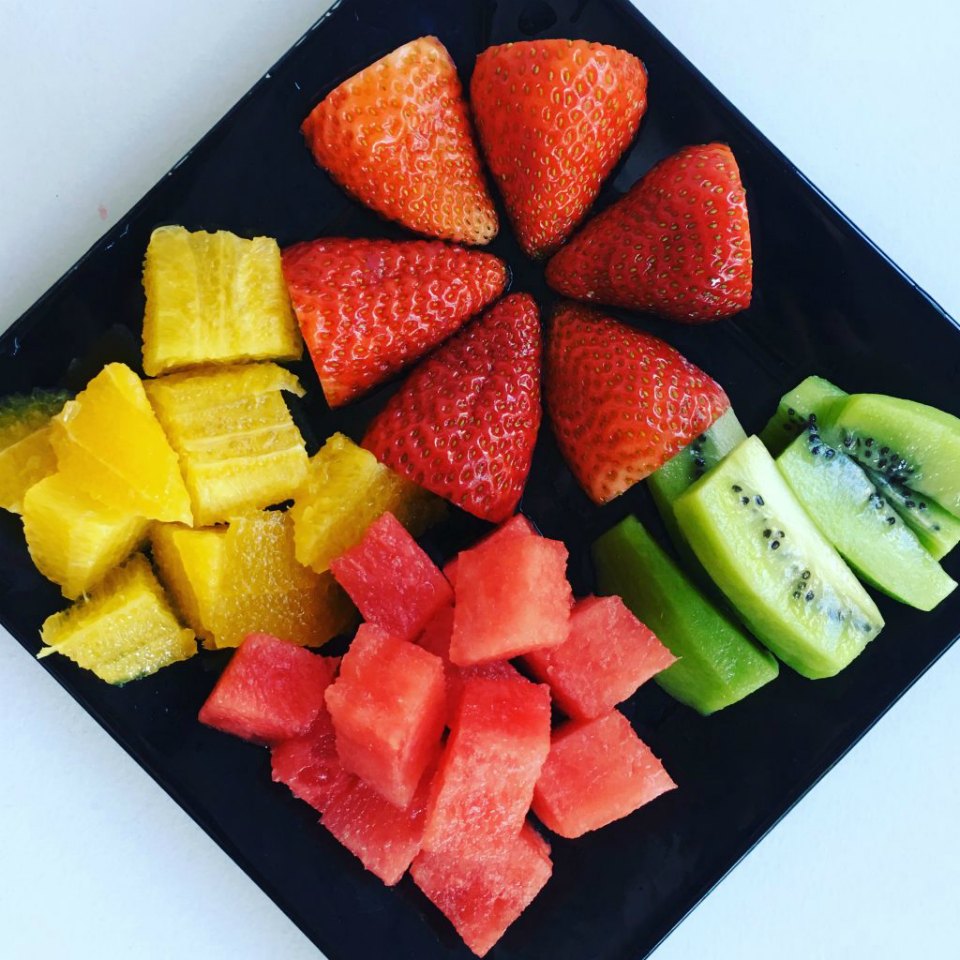 A lot of the vegan diet is a plant-based food, so to save costs purchase food in the supermarket that is seasonal. These items will often be more reasonably priced.
Vegan food can be the most budget-friendly and healthiest!
3. Buy in bulk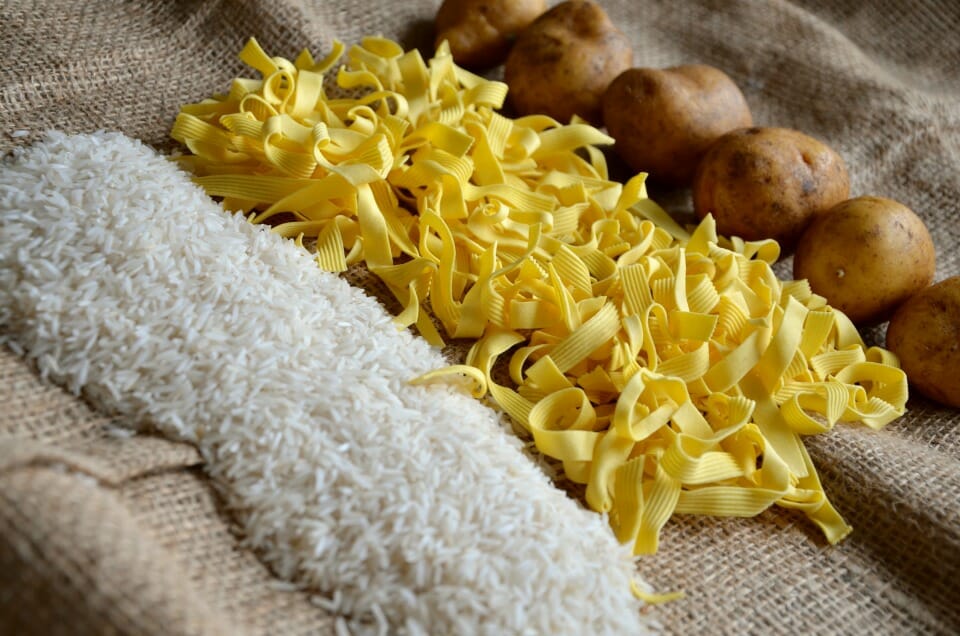 Bring the total amount of your weekly shopping bill down by buying food in bulk. You may not be able to get away with buying some fruit and veg in bulk if you can't freeze it.
But you can buy rice, oats, legumes and grains in bulk from certain shops and use them with your meals. Canned food also lasts a long time and helps minimise waste.
4. Steer clear of processed vegan food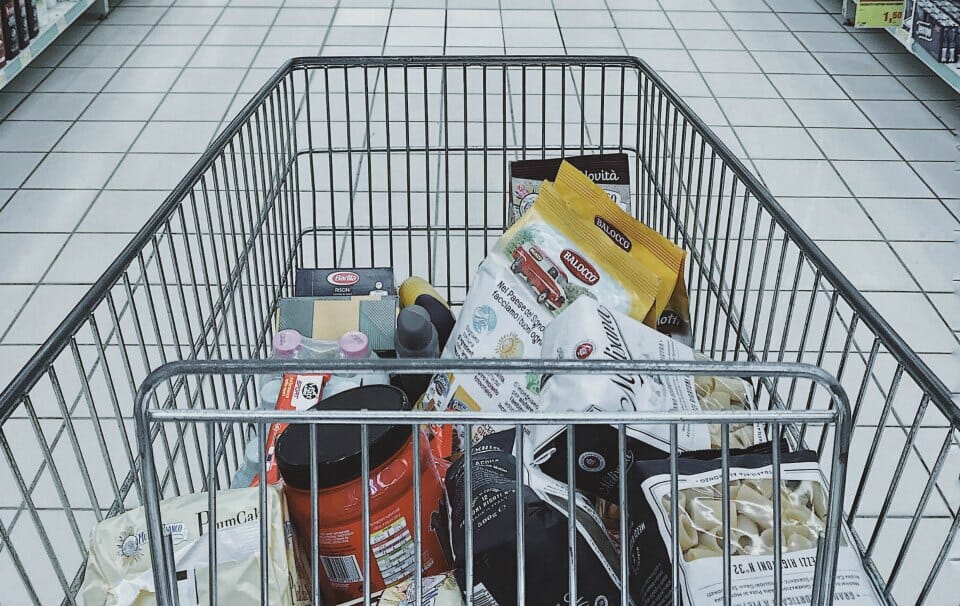 Often vegan-friendly snacks and 'alternative meats' are the most expensive items in the supermarkets.
Try and go back to basics with fruits, vegetables, grains, legumes, nuts and beans. It can sill be nutritional as well as satisfying.
5. Make your own meals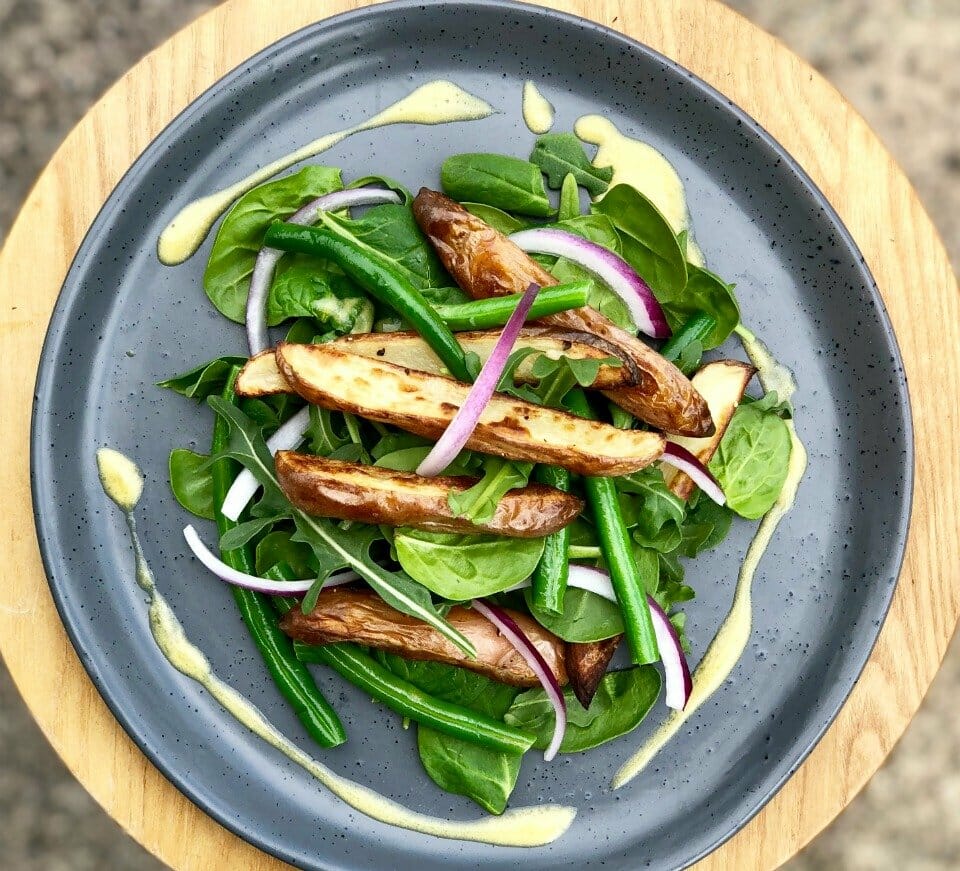 By cooking everything from scratch, you're going to save the big bucks and also know exactly what you are putting into your meals.
These vegan recipes don't compromise on flavour
Vegan Coconut and Lemon Cheesecake Slice
The Healthy Mummy NOW offers VEGAN MEAL PLANS!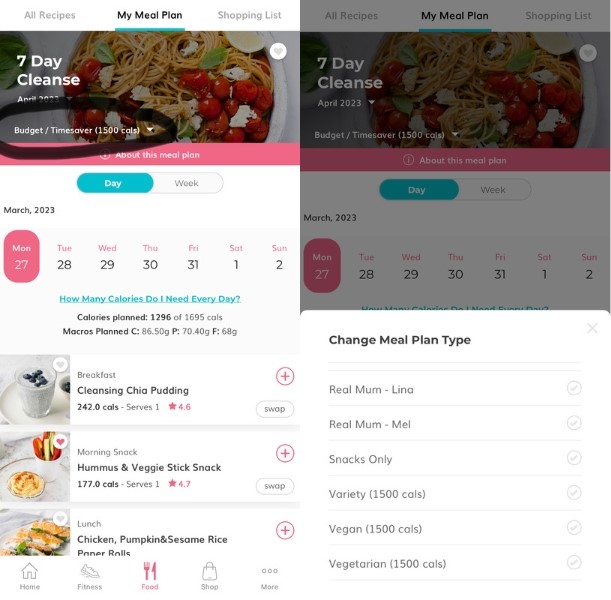 Are you thinking of joining the 28 Day Weight Loss Challenge and wondering about whether there are plenty of vegan options?
With over 450 vegan recipes available to members of the 28 Day Weight Loss Challenge, there's no need to worry that you won't have enough choice.
All you have to do is opt for vegan meal plans on the Challenge app.
Lose weight while tucking into delicious vegan recipes like the ones below…
Spicy Tofu Rice Paper Rolls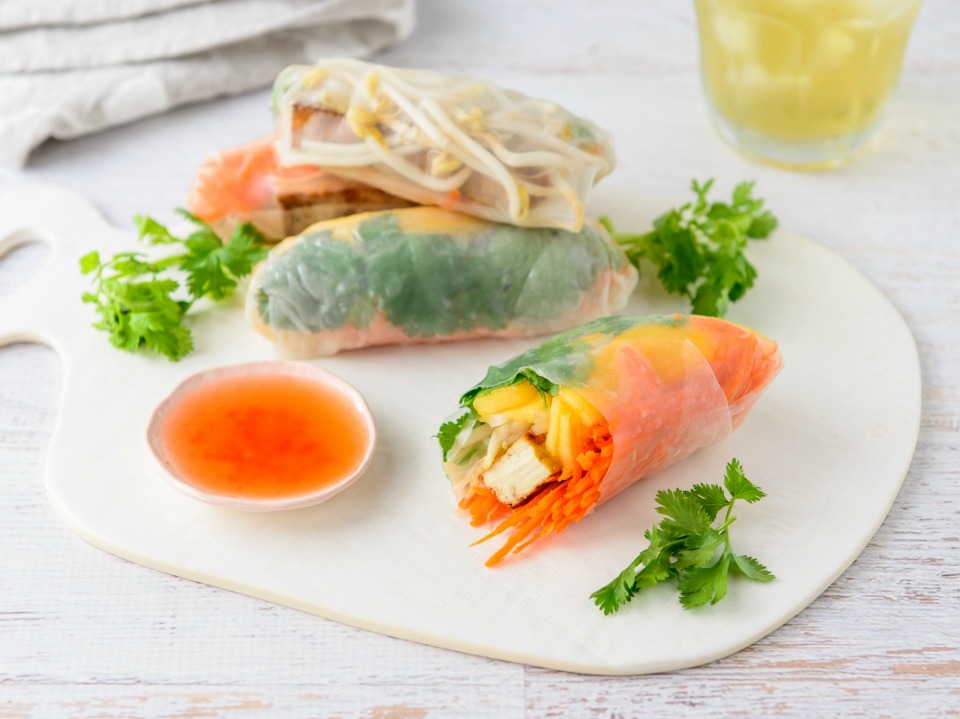 These Spicy Tofu Rice Paper Rolls are a fun way to get more veggies into the whole family. Tailor them to your family's tastes (and what you have on hand).
Members of the 28 Day Weight Loss Challenge will have access to this recipe.
Chocolate Custard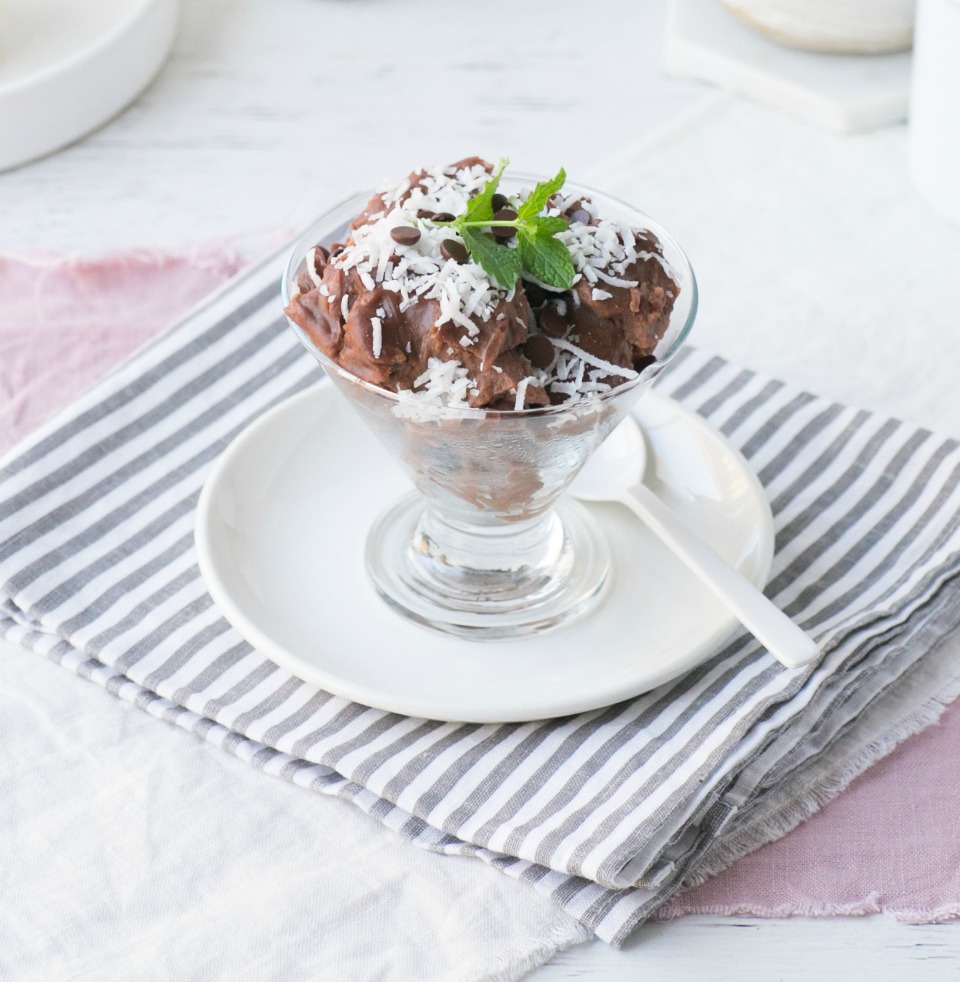 In less than 15 minutes you can prepare this egg-free Chocolate Custard for a tasty vegan dessert.
Join the challenge HERE to access this great recipe.
Gaytime Bliss Balls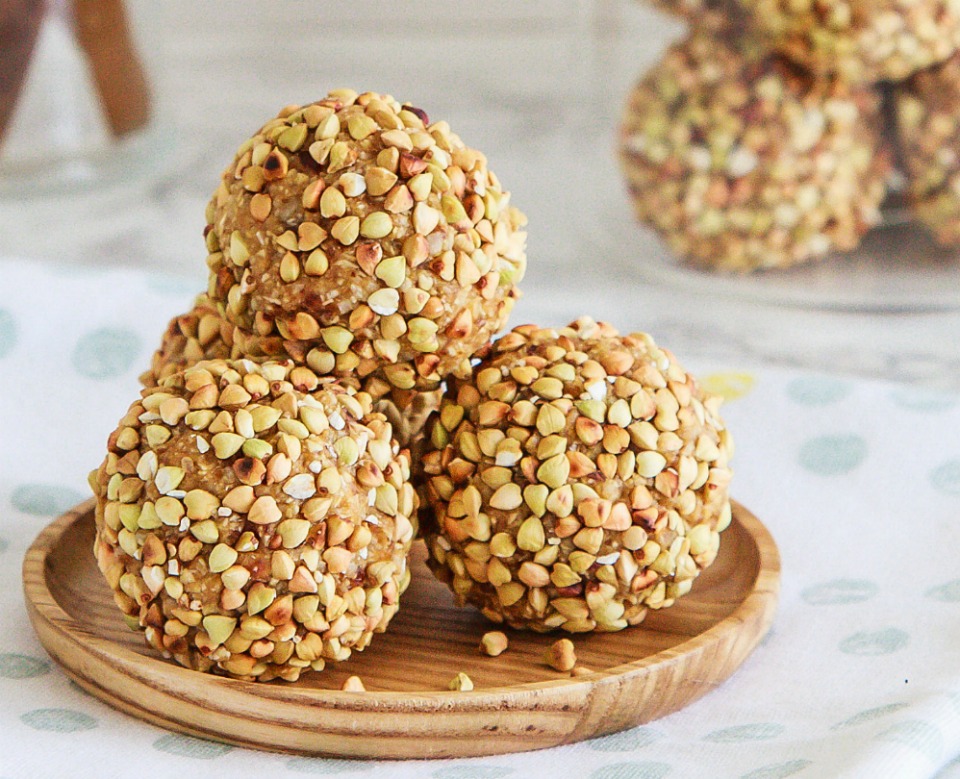 These gorgeous Gaytime Bliss Balls are sweetened with dates rather than honey, making them an ideal vegan snack.  
Stuffed Mushrooms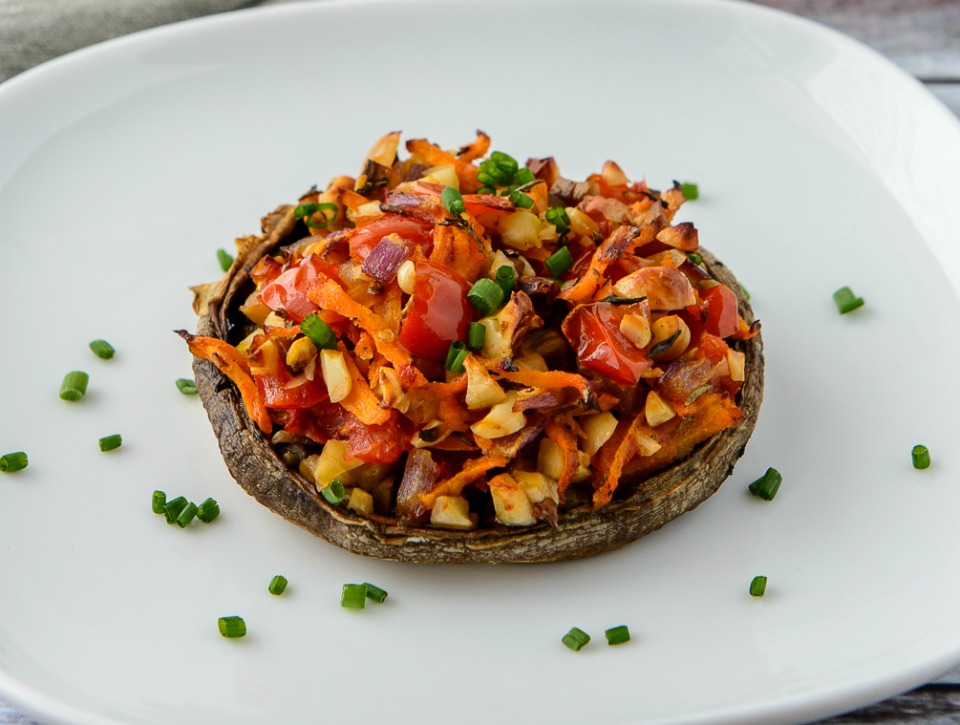 Our Stuffed Mushrooms avoid the cheese and focus on veggies, nuts and herbs instead.
You'll need to join the 28 Day Weight Loss Challenge to access this recipe. 
Satay Vegetarian Noodles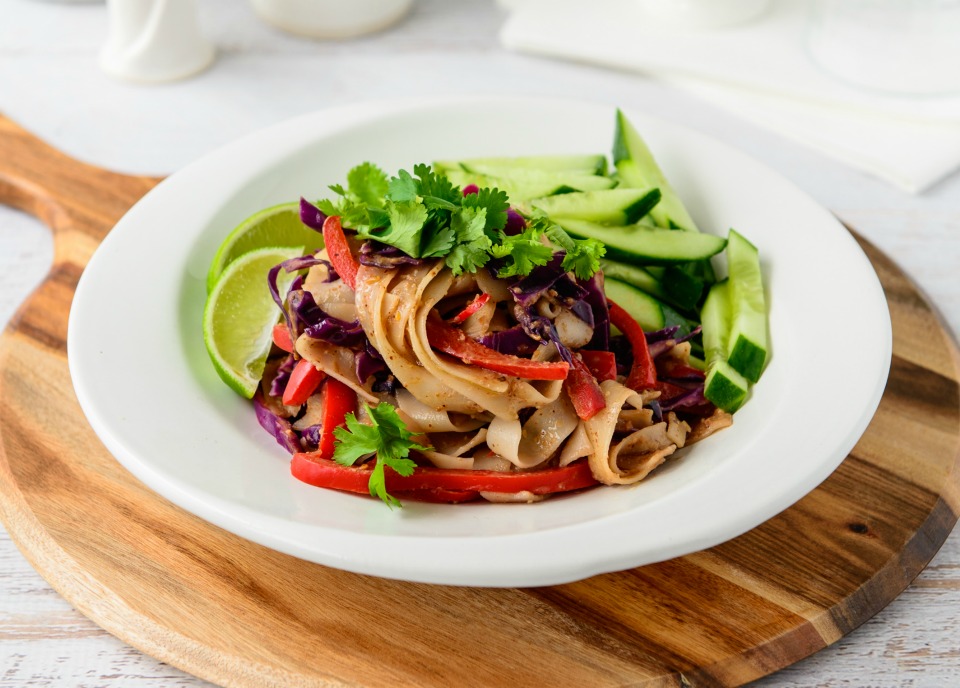 These Satay Vegetarian Noodles are made with a homemade satay sauce that is so easy yet so delicious. Join the challenge HERE to get access to this recipe.