A veggie alternative over meat each day could HALF the risk of an early death
You don't have to eat meat for every single meal each day. In fact, it may be beneficial to you to make some protein-heavy veggie alternatives.
Researchers have found that swapping just 100 grams of meat for a vegetarian substitutes every day can reduce the risk of an early death by up to half.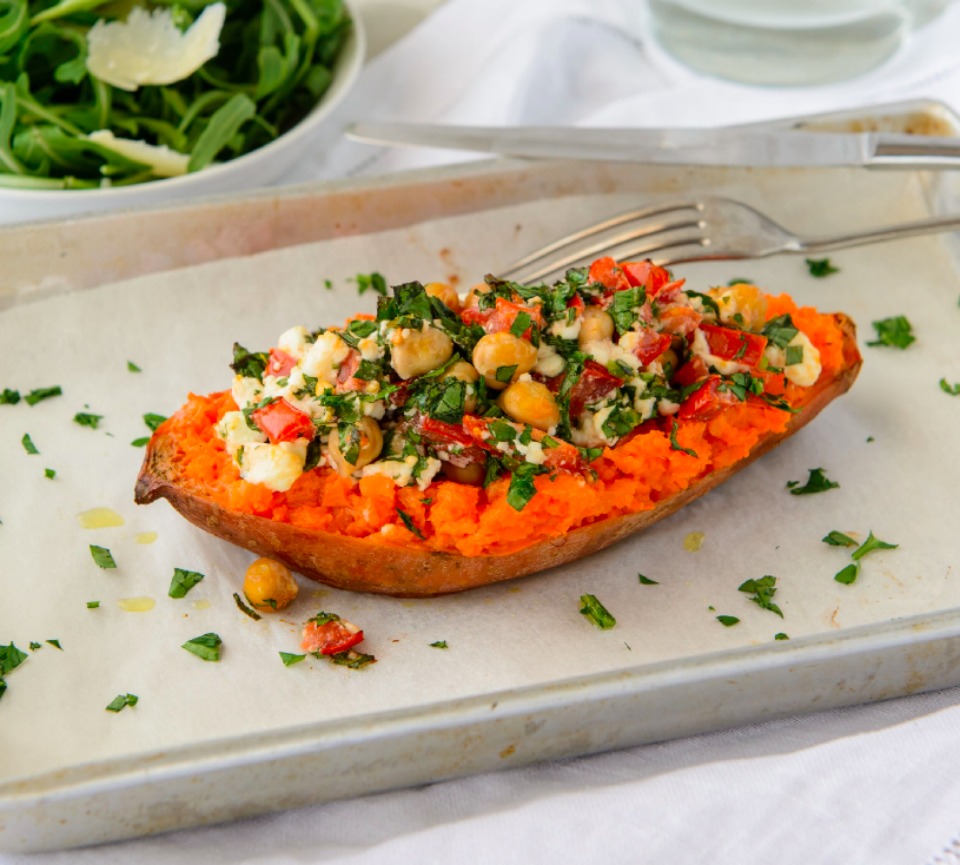 Check out the recipe for our Gluten Free Vegetarian Baked Stuffed Sweet Potato here.
Choosing a vegetarian alternative over meat can HALF the risk of an early death, study finds
The diets of 37,000 adults were analysed by Harvard scientists. They found that those who opted for protein from plant-based sources may live longer.
Experts collected food diaries from participants between 1999 and 2014 as part of the National Health and Nutrition Examination Survey, and looked at deaths from the National Death Index.
They were able to compare what proteins people ate and if there were any trends in the diet that may cause the risk of dying young.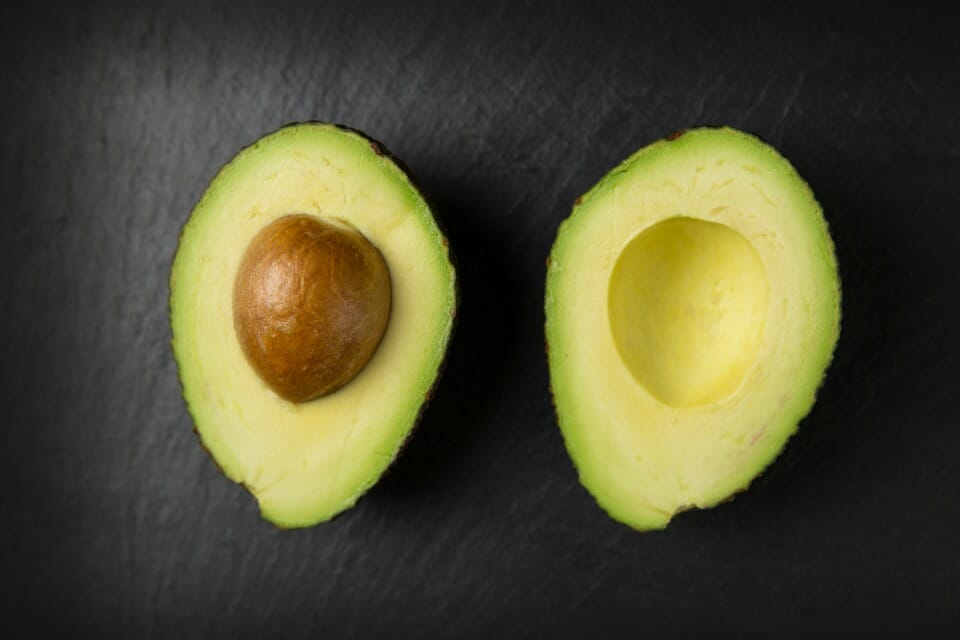 Interestingly, they found that those who ate plant-based protein were 27% less likely to die from any cause.
What's more, by just replacing 5% (around 100g) of the daily calories from animal protein with plant protein showed a 50% decrease in the risk of dying from any cause, including coronary heart disease. Replacing 2% of meat each day lowered the risk of death by 32%.
Here's the recipe for our healthy Halloumi and lentil salad.
It's not enough to cut out red meat, it must be replaced with protein alternatives
Dr Zhilei Shan, who led the study, says it isn't enough to just cut out red meat. He stresses that plant protein such as nuts, legumes like beans and lentils, should be consumed instead.
"It isn't enough just to avoid red meat – it's also about what you choose to eat in place of red meat," he explained.
"Healthy plant proteins… include other beneficial nutrients such as healthy fats, antioxidant vitamins, minerals and phytochemicals (compounds derived from plants), which have been associated with lower risk of chronic diseases such as diabetes, cardiovascular disease and some cancers."
10 Meatless meals for more (also perfect for meal prep!)
5 key ingredients to have if you don't eat meat
10 amazing facts about protein
1. Meat isn't always the best source of protein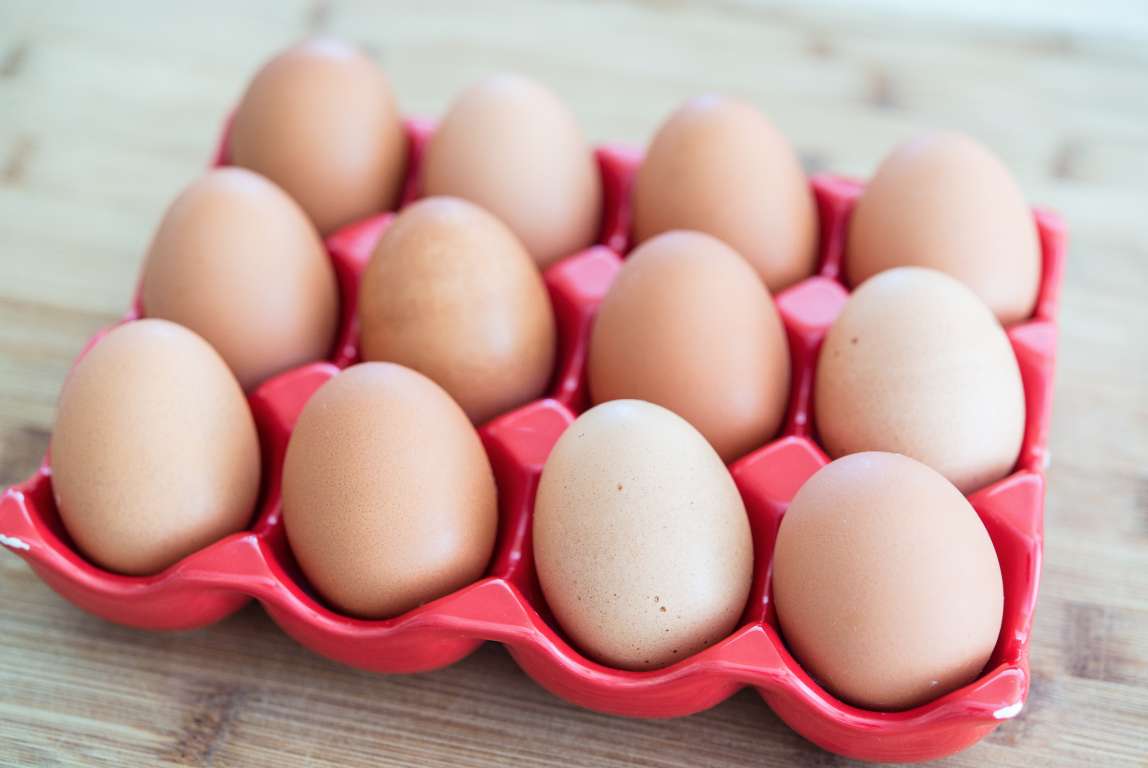 When we think of protein we automatically think of large cuts of beef or chicken. But you can actually get just as much protein from plants, such as edamame beans, nuts, peanut butter, tofu soya beans and lentils as well as eggs and dairy.
2. You need around 50 grams of protein a day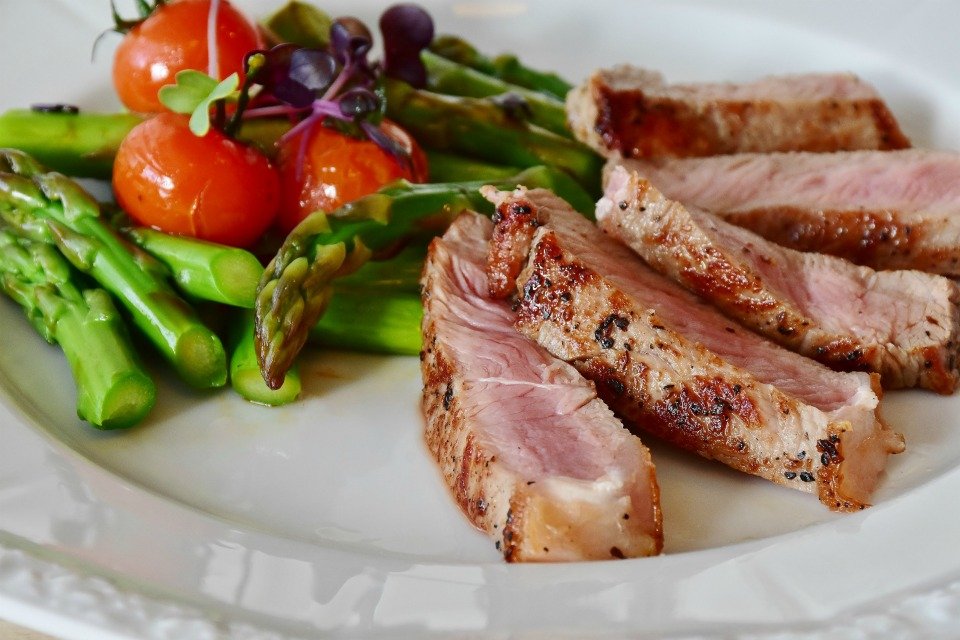 Protein is found in every cell in the body and the protein we consume is used to build and repair tissues.
It is also used to make enzymes and hormones and is important for building bones, muscles, cartilage, skin, and blood.
We all know about having at least 5 portions of fruit and vegetables but did you know you should be aiming for around 50 grams of protein per day?
3. You can be protein deficient
You've probably heard about being iron or vitamin D deficient, but you could also be protein-deficient. If you suffer from a lack of protein you could lose muscle mass.
Other symptoms include the reduction of red blood cell productions as well as joint pain.
4. Your hair and nails are made of protein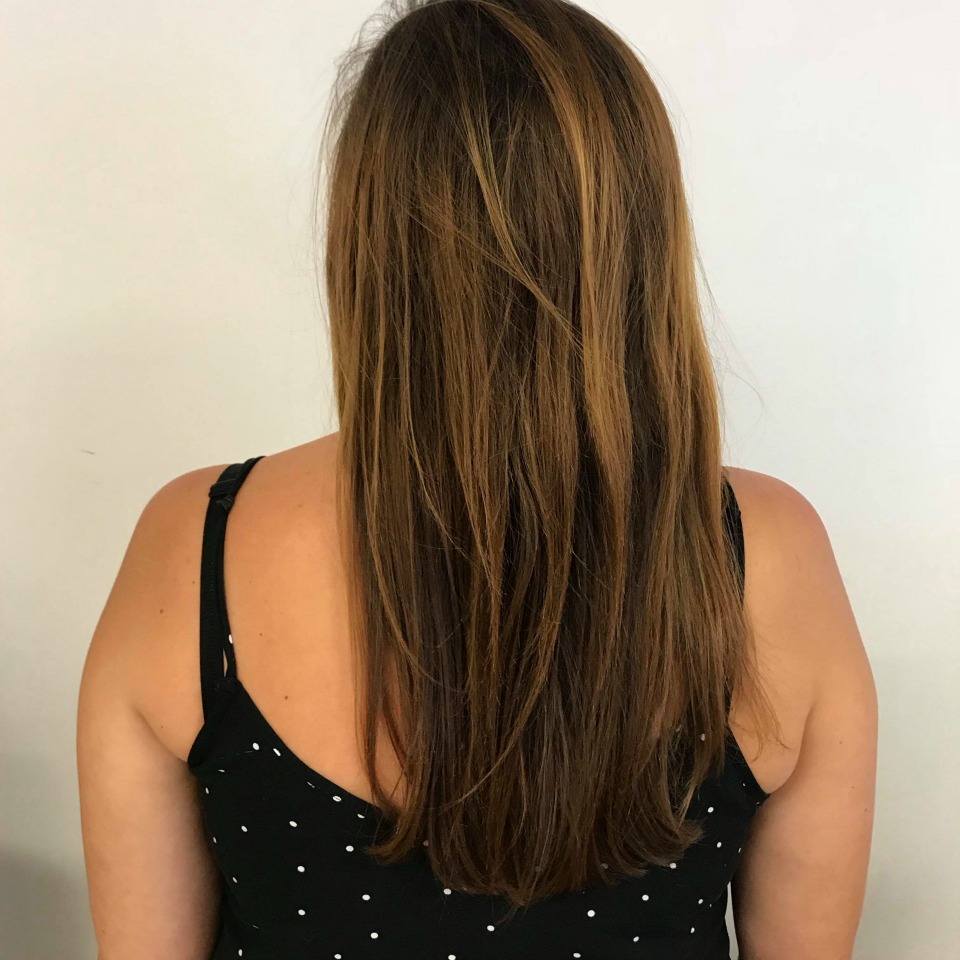 If you are protein deficient you may notice it in your nails and hair, as these parts of the body are made up of largely protein. In the worst cases, people who are lacking in protein may find their hair starts falling out.
5. Eating too much protein is dangerous for the body
On the flip side, eating too much protein can cause stress on the livers and kidneys because they have to work harder to break down the extra protein.
6. Protein keeps you fuller longer than carbs
By eating small amounts of protein at every meal, you'll actually feel fuller for longer. In fact, the body takes longer to break down protein than it does carbohydrates. It will also help you curb those pesky cravings!
7. It helps build muscle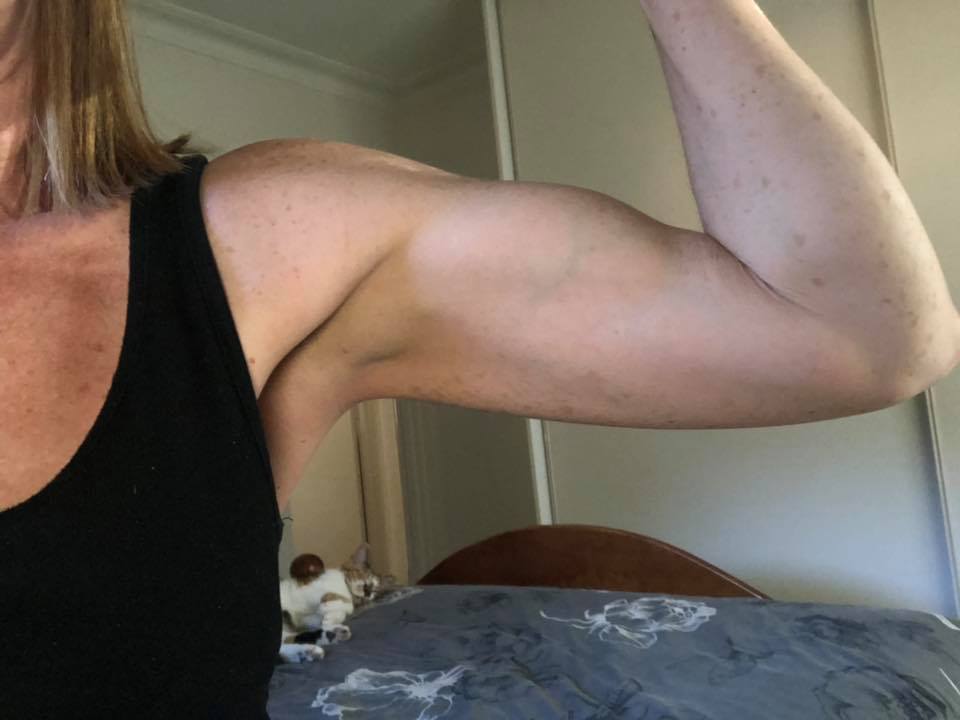 This is why we think of body builders bulking up on beef! With the right exercise and a balanced diet, protein is the building block in helping muscles grow. 
8. Protein helps your eyes function
Cataracts are caused by the break down of proteins in the lenses of the eyes. People who follow a healthy diet full of fruits, wholegrain and high in protein may have a decreased risk of developing cataracts.
9. A plant-based protein-rich diet may help you conceive
Experts have found that women who get most of their protein from plant-based sources are less likely to experience ovulation problems. This may be due to the lower levels of hormones in meat.
10. A diet rich in protein helps you focus
Feeling distracted? Try upping your protein. Your brain needs a steady supply of amino acids, which are found in all protein-rich food.
Healthy protein packed chocolate BITES!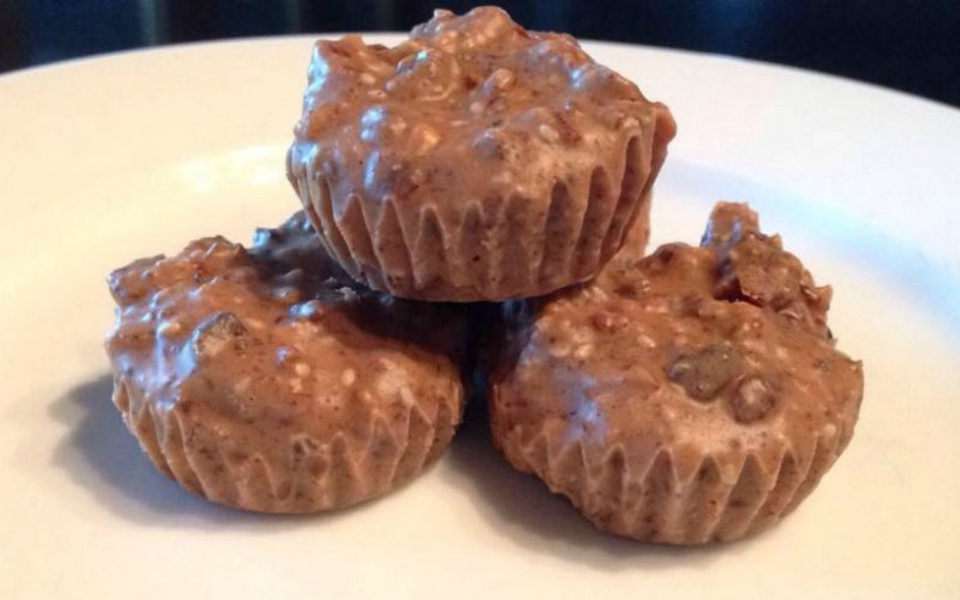 Find the recipe for these here.
Check out our Healthy Mummy Protein Collection
The Protein collection is for busy mums who want to increase their protein intake. The pack includes Protein Powder, Snack Bars and Protein balls.
Purchase your Protein Collection here.
For more protein-rich recipes, check out the 28 Day Weight Loss Challenge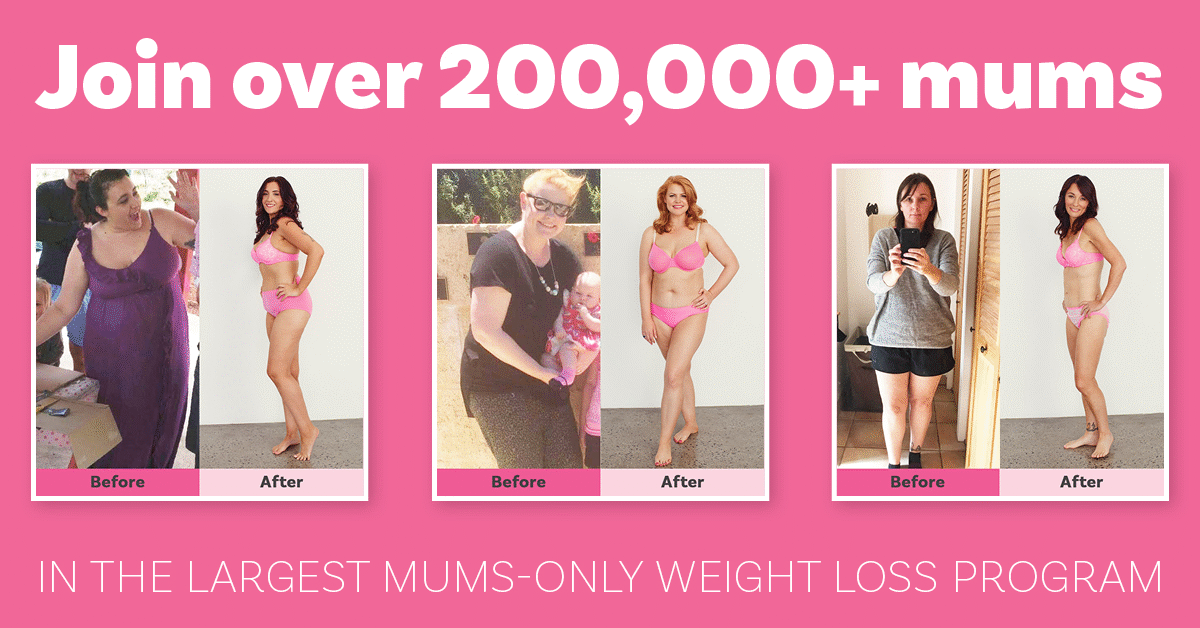 The no.1 mums only health, fitness and weight loss program – 28 Day Weight Loss Challenge.

It is like a PT, Coach, Nutritionist & Chef – ALL IN YOUR POCKET – with EASY to follow food & fitness plans

You get unrestricted access to :
● Nutritionist & chef designed weekly meal plans
● Personal Trainer crafted At-home workouts- 28 minutes and under
● Daily Motivation from My Coach
● Personalised Shopping lists to make life easy
● Over 4,000 healthy and delicious recipes at your fingertips
● REAL TIME support from The Healthy Mummy Team and OVER 200,000 other mums