Vintage baby names that really should be making a comeback
Attention parents with a love of all things vintage. We've dusted the cobwebs off the baby name books of the early 1900s and uncovered some hidden gems in quality baby names.
Here are the names from the turn of the 20th century that populated the classrooms back then and today can bring a unique level of old school charm to the baby name game.
You cannot enter a playground nowadays and not hear at least one mum call out, "Jack", "Olivia", "Charlotte" or "William". While the most popular baby names of the present are undeniably cute, if you're looking for something a little more distinguished, then why not return to the generations of the past for some vintage namespiration?
Beyond Michael, Mary and Margaret – baby names of the 1900s
Parents in the early 20th century were massive fans of the classics – John, William, James, George, Charles, Mary, Helen, Margaret, Anna and Ruth were the top five of each gender in the 1900s.
While there is nothing wrong with these choices, here are a few that have that classic charm about them that you may not have thought of before.
Vintage boys' names from the 1900s:
Arthur
Louis
Leo
Jesse
Homer
Leon
Archie
Julius
Otis
Otto
Wesley
Emmett
Felix
Clayton
Alton
Ellis
Max
Mack
Bennie
Dewey
Emil
Johnie
August
Ollie
Roscoe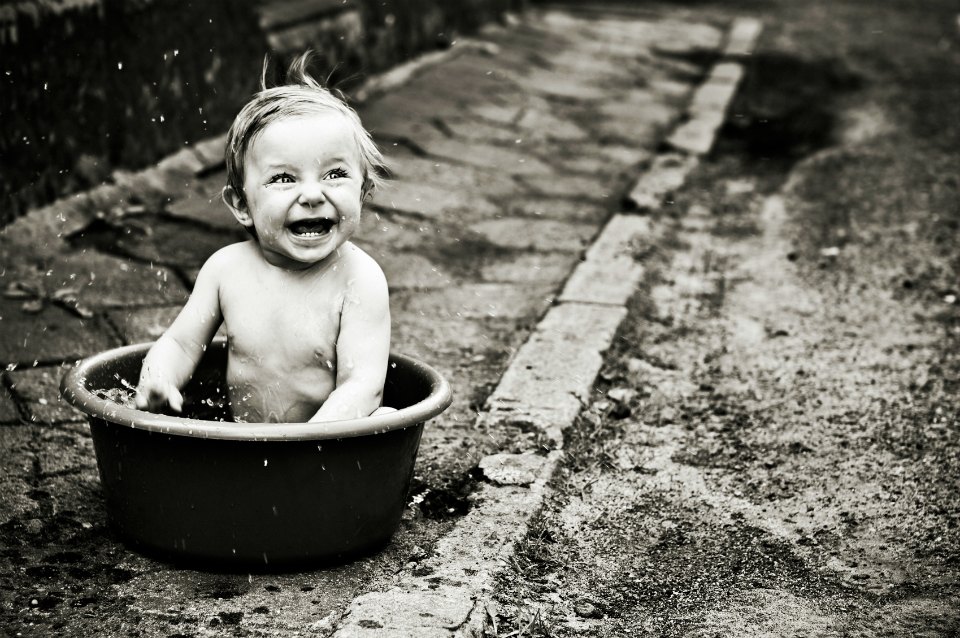 Classic and cute girls' names from the 1900s
Alice
Lillian
Clara
Hazel
Della
Effie
Allie
Virgie
Cleo
Eliza
Elsie
Mabel
Pearl
Eva
Agnes
Viola
Lillie
Mattie
Lena
Willie
Hattie
Stella
Lula
Cora
Ada
Sadie
Daisy
Opal
Olive
Inez
Della
Adeline
Audrey
Janie
Alta
Ola
Flossie
Iva
Nina
Addie
Essie
If you are on the hunt for the perfect baby name, then you have to admit that some of these names are too cute not to consider (even if it's just for your next dog's name). My favourites have to be Ellis, August, Wesley, Cora and Sadie.
Which vintage baby names make your short list?