Some baby name trends last for decades – even centuries (William, Sophie), while others are more fleeting. And it looks like volcano monikers are on the horizon right now.
According to baby naming website Nameberry, lava-inspired baby names – especially in Scandinavia – are all the rage at the moment.
According to Nameberry, "Etna has occasionally been used for girls. So has Rainier for boys." Both are volcano names.
In Iceland, the most popular girls name in 2018 was Hekla, which is an Icelandic volcano.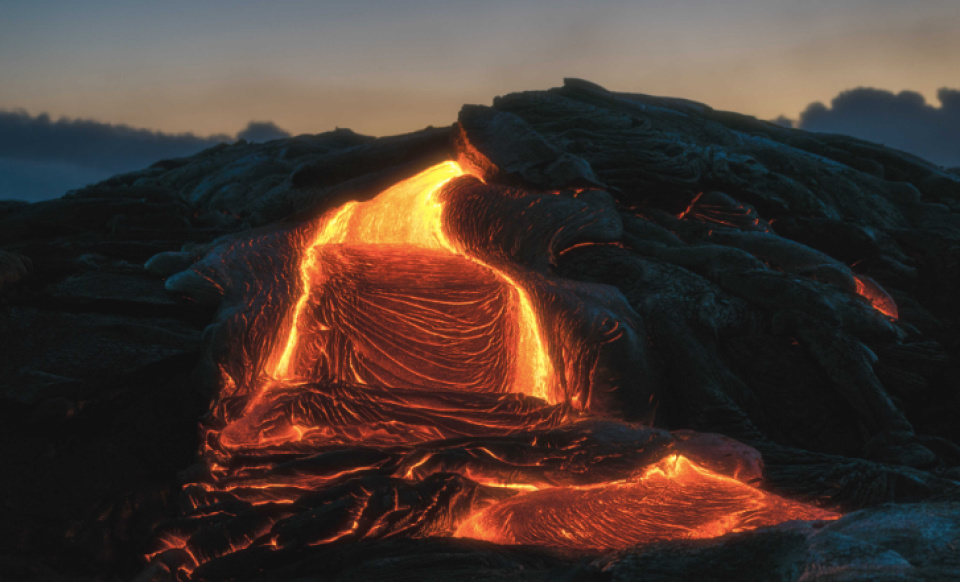 Here are some volcano names we've found that could also work for your little one:
1. Alayta
(Volcano in Ethiopia)
2. Carlisle
(Volcano in the Aleutian Islands, U.S.)
3. Catherine (St. Catherine)
(Volcano in Grenada)
4. Cay
(Volcano in Southern Chile and Argentina)
5. Dana
(Volcano in Alaska, U.S.)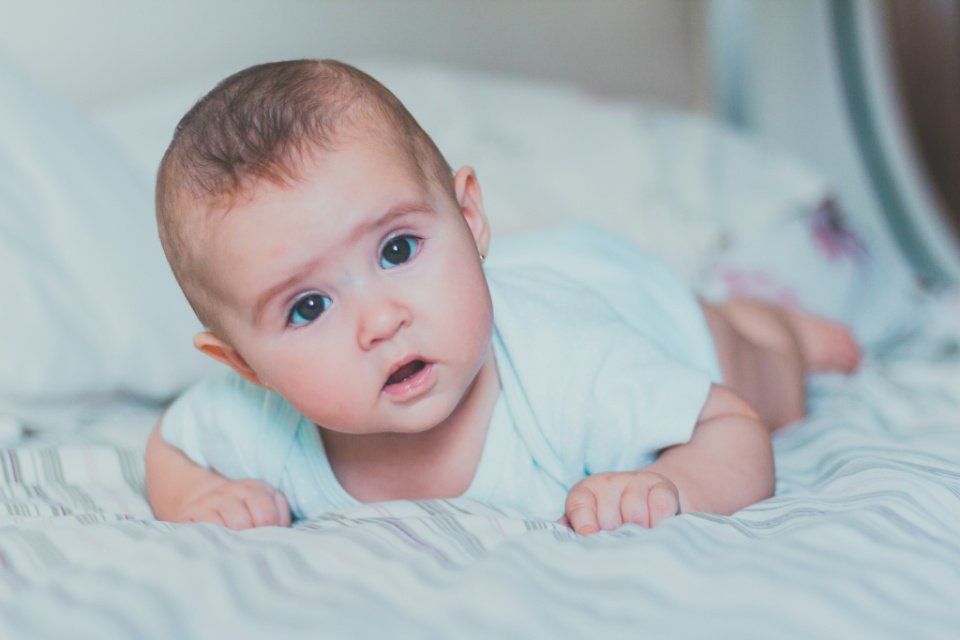 6. Darwin
(Volcano in Galapagos Islands)
7. Etna
(Volcano in Sicily, Italy)
8. Flores
(Volcano in Azores, Portugal)
9. Halla
(Volcano in  South Korea)
10. Hekla
(Volcano in Iceland)
11. Helen (Mount St. Helens)
(Volcano in Washington, U.S.)
12. Kao
(Volcano in Tonga)
13. Karai
(Volcano in Papua New Guinea)
14. Michael (St. Michael)
(Volcano in Alaska, U.S.)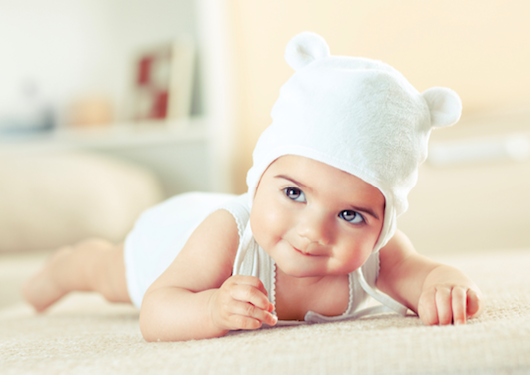 15. Nila
(Volcano in Indonesia)
16. Olympus (Mount Olympus)
(Volcano in Greece)
17. Palomo
(Volcano in Chile)
18. Paul (St. Paul)
(Volcano in France)
19. Rainier
(Volcano in Washington, U.S.)
20. Tiatia
(Volcano in the Kuri Islands)
21. Tuya
(Volcano in Canada)
22. Wolf
(Volcano in the Galapagos Islands)
Meanwhile, check out these baby names inspired by royal couples around the world
Here are the most popular baby names in major cities around the world
The Healthy Mummy Pregnancy Smoothies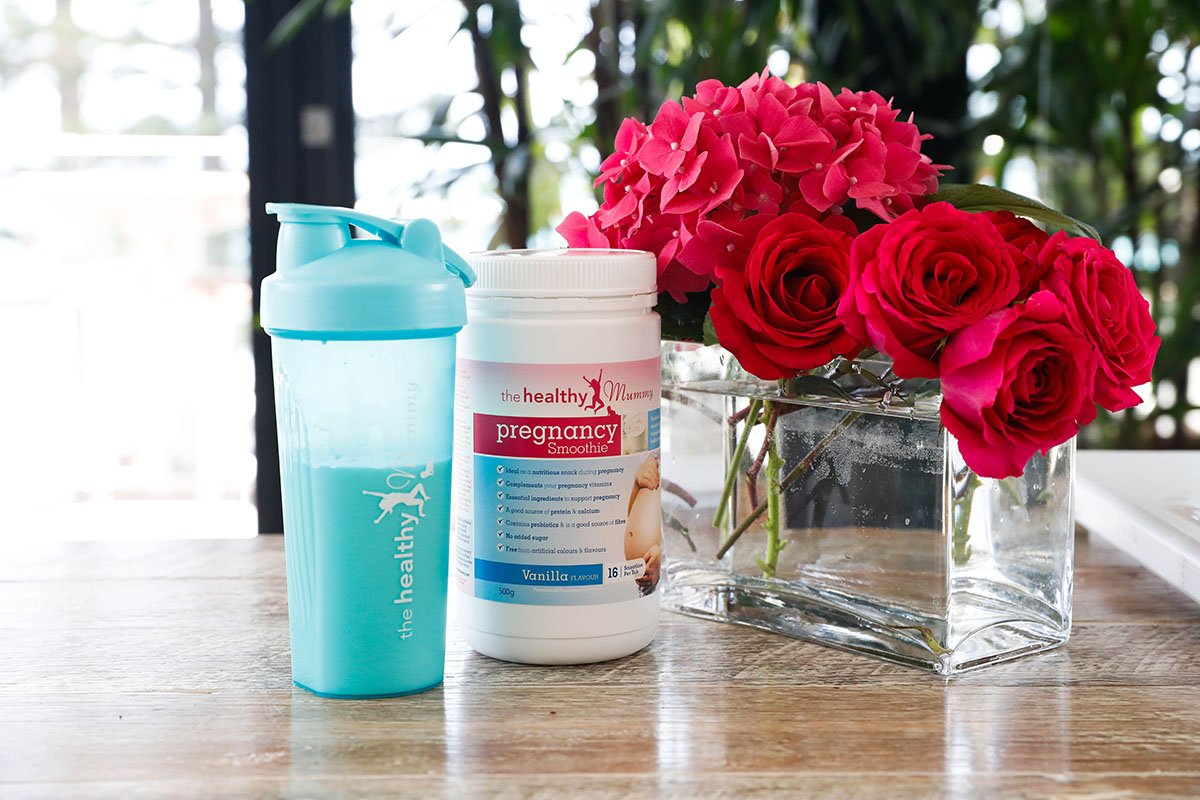 Are you currently pregnant? Then you should try our yummy Healthy Mummy Pregnancy smoothie.
The Healthy Mummy Pregnancy Smoothie is designed to complement, not replace, your prenatal vitamin intake. Our nutritionists ensured that the vitamins and minerals in the smoothie are at a low level so there is no risk of doubling up on any pregnancy vitamins.
It is ideal as a high-protein, high-calcium snack in pregnancy. You can download the Pregnancy Smoothie Label here.
To purchase yours, click here.
*Please note that The Healthy Mummy Pregnancy range promotes healthy weight gain in pregnancy*