5 Healthy Hearty Recipes To Warm You Up (That Aren't Soup)!
As the temperature drops, it's tempting to reach for comfort foods to warm up. But if you are trying to lose weight by following the 28 Day Weight Loss Challenge, you'll know that doing this won't help you to reach your goals.
With this in mind, we have pulled together five comfort food classics that will help you lose weight – and they taste fantastic!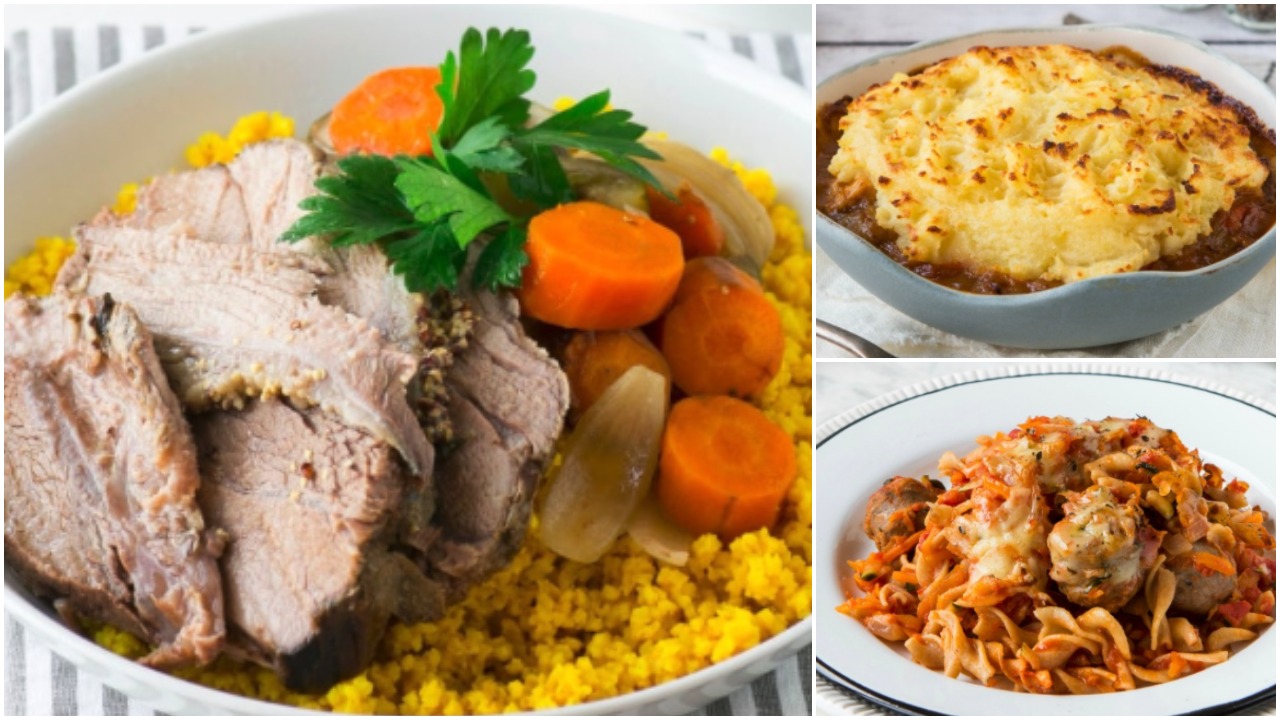 Soup isn't the only meal that will warm you up! Pop these ideas on your meal plan for next week.
And if you're a 28 Day Weight Loss Challenge you can access other warming recipes for breakfast, lunch, dessert and snacks too.
Sweet Potato Shepherd's Pie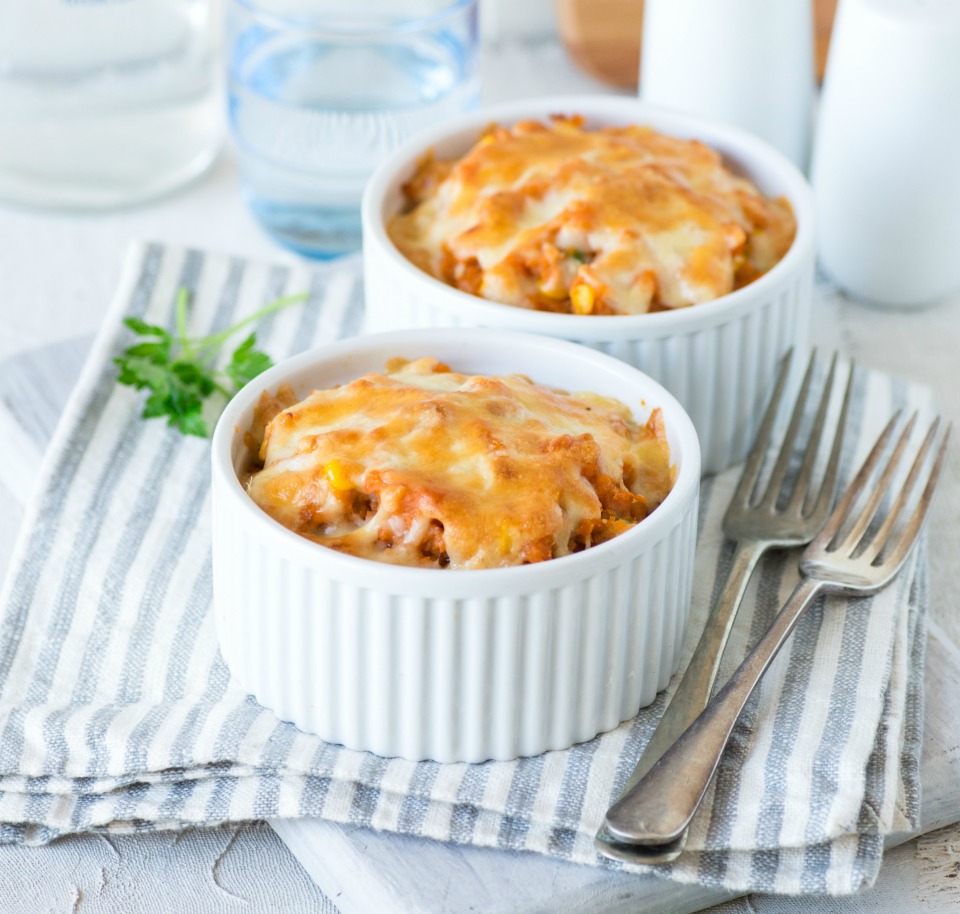 365 calories per serve
These pies are free from butter, pastry and gravy and chock full of lean mince and veggies.  This improved version of an old favourite makes a delicious meal option for those trying to lose weight.
Sausage Vegetable Pasta Bake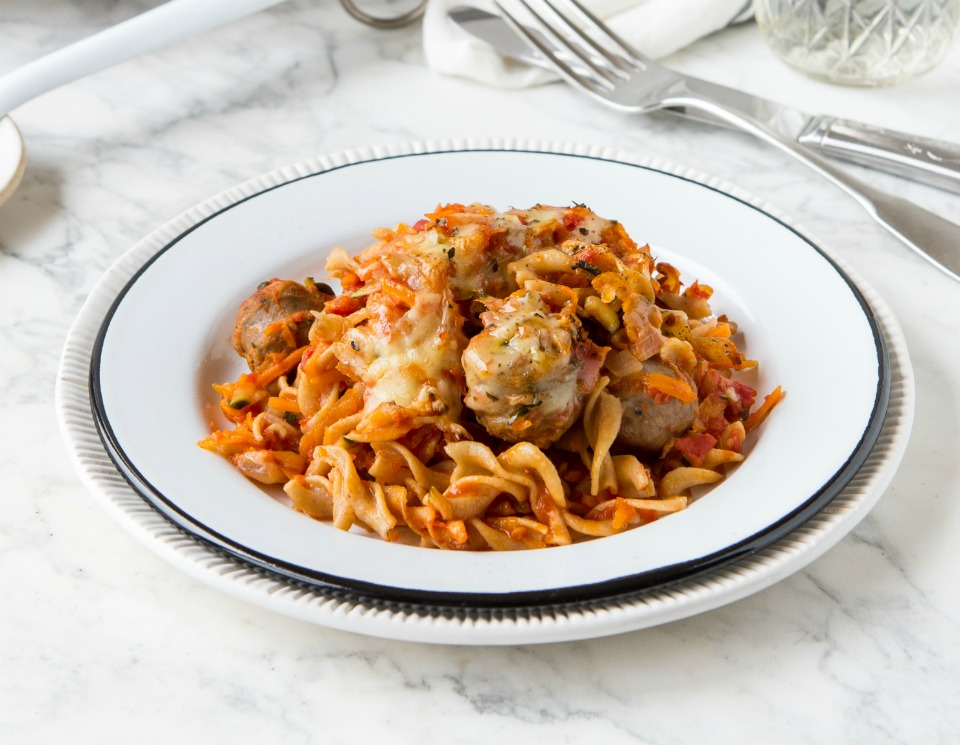 455 calories per serve
Here's a recipe that is family friendly comfort food at its best – pasta and sausages! With the veggies well hidden, you'll be getting high fives all round from the whole family.
Red Fish Curry With Four Hidden Vegetables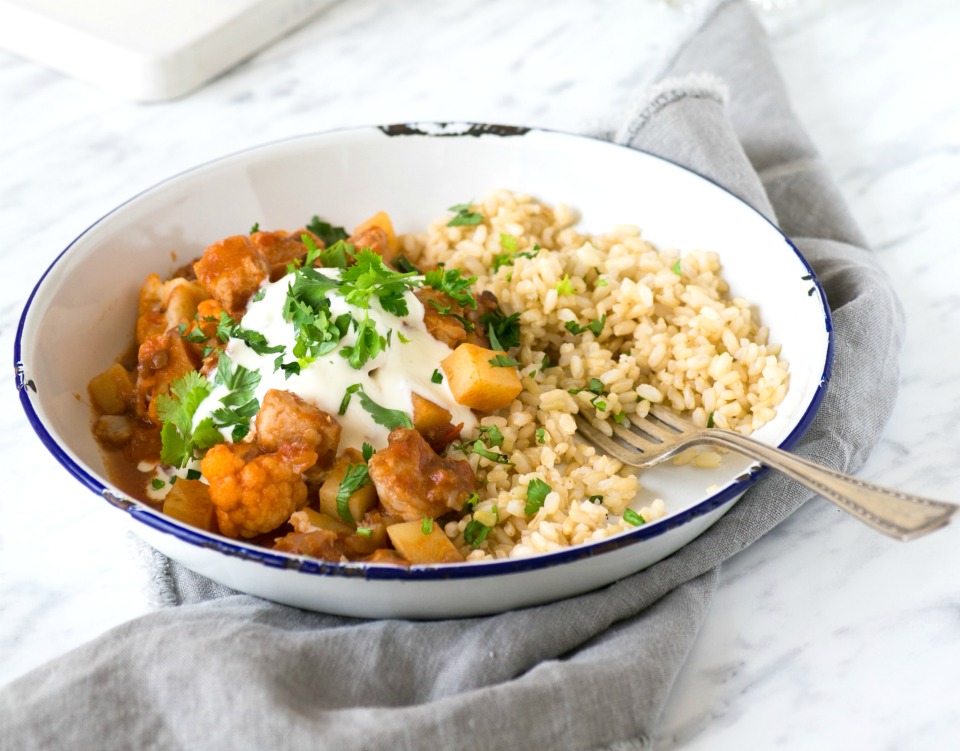 401 calories per serve
This is a healthy seafood curry, full of flavour (and vegetables!) and served with brown rice to create a delicious dinner.
It doesn't need to take hours to prepare a homemade curry – this takes only 40 minutes.
Roast Beef With Pepper and Mushroom Gravy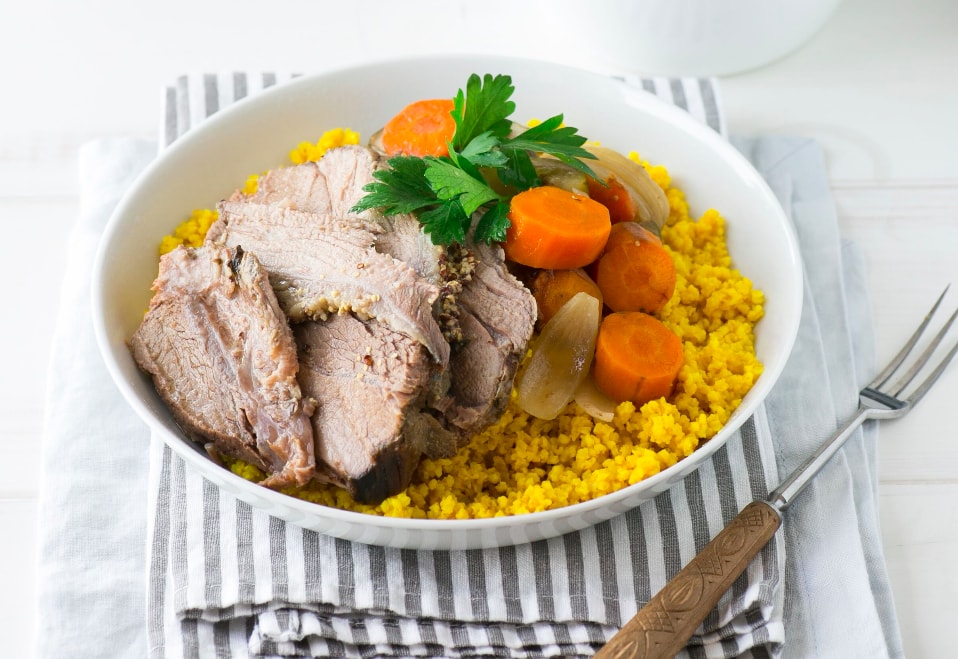 380 calories per serve
If you've got a hungry family to feed, or friends coming over for dinner – this is a great recipe to have up your sleeve. It will fill the kitchen with the most wonderful cooking aroma.
Mexican Chicken Pie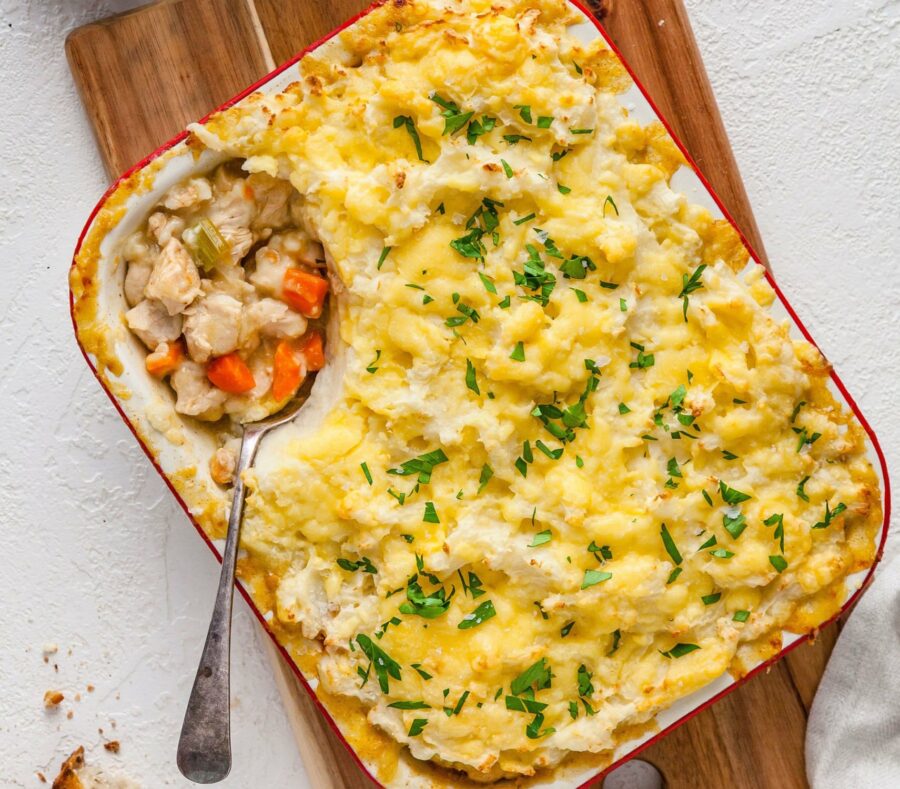 342 calories per serve
This is a healthy alternative to the classic chicken pie with a Mexican twist. It's sure to be a hit with the whole family.
Check out our Comfort Food Cookbook eBook here for even more warming recipes.
The Healthy Mummy Comfort Eating eBook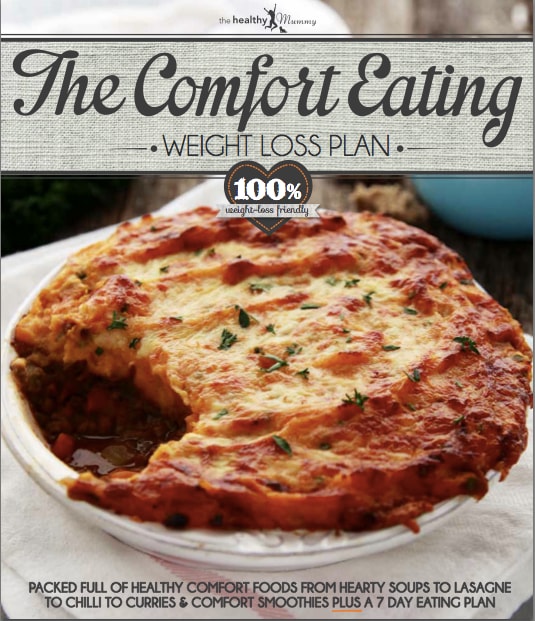 For most of us, there are times when we crave comfort food – it could be at that time of the month, or when we feel stressed, or when the weather is cold.
In light of this, we have created our easy to follow Comfort Eating Weight Loss Plan to show you what an average week of healthy but hearty eating can look like. We have also created lots of additional comfort food recipes that you can incorporate into your weekly meal plan – all of which are very family friendly too.
Check out more recipes in our Comfort Food eBook HERE.
Are You Ready To Become A Healthy Mummy?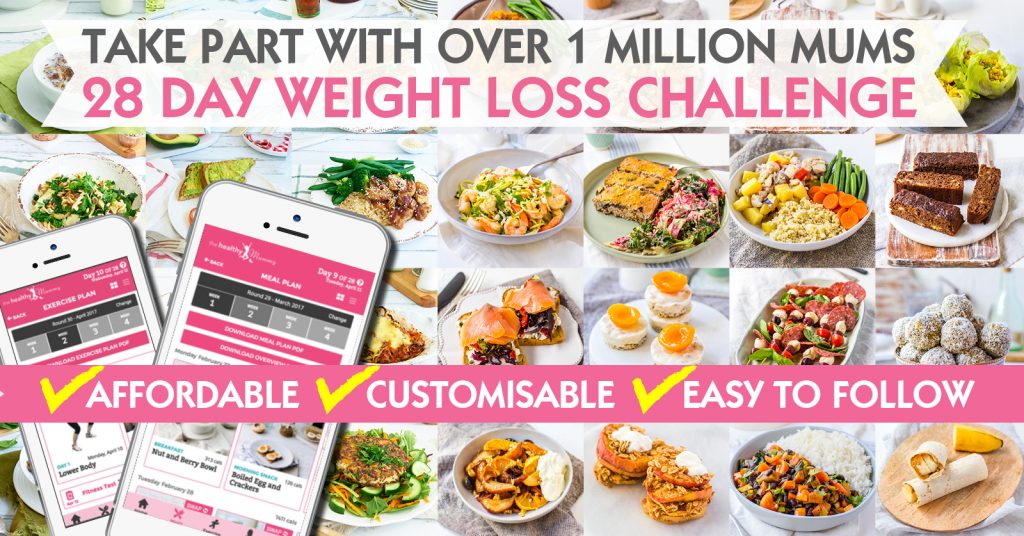 If you're looking for more easy, low-budget, healthy meals like this, you'll love our Winter Weight Loss Challenge.
You'll have access to 3,000 recipes, 28 days of customisable, breastfeeding-friendly meal plans each month as well as daily mum-friendly exercise plans.
Thousands of mums take part in our challenges every month and have lost 2 million kilos between them!
Prices start from less than a dollar a day.  Learn More Now