Weight loss mum fitted into her goal wedding dress after just 3 months
Buying a goal outfit a couple of sizes smaller than you currently wear can be a risky move, but for some mums it is  best way to keep them motivated on their weight loss journeys.
For bride-to-be Cathy, her goal dress was none other than her Wedding Dress! A scary prospect for some, but for Cathy it was not.
3 months after buying her dress, not only does it fit perfectly, she looks absolutely STUNNING in it. And on top of that she has a whole 10 weeks to go before her wedding!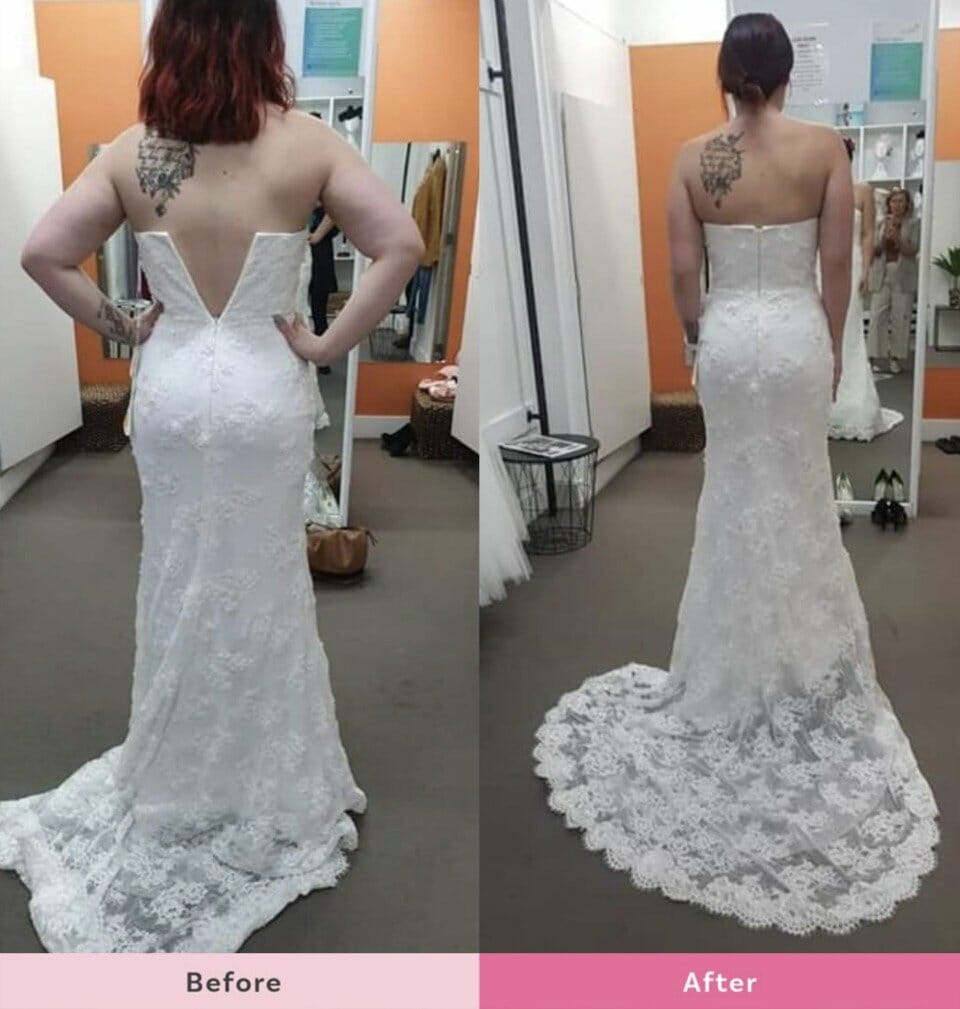 Cathy's weight loss journey
Cathy's Healthy Mummy journey began not long after her son's 3rd birthday.
She says "I went through photos from that day disgusted that I had let myself go for so long.
A friend of mine had been following The Healthy Mummy 28 Day Weight Loss Challenges for 3 years and had lost over 50kgs.
She told me about how great and easy this lifestyle change was however my thoughts at first were like… here's another diet I won't stick too.
I was so wrong! This is the best thing I have ever done and my whole family now eat Healthy Mummy meals! I'm a whole new person because of this".
In addition to enjoying a Healthy Mummy smoothie for breakfast most days (Vanilla is her favourite flavour due to its versatility) she loves making the delicious meals from the 28 Day Weight Loss Challenge recipe hub.
In fact, her whole family are enjoying the Healthy Mummy meals.
Family favourite meals and snacks
Some of Cathy's family favourite snacks and meals include:
Bounty Bites
See how these Healthy Mummy bounty bites compare to shop bought bounty bars. Read Eat this, not that. Low sugar versions of popular snacks.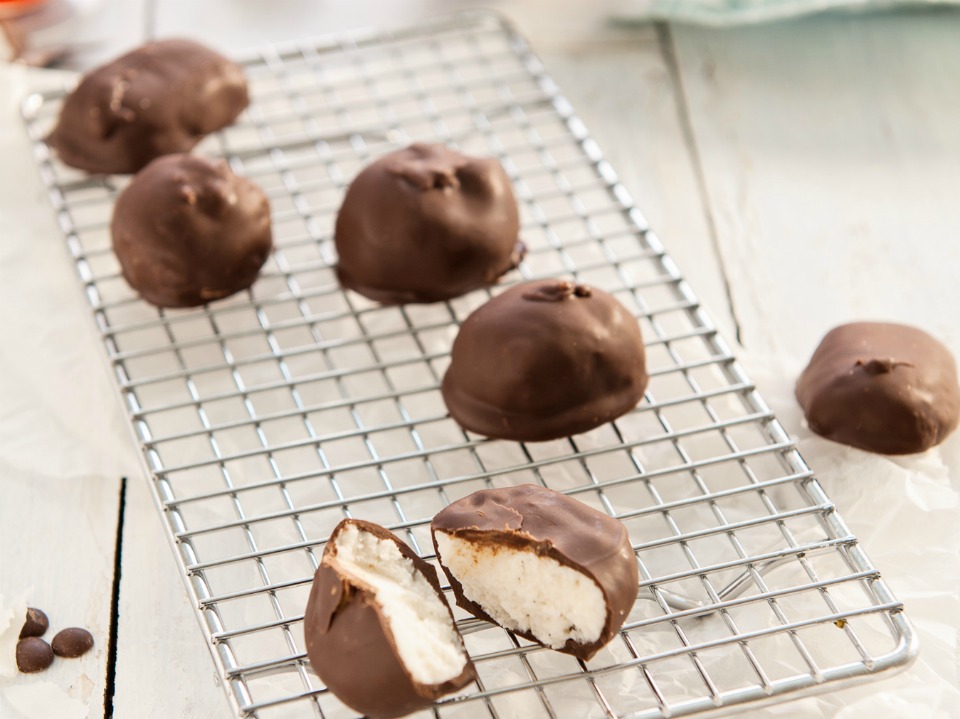 Beef Nachos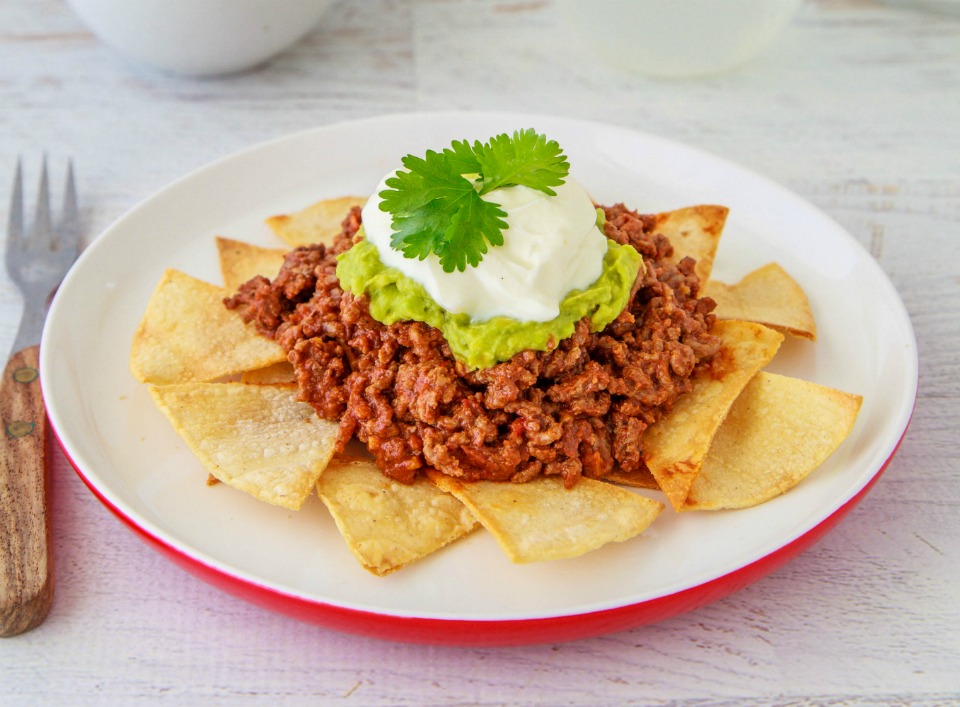 Get the free recipe.
Easy Fried Rice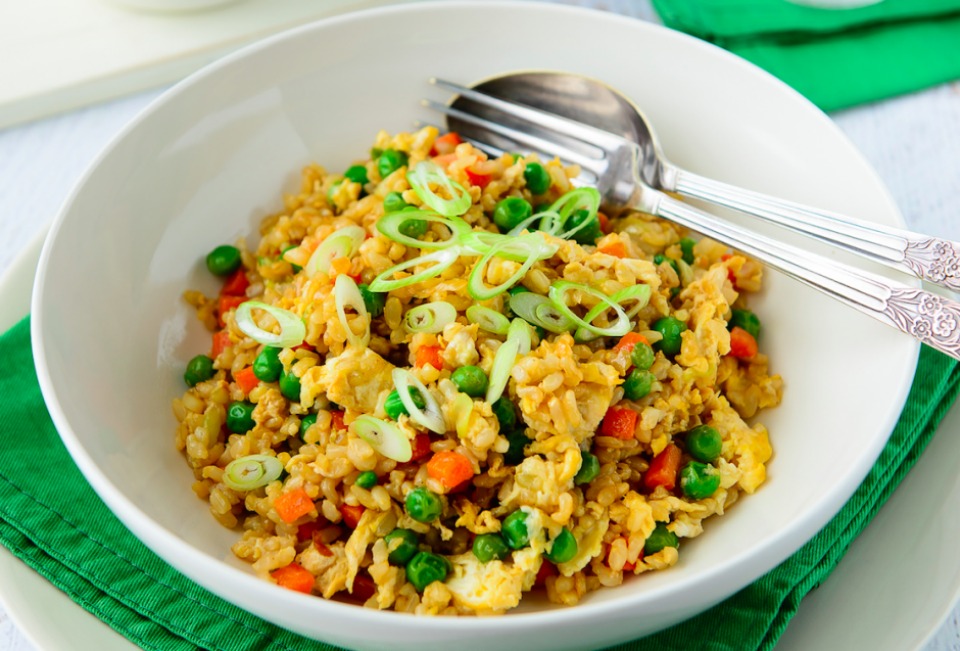 Recipe available to 28 Day Weight Loss Challenge members.
Stovetop Lasagne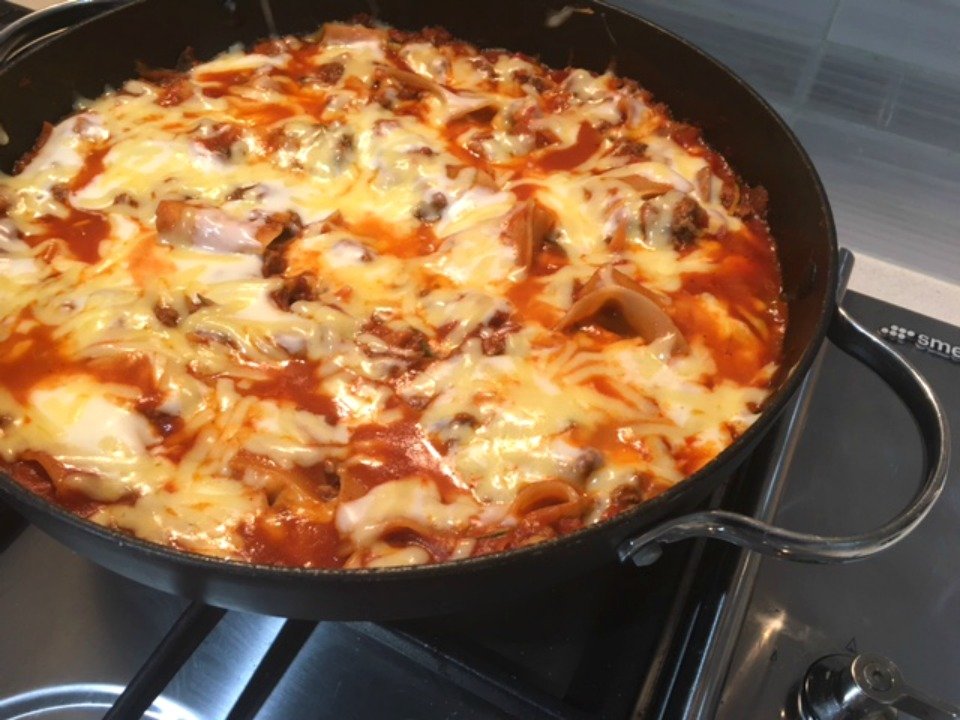 Chocolate Mug Cake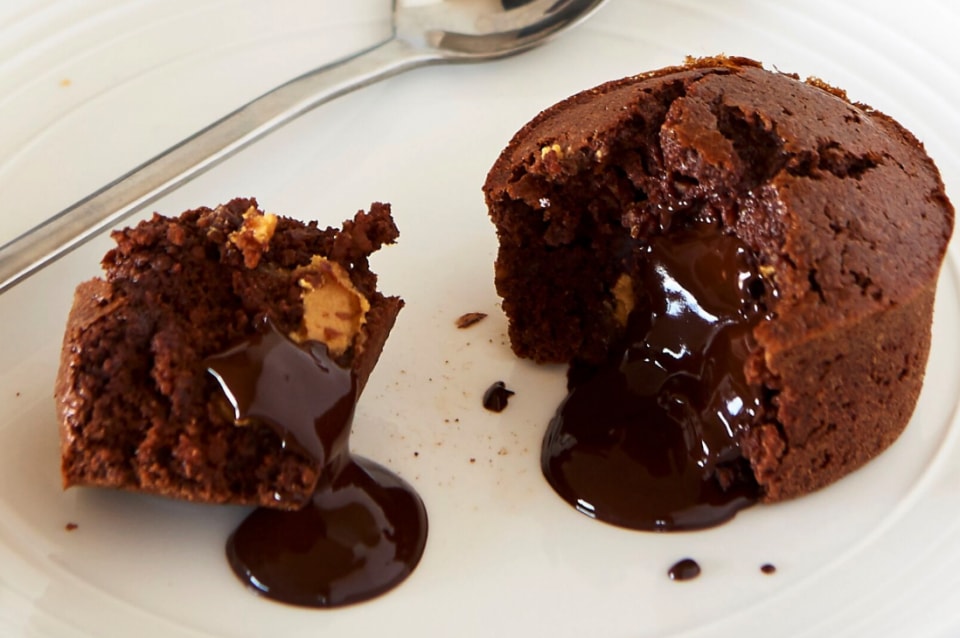 Yes, it is hard to believe you can enjoy all of these delicious meals and still lose weight – but yes, you CAN!
Weight Loss Result to date: 23kg in 12 months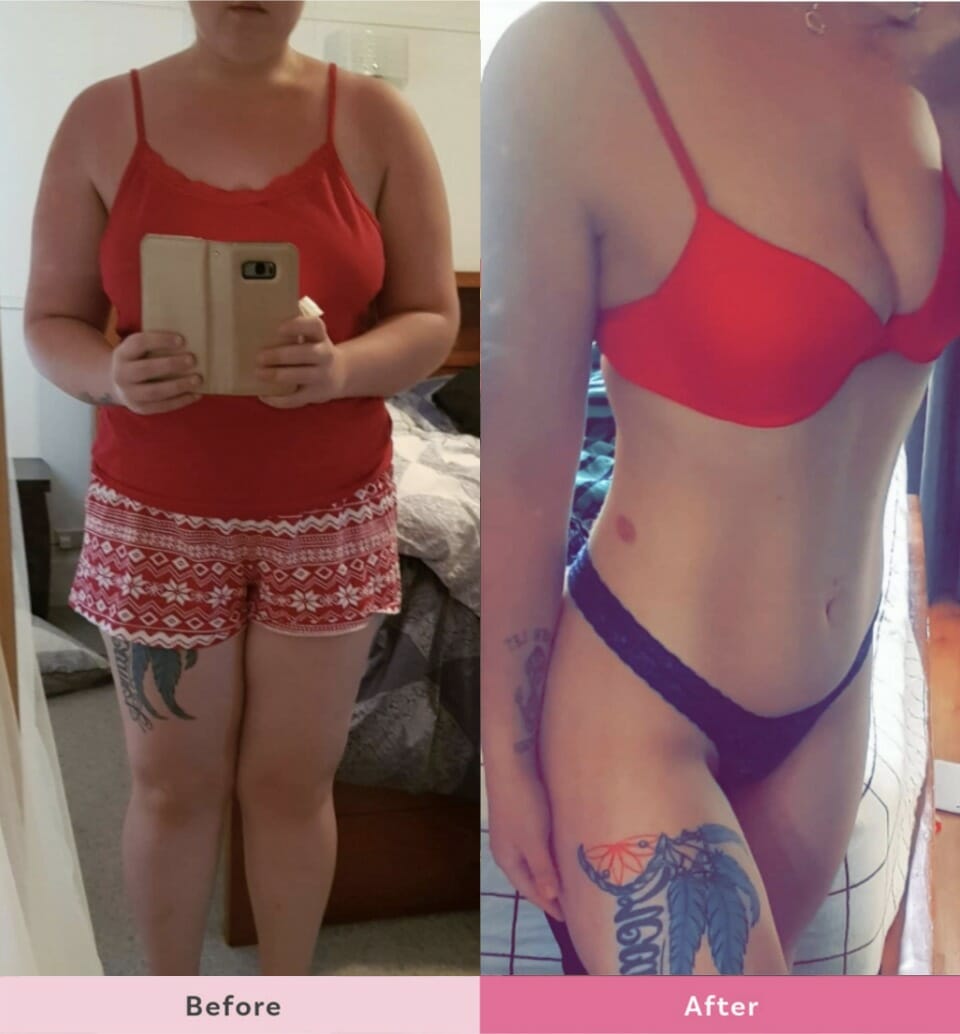 By being consistent following the Healthy Mummy recipes and one smoothie a day Cathy has lost 23kgs in 12 months. Down from 89kgs to 66kgs.
Motivation: Fitting into her goal wedding dress
3 months ago Cathy purchased her goal wedding dress, which she was unable to do up at the time.
Having already has success with The Healthy Mummy 28 Day Challenges she knew it was a challenge she wanted to accept.
Smashing wedding dress goal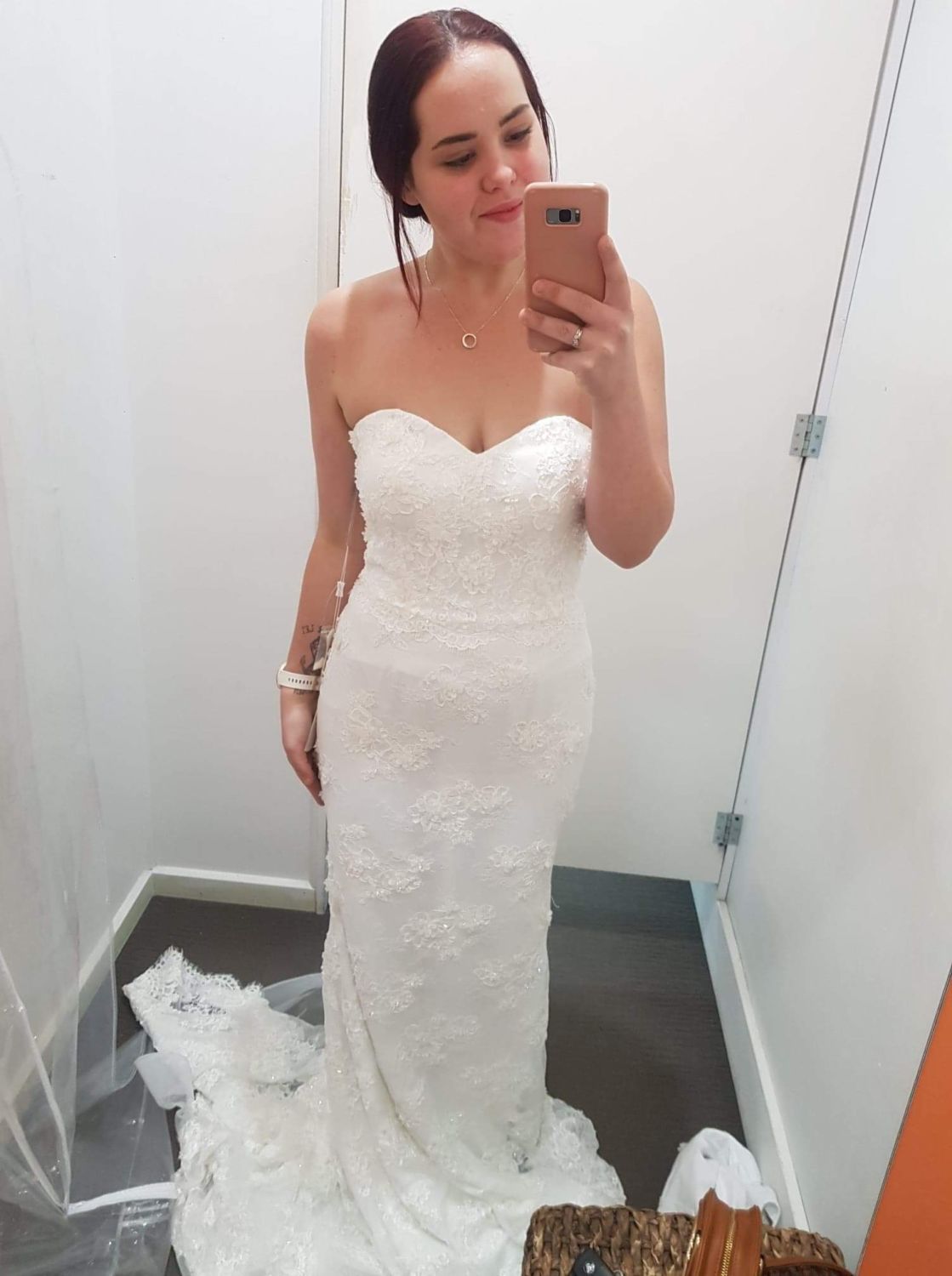 Not only did Cathy smash that goal, she did it with 10 weeks to spare!.
And boy does she look STUNNING!  We don't want to reveal her front view until after her wedding.
"My whole figure has changed"
In the last 3 months Cathy only lost 4kgs but says "My whole figure changed. I walk taller, I have so much more energy to run around with my son and I now enjoy cooking/baking and exercise.
Her arms used to bother her, but not anymore. "My arms were my biggest deal breaker I'm so happy to see this photo. You don't notice the difference until you compare photos".

"Don't just rely on the scales to measure results"
Cathy reminds other mums to:
Take photos
Take measurements
Buy goal outfits
And says "The scales can be one of the biggest deal breakers on your weight loss journey.
I only check every few months now. This was 3 months ago compared to today, same dress, the scales only dropped 4kgs in that time.
Cathy's tips for mums who feel like giving up
Don't be so hard on yourself. You're doing better than you think and remember nothing is instantaneous, be patient with your body and yourself, mental health is just as important as physical.
Keep motivated, keep going stay strong ladies!
I don't know how many cheat days I had, it's how you pick yourself up that shapes your journey".
3 tips for weight loss success
Organisation is key
Take Photos & Measurements for real results
Have fun with it, exercise and cooking doesn't have to be a chore, it can be a hobby too.
Wow! The Healthy Mummy team would like to give Cathy a HUGE congratulations for living her happiest and healthiest life and we wish her nothing but the best for her upcoming wedding.
A STUNNING bride, she most definitely is.
Want more? Read: This mum reached her wedding day weight loss goals by A LOT!
How to look best for your wedding.
This mum lost over 20kgs* to have a beautiful wedding transformation and looks amazing!
Are you ready to live your happiest, healthiest, life?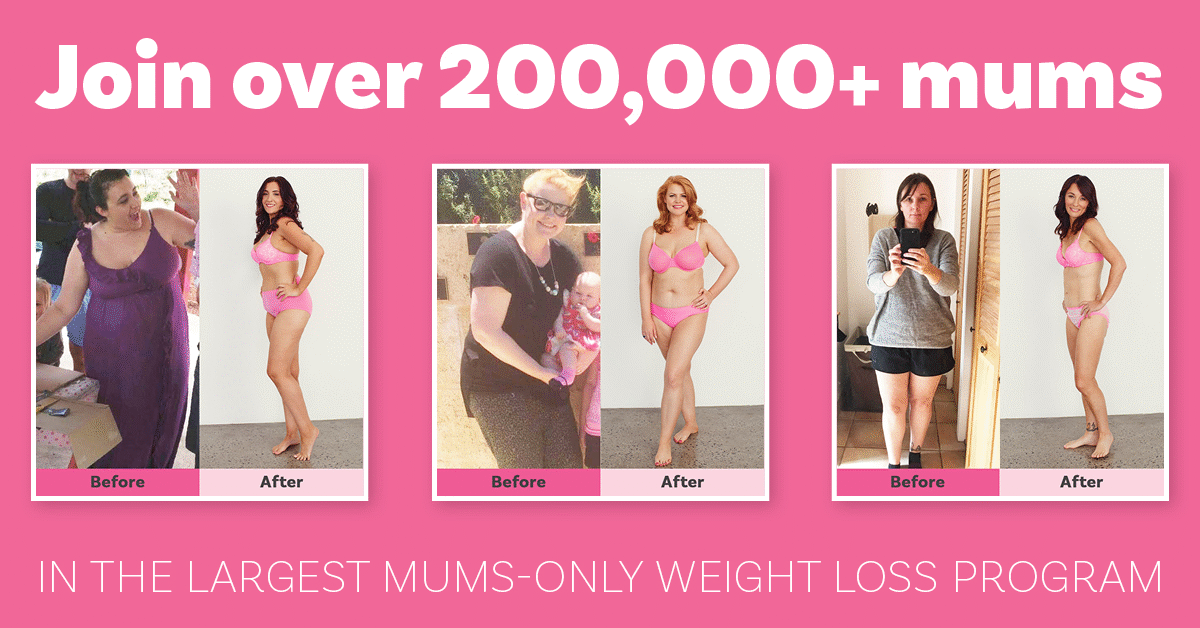 If you are wanting to lose weight and improve your energy – not to mention – help improve your overall health and wellbeing – our 28 Day Weight Loss Challenge is an awesome program to check out.
Our 28 Day Weight Loss Challenge includes:
28 days of at home exercise routines (no gym needed) – with video instruction
Customisable and breastfeeding friendly meal plans (including 7 Day Cleanse)
Time-efficient exercises for busy mums
Challenge combines Pilates exercises with interval and circuit training (HIIT)
Suitable for basic to advanced fitness levels
Home to thousands of EASY-TO-MAKE recipes!
To learn more about our 28 DAY WEIGHT LOSS CHALLENGE CLICK HERE or purchase our breast-feeding friendly Smoothies.