10 medical conditions that can cause weight gain – and when you need to see your doctor
Our body is constantly changing.
We may have times when we feel bloated, like when we are on our period, or we may have times when we feel lean, especially if we have been following a healthy lifestyle and exercising regularly.
However, unexpected weight gain or loss can be concerning and sometimes the symptom of an underlying health condition.
Here are 10 medical conditions that can cause weight gain
1. Hypothyroidism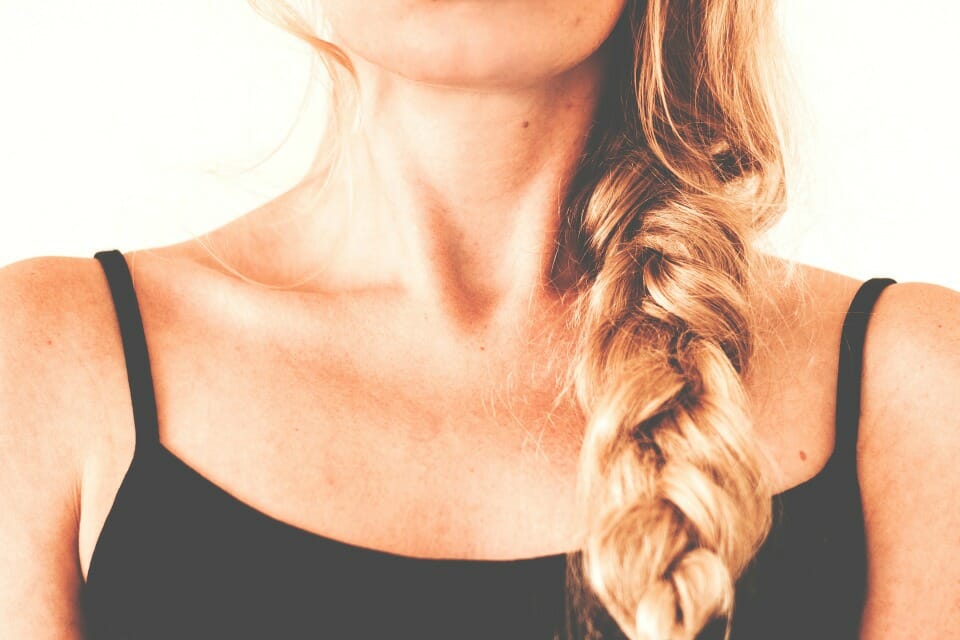 Your thyroid is a gland that can be found in your neck and it is responsible for producing hormones and controlling your metabolism.
When your thyroid isn't working properly it can affect your metabolism and in some causes cause weight gain. You may also feel cold, tired, constipated or have irregular periods.
If you suspect you have a thyroid issue, we advise you speak with your medical practitioner ASAP.
2. Polycystic Ovary Syndrome (PCOS)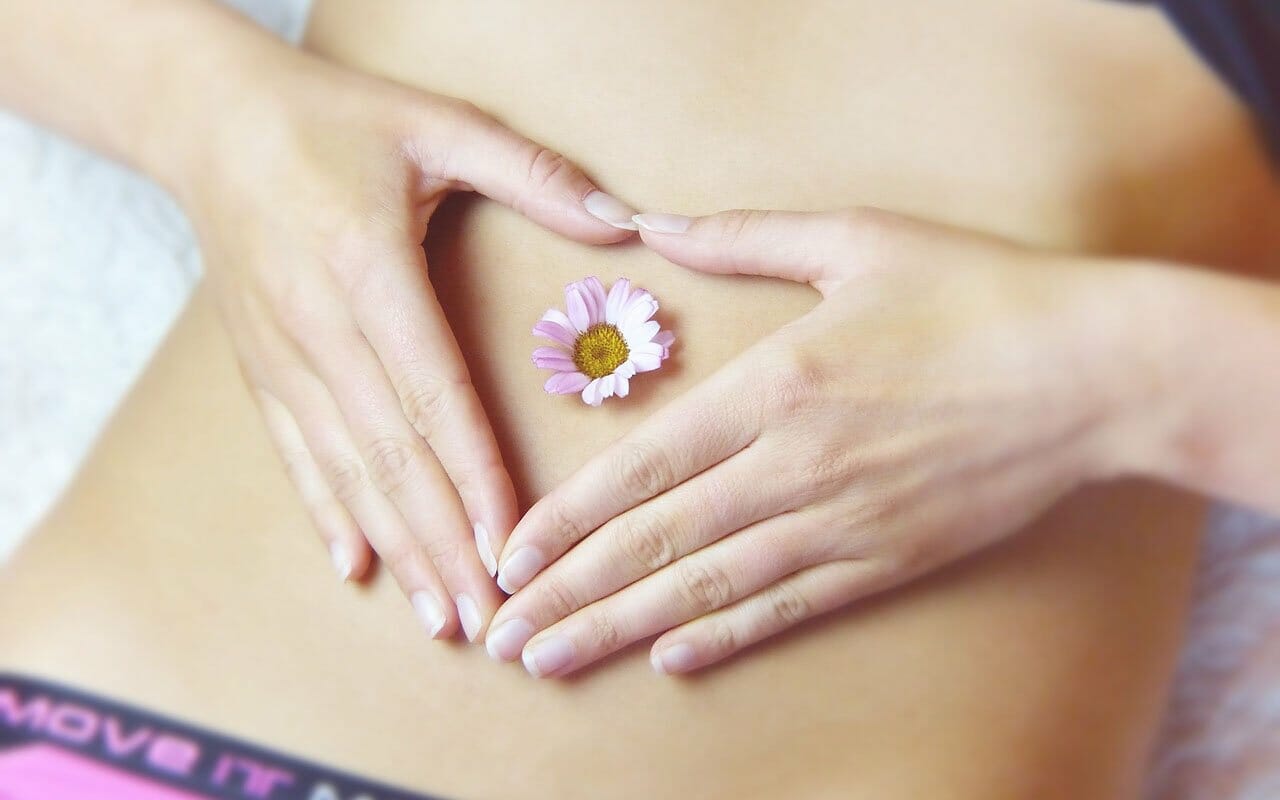 Typically, women with PCOS struggle to maintain a heathy weight while at the same time, women who gain weight can experience PCOS.
According to a study by Monash University, PCOS is the most common hormone problem among women in the fertile age group, affecting six to 21 per cent of women.
7 tips to reduce belly fat if you have PCOS
3. Insomnia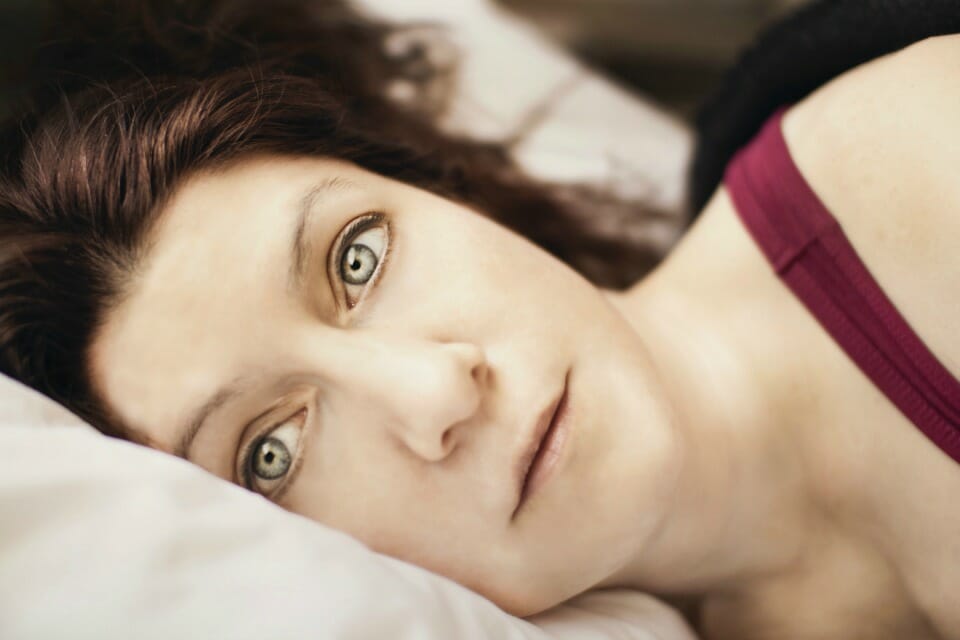 Research reveals that a lack of sleep or insomnia can lead to weight gain. These changes in our sleep cycles can affect our eating patterns as well as our mood and cause people to overeat.
A recent study found that sleep-deprived people ate more carbohydrates to meet their energy needs, and this ultimately led to weight gain.
4. Diabetes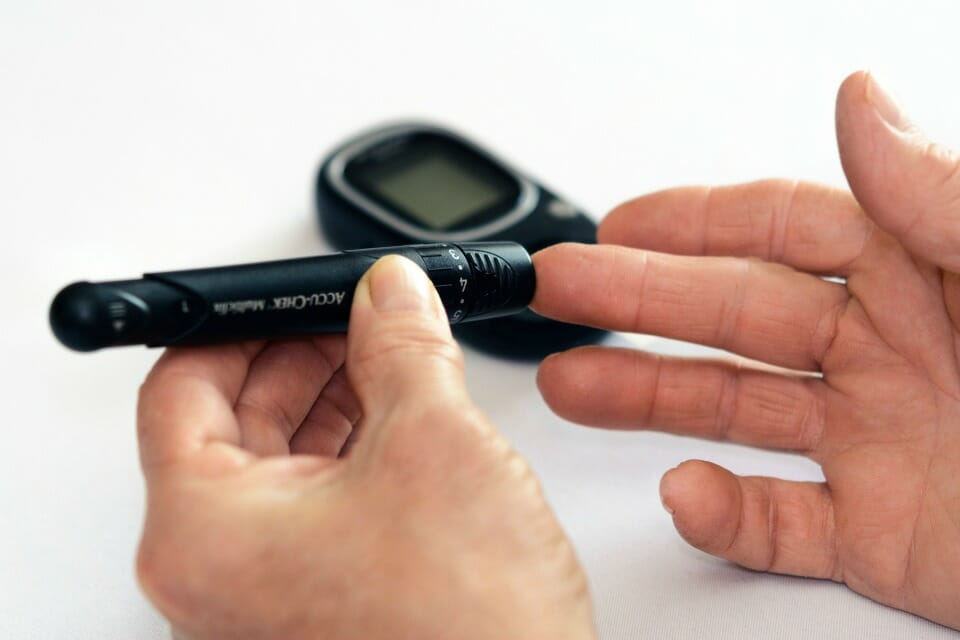 Weight gain is a common side effect for people who suffer with type 2 diabetes. People who are overweight are also more likely to develop type 2 diabetes.
Many people take insulin to help manage their diabetes as insulin helps to control your blood sugar level.
Those who have diabetes also tend to eat more than they need to prevent low blood sugar, also known as a 'hypo' or hypoglycaemia.
5. Irritable bowel syndrome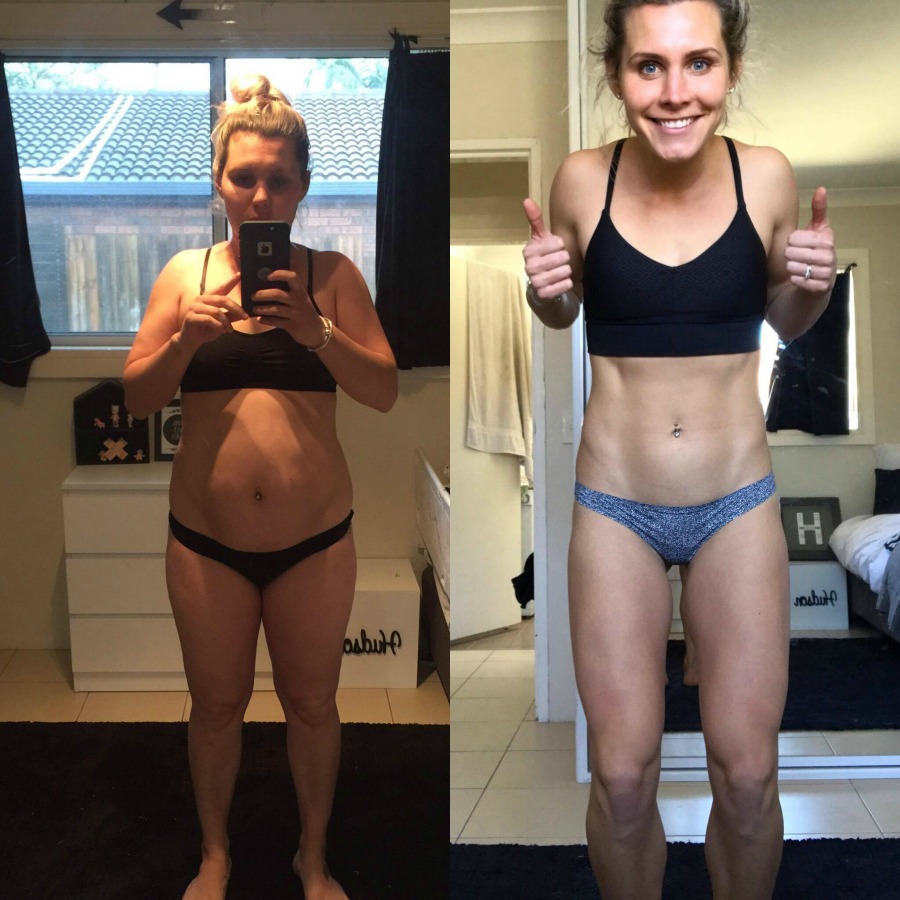 Irritable Bowel Syndrome  (IBS) can often cause constipation due to an inflammation in the bowels which causes it to move more slowly than normal.
IBS can cause weight gain or loss depending on the individual.
The exact causes of IBS are unknown. However, a diet of eating several small meals over the course of the day, as well as a diet high in whole grain carbs can be very beneficial.
6. Certain medication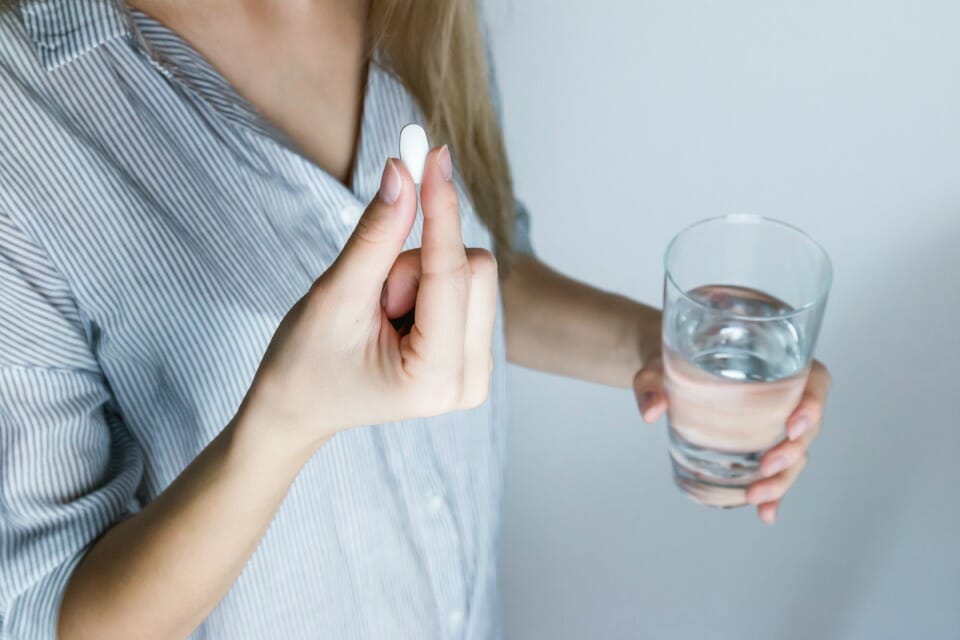 Certain medications may cause people to gain weight rapidly. Medication for seizures, diabetes mellitus, high blood pressure or depression may cause some people to pile on the kilos in a short space of time.
Do not stop taking your medication without discussing with your doctor first.
7. Quitting smoking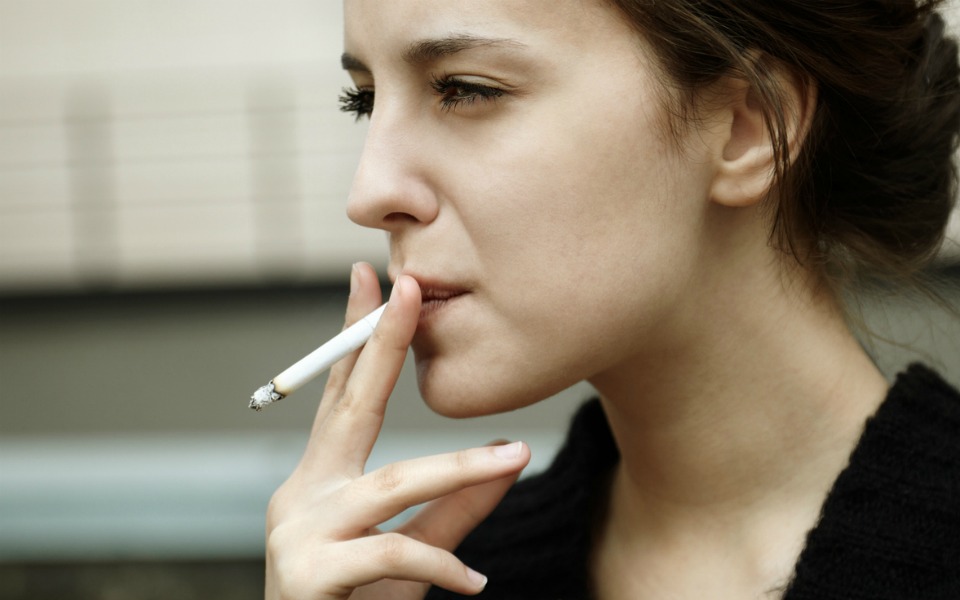 Many people find they become heavier when they quit smoking cigarettes.
On average, people gain 2 to 5 kilos in the months after they give up and many feel put off quitting if they are worried about adding extra weight.
But not smoking is one of the best things you can do for your health and you can always lose weight after you quit. It's harder to fix damaged lungs.
Speak with your doctor if you need nicotine patches to help you quit.
8. Pregnancy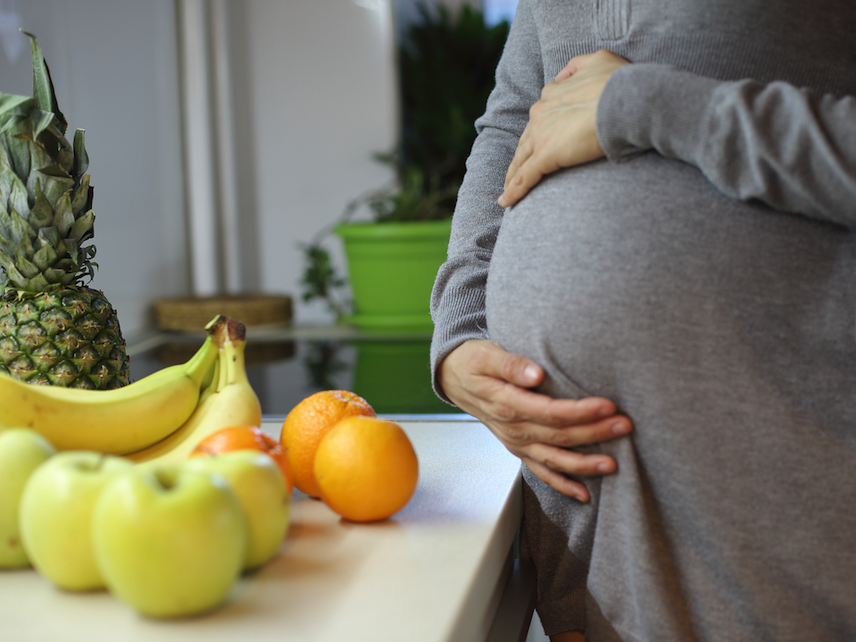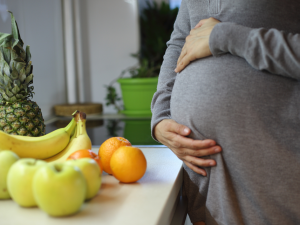 This one seems like an obvious one, but not all women know straight away if they are pregnant!
You may find you're putting on weight, eating more, sleeping more or even feel nauseous in the first few months while you are expecting.
We advise you take a pregnancy test and see your doctor if you suspect you are pregnant.
9. Heart problems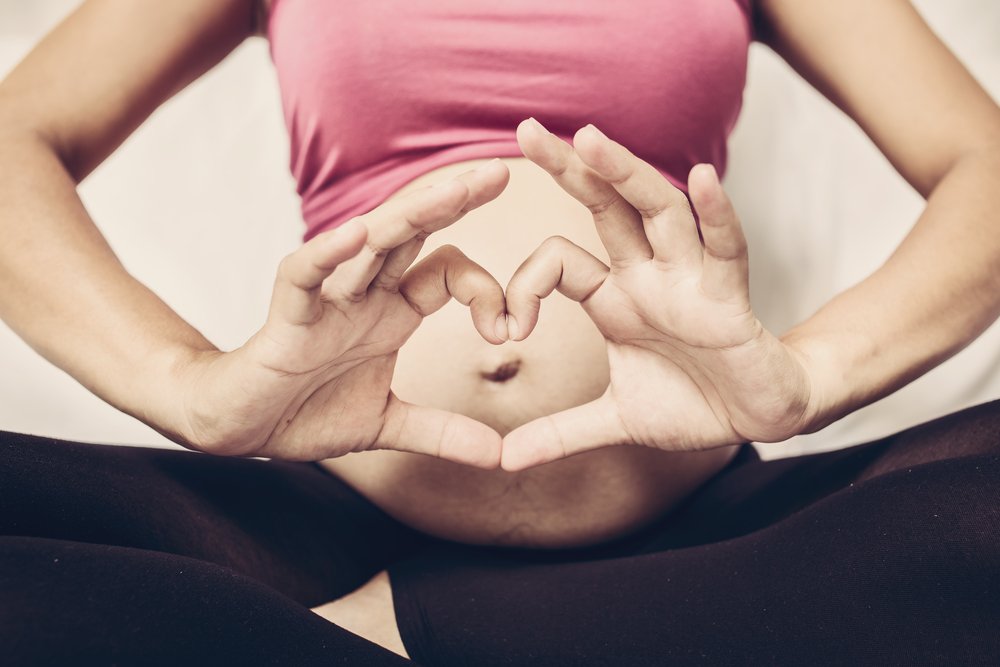 People suffering with heart problems or heart failure may notice rapid changes in their weight.
If you suspect you are having heart problems we advise you speak to your doctor or head to the emergency department at your hospital STRAIGHT AWAY!
10. Stress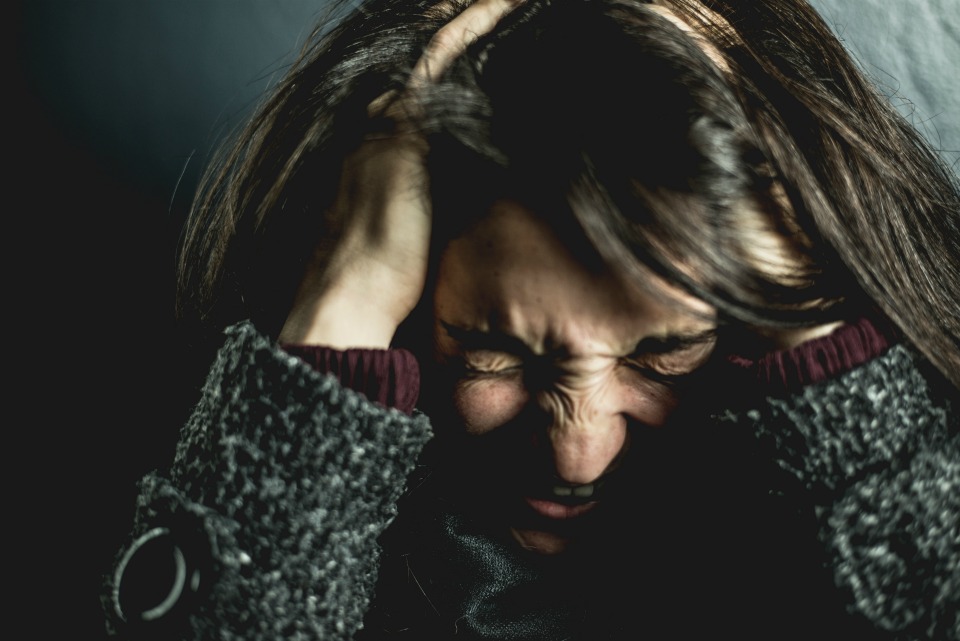 Stress may lead to a change in eating habits and can cause an increase in cravings for unhealthy food.
Hormonal changes triggered by stress may cause weight gain or affect changes in metabolism, insulin and fat storage.
If you have any concerns about your medical health or unexplained weight gain then we advise you speak with your GP as soon as possible.
How to reduce belly fat if you have PCOS, an under active thyroid or IBS
Sleep, stress and obesity: What our Global Mums Health Survey told us
Blast your belly fat by joining the 28 Day Weight Loss Challenge!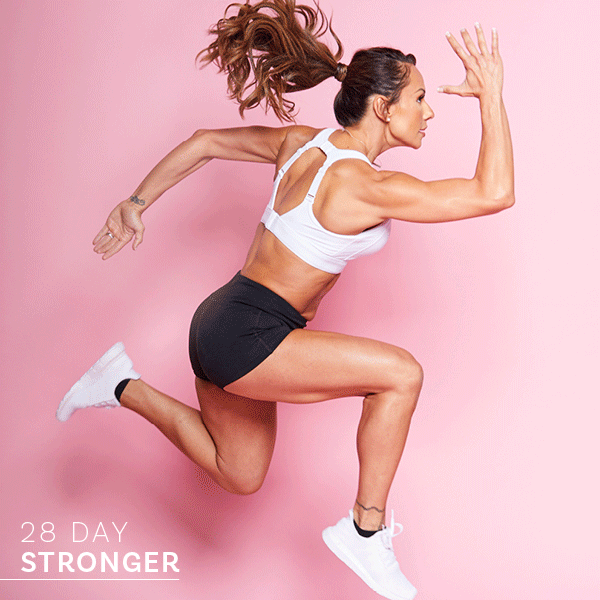 Want to take charge of your own health and weight – then join our 28 Day Weight Loss Challenge TODAY.
With more than 4,000 delicious (and healthy) recipes, 350 exercises & 24/7 support – the 28 Day Weight Loss Challenge  is designed (and proven) to help busy mums like you lose weight!
To learn more about our challenge OR to join – click here.

See results from mums on the Healthy Mummy app below
Lauren Has Lost Over 46kgs
Lauren says, "If you're just starting out on your journey, I'd highly recommend starting with a 28 Day Weight Loss Challenges. It's such a great way to learn about healthy eating and exercise."

Jo Has Lost 41kgs
Jo says,"There is 12 months between these pictures (above). I have lost over 41kgs* since starting The Healthy Mummy 28 Day Weight Loss Challenges in April 2016. 

I love my daily Healthy Mummy smoothie and exercising with my two very active boys aged 2 & 3 years. I'm forever grateful to The Healthy Mummy for giving me a life that is a healthy one and a sustainable one too!!"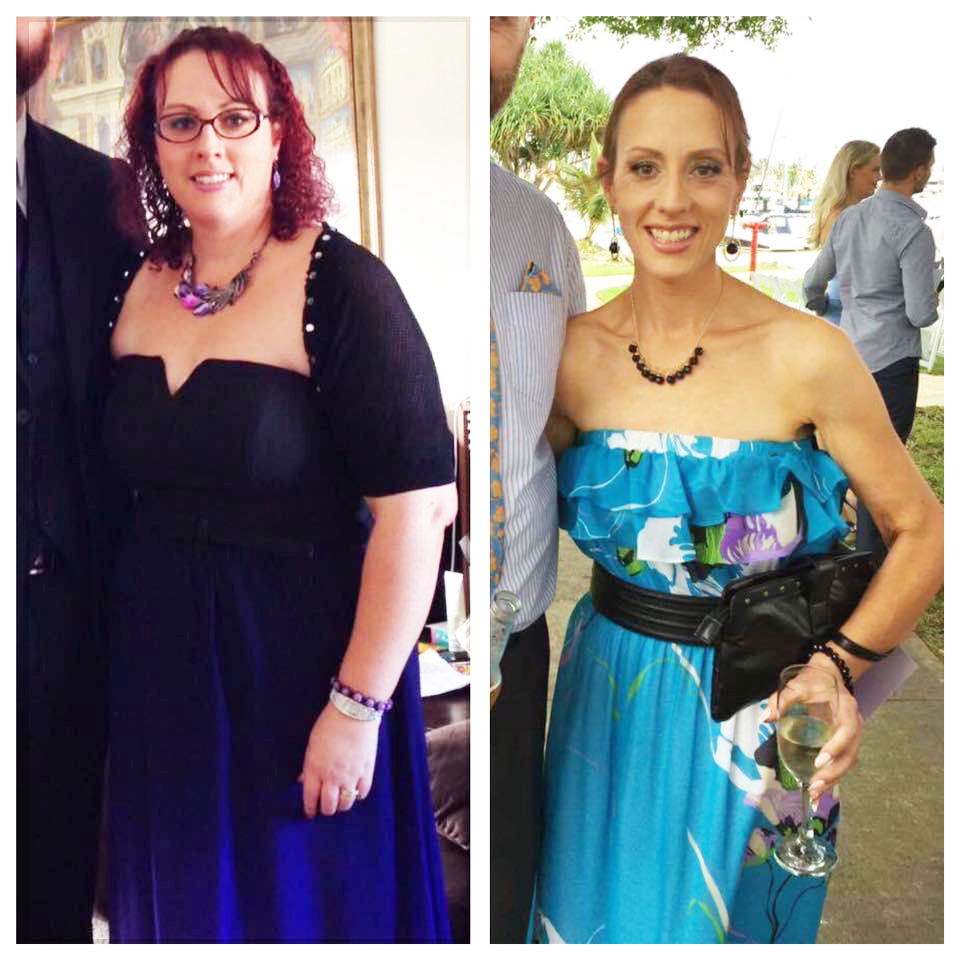 Renee Has Lost 46kg
This beautiful and hard working lady has lost an amazing 46kgs using the The Healthy Mummy 28 Day Weight Loss Challenges and Smoothies.

Renee says, "At times I feel as though progress is slow. But in hindsight, 17 months is such a short amount of time in the grand scheme of things, considering that I lived every single day as an obese young woman for well over a decade."

"The Healthy Mummy is just a part of my everyday life, I live and breathe it every minute of the day.

This weight loss journey has been so much more than me losing 46kgs*. The Healthy Mummy has given me the ability to make better choices for myself and my 7 year old son."

Elle has lost 20kgs
"I have lost 25kg in just over a year following the Healthy Mummy lifestyle, but so much for me has changed, much more than just my weight.

From the age of 11, I always wanted long skinny legs – just like the models I saw on Fashion TV. I always HATED my chunky thighs. As I've lost weight and gained more confidence I now have learnt to embrace my legs. They are strong and I work them hard to look toned.

I have accepted I will never have gorgeous long skinny legs. But I will try to look the best I possibly can without compromising my health. Loving your body and nurturing it, finding your strengths is a BIG thing."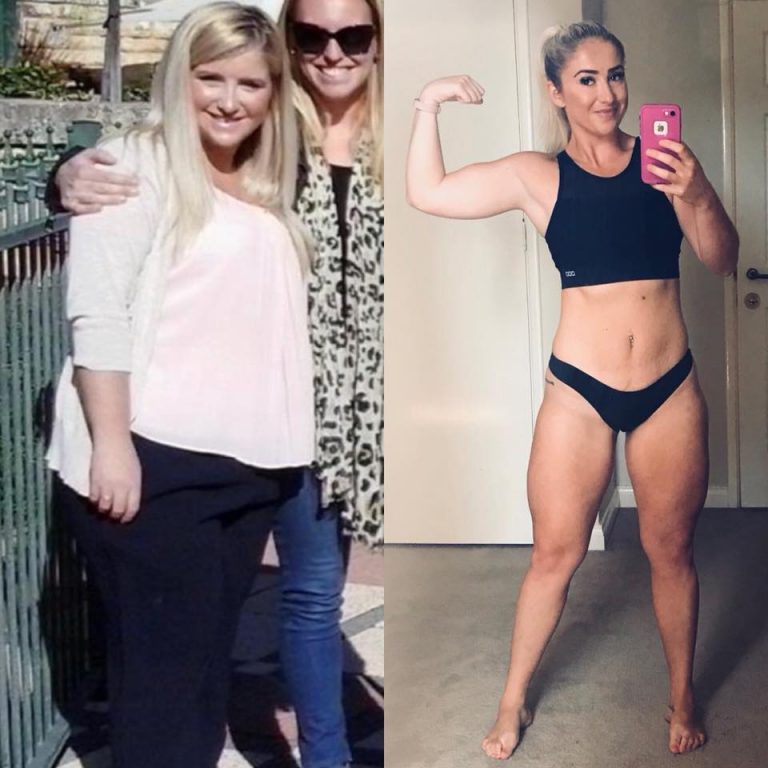 Sascha lost 30kg
Sascha says, "Over 30kg gone from using The Healthy Mummy 28 Day Weight Loss Challenges and maintaining it couldn't be more enjoyable"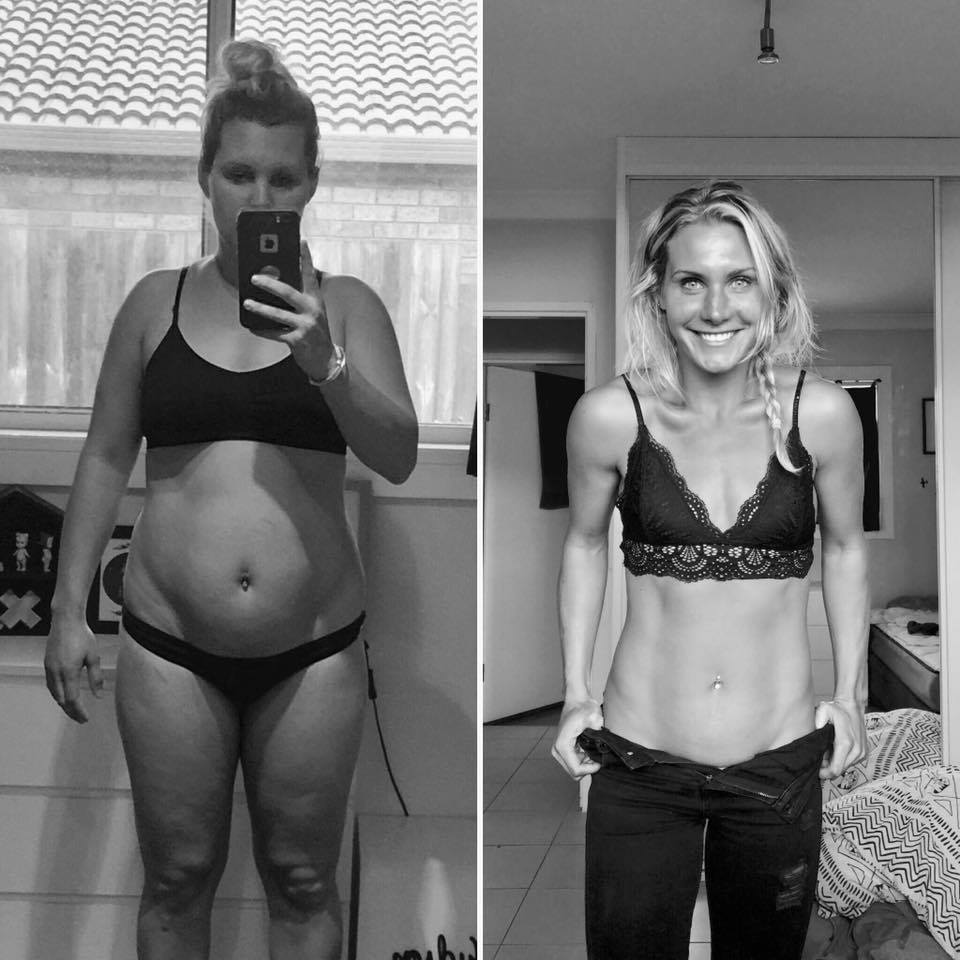 Cicily has lost 56kgs
Cicily says, "Now I'm feeling so happy in myself, full of energy, confidence is back and excelling. I'm just so darn ME! I feel like I can finally be myself, like I was being held back and didn't even realise it! Healthy Mummy you are my rock! Trust in the plans. They've changed my life forever!"