7 tips to reduce belly fat if you have PCOS
If you suffer from PCOS (polycystic ovary syndrome) like Sascha (below) you'll know that one of the symptoms is weight gain.
But that doesn't mean that you need to resign yourself to the idea of getting heavier with no end in sight.
You can still lose weight when you have PCOS, but you have to use all of the tools you have at the same time – rather than some of the tools some of the time.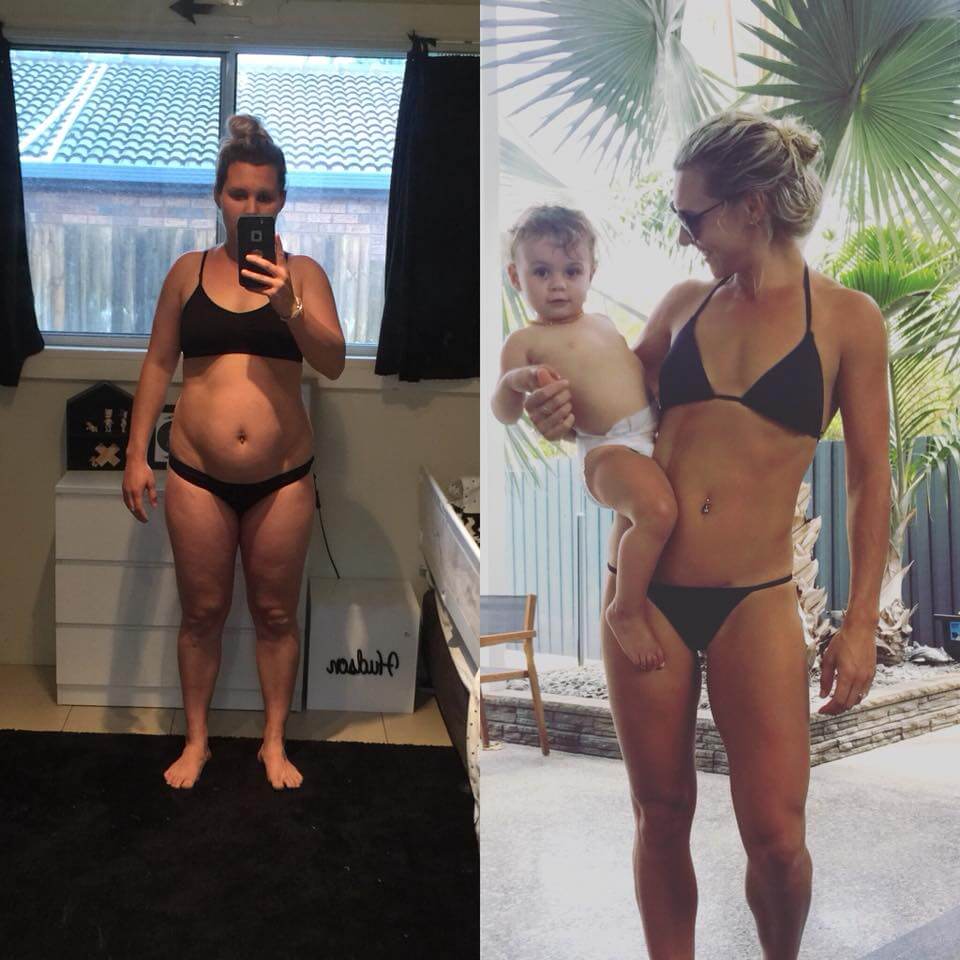 Sascha has lost 32kg with the Healthy Mummy (you can read her story here + stories of 6 other mums with PCOS who lost weight).
7 tips to reduce belly fat if you have PCOS
1. Eat real food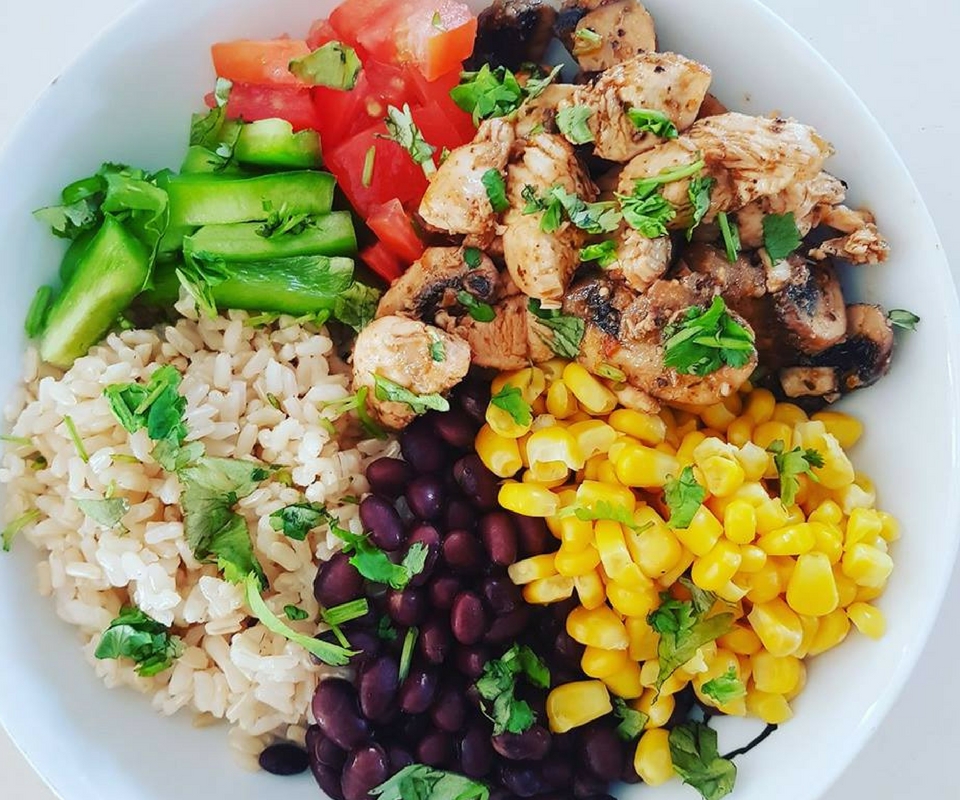 Just eat as much real, unprocessed, healthy food as you can. Follow a healthy eating plan such as the 28 Day Weight Loss Challenge to make it even easier on yourself. Skip the packaged/processed food and get back to basics with what you are eating.
Try this Chicken Burrito Bowl recipe from the 28 Day Weight Loss Challenge
2. Make your own healthy treats
Foods high in sugar, trans fats, and/or carbohydrates such as white flour (think doughnuts, cake, biscuits, ice cream) can wreak havoc with your blood sugar levels and hormones, which affect your ability to lose weight.
As part of the 28 Day Weight Loss Challenge we give you recipes that you can make yourself that are enjoyable as a treat, but won't undo all your hard work.
Try this Choc Cherry Slice recipe from the 28 Day Weight Loss Challenge
3. Don't skip meals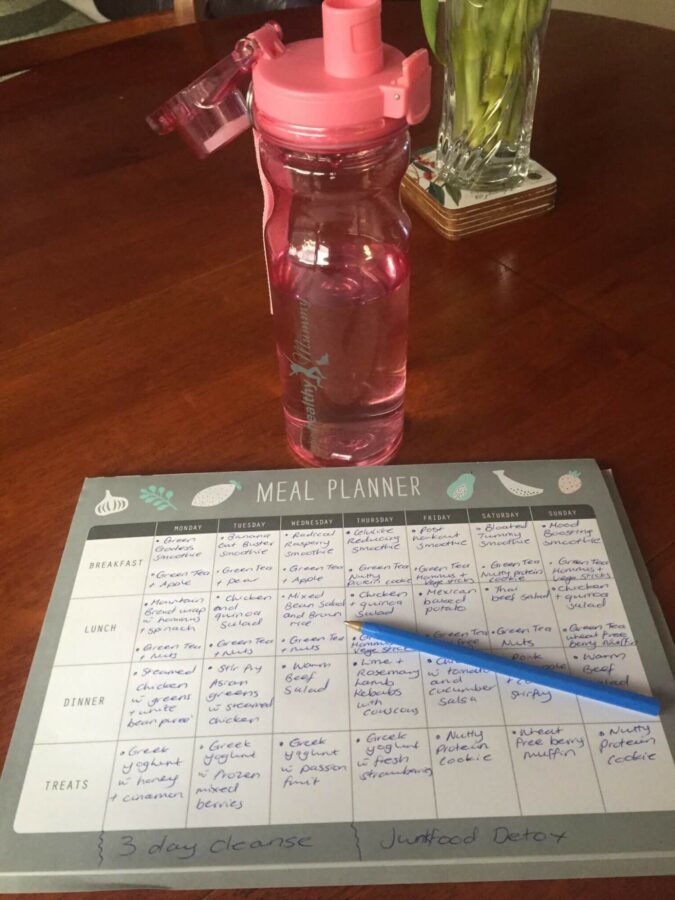 It's important to keep your blood sugar levels stable, and the worst thing you can do for that is skip meals. That's why as part of the 28 Day Weight Loss Challenge we give you recipes and meal plans for 3 meals and 3 snacks per day.
Naturally you need to take into account your BMI, nutritional needs, whether you're breastfeeding etc. But on the whole it's a good idea to eat regularly to avoid the blood sugar drops that occur when you're famished.
4. Stay hydrated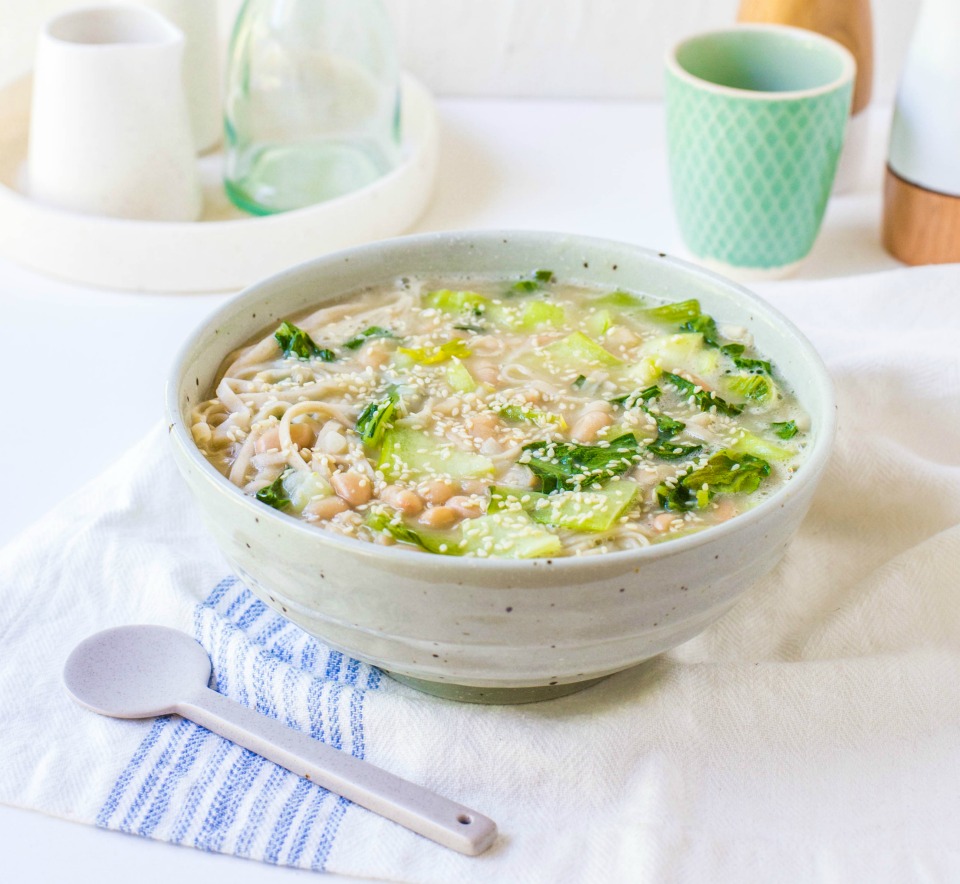 It's so easy to ignore the messages to drink more water, but it is vitally important if you want to lose weight. It's also recommended to avoid soft drinks and juice (both sugar-sweetened or those using sweeteners) due to the sugar spike it can cause in your system.
Drink plenty of herbal tea, spike your water or sparkling water with berries or lemon, and enjoy moisture-rich foods such as soup and fresh fruit.
Try this hydrating 28 Day Weight Loss Challenge recipe: Sesame Ginger Soba Noodle Soup
5. Get moving
You don't have to join a gym or buy fancy equipment to get started with exercise. Join the 28 Day Weight Loss Challenge and access the simple at-home exercises that you can do throughout the day (whenever you can – it doesn't have to be all done at once).
Try to add a few more steps to your day by parking a little further away at the shops, or walking to an errand instead of driving where possible.
If you don't have access to the Healthy Mummy App, here is a sample of some HIIT exercises that you can try out here.
6. Check your levels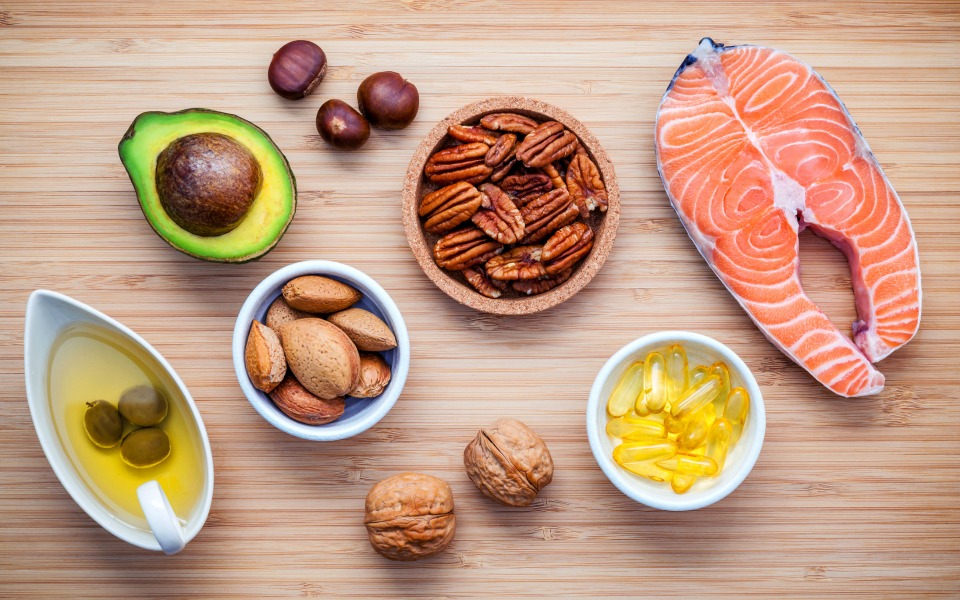 It's common that despite a healthy diet such as the 28 Day Weight Loss Challenge we can still find ourselves deficient in certain vitamins and minerals that are needed for good health.
For instance, many vegetarians or vegans find themselves low in vitamin B12 (which is more commonly found in meat); or anyone who doesn't eat a lot of fish may find themselves low in omega-3.
Next time you're at the doctor, get some blood tests done to check your levels (think iron, Vitamin D, B vitamins etc.) to see if there are any tweaks you can make to your food plan (or you may be advised to take a supplement).
7. Take time out to relax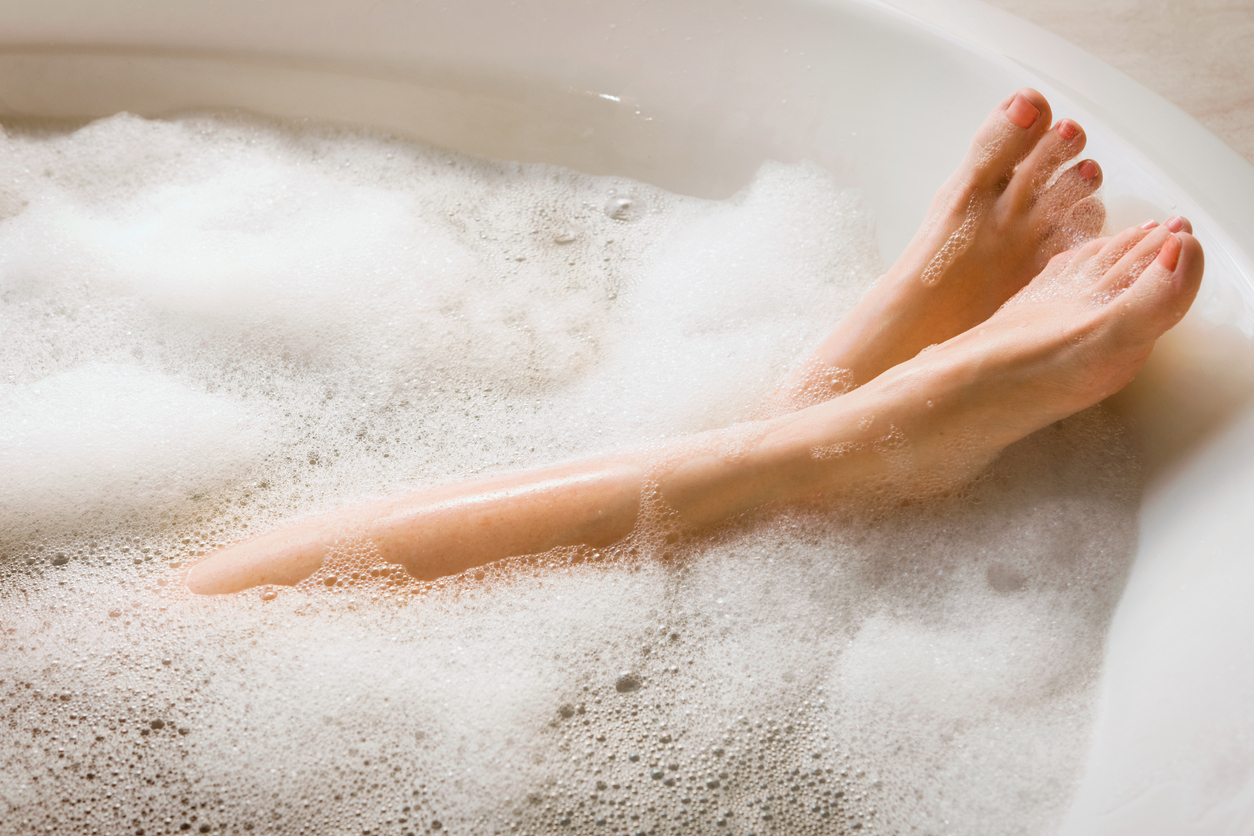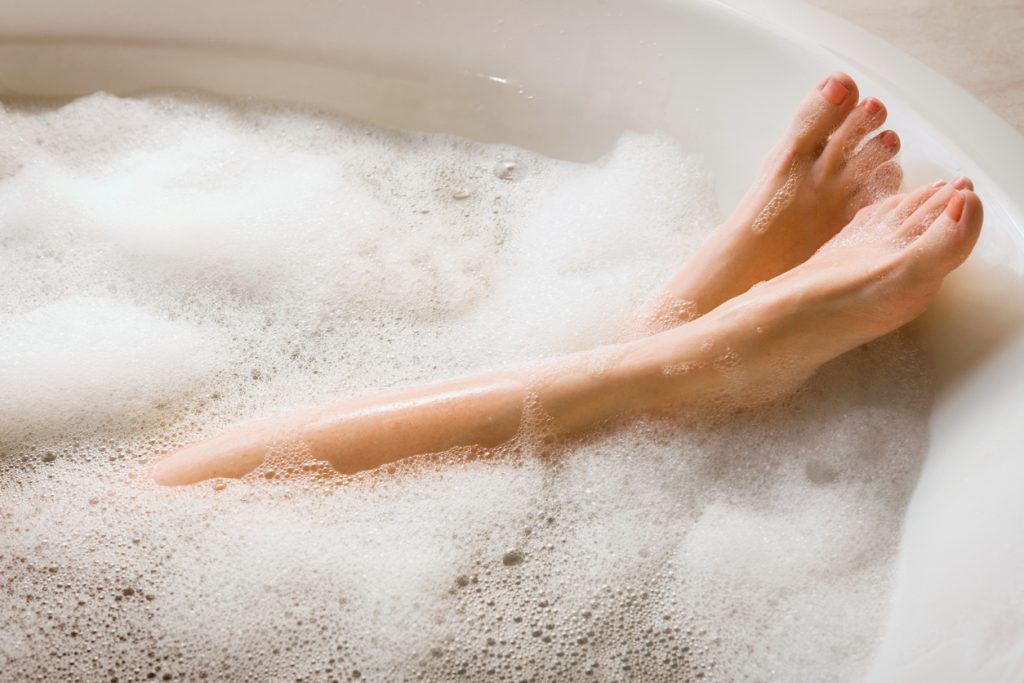 Easier said than done, right? But us mums are notorious for living life on the go without a lot of downtime to relax and refresh. Over time, our bodies build up higher levels of the stress hormone cortisol (which can lead to insulin resistance – a symptom of which is abdominal weight gain). Not ideal.
Schedule in time for yourself for a walk, a bath, reading time, an exercise class, or meditation – whatever works for you. If that means you need to organise a friend to mind the kids, do it.
Put all of these 7 tips together and really give your health the focus it deserves to lose weight and keep it off, despite all that PCOS throws at you. Good luck!
Here at The Healthy Mummy we are all about helping mums lose weight and get healthy.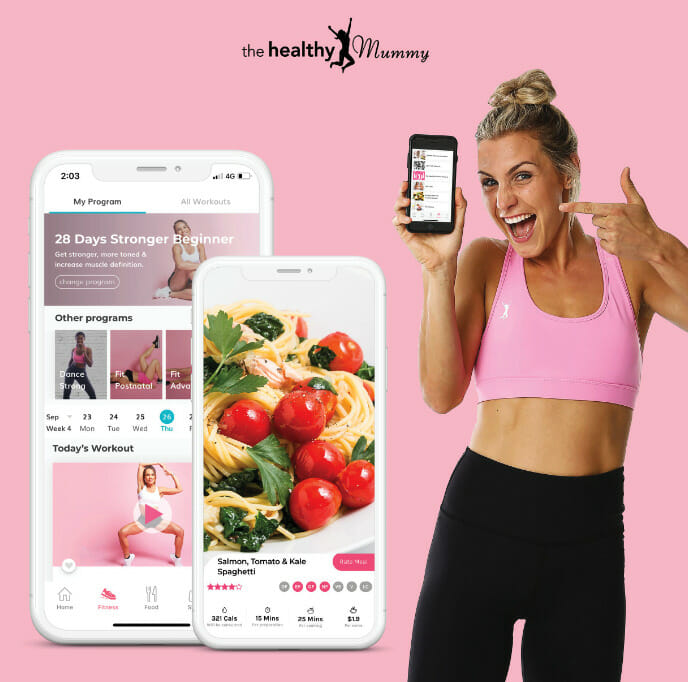 Are you ready to become a Healthy Mummy?