12 Easy Ways To Reduce Food Waste And Save Money
Want to stop throwing food and money in the bin? Today we have 12 tips to help you reduce your food waste that won't compromise your healthy eating plan.
If you have ever found yourself throwing food into the bin and thinking 'I am literally throwing money in the garbage' then read on.
Throwing out food is not only wasteful but it's also a waste of money. Meal planning is one super useful strategy to minimise food wastage, but these 12 simple tips will also reduce what gets thrown in the bin.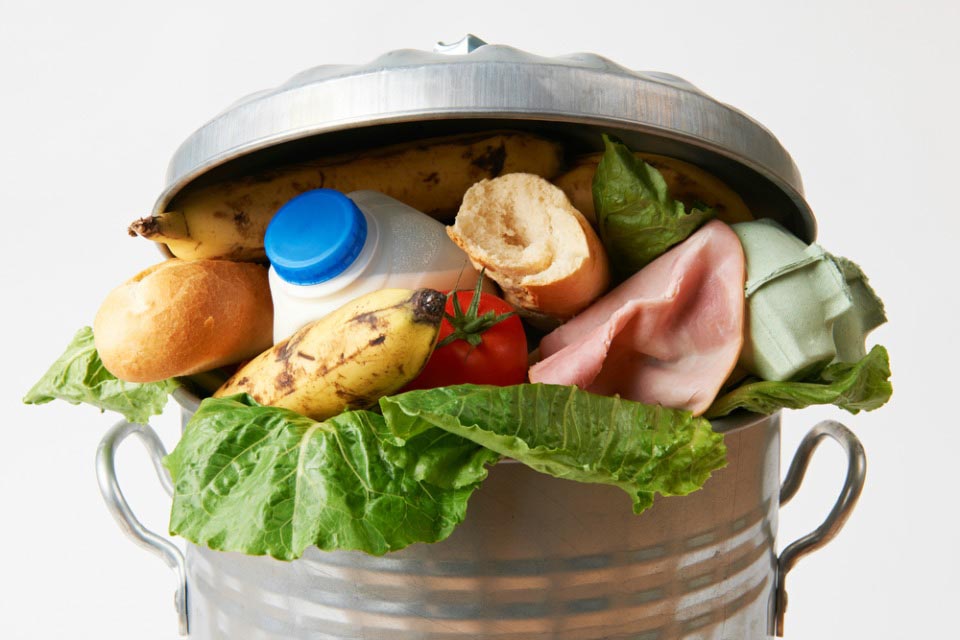 12 Tips To Help You Save Money By Not Wasting Food
1. Don't Let Bread Go Stale
If you have bought some sourdough but know that you won't get through it all before it goes stale, slice and freeze it. You can use these to make toast for a delicious breakfast (or a simple dinner) like poached eggs with tomato and avocado.
2. Put Lunches On Repeat
There's no need to have a different lunch and snack every day. Save time and money by planning to eat the same thing a few times throughout the week.
3. Get Your Measurements Right
If you always cook too much pasta, rice or porridge, get into the habit of measuring how much you need to feed the family and writing it down for reference.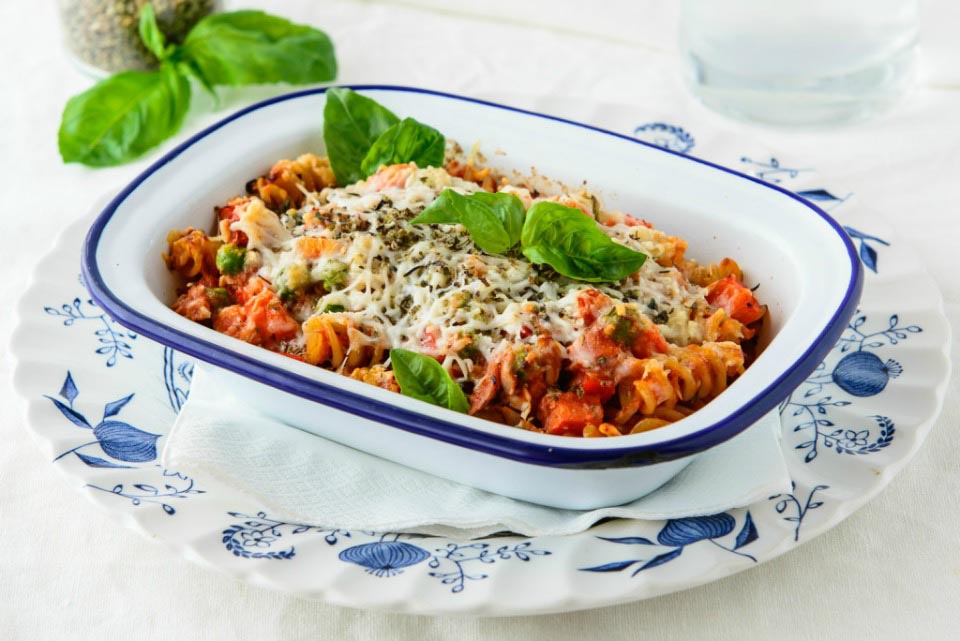 4. Double The Recipe
When you cook a meal such as curry, pasta bake, soup or bolognese – cook double. Then freeze the leftover family sized portion for another night – this avoids leftovers getting 'forgotten' in the fridge.
5. Leftovers Night
Have a leftovers night late in the week, this can be a bit of a mish-mash of food like leftover quiche, some brown rice, some cooked chicken or whatever you have to hand. Freshen it up by serving with a crisp green salad.
6. Freeze Leftover Lemon
Only need half a lemon for a recipe? Slice the rest up and freeze it, you can then pop it in your water bottle the next day.
7. Multitask Your Ingredients
Try to use ingredients in more than one recipe, so that you aren't buying (for instance) three types of cheese when you could use feta in all of them.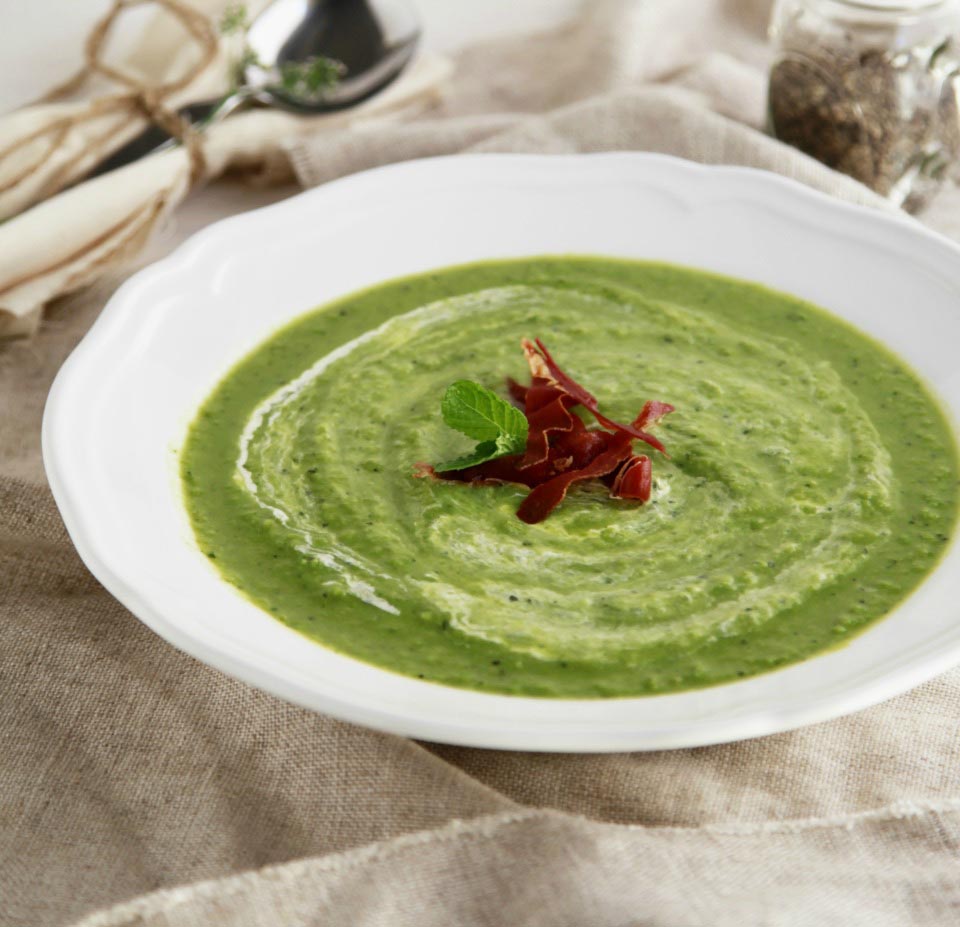 8. Frozen Flavour Bombs
Use ice cube trays to freeze leftover puree, dip, chicken stock, pesto and even wine. Keep a few little flavour bombs like these on hand to add to your meals so that you don't need to start from scratch every time.
9. Substitute Ingredients
Be flexible with your recipes, for instance, if it says you need to dollop sour cream on top of a soup you can easily just use Greek yoghurt instead if you already have it open.
If you need to add baby spinach to your salad, you can just use the iceberg or cos lettuce that you already have. Using sweet potato instead of pumpkin will work in most recipes.
10. Store Wraps In The Freezer
To avoid stale tortillas or wraps, you can store them in the freezer instead of the pantry. Pop a piece of baking paper between each so that you can easily break them off one at a time when frozen. Store the baking paper back in with the wraps and use it again next time.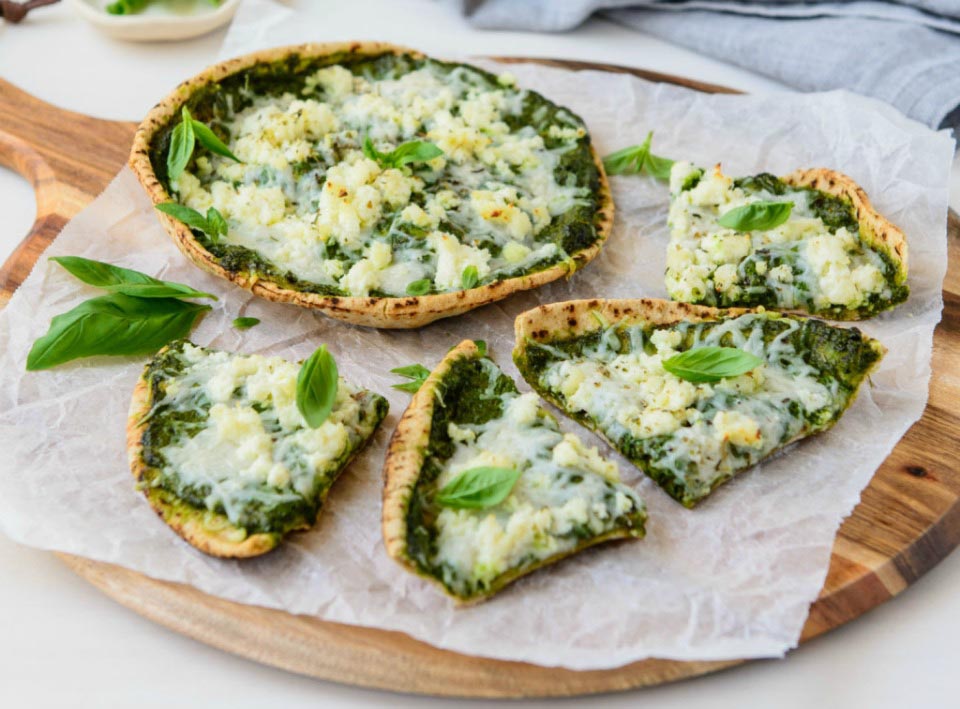 11. Make Pesto With Leftover Herbs
Bought too many fresh herbs and can't use them all up before they go soggy. Make a simple homemade pesto by putting a cup of leaves (think soft herbs like basil, parsley, coriander, mint) into a food processor with a handful of nuts, any will work.
Then add a small garlic clove or use garlic powder, the juice of half a lemon, salt and pepper and a good glug of olive oil. Whiz up, adding a little water if you need to in order to loosen it up.
12. Embrace Frozen Vegetables
Remember that you can buy good quality frozen veg such as corn cobs, peas, green beans, broccoli and cauliflower. These are super handy if you often find a sad head of broccoli in your crisper at the end of the week.
Give meal planning a try using our 28 Day Weight Loss Challenge recipes or free recipes.