REJECTED! 15 odd baby names that were dismissed for being TOO out there!
Many parents like to opt for a baby name that is different or unique – but then some take things a bit further…
Kim and Kanye West have kids called North, Saint and Chicago while Gwyneth Paltrow and Chris Martin named their daughter Apple.
But it seems some mums and dads have tried their luck with monikers that are even more ridiculous than these celebrity ones. So much so, they were been rejected by the birth registry body in that country.
Check out 15 of these odd baby names that were submitted and then dismissed. Thank goodness!

15 odd baby names that were rejected for being TOO out there
1. Talula Does the Hula From Hawaii
A couple in New Zealand gave their daughter this name but in 2008 a judge made the girl a ward of the court so her name could be changed.
2. Superman
This moniker was rejected in Sweden, but we're pretty sure Clark Kent is allowed.
3. Anus
Someone wanted to name their child this in Denmark, but names must be chosen from 7,000 pre approved names or they need to seek permission.
4. Mona Lisa
This name was rejected in Portugal. Maybe they're just very protective of Leonardo da Vinci's 500 year-old painting?
3. Blank Space
An Aussie couple came up with this name before Taylor Swift released her hit song with the same name but it was deemed inappropriate.
4. Monkey
A Danish couple weren't allowed to call their child this.
5. Facebook
A Mexican couple were knocked back for trying to name their child after the social media site.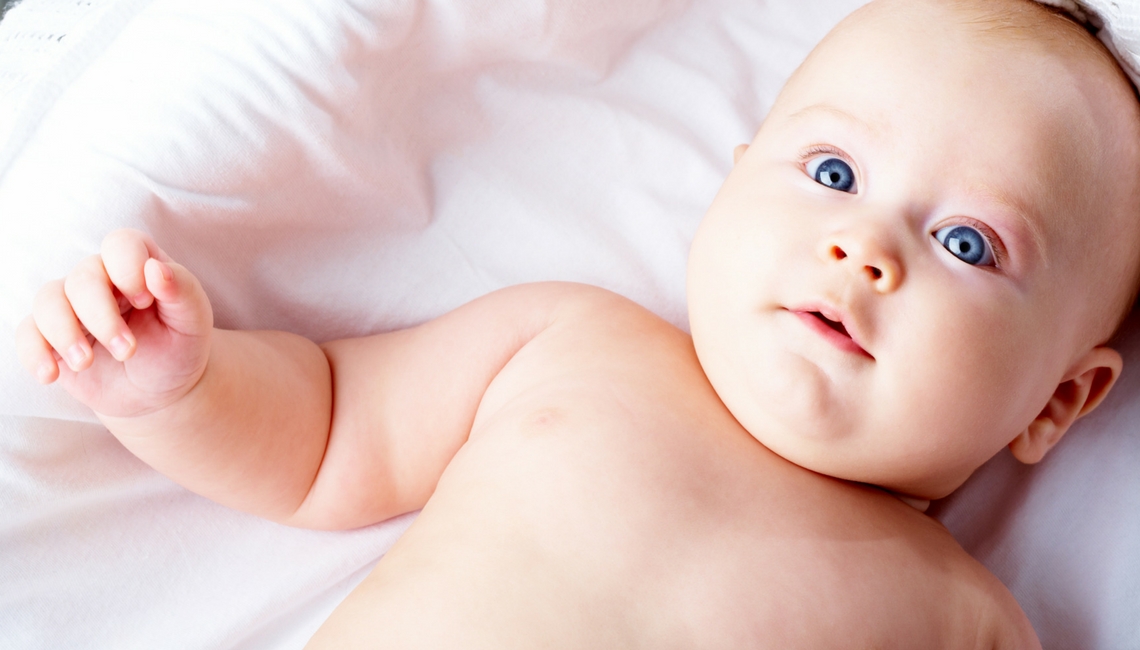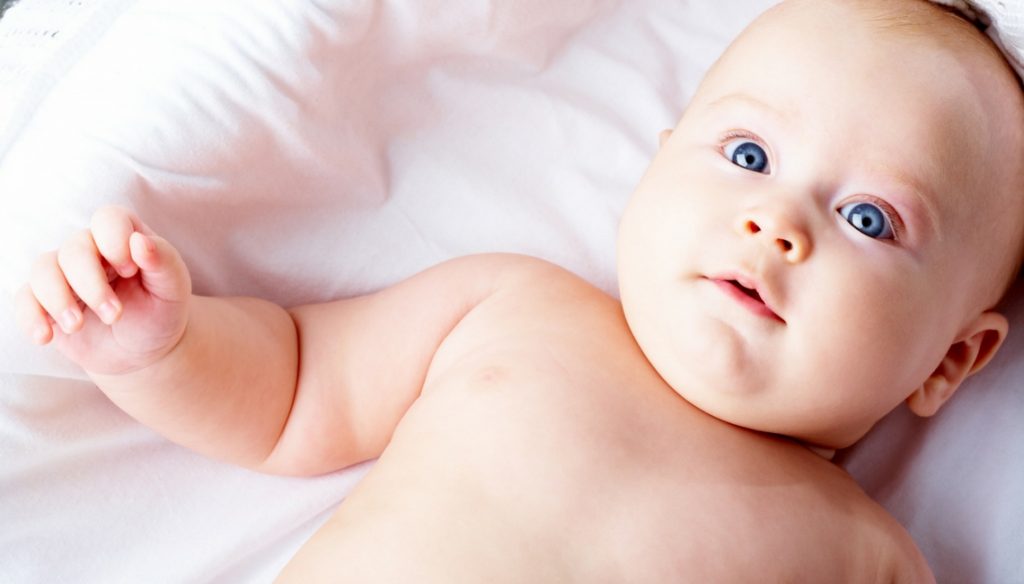 6. @
Most countries don't allow the use of numbers or symbols in names, but this Chinese couple tried their luck and failed.
7. #ROFL
This name was banned for an Australian couple.
8. Fish and Chips
A New Zealand couple were banned from naming their twins this.
9. Osama Bin Laden
German registrars rejected this name for obvious reasons.
10. Pieandsauce
Another wacky name that was banned in Australia.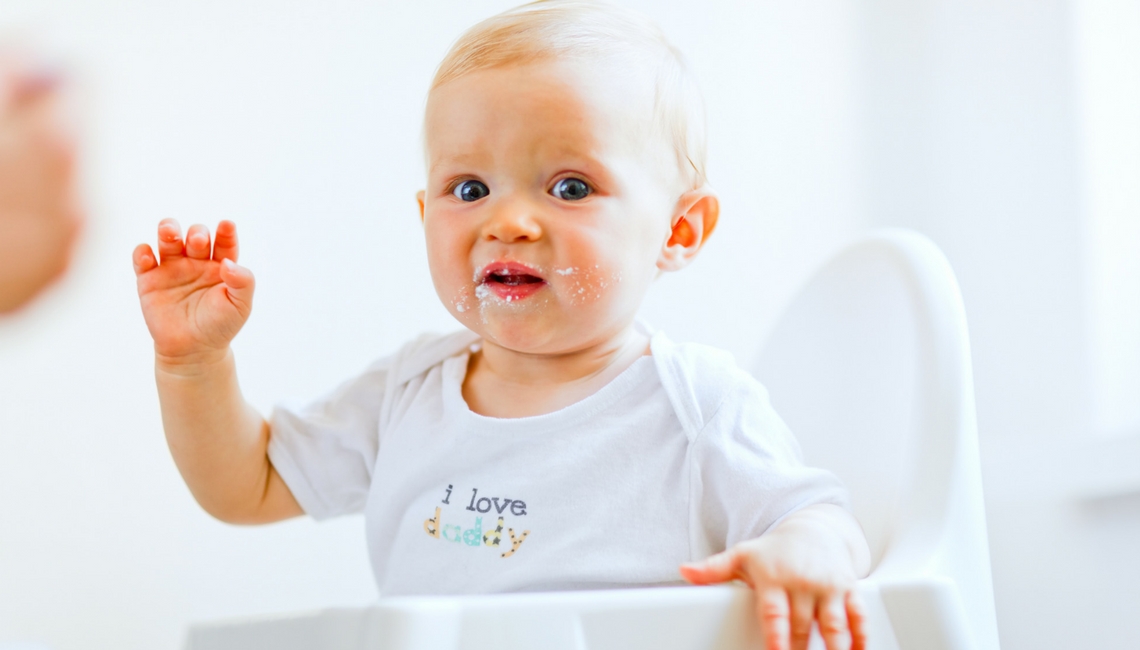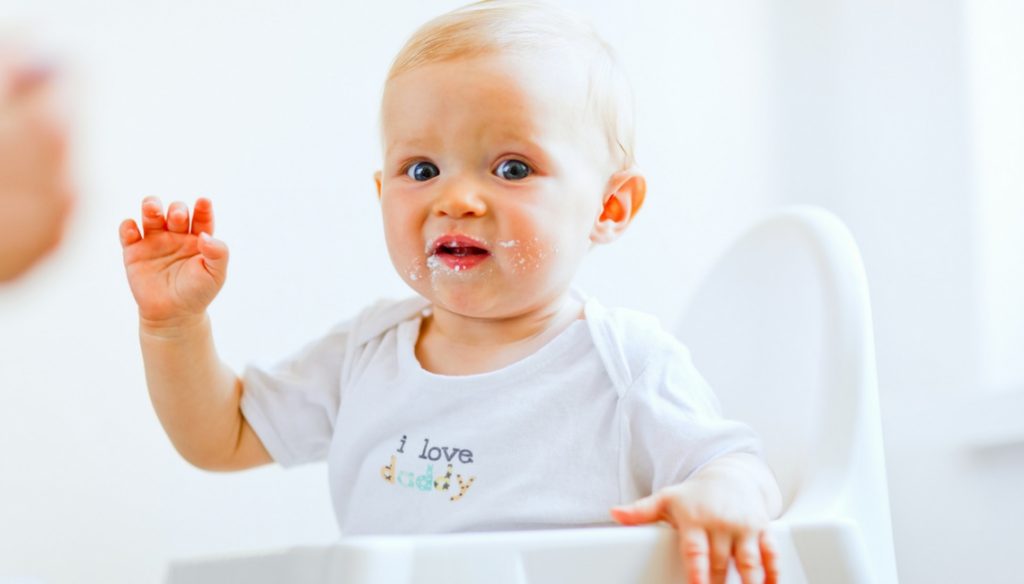 11. Sex Fruit
Another one from New Zealand! Thankfully the government stepped in and prevented the poor child being called this.
12. Nutella
Clearly this child's parents were a fan of the spread. However, French courts shut it down.
13. Robocop
This name was rejected in Mexico.
14. Christmas Day
Another one from Mexico. This name was also banned.
15. Chow Tow
This was prohibited in Malaysia as it's translated into 'Smelly Head' in Malay.
Thankfully, none of these names made the cut. We're sure these children are more than grateful their governments intervened and prevented them from having to live with an embarrassing moniker for the rest of their life!
Have a look at our ultra-edgy chart toppers right here for dozens more ideas. And check out our extensive baby name section for thousands of great name ideas.
The Healthy Mummy Pregnancy Smoothies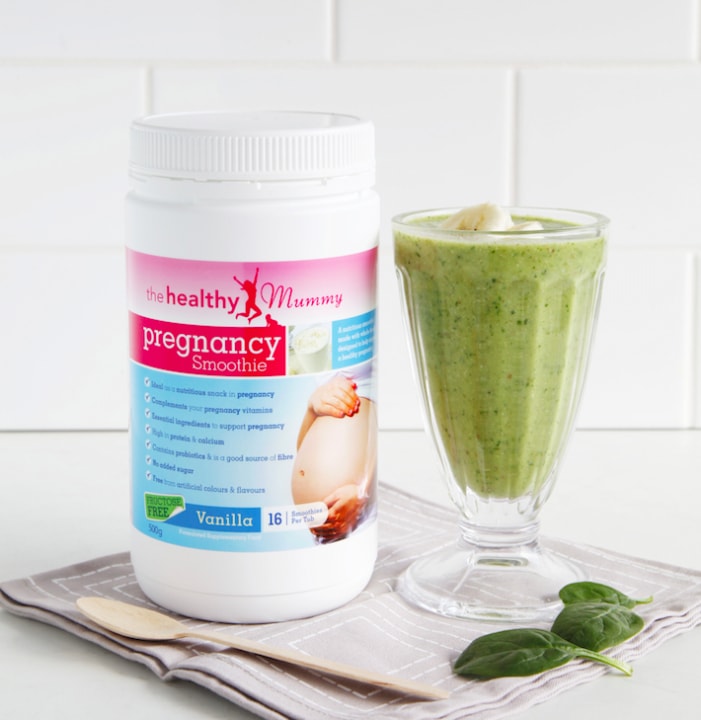 Are you currently pregnant? Then you should try our yummy Healthy Mummy Pregnancy smoothie.
The Healthy Mummy Pregnancy Smoothie is designed to complement, not replace, your prenatal vitamin intake. Our nutritionists ensured that the vitamins and minerals in the smoothie are at a low level so there is no risk of doubling up on any pregnancy vitamins.
It is ideal as a high-protein, high-calcium snack in pregnancy. You can download the Pregnancy Smoothie Label here.
To purchase yours, click here.
*Please note that The Healthy Mummy Pregnancy range promotes healthy weight gain in pregnancy*