16 of the RAREST baby names that are becoming INCREASINGLY popular
Don't fancy calling your little one a popular Aussie baby name like Oliver or Charlotte?
If you want to choose a name for your child that nobody else has but that isn't too out there, then it might be worth checking out this list of unusual baby names that are becoming increasing popular.
We've put together a list of rare baby names – they're pretty different.

8 rare girls names that are becoming more popular
Aoife
Meaning: A Gaelic name that is pronounced 'Ee-fa' and means 'beautiful, radiant'.
Aveline
Meaning: Aveline derives the names Avis or the more popular Ava. But it's making a comeback. Adeline means 'wished-for' or 'longed-for child'.
Ayra
Meaning: Made popular in Game of Thrones, Ayra can also be spelled Ayrah. Ayra is an Arabic name and means 'vision-filling'.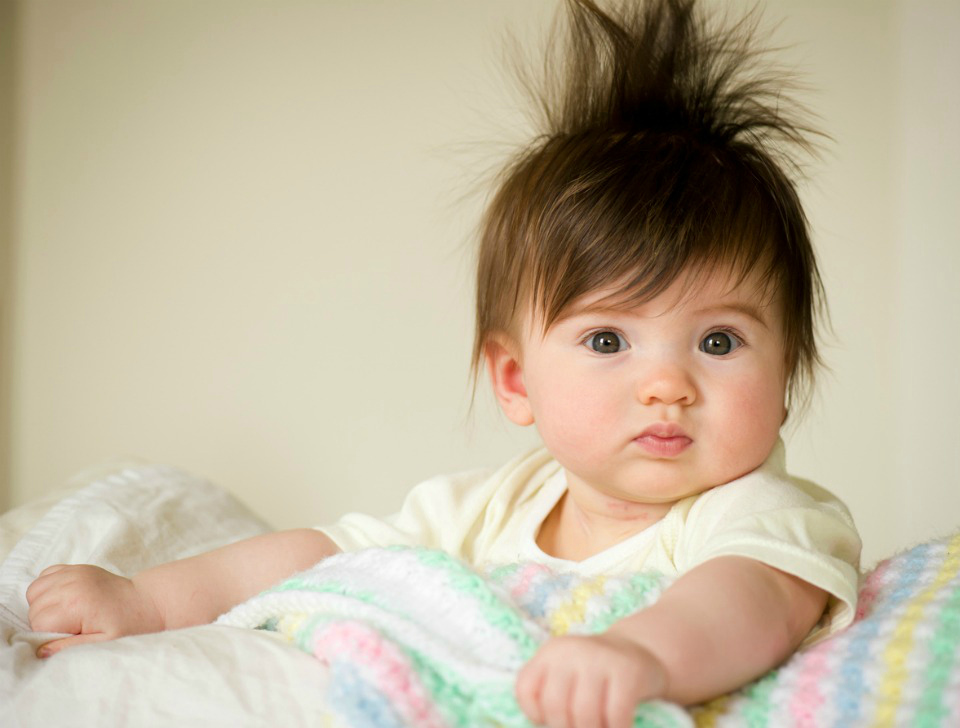 Elon
Meaning: Elon is a biblical name that means 'oak' 'grove' and 'strong'.
Harlan
Meaning: Also a surname, Harlan means 'hare land' or 'meadow of hares' in Old English.
Hopper
Meaning: A unisex name that means 'hop grower or seller'.
Pia
Meaning: Pia is a name that has been found in both European and Hindi Languages. It is a soft sounding name similar to Mia, Nia and Tia and means 'from Mount Olympus'.
Terra
Meaning: Terra is a Latin baby name and means 'planet earth'. Terra was the name of the Roman earth goddess.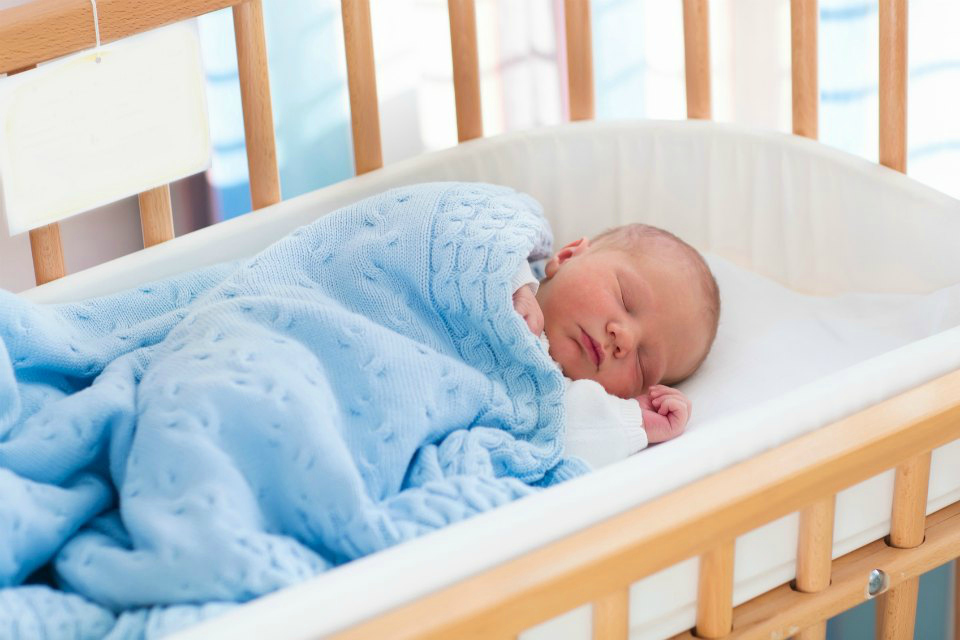 8 boy names that are becoming more popular
Auden
Meaning: A unisex name which has come from poet W.H. Auden and means 'old friend'.
Beaux
Meaning: An alternative spelling of the more popular name Beau, which means 'handsome'.
Bowie
Meaning: Derived from singer David Bowie or from the Gaelic nickname buidhe, which means 'yellow' or 'fair-haired'.
Finnick
Meaning: This name has risen to prominence after it was featured in The Hunger Games. The name means 'marshland farm'.
Kylo
Meaning: A form of the Greek name Kyros, Kylo was made popular in the Force Awakens Star Wars film and means 'master'.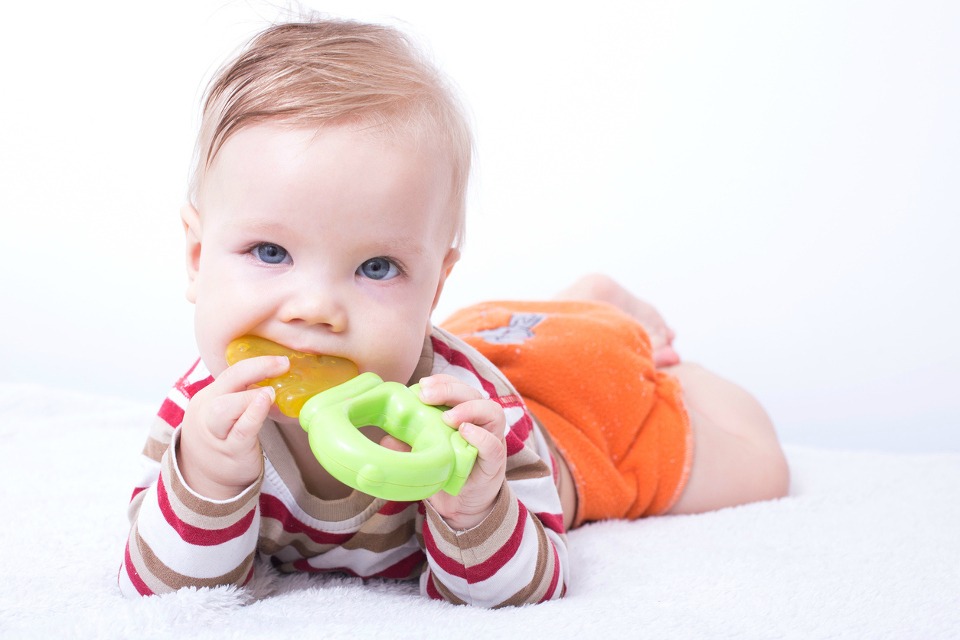 Milo
Meaning: An ancient Greek name that is also a popular pet name and means 'soldier or merciful'.
Remi
Meaning: Remi is a French baby name and means 'rower'.
Ramsey
Meaning: A common English surname that is being used as a first name. Ramsey means 'wild garlic'.
Or perhaps you're after a more traditional name? Check out these vintage baby names. Or maybe you are after something with a little more edge? We have just the list for you!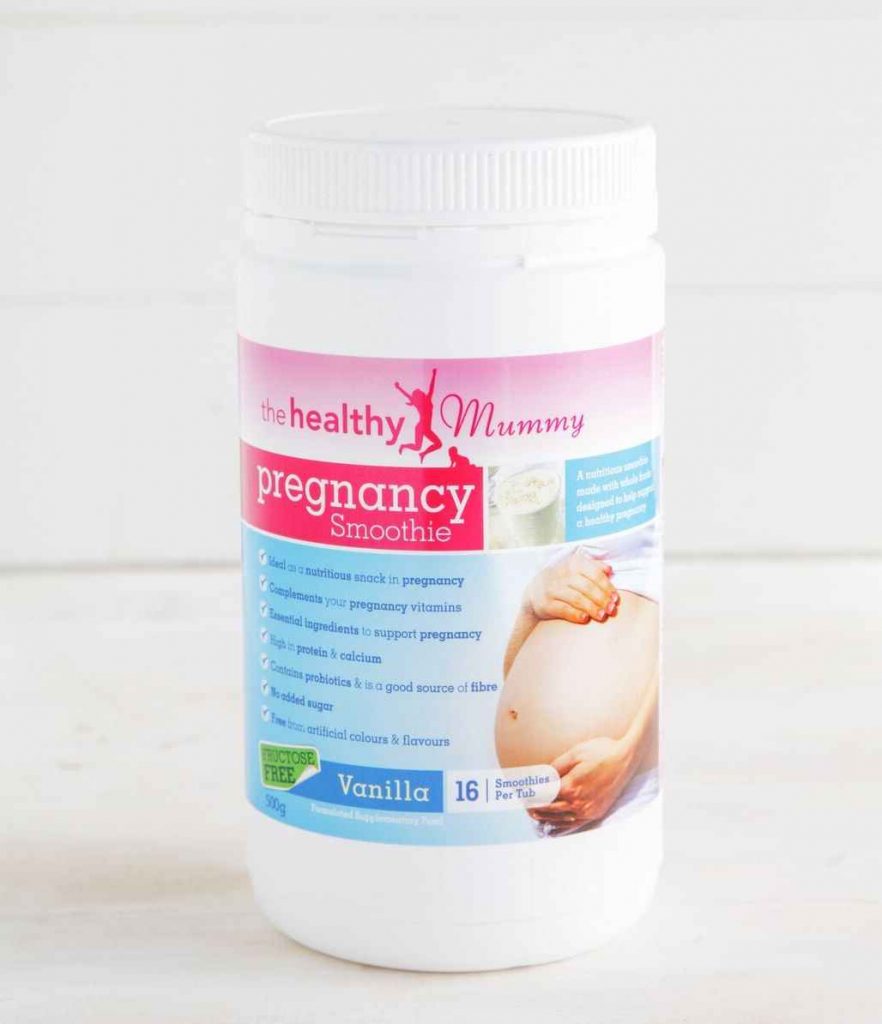 Are you currently pregnant? Are you on the hunt for a high-quality pregnancy snack that is loaded with vitamins and minerals such as folic acid, calcium, iodine, vitamin D, vitamin B6, iron, magnesium and fibre to help support and promote a healthy pregnancy?
Then check out our Healthy Mummy Pregnancy Smoothie.
Our Healthy Mummy Pregnancy Smoothie is designed to compliment, not replace your pregnancy supplementation. It is free of fructose, sucrose, artificial colours and flavours. It's a great snack to whip up when you are hungry and or needing that extra boost when pregnant.
What's more, it contains ingredients such as ginger, to help ease morning sickness.